In the midst of a busy season where I don't have the capacity to generate original content regulary, I'm opening up this space to share others' stories of food freedom and true health. If it's on your heart to share, email me at [email protected] As a disclaimer, while these stories do not contain specific numbers, at times they do illustrate disordered eating behaviors as the story is told- if that triggers you, please take care of yourself and skip over these posts. With that said, my hope is that these stories encourage + refresh you, breathe new life into your soul, drown out lies with truth, and flood your heart with unrelenting grace. 
 Today, CM is sharing her brave + influential story of recovering from hypothalamic amenorrhea. HA is so close to my heart. I've walked through it myself and I know so many Nutshell clients and readers can relate. I had chills reading through this eloquent illustration of courage, vulnerability, and beautiful transformation. I hope it inspires and blesses you like crazy!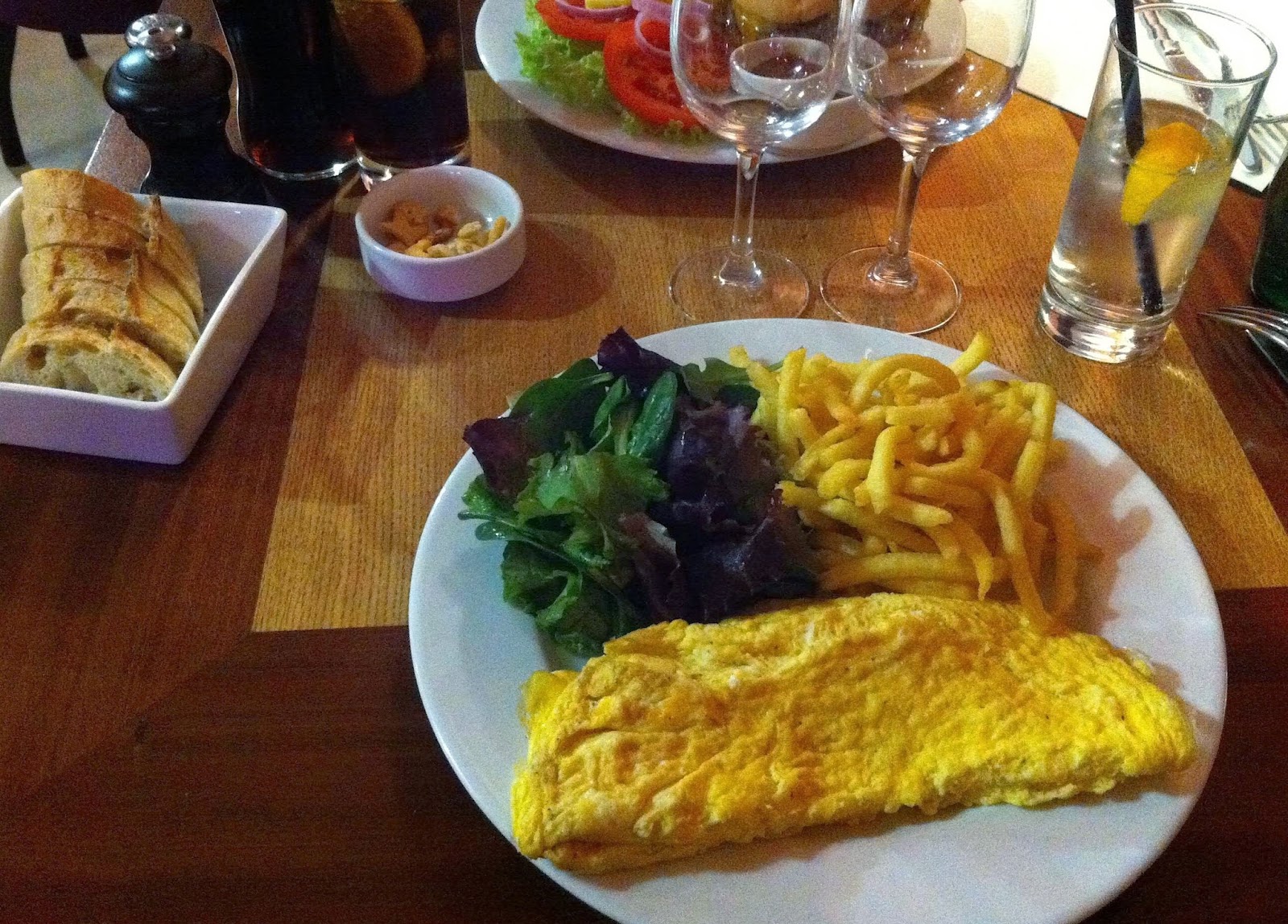 I was "almost anorexic" (or how I developed hypothalamic amenorrhea, gained 11 pounds, and felt much better)
When you don't get your period for 14 months in a row, you end up facing two possibilities: either something is wrong with your body, or you are on your way to beat the record for the longest pregnancy ever.
I honestly considered the latter option for a second. There could not be anything wrong with my body. I was eating healthy! I was getting plenty of exercise! Yes, maybe I had lost a little bit of weight (if 22 pounds in four months qualifies as a little bit of weight), but I looked great! And I was not at all exhausted, not even when I woke up at 7:30 on a Sunday morning to attend one or two intense cardio classes. Cardio did not exhaust me at all, cardio was keeping me sane.
Or so I thought. This is the story of how I became almost anorexic.
Some say you're either anorexic or you're not. Yet, those are the words my gynecologist used after she read a detailed account of my symptoms, which my mother had to bring to her office because I had just moved to New York from Paris, France, and could not be there in person. The verdict was clear: I had lost too much weight, too fast, and I had lost my menstrual cycle as a result. This is called hypothalamic amenorrhea, and the only way to heal was to eat more, move less, and, ultimately, gain weight. Oh, and you can't just gain lean body mass, either, you have to gain body fat, pure and simple. I claimed this did not bother me, but in hindsight, I was petrified.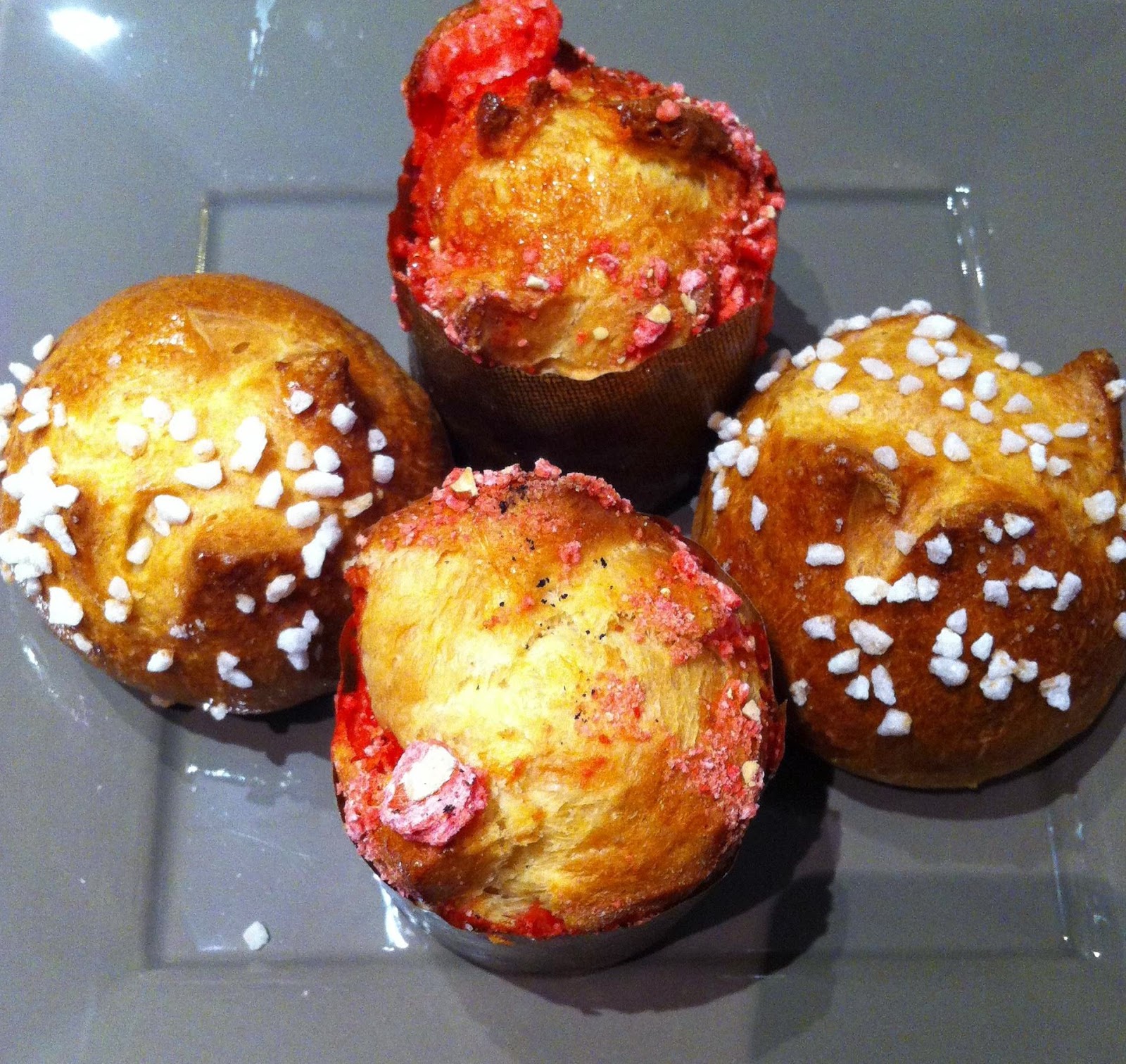 I still don't fully understand how I ended up in that place. Eating disorders (or, you know, semi-eating disorders), like any bad situation, only happen to other people, until they happen to you. Like many people who end up somewhere on thedisordered eating spectrum, I seemed like the least likely candidate.
I was born hungry. I spent the very first few seconds of my life crawling to my mother'sbreast for milk. She hadn't necessarily planned on breastfeeding me. I just didn't give her a choice.
Growing up, I was an adventurous eater, the kind of kid who gathers attention at the restaurant because she's sampling three different kinds of cheese from the cheese trolley like a grown-up. There was nothing I wouldn't try. I ate freshly baked flat bread in Tunisia, fried alligator bites in Miami, and baked beans for breakfast in London. By the time I was ten, I could demolish a New York steak on my own.
Maybe because I was slim (I had a very, very average pant size), people never refrained from commenting on what, or how much, I ate. I remember each and every time someone told me I had a good appetite, or that I ate a lot. I was quite aware of my enthusiastic approach to food, but I could not stand having it acknowledged by other people. They insisted it was meant as a compliment (who doesn't like sitting at a table with someone who enjoys food?), but all I
could hear was that I was a glutton. Nothing made me want to put down the fork more than being told, mid-bite, that I obviously liked to eat.
When I first started watching what I ate (as in, eating two cookies instead of five) and going to the gym twice a week (because moving is fun!) people stopped talking about my food and started commenting on my body instead. They told me I looked great, and it felt awesome, for about two minutes. Then, pleasure was replaced with anxiety. What if I regained the weight? That prospect sounded terrifying.
So I did everything I could to ensure it didn't happen. Or, more precisely, I walked a fine line that led me to be terrified of food without filling the requirements to be diagnosed with an eating disorder.
Eventually, people kept commenting about my weight. Only this time, they expressed concern. My mother told me I had lost too much weight. My friends told me I had lost too much weight. This seemed so out of character for me. I vowed to put some weight back on, but I never did.
It is hard to understand, until you actually experience it, how much eating disorders revolve around fear. I was terrified of food and I was terrified of gaining weight. And the thing is, when you're terrified of something, you become convinced it's going to happen, no matter what you do. So I really thought I would eventually gain weight despite my best efforts to remain slim. Which is why, ultimately, I didn't do the two things I knew deep down I needed to do: eat more and move less.
The last blow, however, came when my period didn't come back, nine months after I had stopped taking hormonal birth control. I embarked on a fun ride of blood samples, ultrasounds and even MRI scans that showed one thing: everything about my body was fine, except for my weight.
My period went M.I.A. about a year and a half ago. My body is showing signs that it may consider trusting me again, but it is still not back to its old routine. I have functional ovaries. My uterus is like a four-star hotel for fetuses. But I have deprived my body of energy for too long and I have tired it too much. It does not trust me anymore, and it does not think it can handle a pregnancy at the moment. So it just will not ovulate, no siree.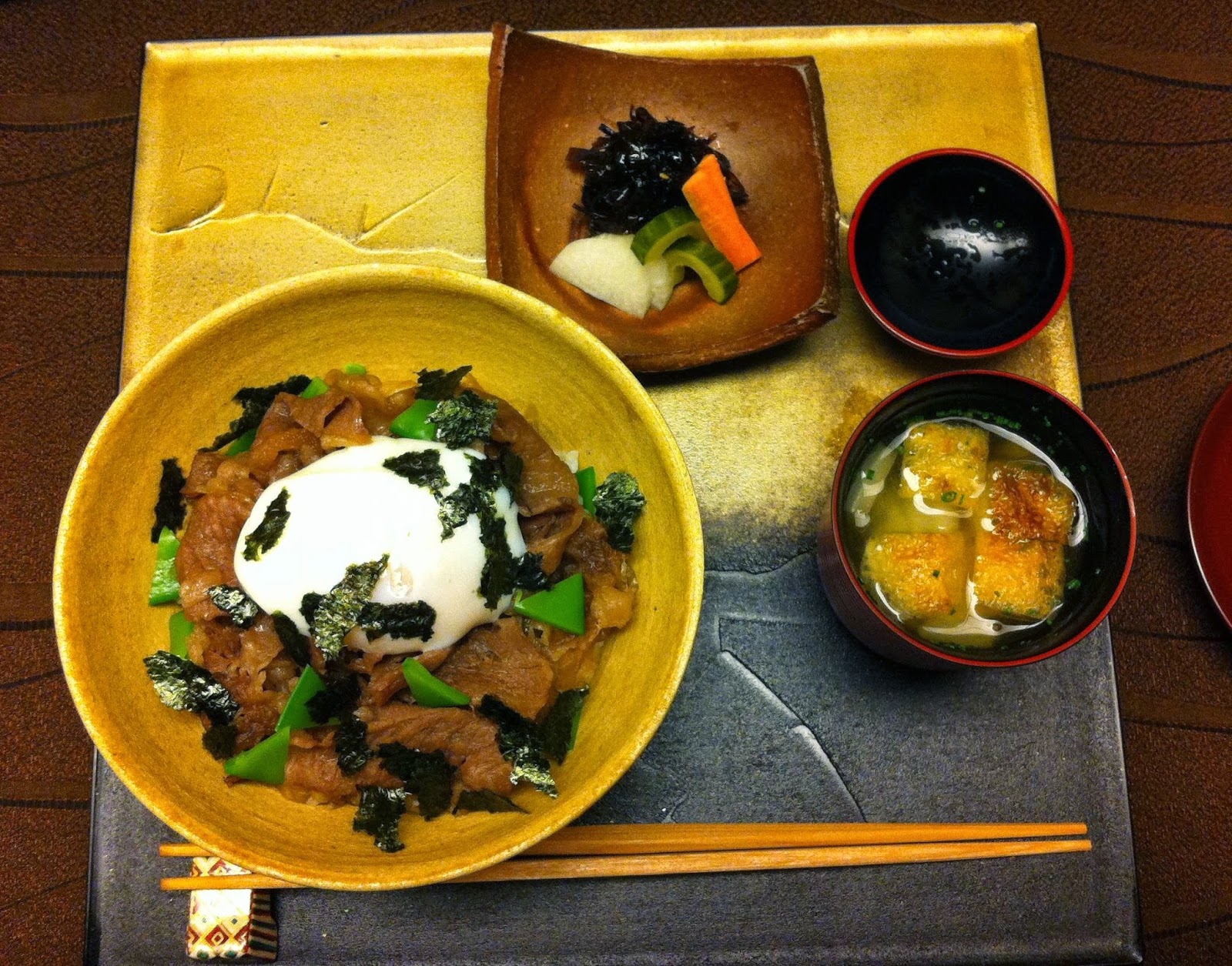 In recent months, I have confronted my fear of muffins, ice cream and cheesy pizza (do you know what if feels like to be scared of a muffin? It's disturbing. But I've been there). I have cut back on exercise, and I'm having the time of my life doing Pilates instead of grueling cardio. I got a new gynecologist, because I realized my previous one and I had irreconcilable views about the human body (she thought it did not matter that I was not ovulating because I had no
immediate desire to get pregnant). I have become comfortable with the idea that if my pants become too small, I need to buy bigger pants, not carve myself a thinner body.
I have had my fair share of epiphanies along the way.
There was the time I bought a zucchini walnut muffin and could not believe my taste buds. When you haven't had a proper muffin in more than a year, they end up tasting like the most amazing thing you've ever eaten. Something about the combination of sugar, flour and fat creates the culinary equivalent of fireworks.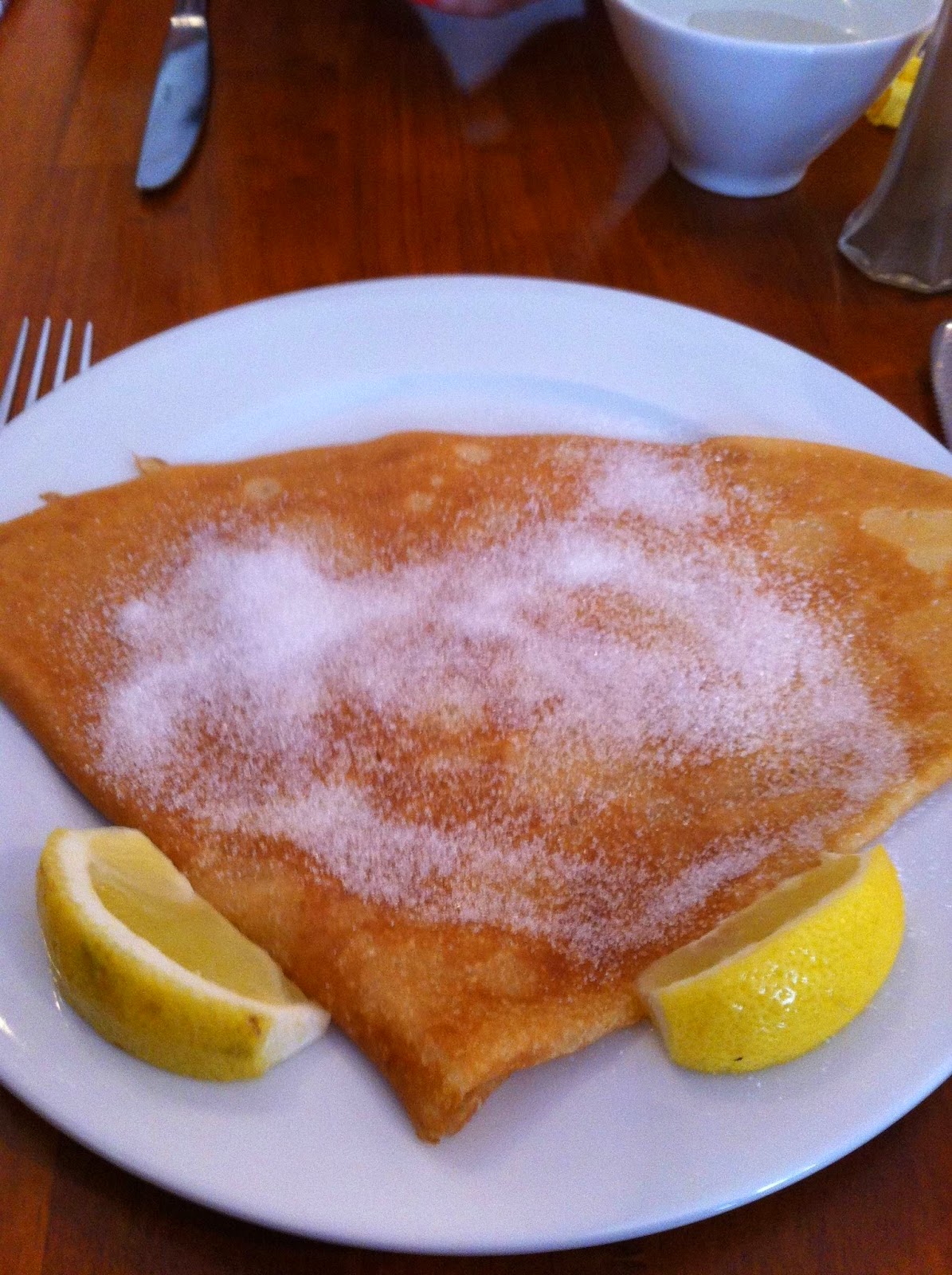 There were the times my parents and I bit into warm peanut butter and jelly sandwiches on a sunny bench after a run in Central Park.
There was the time my boyfriend and I had dinner in an Italian restaurant with all of our friends and I ate an entire pizza. And then proceeded to order dessert.
There was the time my mother made me a salad for dinner and I asked her if we could make sure we had baguette to go with it and she noticed. It broke my heart in the most bittersweet way. I was so happ
y that I was able to want and enjoy bread again. And I was so sad that my wanting carbs had become noteworthy.
There was the time my boyfriend caught me staring longingly at a coffee shop and asked me if I wanted to go in. At first, I said no. I felt uncomfortable having a snack when he wasn't. If you're hungry, you should eat, he said. We have all the time in the world. We went in. I had tea and chocolate-dipped biscotti.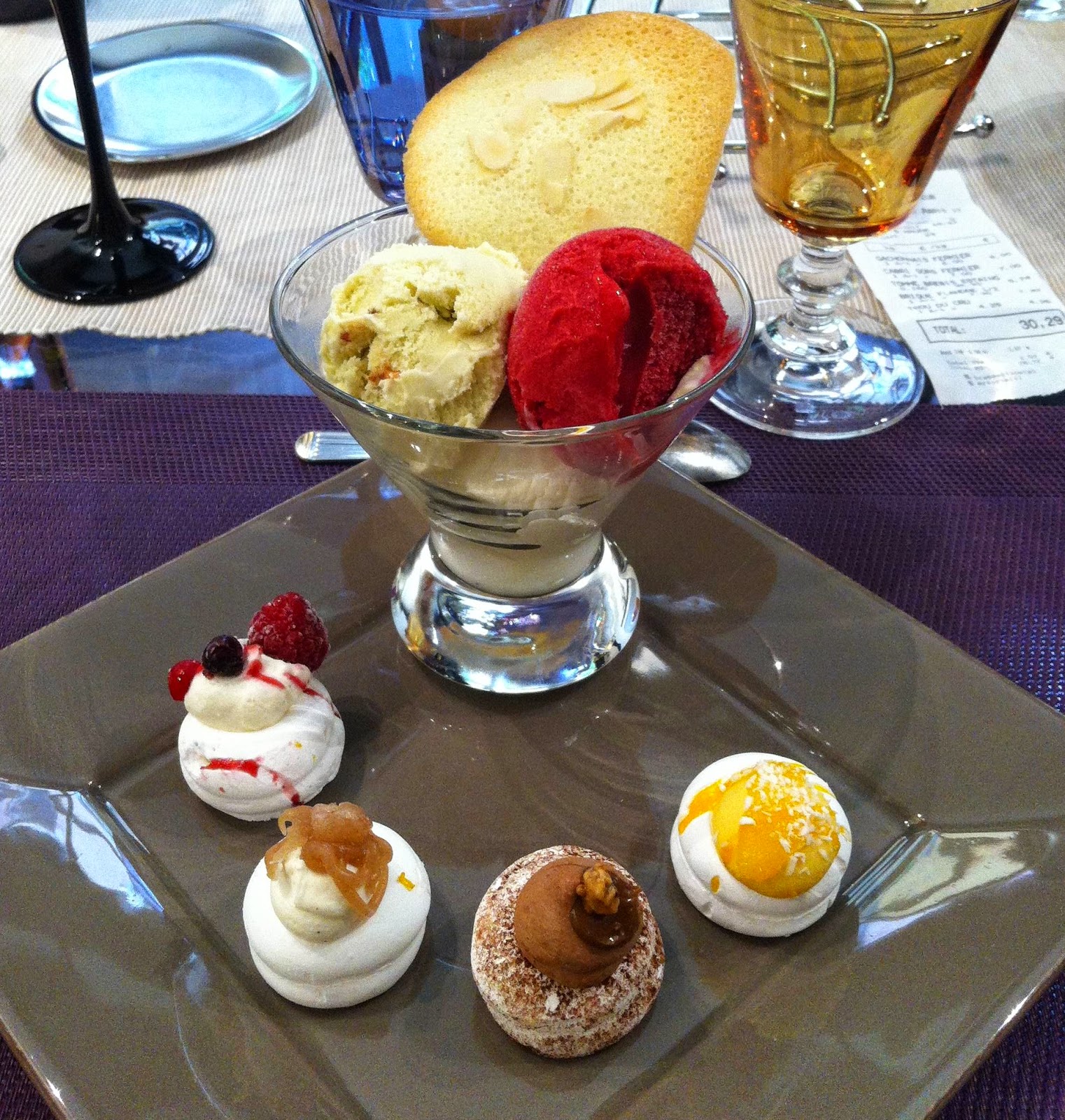 It troubles me to think there was a time in my life when I needed encouragement and approval to eat enough. I still need to remind myself sometimes that I am an adult, and as an adult I am expected to feed myself. I am a grown woman. Grown women take care of themselves.
Nine months after I really committed to restoring a normal relationship with food, I have put on a grand total of 11 much-needed pounds. My body has changed. Some days, I'm completely fine with it. Some days, I'm kind of iffy about it. Some days, I don't think about my body because I have work to do and laundry to fold and friends to comfort. Those, in a way, are the best days.
This has been a humbling experience, and it has taught me more than a thing or two about what it really means to be healthy. I know I still have so much to learn, but I want to share what little I know because I can't possibly the only one out there in that situation. At the beginning of what I guess I can now call my recovery, I found solace in forums and blog entries written by women who had lost their period and gained it back naturally. This is a story about
self-love, body politics, fear and health. If sharing it can help at least one fellow reader, those fourteen months will not have been in vain.