It's the weekend!
And this weekend I'm roadtripping it to the beach with this girl.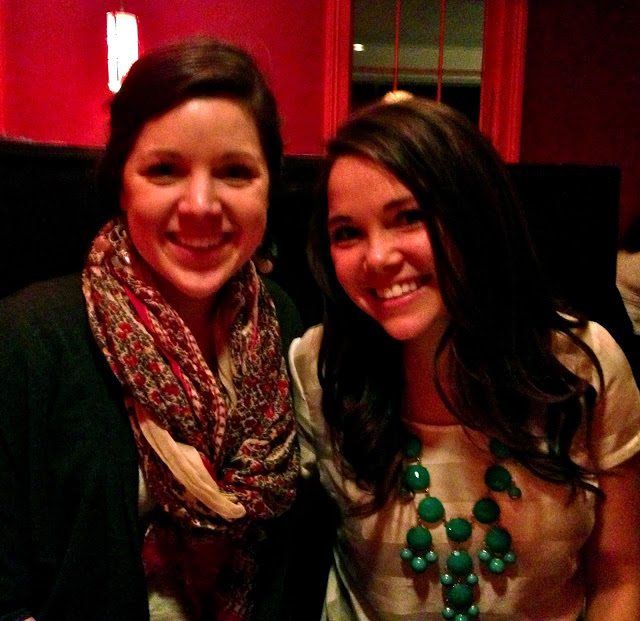 My good friend Jess is competing in a fitness competition and a few of us are going down there to cheer her on! She's been training for months upon months and I can't wait to be obnoxiously loud in the stands screaming. She's going to rock it, ain't no thing.
We're driving down today, a couple more friends are meeting us at the hotel tonight and then more friends will be coming in tomorrow. I've actually never been to Virginia Beach so I'm not quite sure what to expect but I'm most certain it shall be a good time. And I just love road trips!
I've learned over the past few years that whenever you're traveling, a few key things make it SO much easier to get some activity in and eat at least relatively healthy. But after all, you are traveling, you will be eating out, and you aren't going to be in your normal routine…but that's the awesomeness of traveling…a break from routine!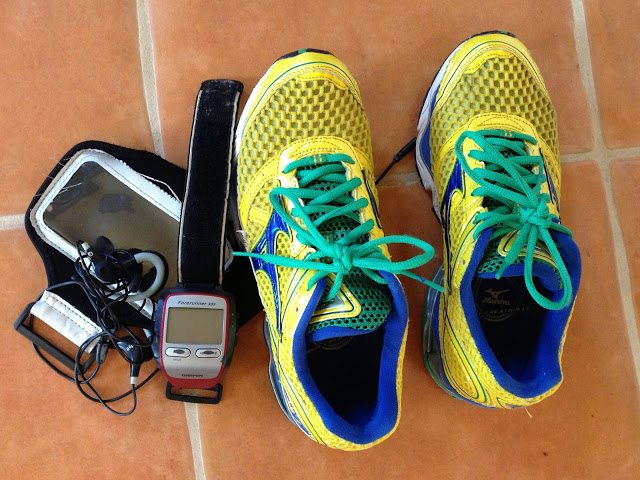 My running shoes, garmin, and headphones always go with me. Whether I have plans to run or workout or not, at least I know they're there. But really, my favorite thing to do in a new city is explore it by running! Even if it's just for 15 or 20 minutes in the morning, a run is a run! Hoping for an easy run along the beach tomorrow morning!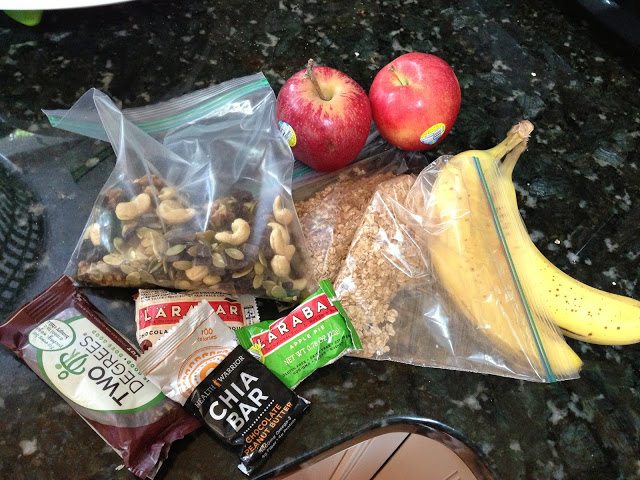 And secondly, some snacks! I always make a quick trailmix, throw in a few bars, and take some fruit and homemade "instant" oatmeal. Take 1/2 cup instant oats, cinnamon, a pinch of salt and put it in little baggies for a quick breakfast if hotel breakfast is…well…iffy.
Quick Trailmix
1/3 cup raisins
1/3 cup pepitas
1/3 cup walnuts
1/3 cup cashews
1/4 cup dark chocolate chips
With a few snacks and some running gear at least you have your bases covered. The rest of the time…go with the flow and enjoy the vaca!
Jess has worked so hard and I can't wait to see her compete, I'm so proud of her! The weekend getaway is an extra bonus too. I hope you have a fabulous weekend too!