Good morning!
Sorry for the lack of posting this morning. I just finished a pediatrics exam and have a pathophysiology exam tomorrow. Needless to say, I've been drowning in studying all weekend.
Besides dinner out on Saturday night, I spent the weekend studying at different coffee shops around the city with a few friends. At least studying with friends at cozy coffee shops is better than studying solo in the library right?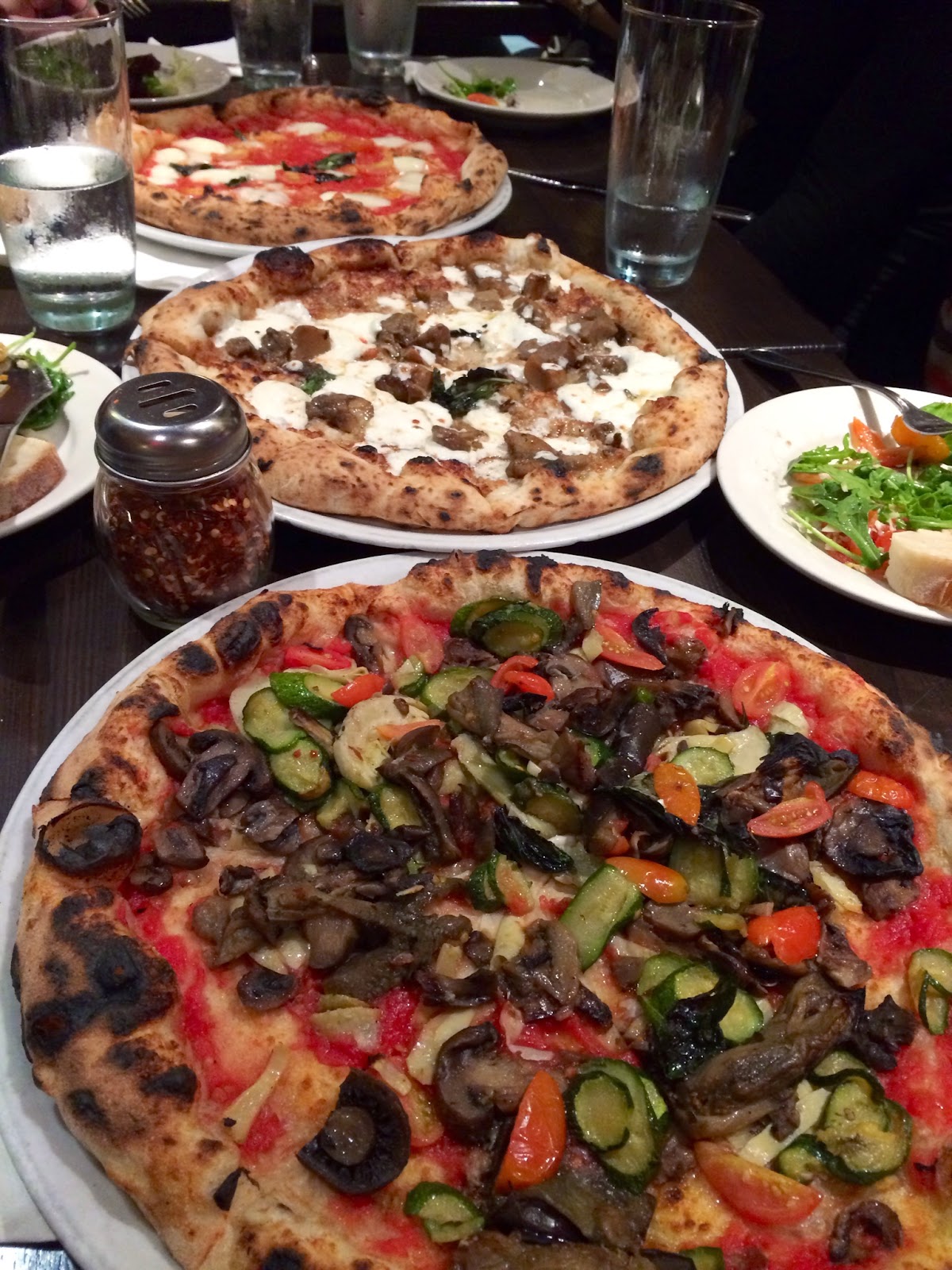 I did treat myself to a run in Central Park yesterday afternoon that felt so good. It was one of those runs when you feel like you could run forever. I love that.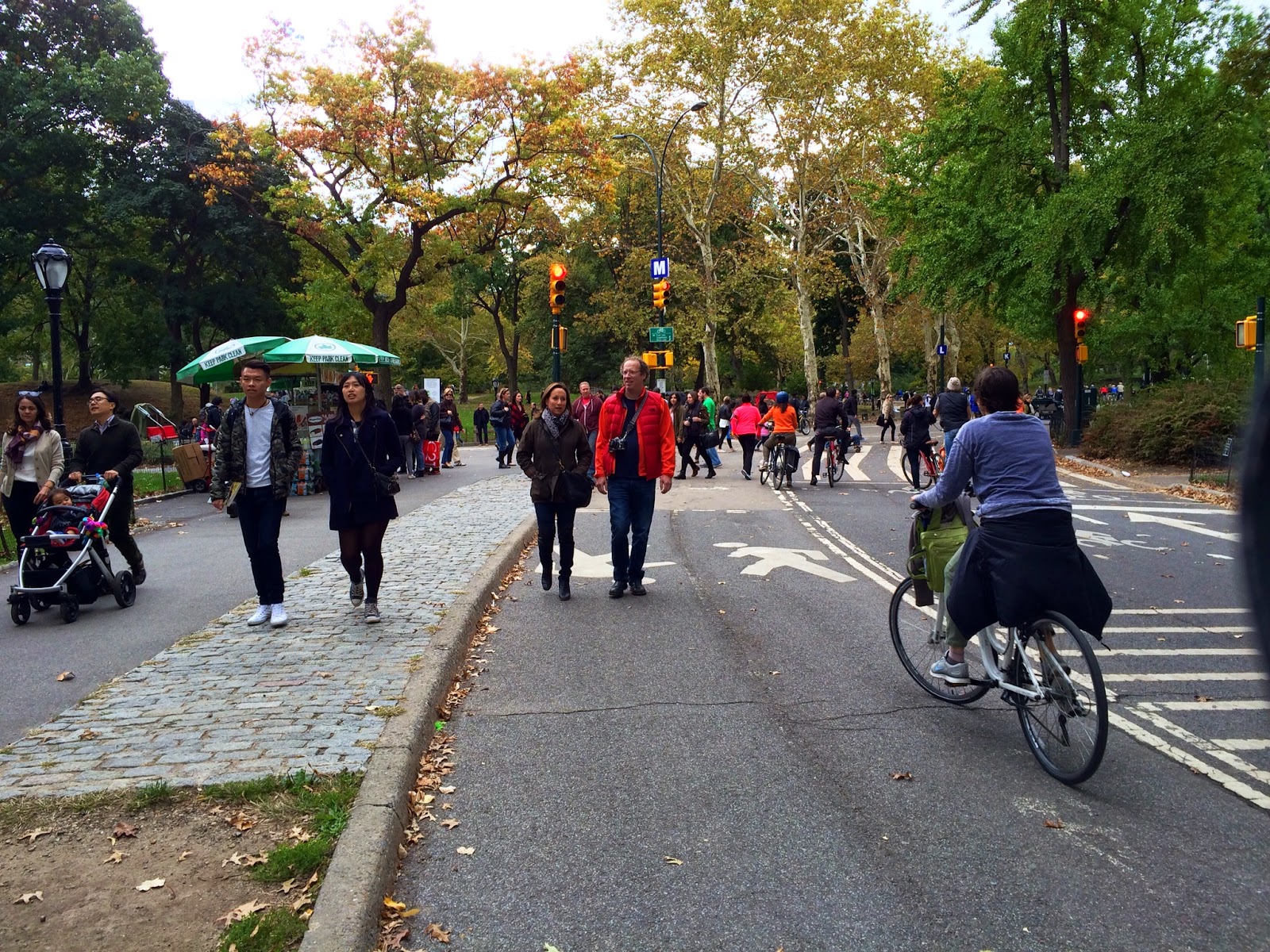 And I also deactivated my Facebook on Saturday. I feel like lately, I'm getting distracted by Facebook really easily and finding myself mindlessly scrolling through my newsfeed and comparing my life to others. And that is not healthy. Facebook is everyone's highlight reel. I think Facebook can be a healthy thing, but right now- it's not for me and that's okay. So I deactivated it and I'm not sure when I'll be back on. It could be a week from now or a year from now, who knows?
Deleting social media accounts or unfollowing Instagram accounts or blogs that aren't life-giving and healthy is actually something I talk about often with Nutshell clients. So I did a little intervention in my own life this weekend and it feels really refreshing.
I'll be back on Wednesday!
Have a great day!