Good morning from Atlanta!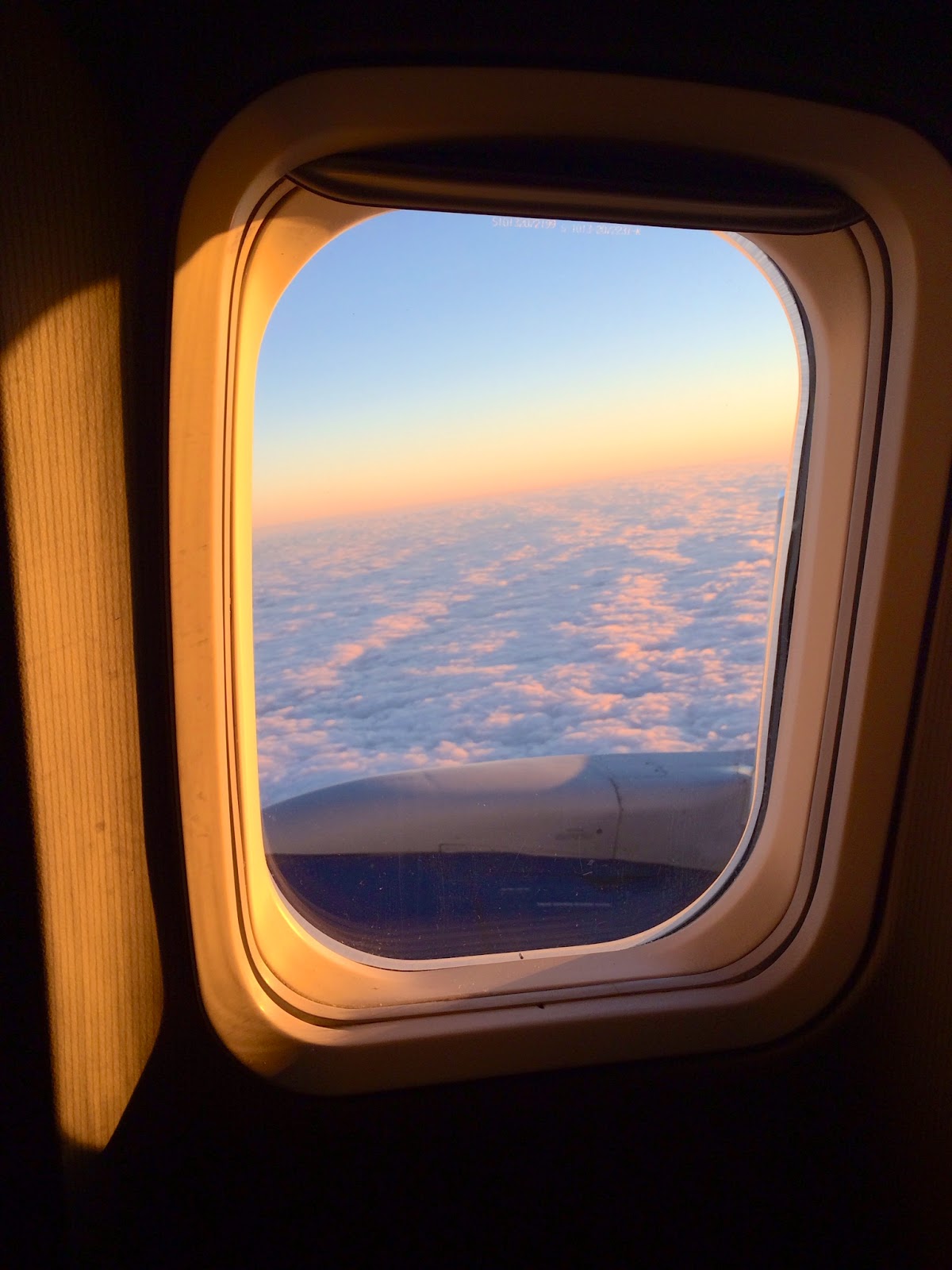 Sorry for the late post, my plans for Friday changed rather suddenly last night. I'm visiting my friend Whitney this weekend and originally had a flight out of NYC at 5pm today- but then  I realized it would be possible (aka not the end of the world) to miss class today and it would make things A LOT easier and less stressful for me to fly in earlier. So after a crazy day yesterday, I got home around 8 last night, called Delta and was changed to a 7am flight this morning. A little early and not totally ideal but I had to take what I could get!
So I packed a suitcase in 30 minutes and set my alarm for 4:25am and went straight to bed.
And now I'm here, cozied up at Caribou Coffee getting some school and Nutshell work done before Whitney picks me up around 3 after she gets off work.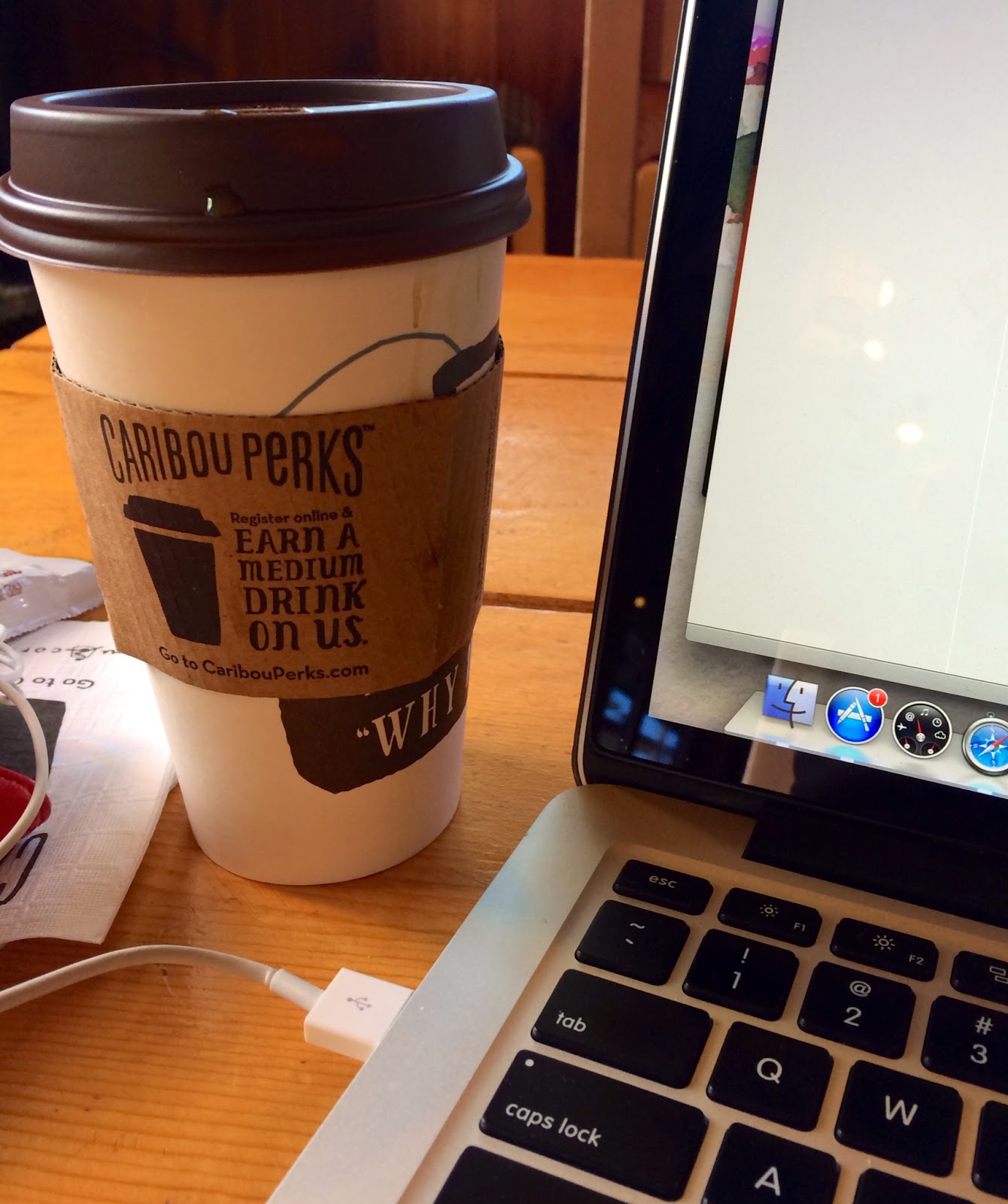 I'm being Jane Fonda for Halloween- this should be fun.
I'll be back Monday with a more substantial post and Q&A Friday will return next week!
Have a fabulous Halloween weekend friends!