Good morning!
I'm excited to have gotten some time to record a video yesterday. After working all weekend I was off Monday, worked Tuesday and then had Wednesday and Thursday off. And on those days off, it has been absolutely gorgeous. Everyone is out and about in the parks and I've officially gotten back into running. Ohhh, sweet sunshine and warmth how you refresh my soul.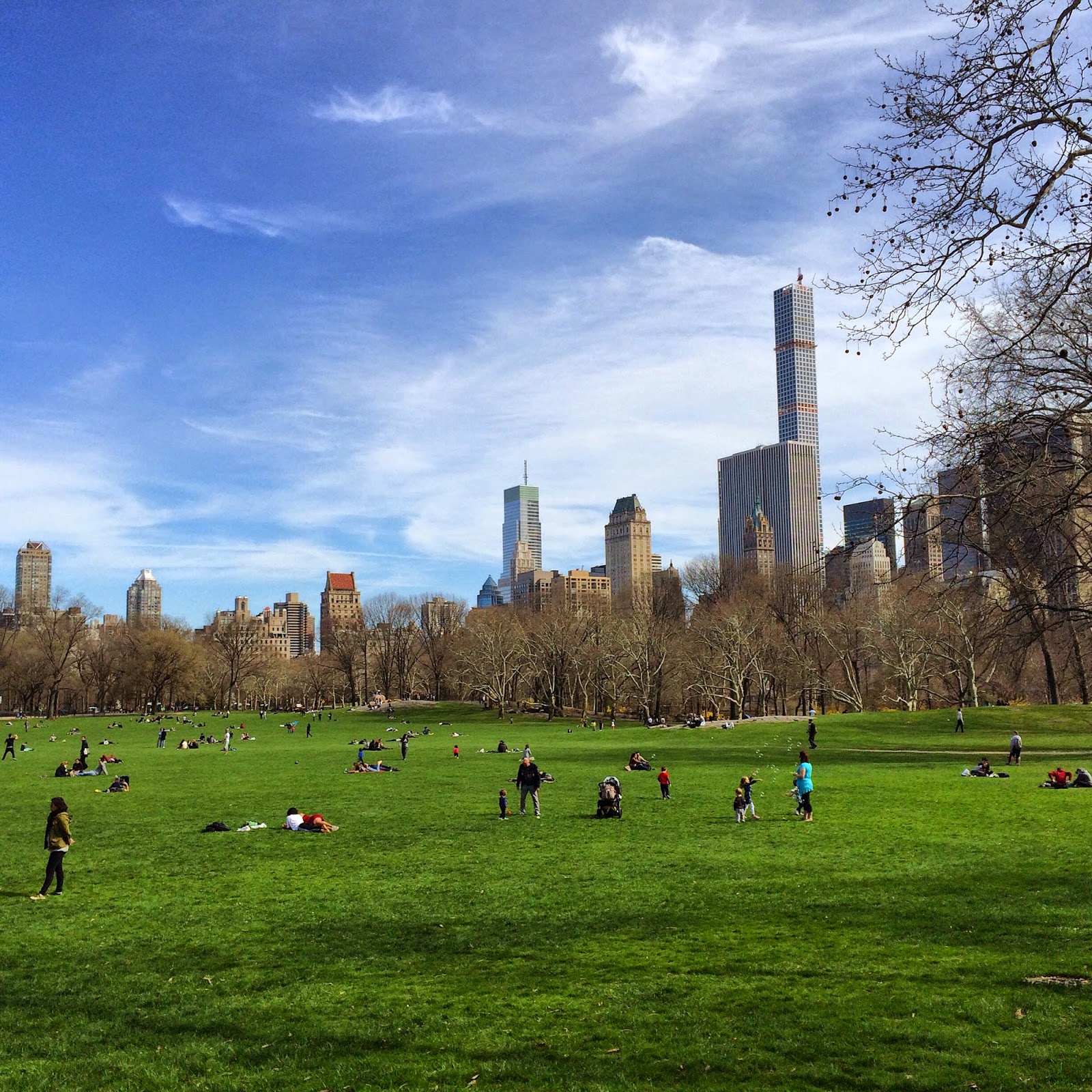 Today I'm back in the hospital working 7-7 and then heading straight to New Jersey for my church's women's retreat. After a ton of travel last fall and into the winter I actually haven't been out of the city since the end of December so I am excited to breath some fresher air. And relax with my girlfriends, meet + spend time with new friends.
I hope you have a relaxing weekend planned too!
For the Q&A this week, we're talking about hair health and stress related allergies + a little update on adjusting to a full time nursing schedule.
Happy weekending!