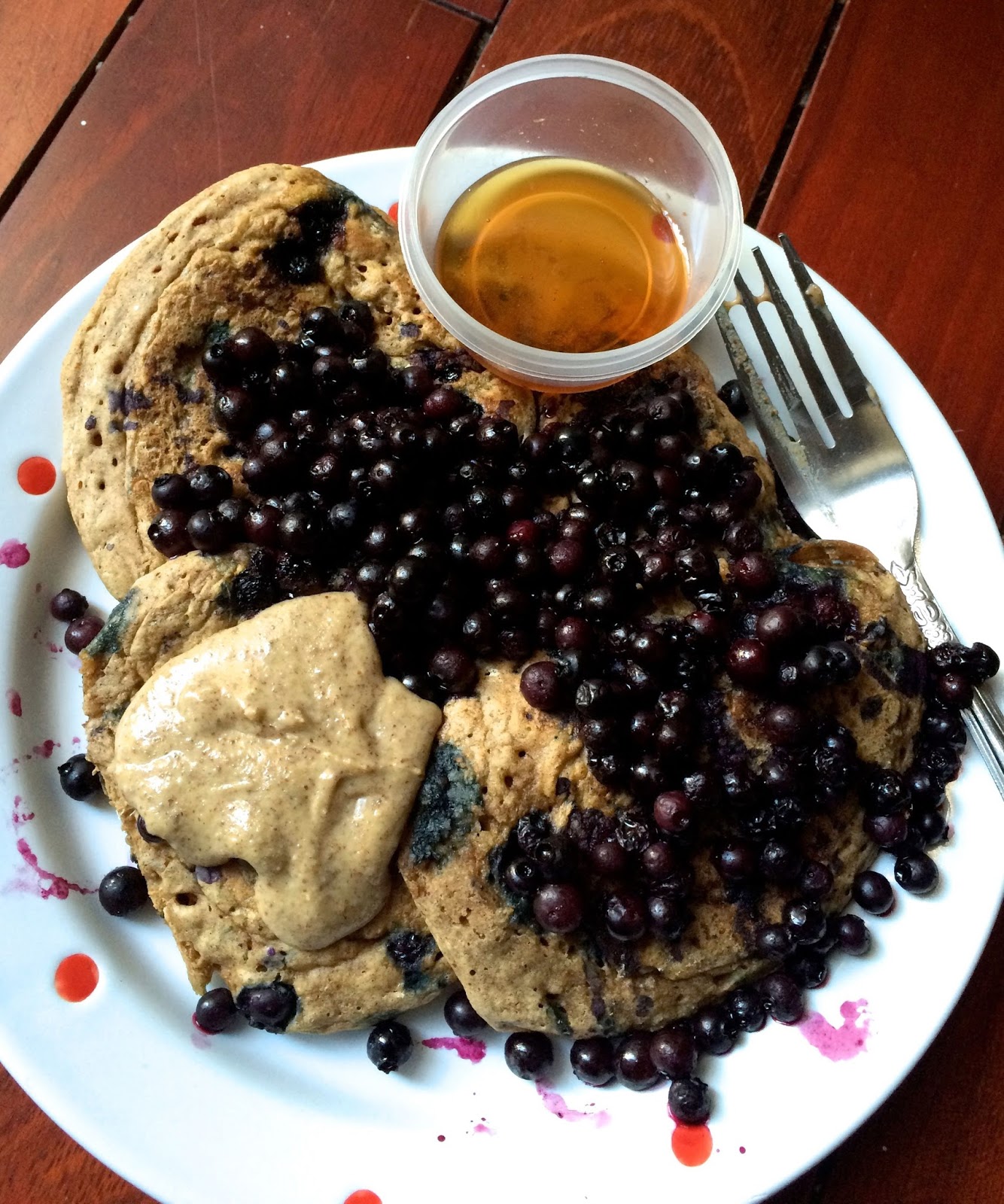 Good morning!
I slept for almost 10 hours last night and it was GLORIOUS. I got off work at 7 last night, grabbed dinner, ate it on the train and was home before 8, showered and in bed by 8:30. I'm working tomorrow so wanted to be awake by 6 this morning so I can fall asleep early tonight since I'm up at 5am on work days.
This weekend was crazy and awesome all at once. I worked Saturday, went out for a friend's birthday that night and on 4 hours of sleep with coffee + amazing patients, made it through yesterday's shift. Not exactly balance, but so worth it. The best part about nursing is that you only work 3 days a week so you can recover on the off days!
Today I'm bopping in to ask all you lovely readers a favor. A commenter on
Friday's post
had a great idea and I want to get your feedback! To keep the blog going, but take the work off me to generate new content, she suggested having readers write guest posts about how their relationship with food and exercise and their body + life in general has changed…or even writing your own WIAW.
I loved that. My hope is that this blog changes the way we view food and the more people we get spreading a healthy message about food + exercise + body image the more impact we can have on how our society views it too.
So if you have a story to tell, please email me at
[email protected]
! I'd love to share it on this space.
Lots of love to you and happy Monday!