Good morning and happy weekend! We had a housewarming party on Thursday night so Friday's post got pushed to today, so I hope you're having a great weekend so far!
One of our roommates is going home to Texas for a couple months this summer so we wanted to throw a housewarming party before she leaves this Sunday and the only good night was a Thursday- so we partied on a school night. And to add to the fun, we themed it a Hometown Throwdown and everyone came in respectable hometown attire. I threw on an old IU jersey from college, Anne looked totally Texas and Brit represented San Diego fabulously.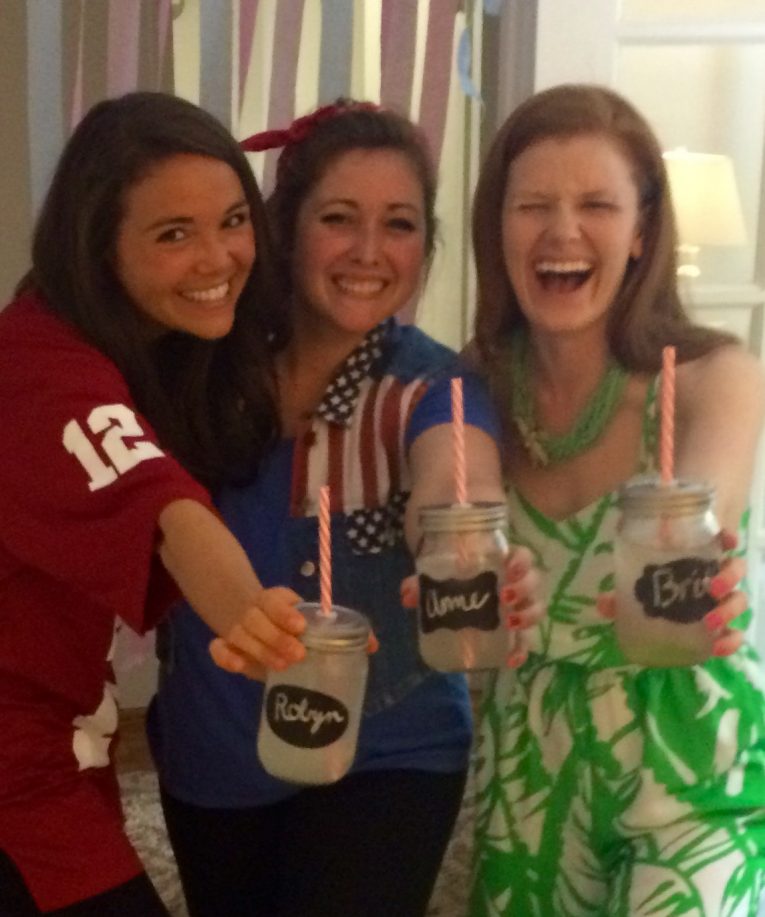 I cannot articulate how grateful I am for these sweet friends who have quickly become sisters and our cozy new home. My old roommates were so amazing as well, but living downtown two blocks from church and within walking distance of my closest friends has been life changing. In this city, commuting 6 or 7 miles uptown on the subway was taking 45-50 minutes and that sort of time was taking a toll. Now, I can meet a girlfriend for a walk on a Tuesday evening or go out to dinner after church without getting home at 10pm or have friends over to hang on a weeknight just because. I'm way farther from Columbia, but community feels so much richer now that my friends are all within a 2 mile radius.
Life just feels super sweet right now and I'm so, so thankful.
School started last week and getting back into the swing of things has been an adjustment. I'm only taking seven credits this summer, but I'm TAing a Physical Assessment lab all day on Thursdays. And right now, I'm studying to take the NCLEX [the RN licensing exam] which is demanding in and of itself. So my week looks like this:
Monday 2-5pm | Antepartum Care
Tuesday no class | Nutshell clients and NCLEX + class studying
Wednesday 10-2pm | Health and Social Policy
4-8pm | Advanced Pharmacology
Thursday 7:30-5:30pm | TA for Physical Assessment
Friday no class | Nutshell clients and NCLEX + class studying
Once the NCLEX is over [and I hopefully pass!] things will settle down and I feel like I will have more time to put into the blog. Right now we aren't in any clinicals which I was bummed about, but it's been nice to take a step back for the next 8 weeks until fall classes start and we are back in clinicals as nurse practitioner students- wild to think about. So school looks so much different than this past year, but learning to be a health care provider is very exciting! It's a totally different role than the nurse and what I ultimately went back to school to do, so it feels surreal to be in this part of the program.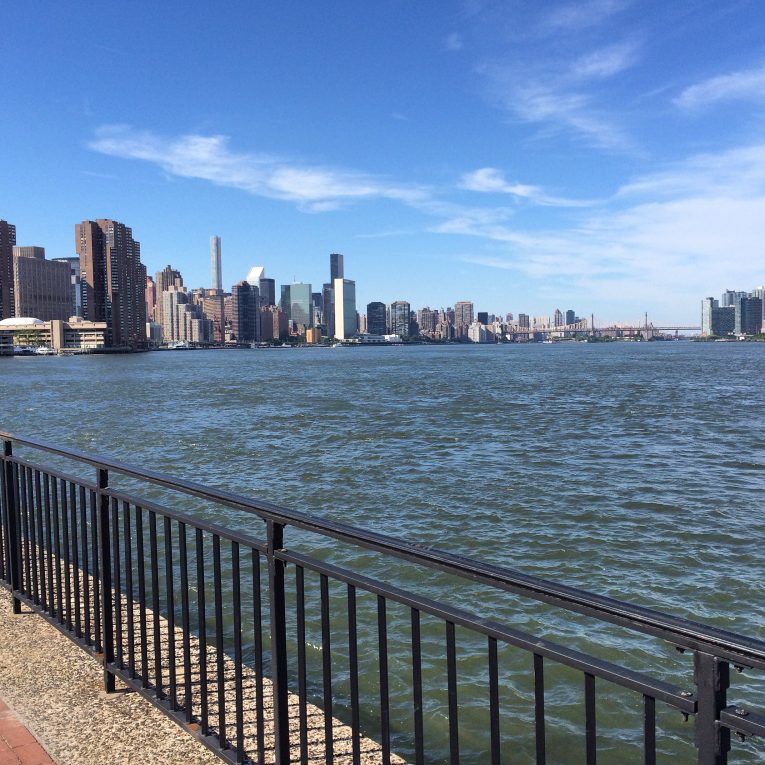 Aside from school, this week I started to put together a training plan for the NYC marathon on November 1st. I somehow got into the marathon through the lottery which I was shocked about, but I'm beyond ecstatic to run this marathon! I've heard from friends and so many other runner friends about how incredible it is! I'm not taking training super serious since I have other things in my life that are bigger priorities, but I would love to PR and feel confident in running well on race day. I'm excited to get back into longer runs and plan on doing 11 miles this morning in the humid, New York City heat. I love you summer.
I'm taking on more and more Nutshell clients. I am so very thankful to get to do this "job" and you women bless me like crazy. Right now, I plan to continue to pour myself into Nutshell and then apply for nursing jobs and if I'm suppose to nurse full-time, that door will open. I want to continue Nutshell and eventually turn it into a comprehensive women's wellness practice, so my plan is to balance nursing with Nutshell and school, but if God just wants me to focus on Nutshell and school, He will make that clear and I'll do that. So we will see what the fall brings!
In the meantime, I want to soak up these long summer days. I'll be going home at the end of the month to see my family [!!!!] and go to a friend's wedding which I'm so looking forward to. Then there are some weekend trips on the summer calendar and then just enjoying time in the city. There are so many things I want to do this summer in the city! Really, I just want to be present and enjoy these weeks before they fly by. I want to continue to invest in and nurture friendships, keep growing in this new relationship, and travel to see the friends and family I love so much.
If this second year in New York City is anything like the last few months, there is so much to look forward to!