Good morning! I'm home this weekend in Indiana, and while it was unexpected, it came at the perfect time. I finished up finals last week on Wednesday and had this week off in between semesters so I was able to fly home last minute to be with my family. And even though I've been on a plane or train fourteen times in the past 11 weeks, whenever I come home it is so restful.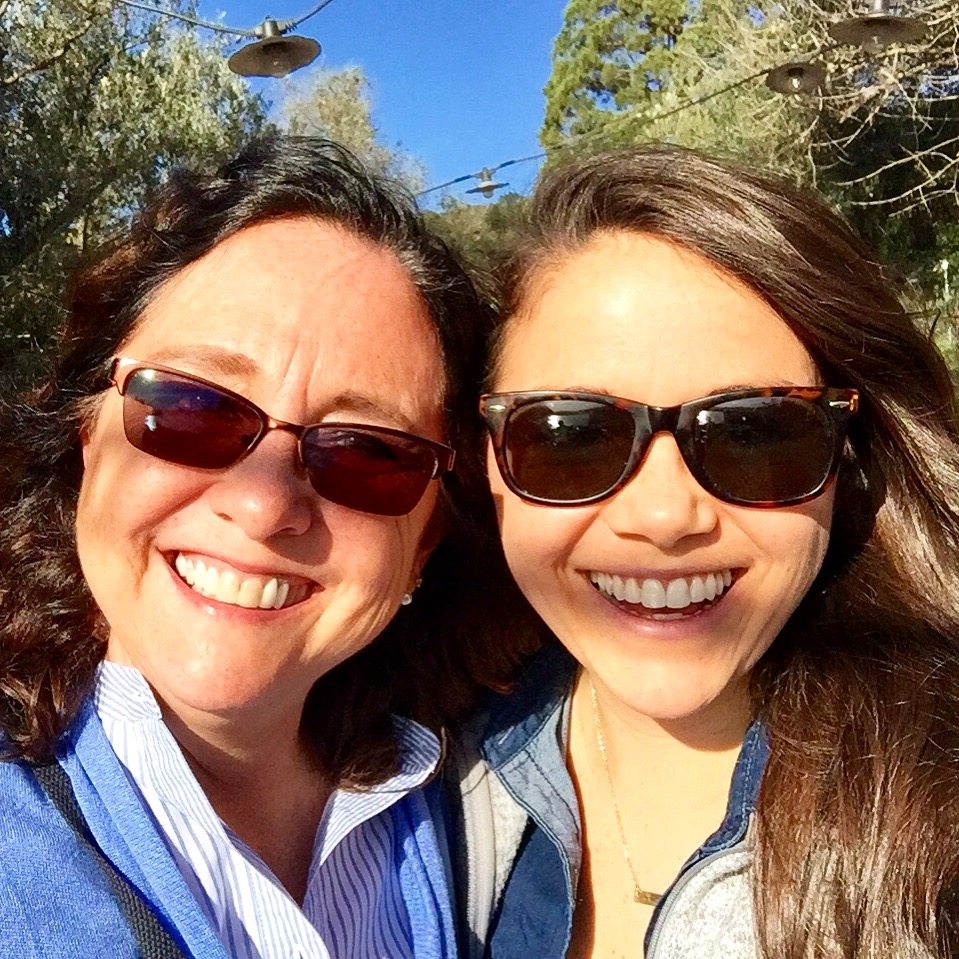 After finals finished and before I flew home I moved into a new apartment which is so exciting! I was living with two girls that are sisters to me and it was such an amazing apartment and sweet year. It's hard to put into words how much that apartment and this year has meant, but I also know it was time for a quieter space. I'm super extroverted and our apartment was a social haven – we always had somebody on our couch, hosted dinners and parties often and people felt at home, which is what we always wanted. But in the midst of crazy New York City and a crazy long season of life with school and working two jobs, my soul was starting to feel restless. I needed quieter, slower space before the next season of life begins. So I moved in by myself into a cute little walk up apartment right off Park Ave where I can see the Empire State Building from my window. It feels weird right now with things being quiet and being by myself, but I know it's good and I'm super grateful.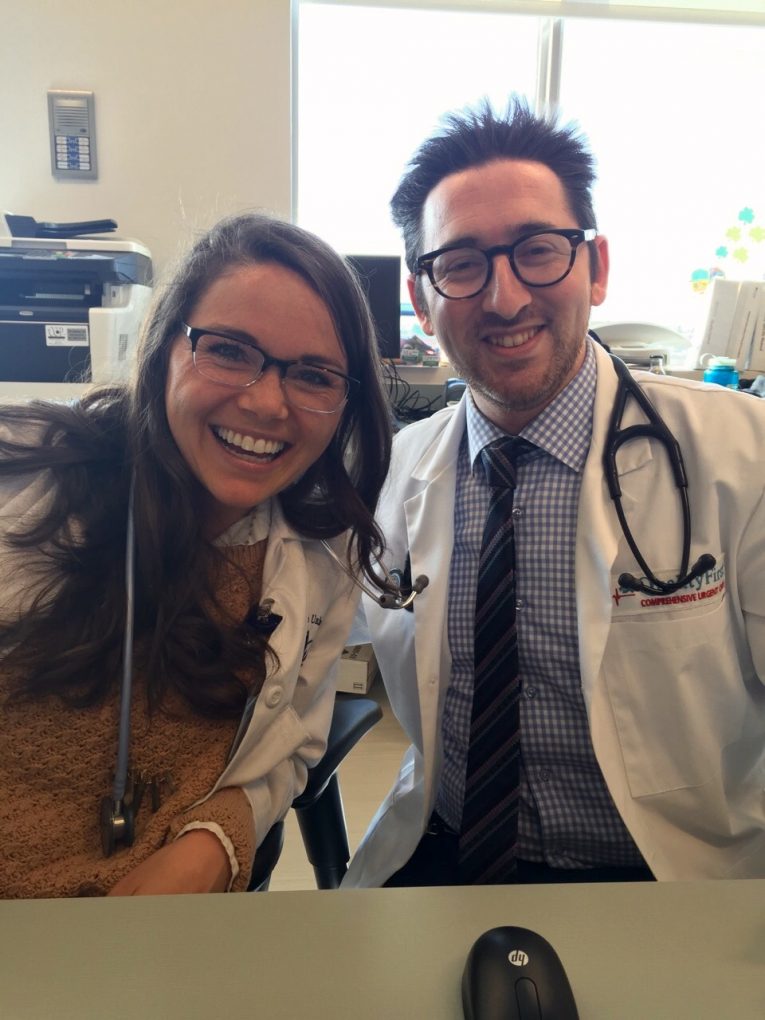 Two semesters are left of school until we graduate and become Family Nurse Practitioners and that feels UNREAL. Like, what?? But so exciting! I'm so ready to be done. If I'm honest with myself I'm so burnt out on studying and taking exams. Thankfully, the thick of coursework is done and my summer will be spent in a lot of clinical. I'm at a hospital in Brooklyn with a hard patient demographic, so while it will be challenging, I know I'll be out of my comfort zone and learning a ton. Essentially, it will feel like I'm "working full time" since I'll be in clinical 30-40 hours a week. But we are only taking 2 credits of actual classes which sounds AMAZING.
I've now lived in NYC for two years. That is nuts. Time flies so fast. It's been two of the hardest, yet best years of my life. After year one, NYC felt more and more like home, and after year two, NYC feels really comfortable in terms of familiarity — not in terms of ease, ha. It's work to simply get groceries, but I feel like I know the city pretty well, how to navigate it and where to find rest and the hidden spots to grab dinner. I describe the city as a bad boyfriend, you actually hate it a lot of the time, but something always draws you back in. So while I can grow tired and frustrated with the city at times, it's the people that I couldn't live without. I love the people here so much.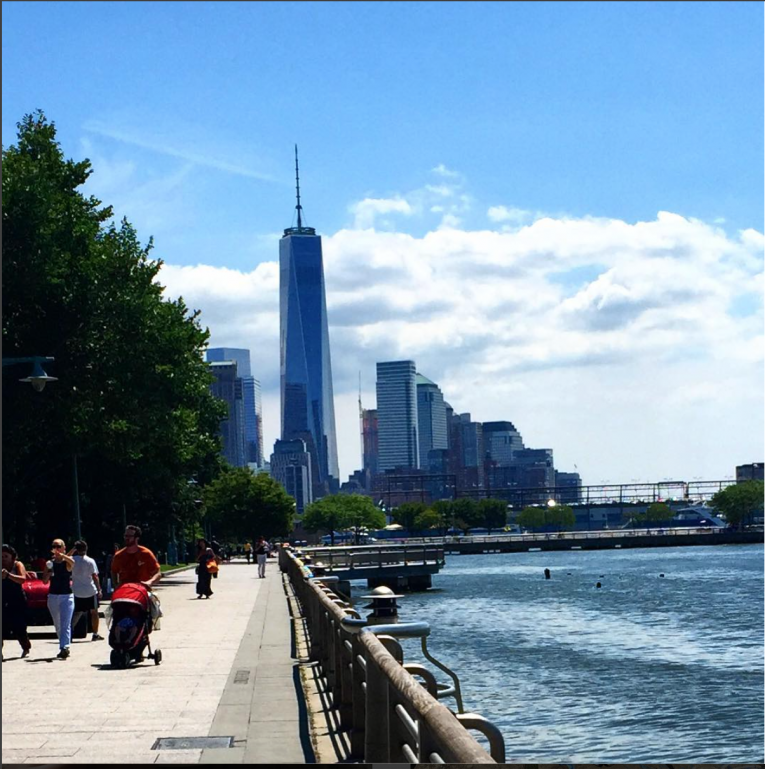 With the blog + Nutshell, what do you guys want to hear more about? What do you want me to write about? How can I serve you guys better? Posts are a little less frequent, but I still love writing and always plan to write here. So tell me what you want to hear!
I'm currently eating eggs + toast and about to go on a walk with my momma and our dog and then spend the weekend with my fam. I fly back Sunday afternoon and then Nick and I fly to Atlanta on Thursday night for our last spring wedding before this wild season of travel comes to a close. But I'm so excited to see one of my favorite people, Whitney, get married to the best guy and to spend time with Cody for the first time in person!!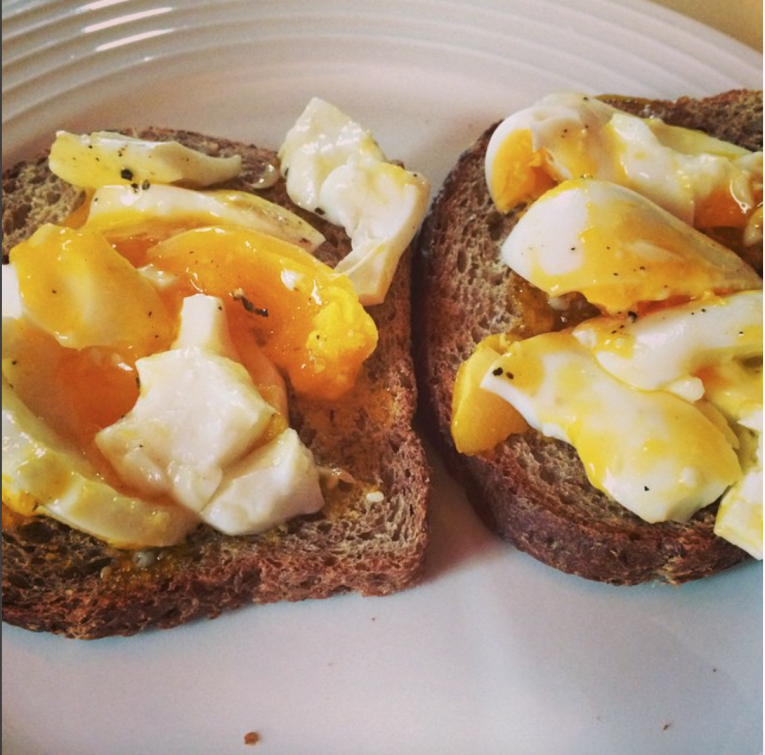 And with that..
Eat something awesome this weekend.
Enjoy some sunshine.
Sleep in late.
Squeeze the ones you love.
And laugh with your mouth full.
Happy weekend!
xo