Hey friend, happy November! How are you doing in this chilly, yet beautiful, month so far? The sun has been out for a few straight days over here in Boston. I know, I know — we talk about the sunshine and our love for it here at RLRD quite a bit, but it's because it REALLY does make such an impact on moods, outlooks, and days. Especially when the sun is overridden by dark storms and grey skies for many days in a row….the sunshine really has such a positive impact on my mentality.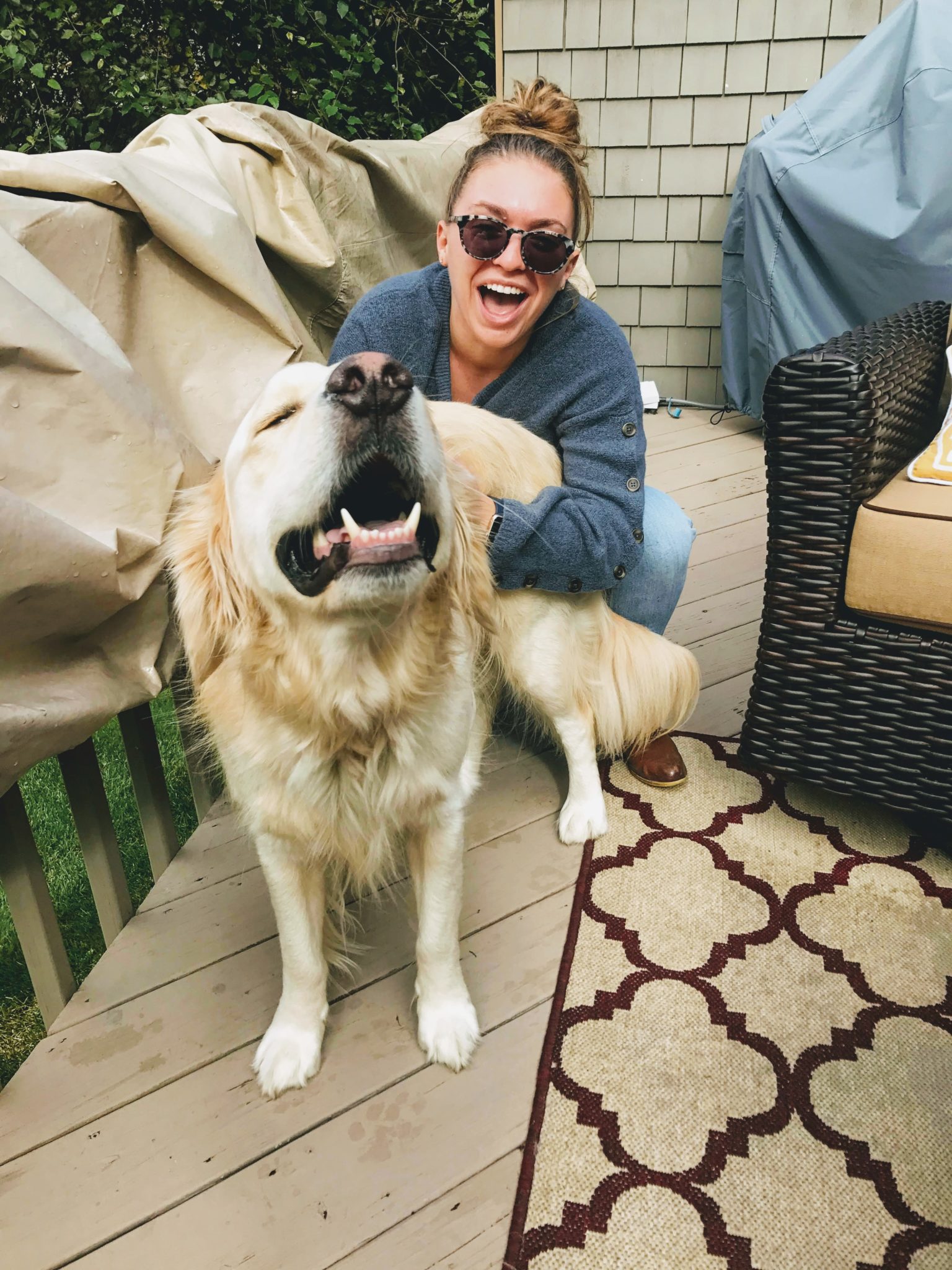 Something else that really can brighten my outlook in a matter of minutes/seconds?
Quotes.
I'm a sucker for a good quote — I always have been, and I probably always will be. I've gravitated towards writing and reading (in all forms…analytical writing on standardized tests, reading for pleasure, writing articles, quotes, and drafting essays for school) ever since I was little. When I would find a quote I liked, I'd write it down in this little notebook that I had. Now I do the same thing, but in the Notes app on my iPhone/computer. I seem to always be finding new quotes to screenshot and save from VSCO, Instagram, and Facebook. And I have a Pinterest board filled with quotes that encourage and uplift me. When I came to college some years ago now, I brought a cork board filled with handwritten quotes that I loved. I hung it on the wall next to my bed and in that first year of college when everything was so new and I was unsure if Northeastern was the college for me, I'd read some of those quotes and remember that I was going to be okay.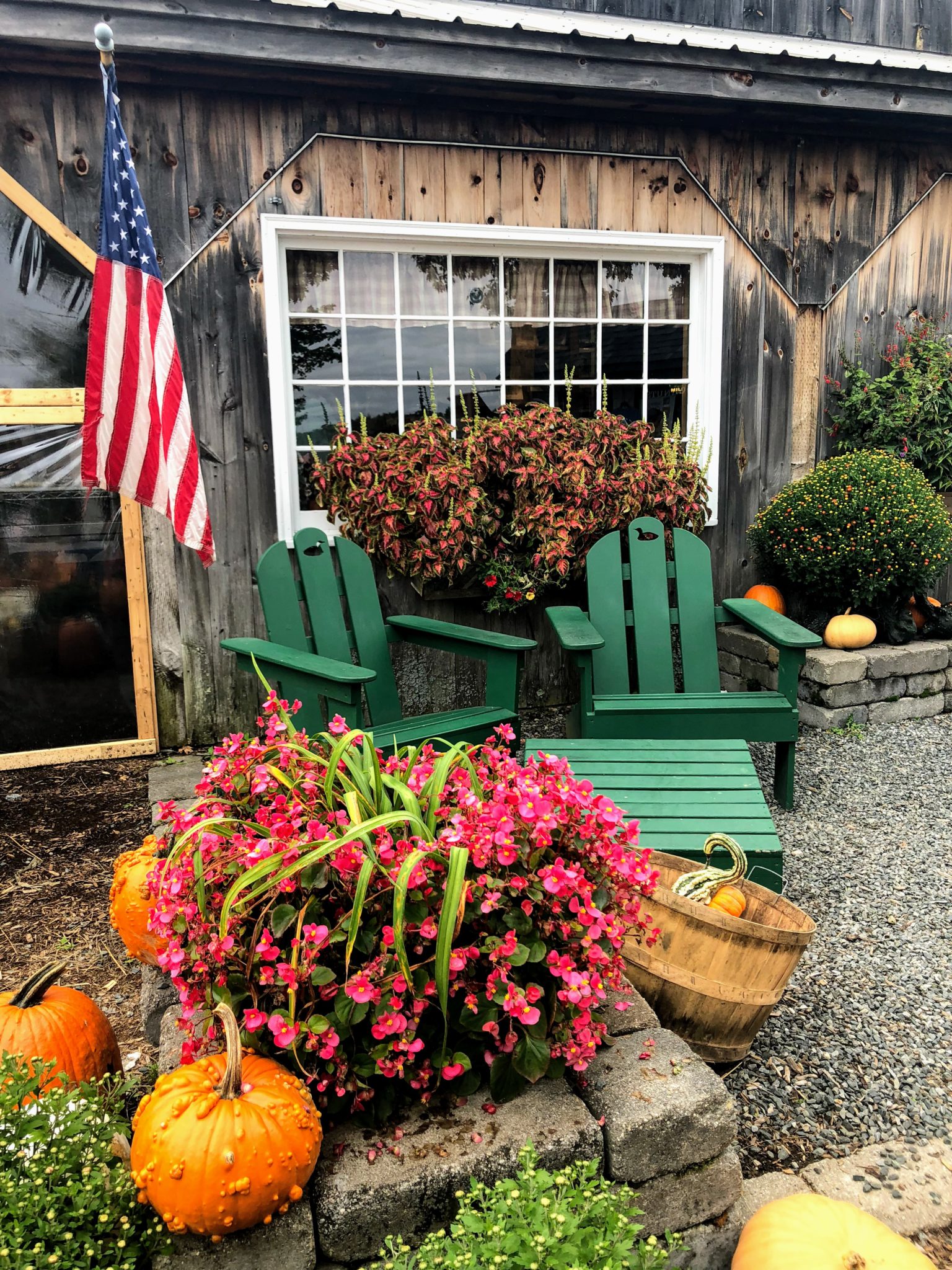 Quotes have, in many ways, become my own personal mantras. They have helped me when I've needed mental strength and bravery in sports, when I've needed a reminder to be resilient in school, and when I was going through my ED recovery process. I was a gymnast growing up, and I eventually switched to diving. Along with being physically demanding, those are two super mentally challenging sports for me. Reading inspiring quotes before a big competition, or even a practice, always helped me to feel ready to take on whatever was coming my way. The same goes for applying to grad schools, taking exams, and having to speak about difficult topics with people. Reading favorite quotes, or uncovering new ones, is always the little boost of encouragement that I need to pull on my big girl pants and go do what needs to be done.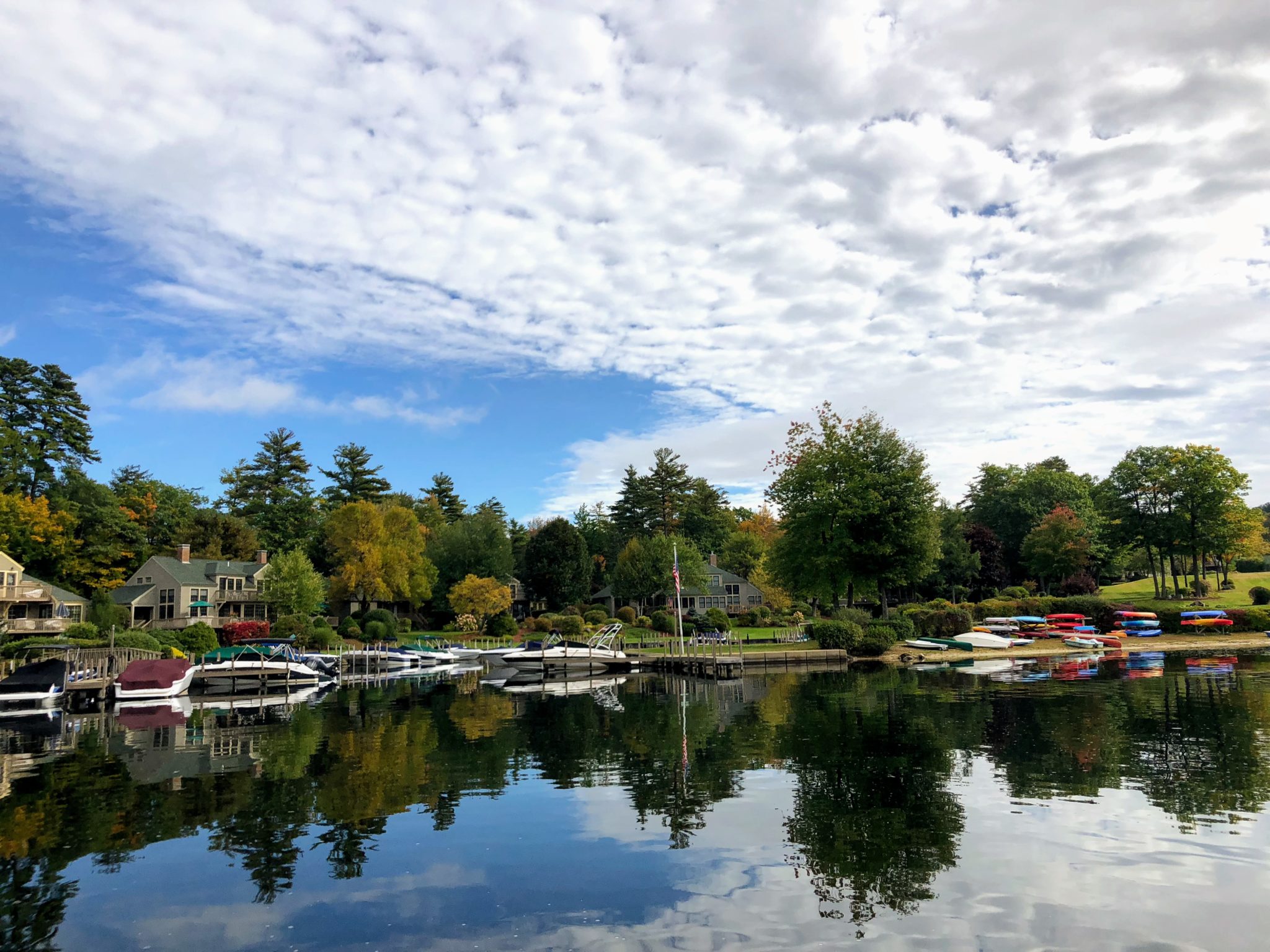 Words will never take the place of a kind-hearted supportive friend, family member or counselor, but I don't think they are supposed to. I think words + quotes serve their own purpose in people's lives, and that they can make an impact if we choose to believe in them or if we naturally resonate with them. I absolutely believe in the power of the written word because words have supported and helped me in so many aspects of my life. Also, they're FREE and readily accessible — I am constantly finding new ones to enjoy. I definitely have favorites that I always come back to when I need a little boost of encouragement, and I'm excited to share those with you today. If you have any quotes that you'd care to share in the comments, I'd love to hear them! Feel free to write these down if you like them or share them with friends + family who may enjoy them, too. Happy FRIDAY!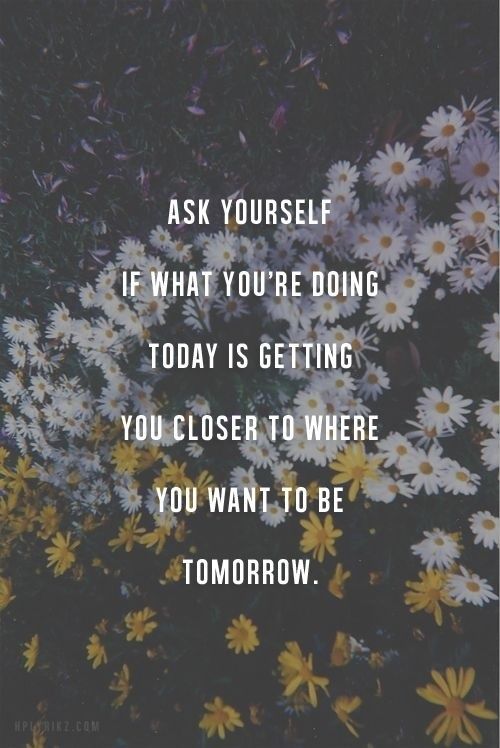 "So we beat on, boats against the current, borne back ceaselessly into the past." -F. Scot Fitzgerald
"Kind words can be short and easy to speak, but their echoes are truly endless." -Mother Teresa 
"I know not all that may be coming, but be it what it will, I'll go to it laughing." -Herman Melville
"You are your best thing." -Toni Morrison
"You have this one life. How do you want to spend it? Apologizing? Regretting? Questioning? Hating yourself? Dieting? Running after people who don't see you? Be brave. Believe in yourself. Do what feels good. Take risks. You have this one life. Make yourself proud." -Beardsley Jones
"Experience may not be the kindest of teachers, but it is surely the best." – Spanish proverb
"The key to feeling better isn't looking better. It is feeling better about our lives and better understanding what our bodies really are – vehicles in which we can experience life. Our bodies are not life itself; they are objects of motion, not admiration. " – Rosie Molinary
"Life is ten percent what you experience and ninety percent how you respond to it." -Dorothy M. Neddermeyer
"If you're serious about changing your life, you'll find a way. If you're not, you'll find an excuse." -Jen Sincero
"Small shifts in your thinking, and small changes in your energy, can lead to massive alterations of your end result." -Kevin Michel
"One life on this earth is all that we get, whether it is enough or not enough, and the obvious conclusion would seem to be that at the very least we are fools if we do not live it as fully and bravely and beautifully as we can." -Frederick Buechner
"Do what you feel in your heart to be right – for you'll be criticized anyway. You'll be damned if you do, and damned if you don't." -Eleanor Roosevelt
"To be yourself in a world that is constantly trying to make you something else is the greatest accomplishment." -Ralph Waldo Emerson
"You are perfect. To think anything less is as pointless as a river thinking that it's got too many curves or that it moves too slowly or that its rapids are too rapid." -Jen Sincero