Everything always makes sense in retrospect doesn't it?
Three years ago I was anxiously awaiting match day for dietetic internships as I finished up my senior year at Indiana University. As I sat in the Starbucks off Kirkwood Ave, studying and staring at the clock to hit 7pm, all my hopes were set on being matched to one of two NYC programs I had applied to.
But as I logged into the website and clicked on my match "letter," I was dealt an entirely different set of cards.
I had applied to 7 programs and I was matched to my 4th choice, the University of Virginia Health System.
What?!
My heart sank. It felt like I was sucker punched as I burst into tears and immediately called my mom. I thought I had a competitive GPA? Were my leadership positions not enough? I mean, did they not read my personal statement?!
No Robyn, they did. And they chose other applicants.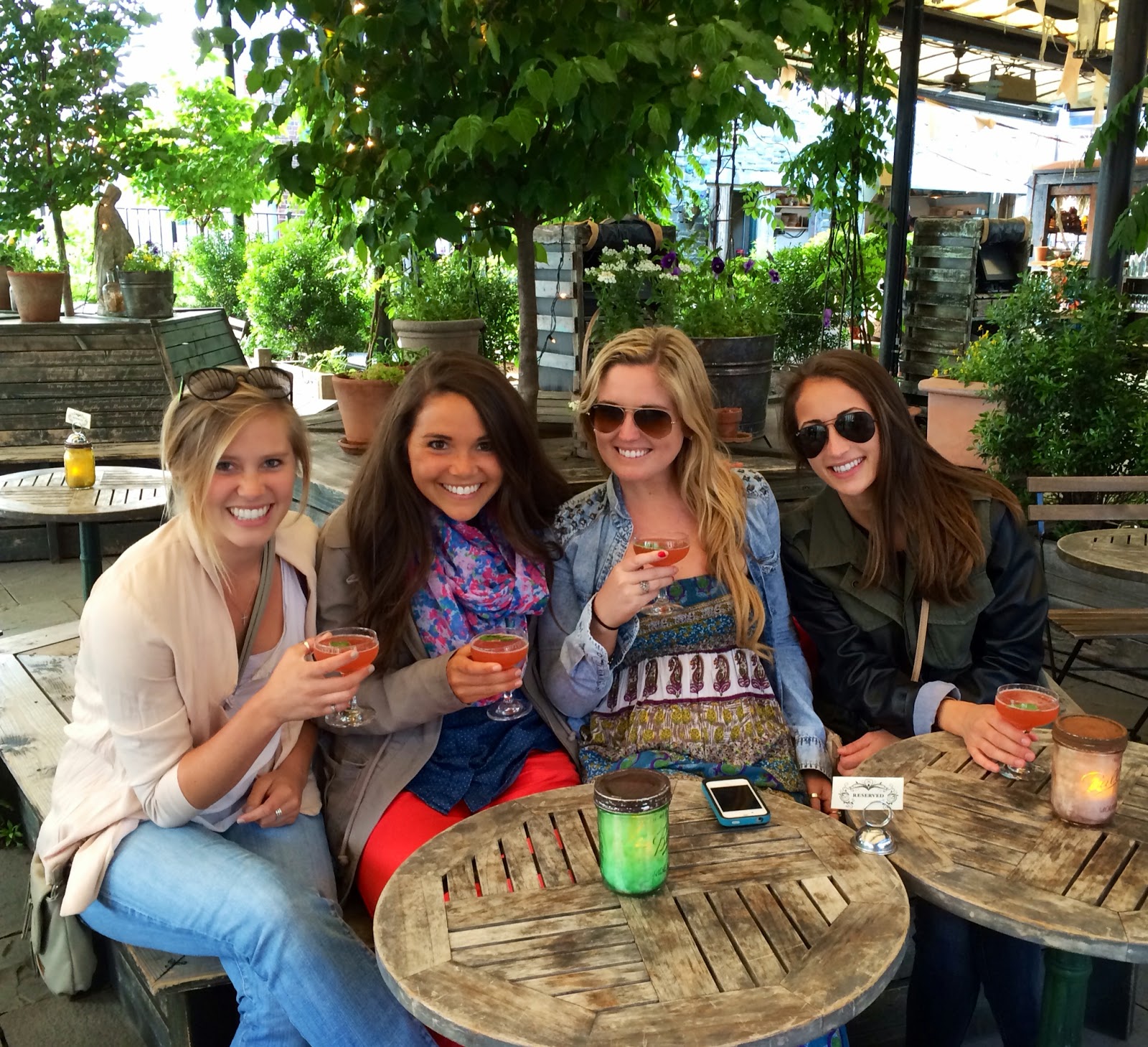 new friends, new city!
I was so focused on not getting my top choices that I failed to even realize how fortunate I was to have even been matched and see that UVA did choose me. I didn't understand why at the time, but looking back I'm so glad I wasn't in charge of my 22 year old self.
Being matched to UVA and living in Charlottesville was the best thing that could have happened to me post college. It completely changed and molded me in so many ways. And I fell in love with that charming town. It was a perfect fit.
So when I made the decision to go
back to school
to become a nurse practitioner, I thought about NYC and applied to Columbia (along with 3 other programs) but never really thought I'd actually move there. The unrelenting desire to live in NYC had faded a bit and I had the opportunity to move to Atlanta if I went to Emory and Nashville if I went to Vanderbilt, both amazing cities.
Seeing everything come full circle, it was clear that I was in no place to be in New York City at age 22. I was unsure of who I was, even more naive that I am now, and easily influenced. But now, after a lot of ups and downs and hard lessons learned, I had been accepted to Columbia and now, the door to NYC had been opened.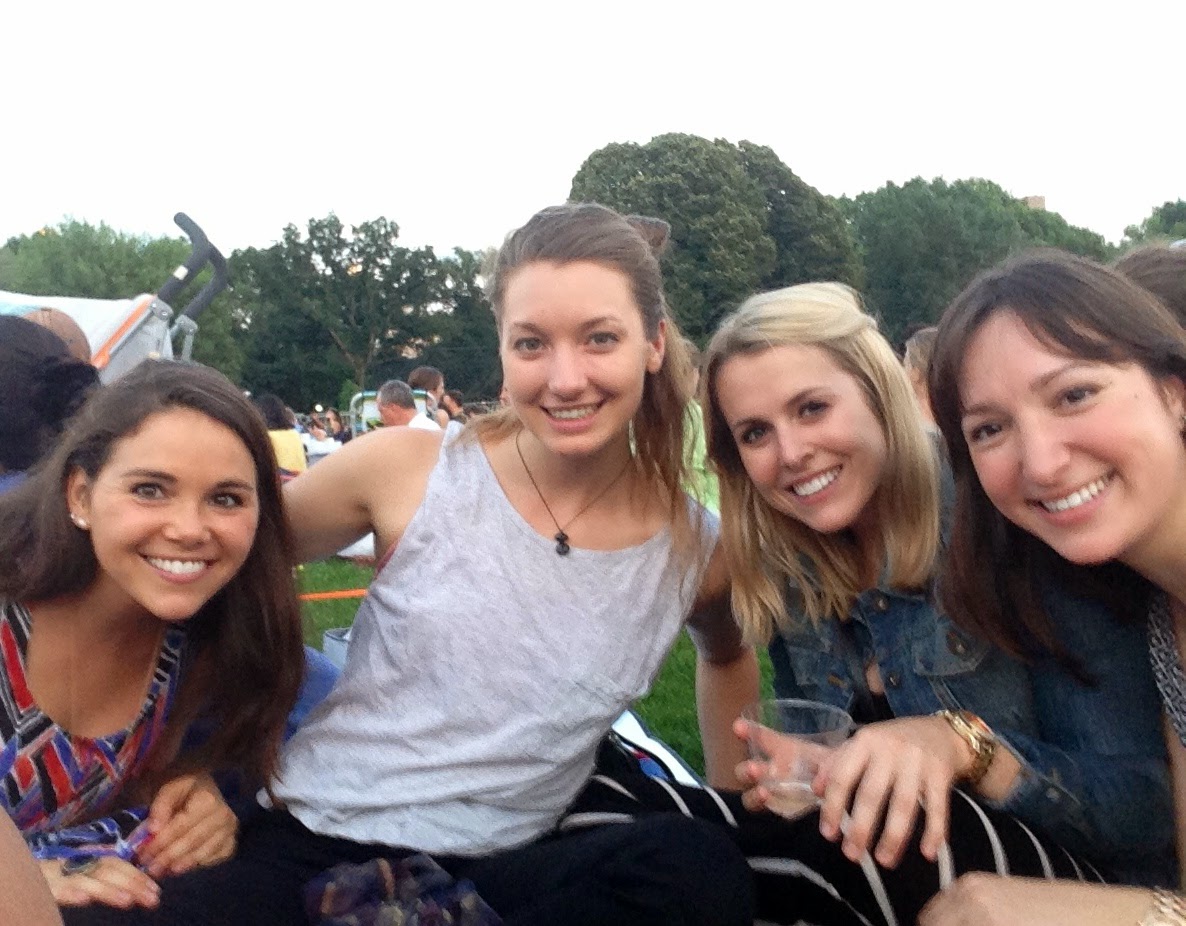 W
Although I was absolutely terrified to move to this big city and leave the town of Charlottesville that had so much of my heart, I did. I knew it was the scary move with a whole lot of unknown, but packed up my life in a rental car along with a whole lotta faith and trust and drove north.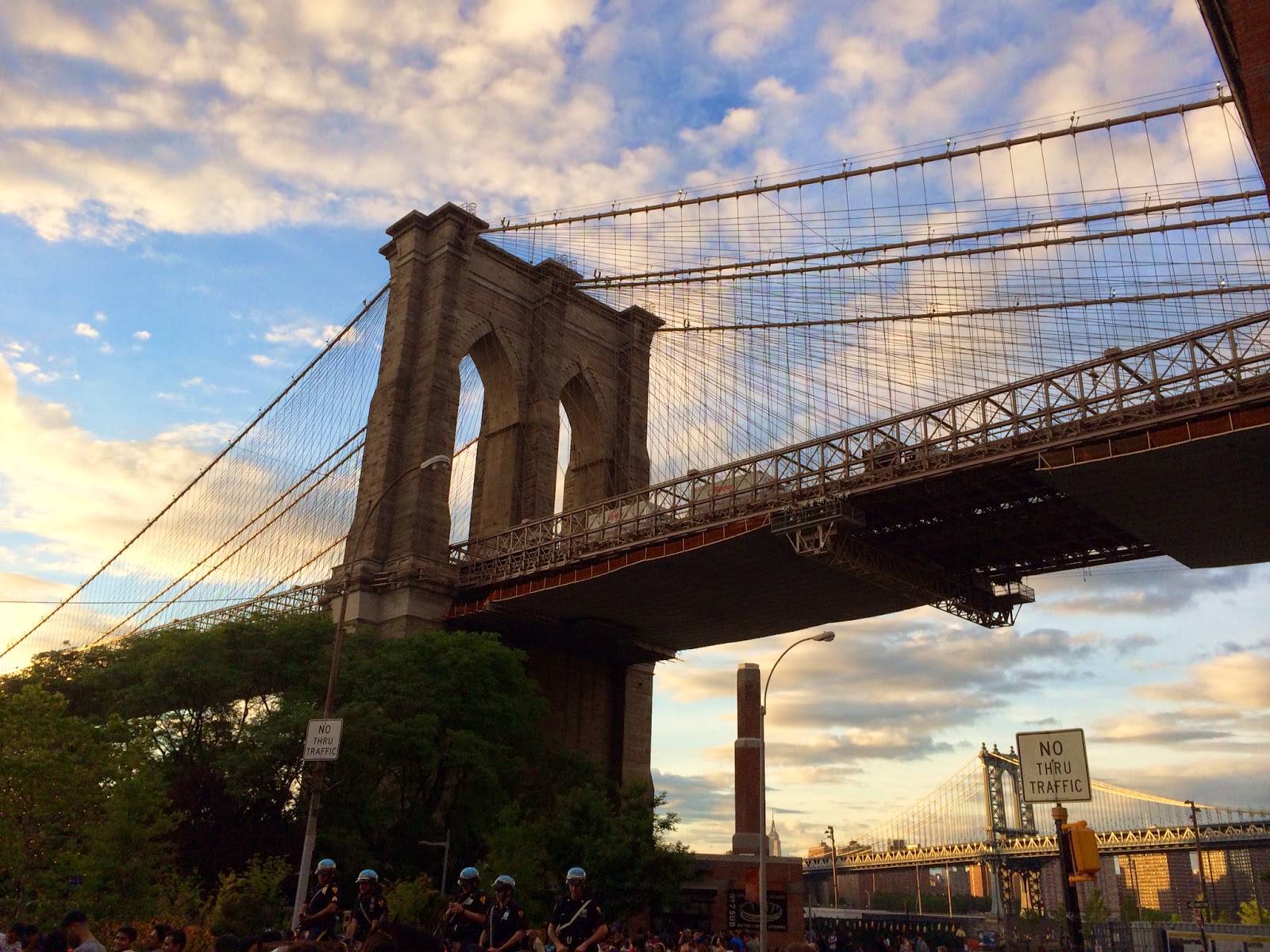 If I'm honest with myself, the transition has definitely been challenging. One moment I'll be running through Central Park or walking past a famous building and think "I LIVE here, how freaking incredible!" Or I'll be among brilliant clinical instructors and my peers at New York Presbyterian and be filled with excitement that I'm actually pursing this career. But then bam, the next moment I'll find myself smooshed into a sweaty subway or trying out a new church another Sunday in a row and then I get really sad and my heart hurts because I miss Charlottesville so much. But that's the beauty of transition and change and learning and growing. The lows make the highs that much sweeter.
And those lows wouldn't have been possible without my momma and amazing friends from Charlottesville that are a rare find in life. I'd like to say I adapt to change pretty easily and love new adventures and meeting new people. I love the excitement and newness of it all. But I think I underestimated the magnitude of adjusting to NYC after living in Charlottesville where everyone is familiar and the whole city spans a few miles. There were definitely times during the first month where I would call my mom sad because I missed her and familiar people and small towns. And I certainly cried to my friends on several occasions because I missed them so much and I wanted so badly to be strolling the cville market with them or vineyarding or just doing weekend things with people who just knew me.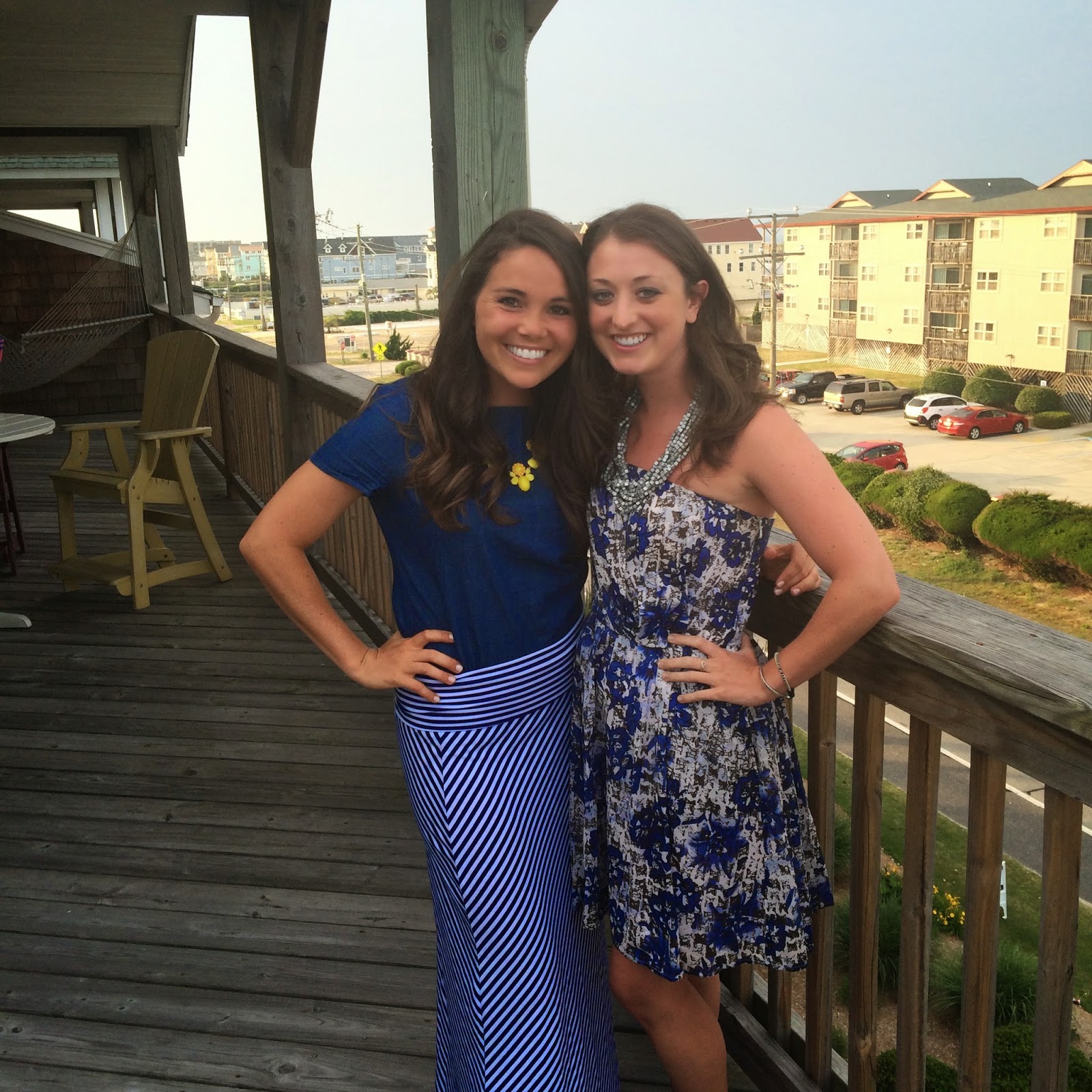 Those phone calls and encouragement from my momma and best friends got me through that rough initial transition period. Now every week things get more comfortable and normal and this big city feels a little bit smaller. And even though I'm entering into a new season with new friends and opportunities, those one-of-a-kind, make-your-heart-happy friendships will always, always be there.
Pursing a new career as a nurse practitioner feels so right and I'm so glad I decided to dive right in when my heart told me to. I'm almost positive NYC will change me and mold me in more ways than I can imagine.
And with fabulous friends and an incredible momma a phone call away, I'm so excited for the crazy adventure.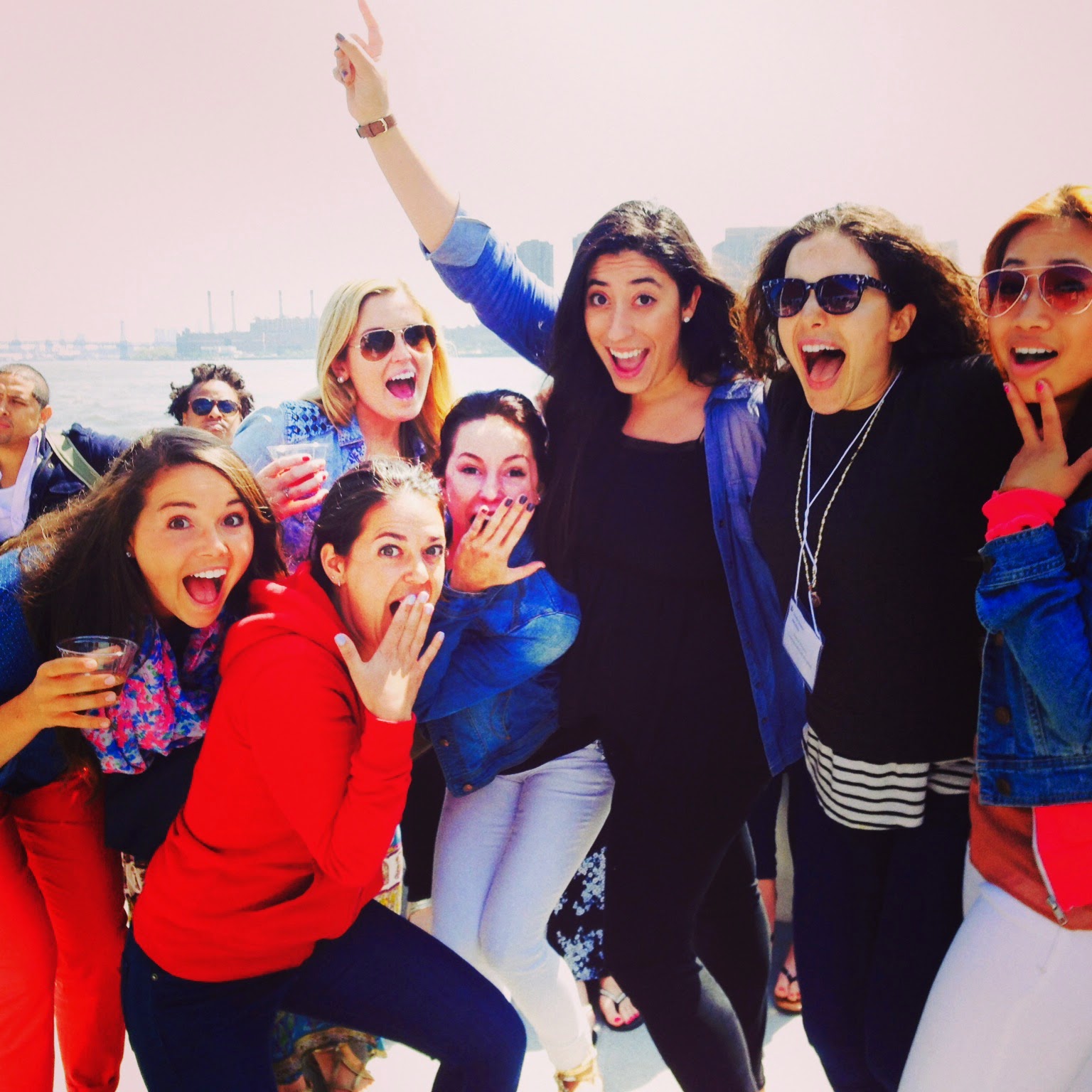 Like a good neighbor State Farm is there.
Disclosure:
Compensation was provided by State
Farm via Mode Media.  Of course, the opinions expressed are only my own and
are not indicative of the opinions or positions of State Farm. Thank you for supporting the companies that support the Real Life RD!