Last Wednesday I took my final two exams of nursing school. And then just like that I had finished all the coursework to be a Family Nurse Practitioner.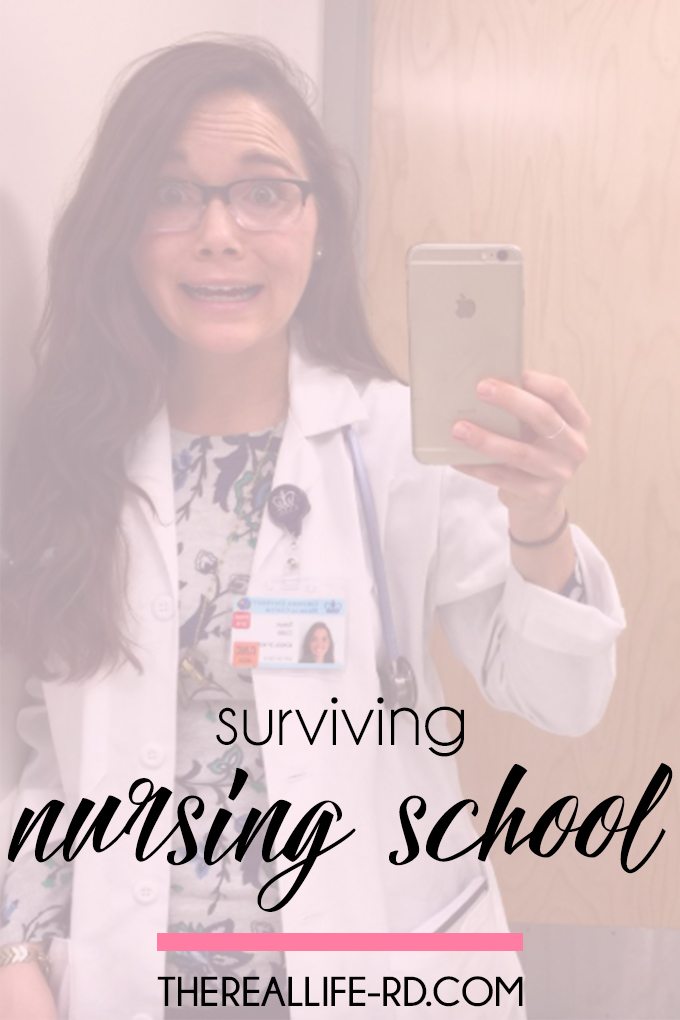 In May of 2014 I moved to NYC for a career change, or expansion I like to say. I literally had no idea what I was getting myself into. That first BSN year was the most intense 12 months of my entire life. Three semesters, 60 credits total, hella exams, lots of clinical hours, and one NCLEX later we were all RNs.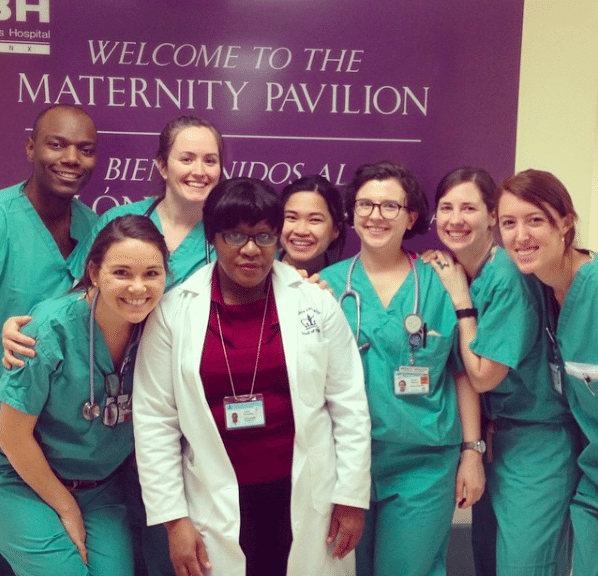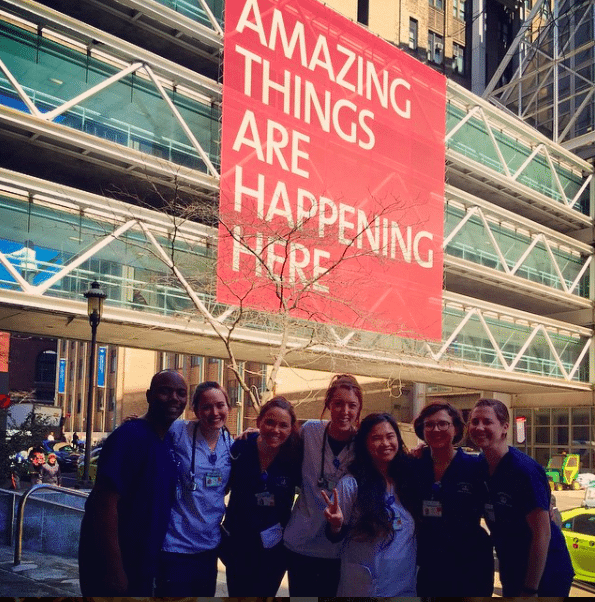 The graduate MSN program began immediately that following summer, but it was a rude awakening. The FNP (Family Nurse Practitioner) schooling was so different. We were learning to diagnose, treat, and manage disease so not only was it a total mindset shift, but the clinicals were very different too. Instead of being in a small clinical group with my peers (who were like my nursing family), I was one on one with the providers at my clinical site.
On one hand it was conducive to immense learning, but on the other hand the autonomy felt isolating. I loved being with my classmates/friends all the time. But that was no longer the case. I was only at Columbia one day a week for 8 hours of class and then the rest of the time was spent out in Brooklyn at my clinical sites fulfilling clinical hours whenever it worked with my schedule and my preceptors.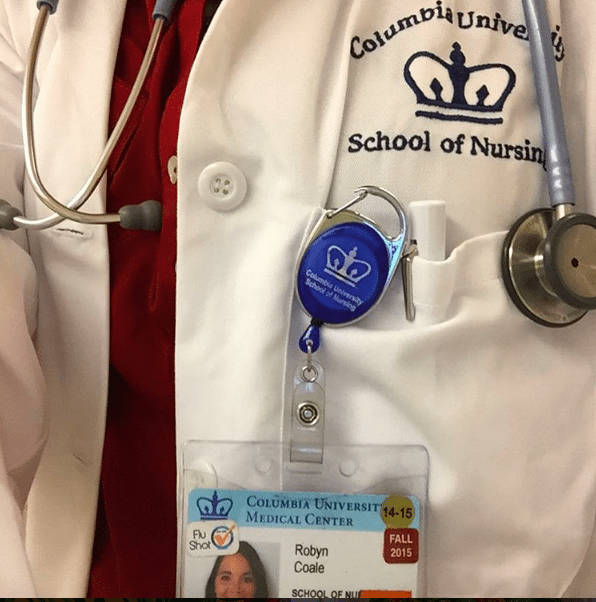 For five semesters straight I learned more than I thought my brain could retain. As Family NPs you're learning how to manage a person's health from birth to death so there is a lot to cover. But the thing is, there is still SO much more to learn! At times it can feel overwhelming, but then I think of how my knowledge has progressed just within the past 12 months and with time as an RD and I know it will come with experience as an NP too.
Over the past 2 1/2 years living in the city I haven't had to figure out what was next….because it was always another semester. But now I can and that's pretty cool.
So where does that leave me? Well, definitely with about 10 days totally off between Christmas Eve and New Years. Rest rest rest. I hope you do that too. Then after that, there are a few moving pieces. Thankfully (and excitingly) I was offered a NP position at the clinical site I've been at for the past year which is really great and I'm really, really grateful that I don't have to do the whole job search and interview thing.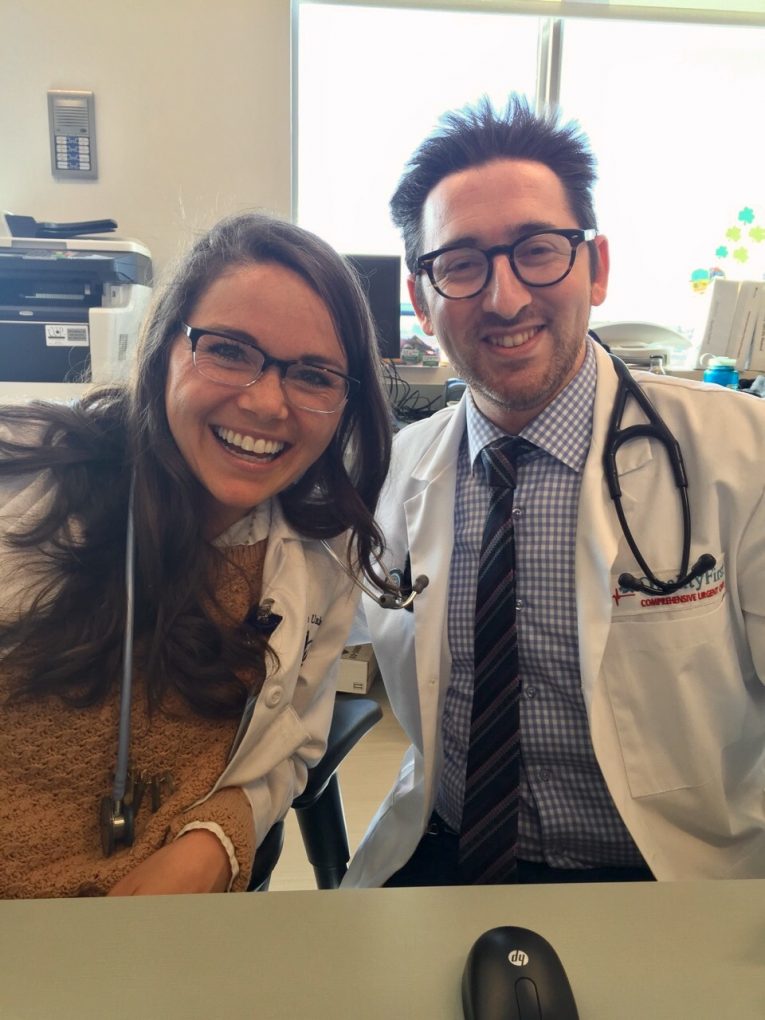 I love love love the people there, they feel like family, and I enjoy the pace of the ER/urgent care setting a lot and it balances out the women's health and counseling I do with Nutshell. It's fast, it's unpredictable, and you see pretty much everything. You can do a pelvic exam, suture up a bleeding forehead, and be working up a possible GI bleed or pulmonary embolism within the same 20 minutes. I know I'll be challenged and learn a ton there. Plus work culture is huge, and there is great morale, mentors and it's just fun to be there. And the whole place is run by NPs and PAs (physician assistants) so you're the point person, the one calling the shots…which feels scary right now, but the autonomy is going to allow me to grow not only in my clinical skills, but my confidence as a provider.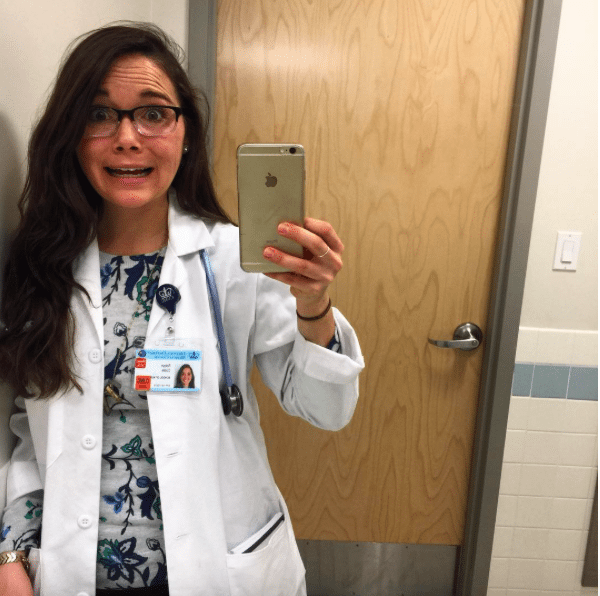 I will sit for boards in February to become board certified, but before then I'm already a Nurse Practitioner so I'll start working the first week of January. Lastly, the three 12 hour shifts will allow my days off to be focused on Nutshell. I have been WAITING for the day I finish school so we can grow Nutshell instead of simply trying to maintain the incoming client load.
Cody and I are in the brainstorming phase of what Nutshell will look like now with me in the Nurse Practitioner role. I know two things. 1) I absolutely love to teach. The RD calls and Q&A calls I do with people are my favorite. I leave those calls jacked up about life and this business and women and true health. And 2) I love talking in front of groups and bringing people together in community.
Cody loves the one on one counseling and building individual relationships and she also loves speaking and leading people. I want us both and our clients to flourish, and do things that not only serve women but get us excited about this whole thing!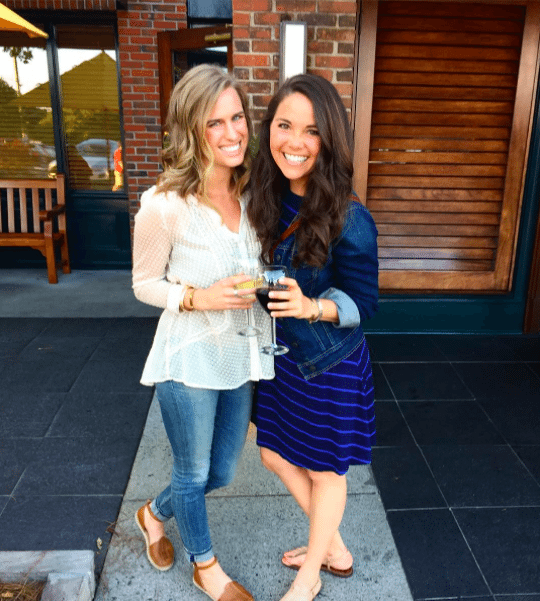 So right now, with Nutshell, it needs to be teased out. I have to do research on the legalities of being a medical provider with a telemed private practice. And I would love to grow the client base to where we need another RD. And I would also love to eventually hire someone to do food photography and recipe development for the blog. So if you love that, email me! Who knows what will come of this business…I would love therapists and perhaps someone in the fitness realm (to teach about healthy movement, appreciating your body etc etc). Really, the sky is the limit.
I'm going to send out a survey near the end of the year so I can hear back from what you guys want to see with this blog and Nutshell Nutrition. What resources can we develop that would benefit you? Do you like the meal plans or hate them? Would webinars and online workshops be cool? Etc etc etc.
I love women and I love community and I'm excited to see what this next year has in store.
I also have lots of thoughts on nursing school if you guys are interested in reading a post about that next week sometime. Yay or nay in the comments.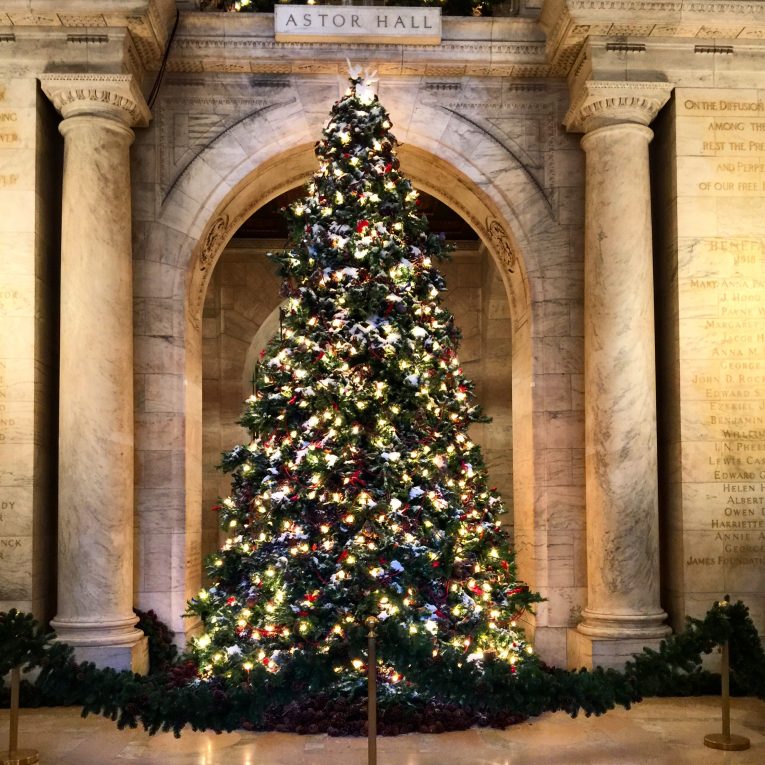 In the meantime, I'm going to drink some wine this weekend, eat some bread and cheese, and get festive with my friends. I hope you all have an awesome and restful weekend too!
THANK YOU THANK YOU THANK YOU FOR BEING HERE.
SaveSave