Good morning!
Last night I went to my first Broadway show, Wicked!
A couple from Charlottesville that is like family to me was in the city and generously took Nidia and I out to dinner at Capital Grille and then to the show. The Griswolds were on the
Nicaragua trip
I went on last year with church and Nidia was one of our interpreters and this was her first time in NYC!
Since it was a late night I had zero brain power to type up a usual
WIAW
post so today I hope you guys enjoy a photo dump of eats!
breakfast // cinnamon apple pumpkin oatbran with peanut butter and pumpkin butter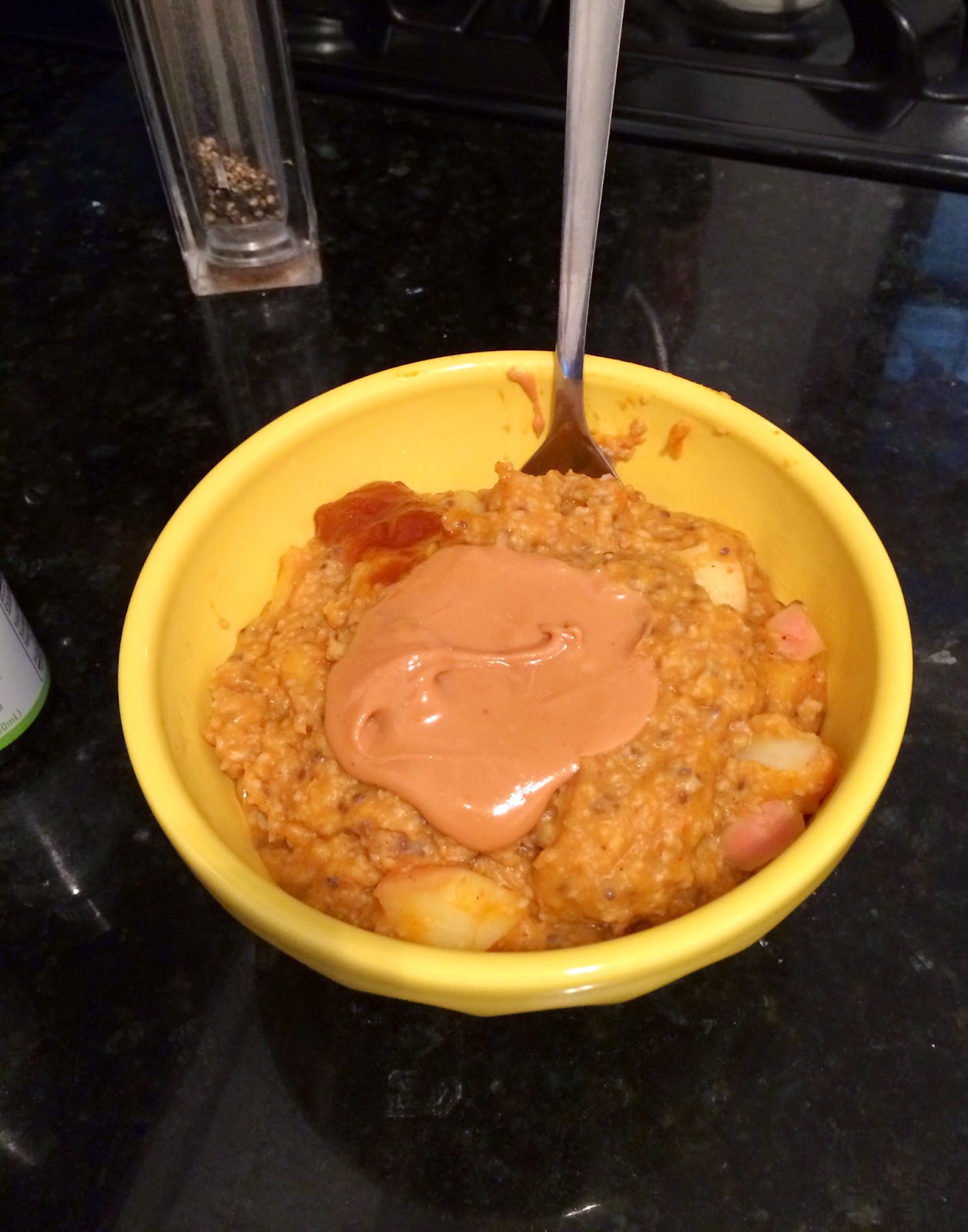 snack // post Dave Farmer yoga green smoothie made with a scoop of Amazing Grass, half a frozen banana, frozen spinach, almond milk and a pinch of xanthum gum for extra creaminess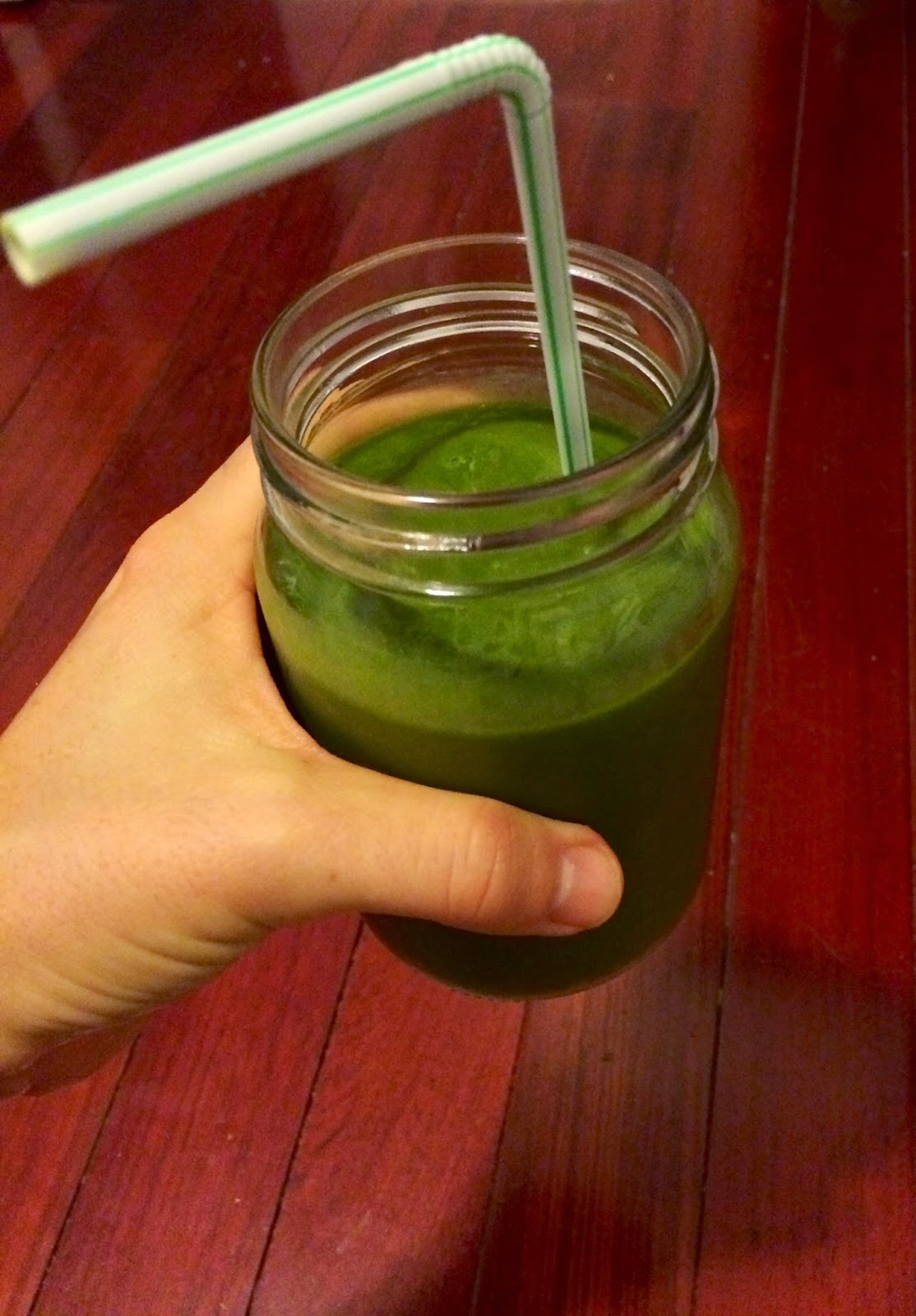 lunch // the same salad I've been eating for three weeks because I'm obsessed. Kale massaged with 1 tsp olive oil and 1 tbsp apple cider vinegar- topped with nutritional yeast, green beans (just frozen ones from TJs), chopped red pepper, roasted butternut squash and 1/2 an avocado. Eaten with Beanitos chips, an apple and a PB chia bar.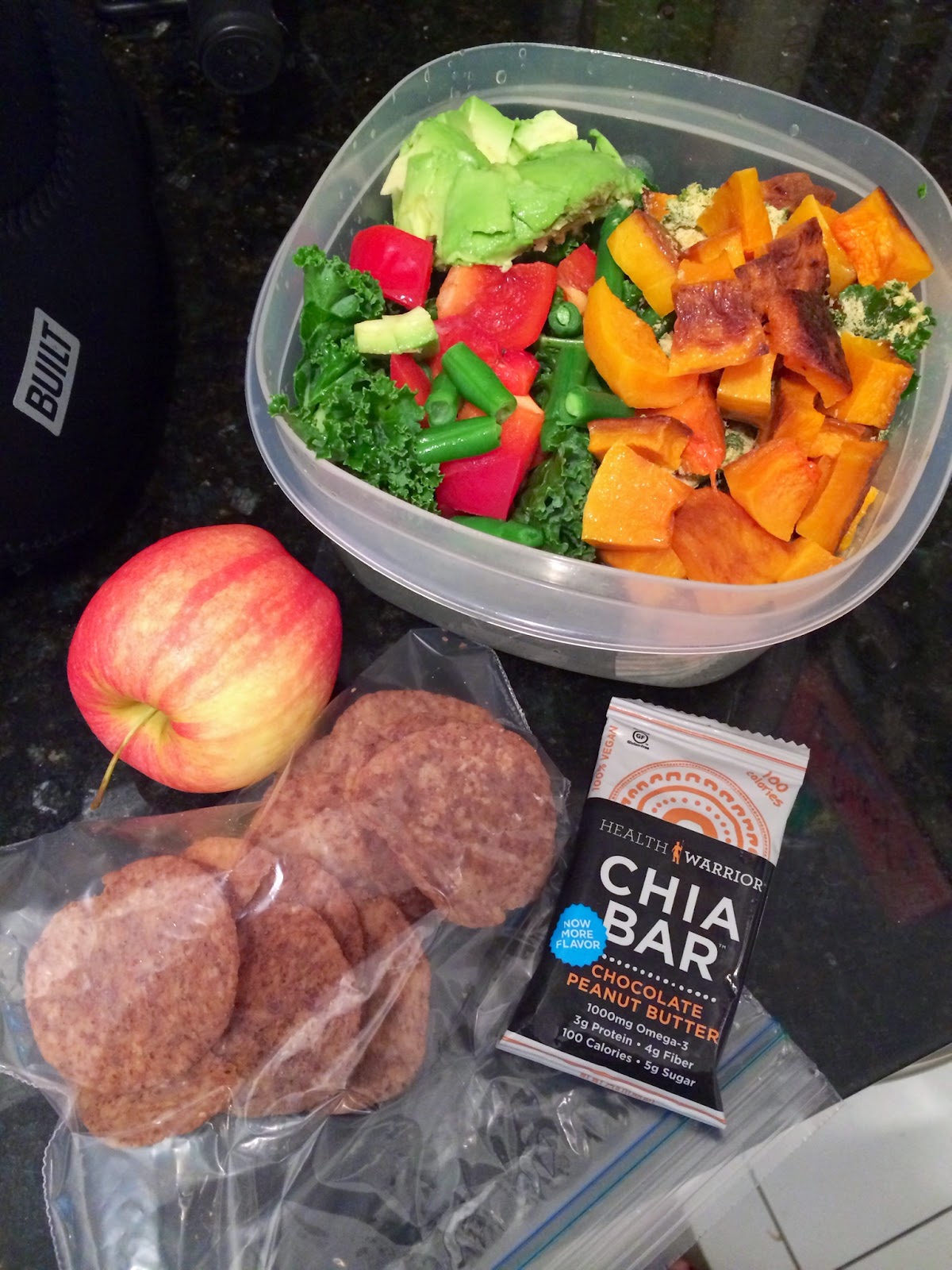 snack // an apple and 1 of these PB banana chocolate chip cookies because I realized I was eating dinner early and didn't need the typical amount of afternoon snacks I usually eat- I made up for the lighter snack at night when I was starving.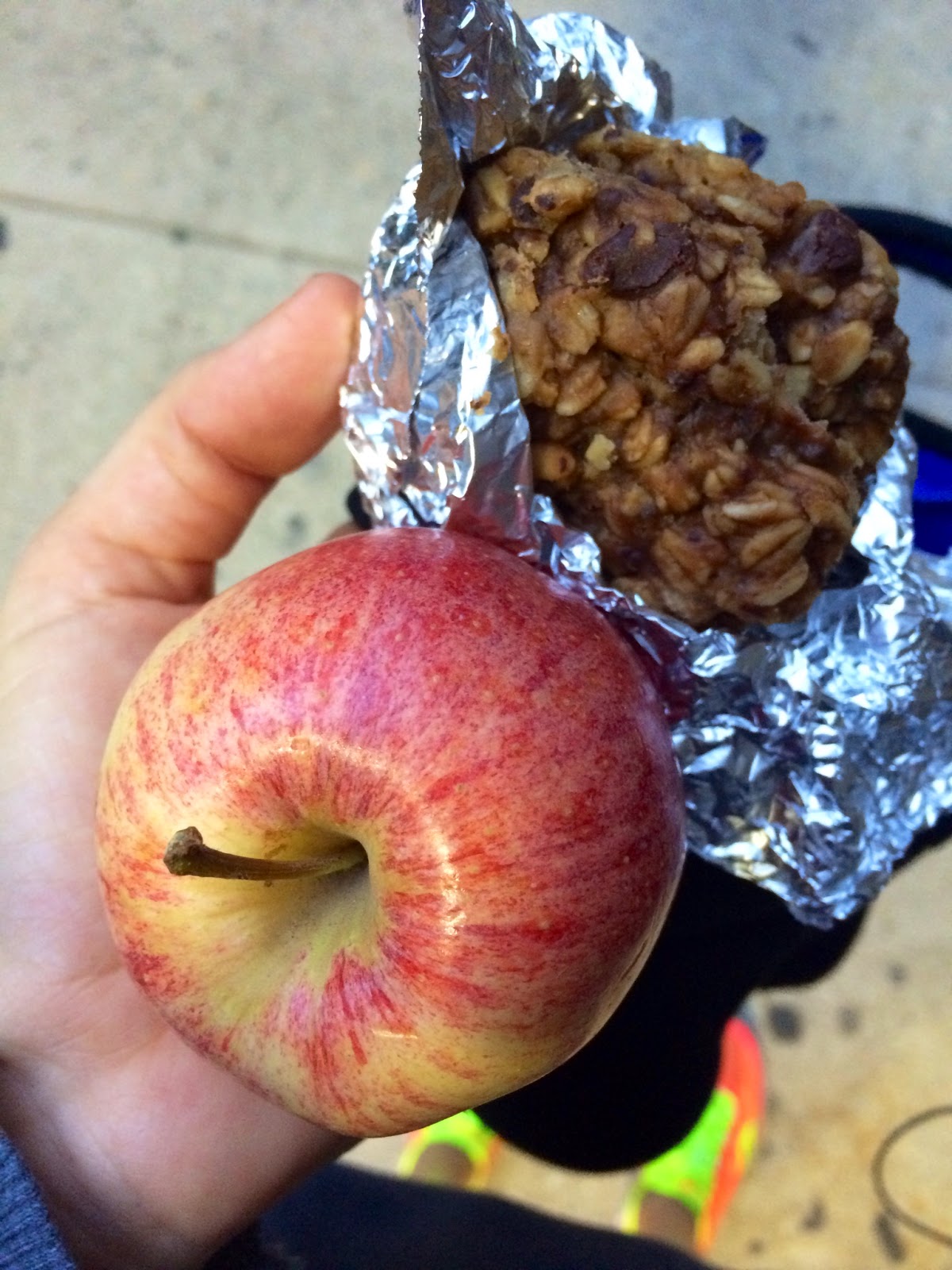 dinner // an incredible shaved Brussels sprouts salad + an unpictured roll with butter and about 2/3 of this perfectly cooked Chilean Sea Bass.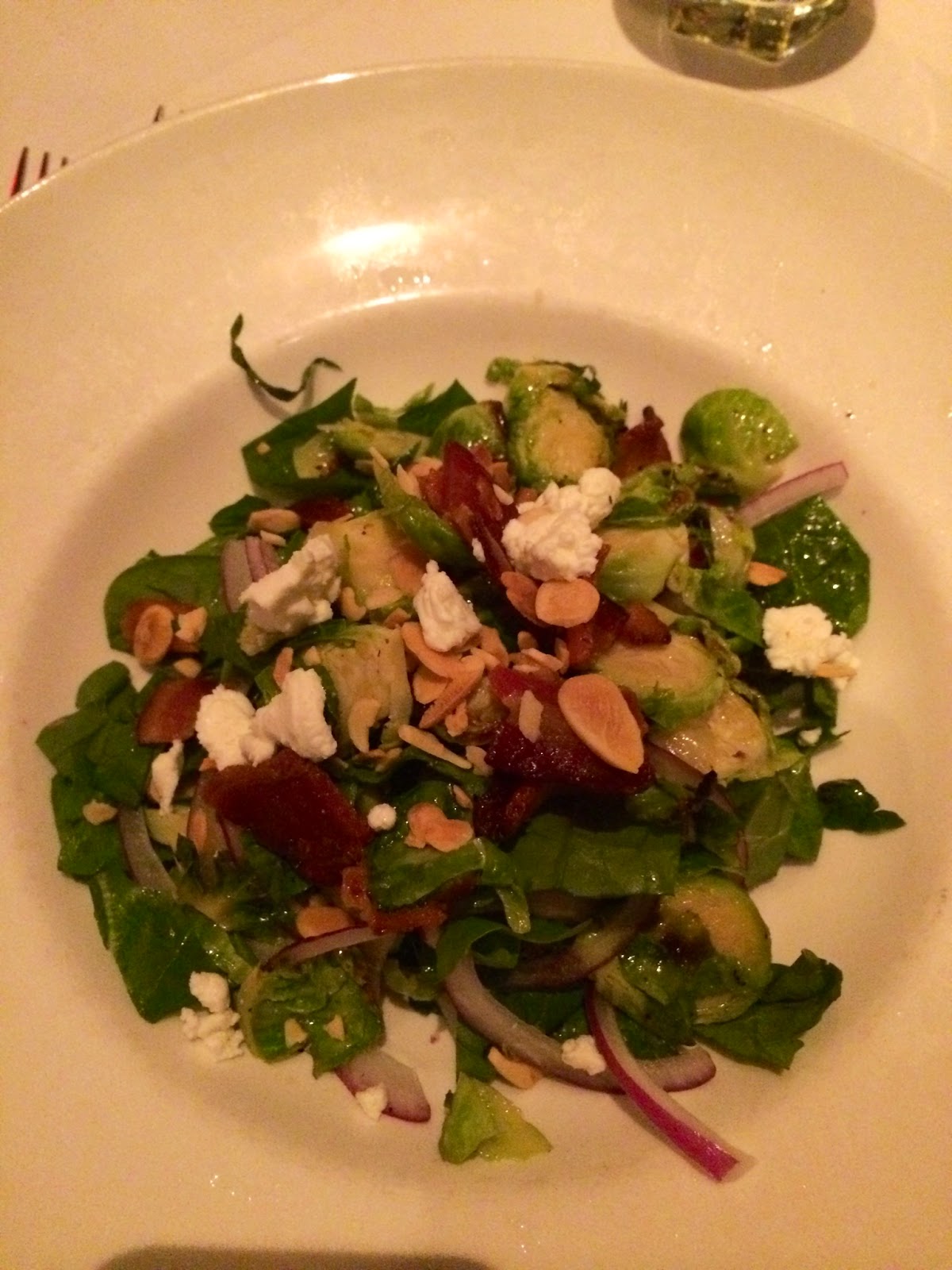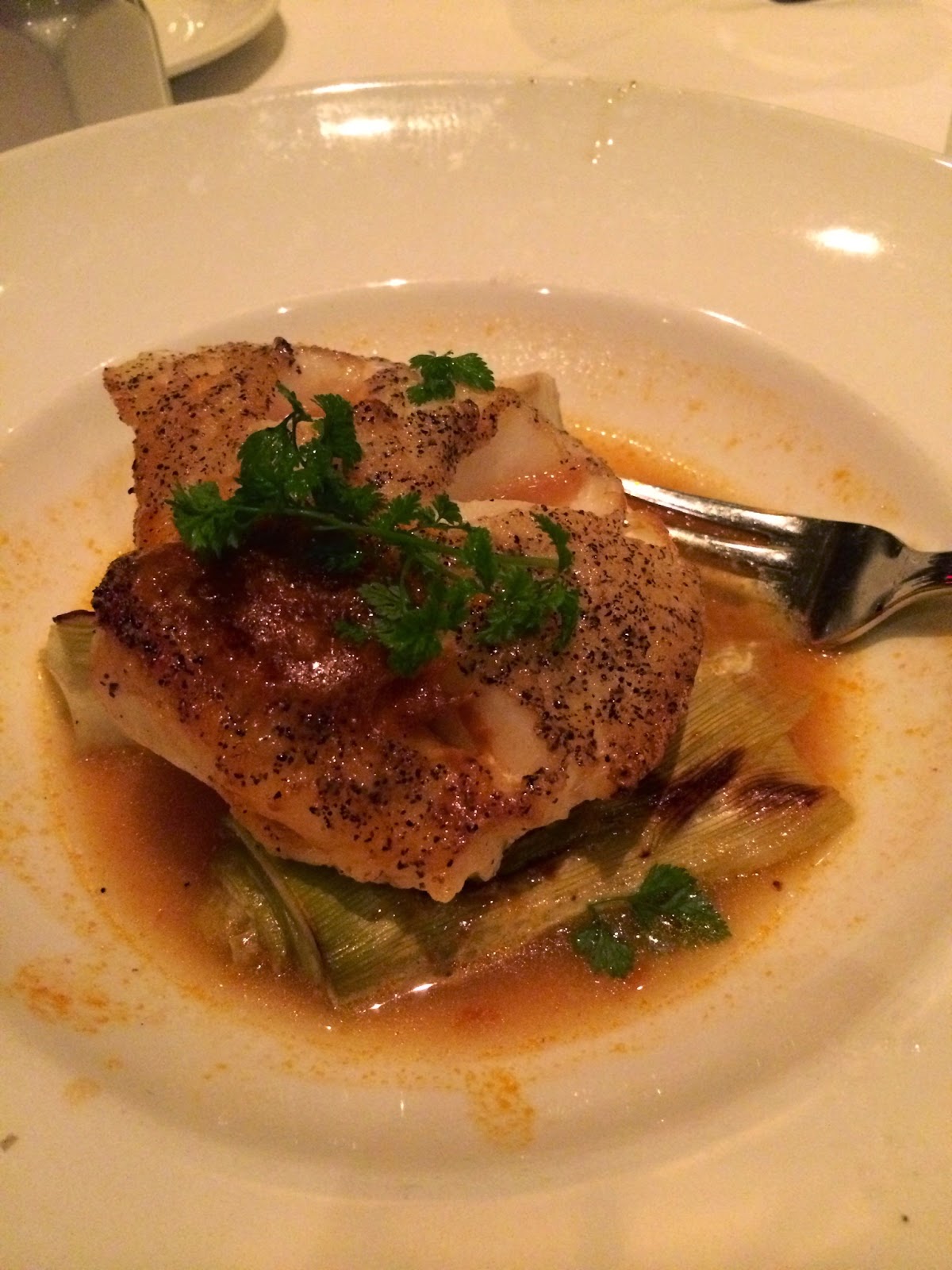 snack // I got home around 10:30 and was pretty hungry since we ate at 6 so I made a heftier snack of popcorn + banana and PB and a square of dark chocolate.
Have a fabulous day friends!