When I was visiting my friend Whitney in Atlanta last fall, we got to talking about how we both feel our best eating a little bit differently.
I feel like a few of my WIAW posts lately have started with, "My friend Whitney and I were talking…" but we have so many good conversations about, "What is healthy?" and that girl shares my same passion for helping women live full lives and find freedom with food and themselves. Actually, she'll be starting life coaching practice here soon and I'm so excited for her.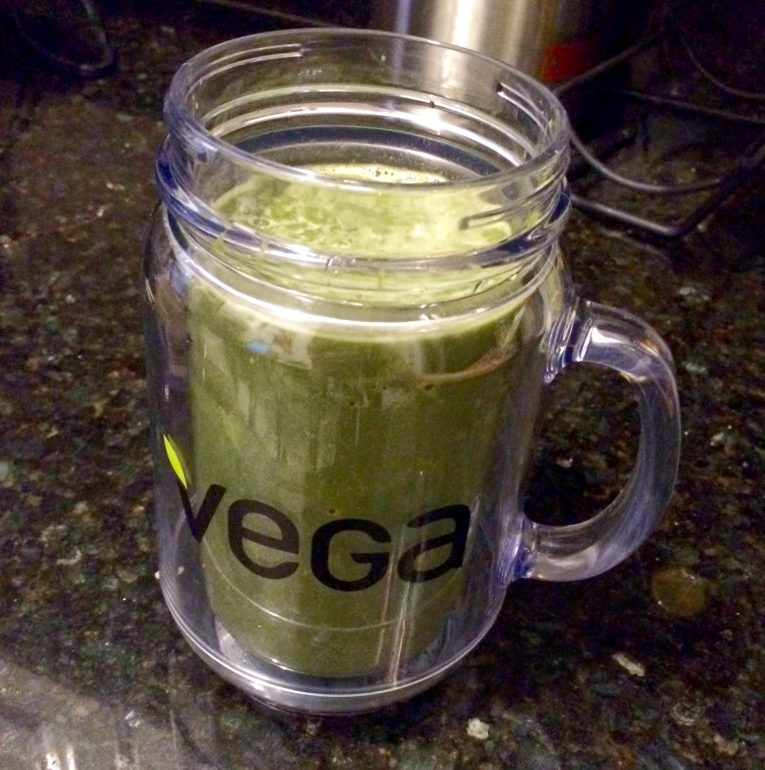 breakfast // green smoothie [1 cup almond milk, 1/2 frozen banana, frozen spinach, 1/2 scoop chocolate Vega, and ice]
pumpkin pancakes [I cut this recipe in half for a single portion and added 3 T pumpkin puree + cinnamon] topped with 1-2 tbsp PB and 1/2 sliced banana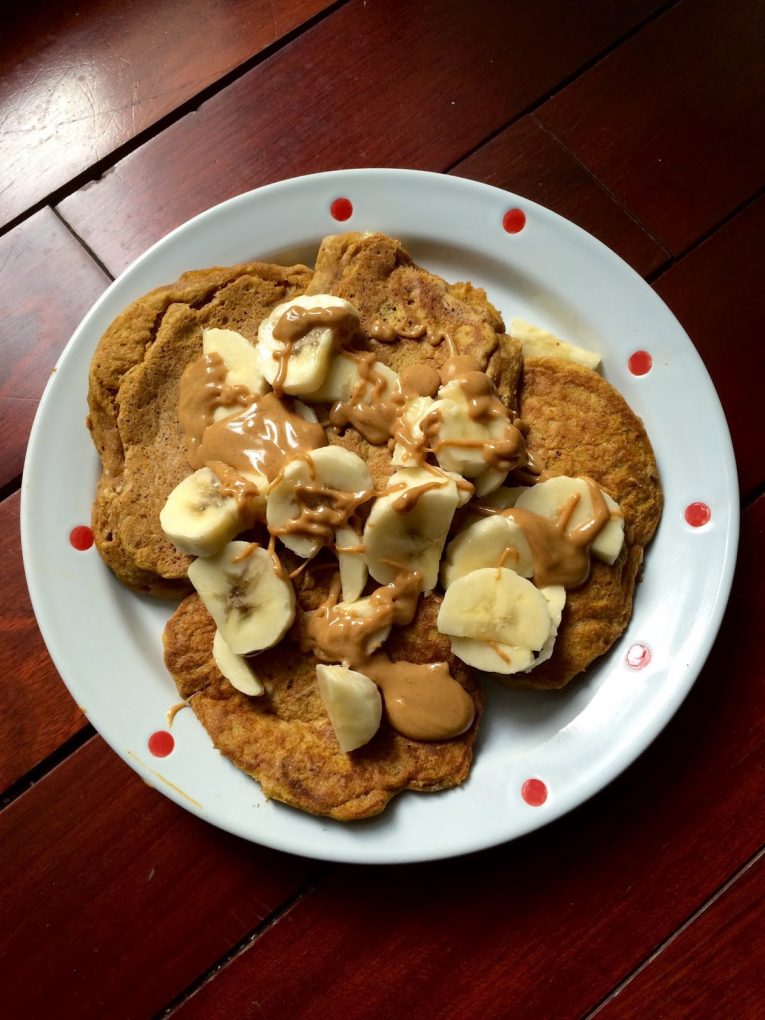 But, back to my point, we got to talking about what we're eating when we feel our best–energetic and satiated both physically and psychologically. Whit feels best when she's eating lots of fats, whereas I feel best when I'm getting plenty of carbs. That's not to say I don't eat fats or Whitney doesn't eat carbs – we eat much of the the same foods – but for example, I almost always have pancakes or oatmeal for breakfast plus some sort of fruit and nut butter. Whitney on the other hand, almost always has eggs with avocado and some fruit with almond butter.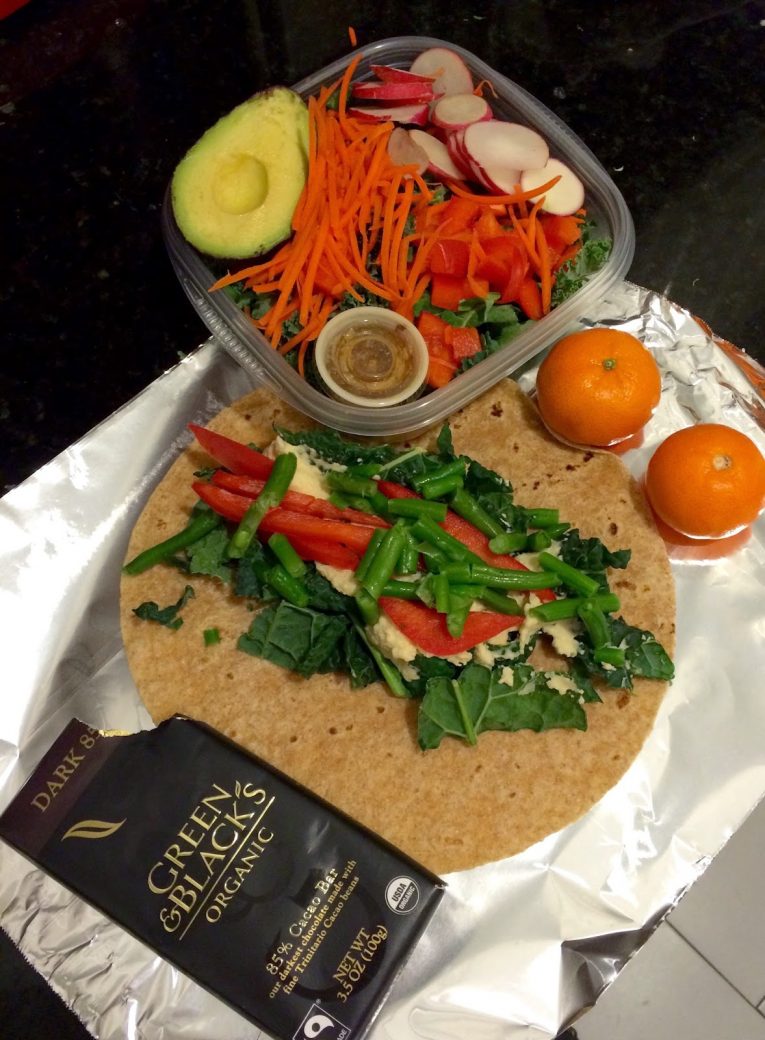 hummus wrap with kale, green beans and red bell pepper 
two clementines + a square of dark chocolate 
I tend to crave carbohydrate rich foods more often while Whitney tends to crave foods higher in fat more often. Do we both eat a balance of proteins, carbs, and fats? YES. But overall, we feel our best on a slightly different balance of those three macronutrients. My point here is that we cannot compare what we eat to what another person eats, because we are all different.
Different lifestyles.
Different body shapes and sizes.
Different genetic makeups.
Overall, we should be aiming to get a balance of carbohydrates, proteins and fats- meaning every meal should contain all three. But sometimes, there will be slight variations in what we crave for a snack or a meal versus what our friend or coworker chooses to eat.
I might reach for popcorn or chips with hummus or a piece of fruit with PB for a snack while Whitney would totally choose a KIND bar or some trail mix or celery and PB.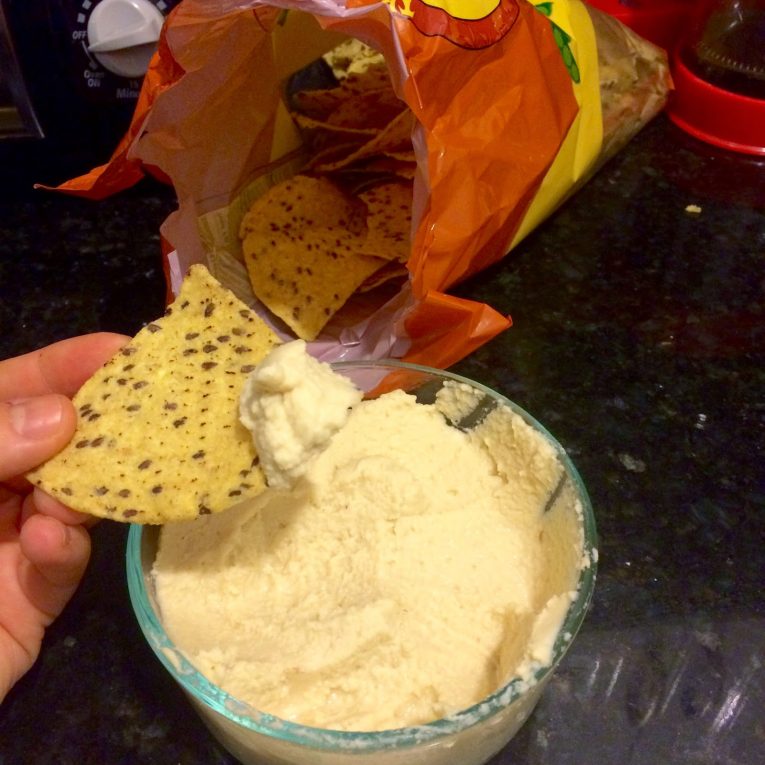 afternoon snacks // TJs flax tortilla chips + homemade garlic hummus
celery + carrots and more hummus
other 1/2 of the banana from breakfast + PB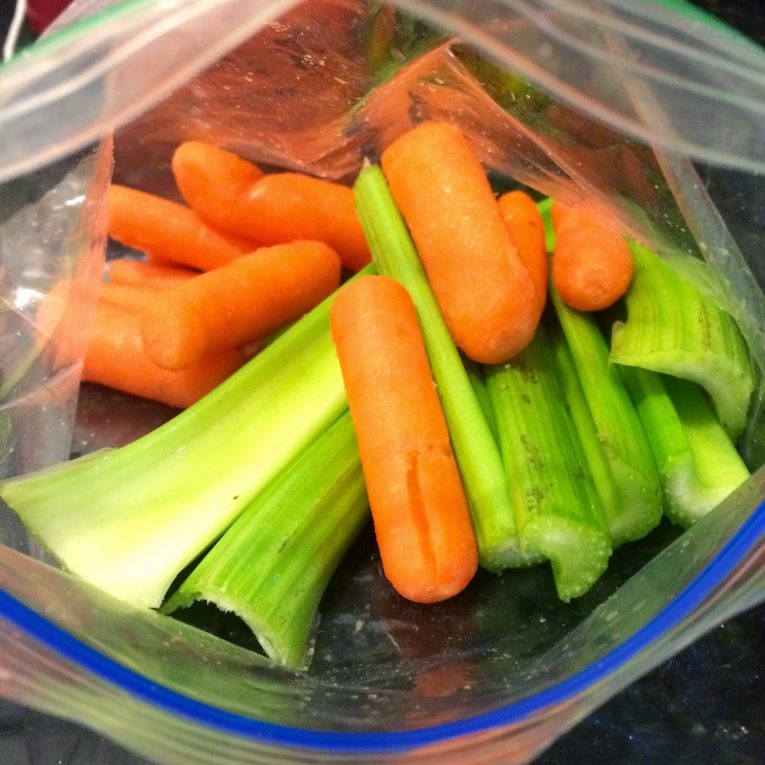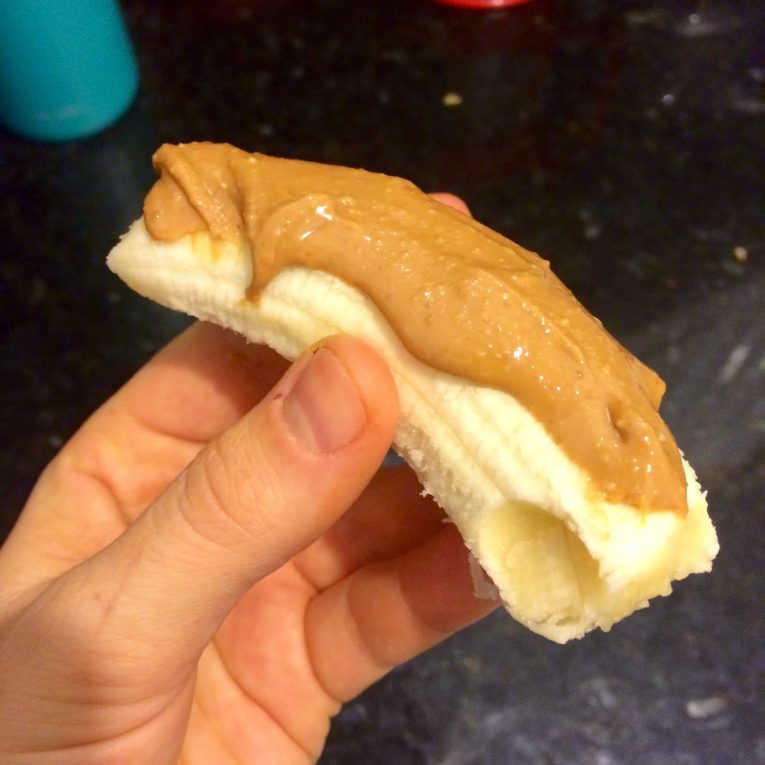 For dinners, I almost always like some sort of bean/grain meal with lots of veggies. Does dinner have a carb, protein and fat? Almost always. But some people might tend towards more fats with dinner like avocado or olive oil, but for me–I feel more satisfied with a higher proportion of carbohydrates. Again, there's still a balance of macronutrients [protein, carb, fat] but everyones balance might differ slightly.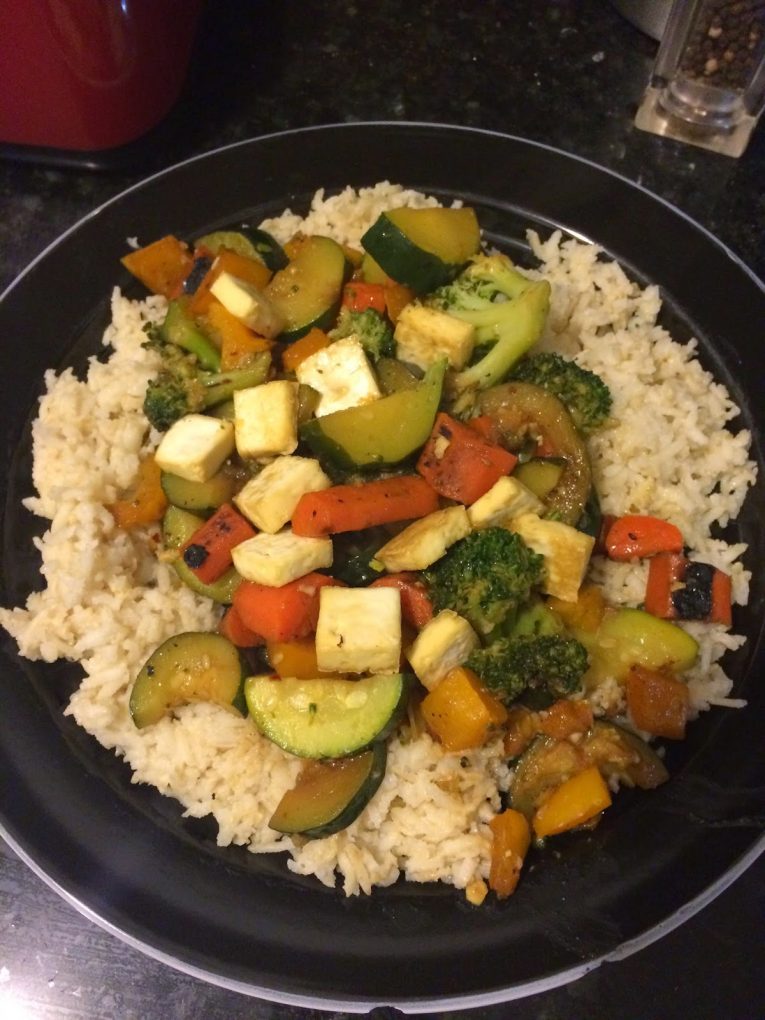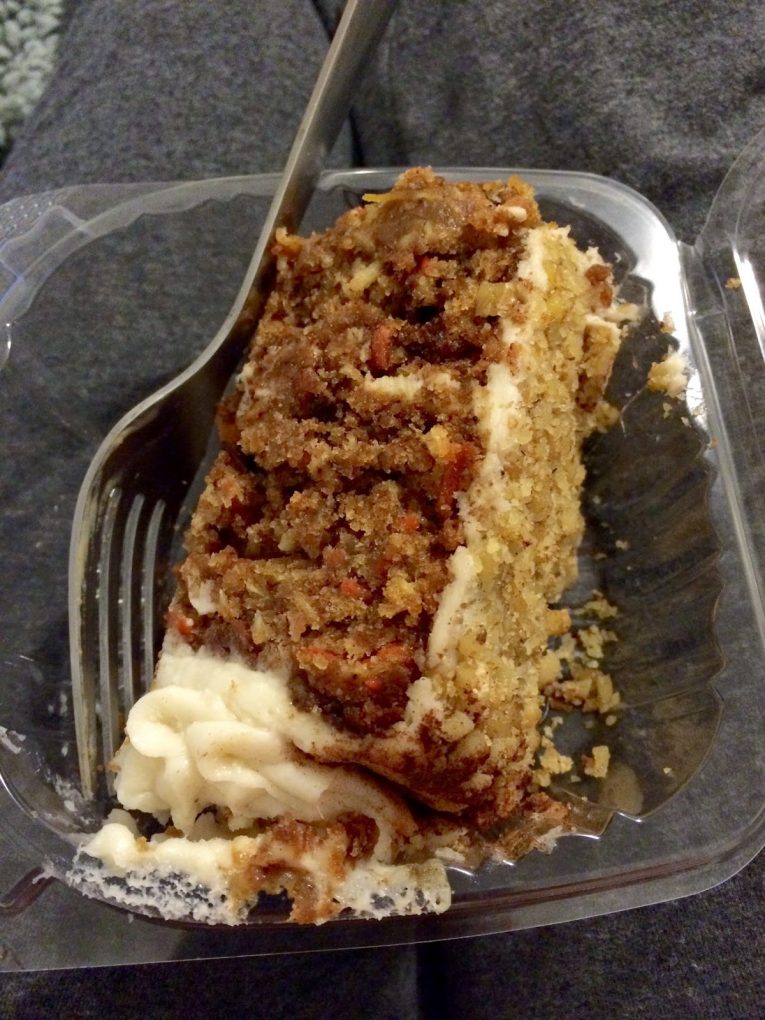 We all weren't created exactly the same, so our bodies don't act exactly the same. Different exercises feel good to different people. While one person loves to run and hates yoga, another loves yoga and hates running. One person loves spinning while another loves crossfit. There is variation-that's how our bodies work, that's okay. We're not all the same and that's a very good thing.
Because life would be boring.