It's a New Year! Exciting and refreshing and we all feel like we have this big blank canvas in front of us waiting to be painted.
 Kelli, one of my best friends from Charlottesville, came to visit this past week. We explored the city, saw a Broadway show, happy houred, dined on lots of good food, and chatted about absolutely everything. I can't think of a sweeter way to ring in 2015.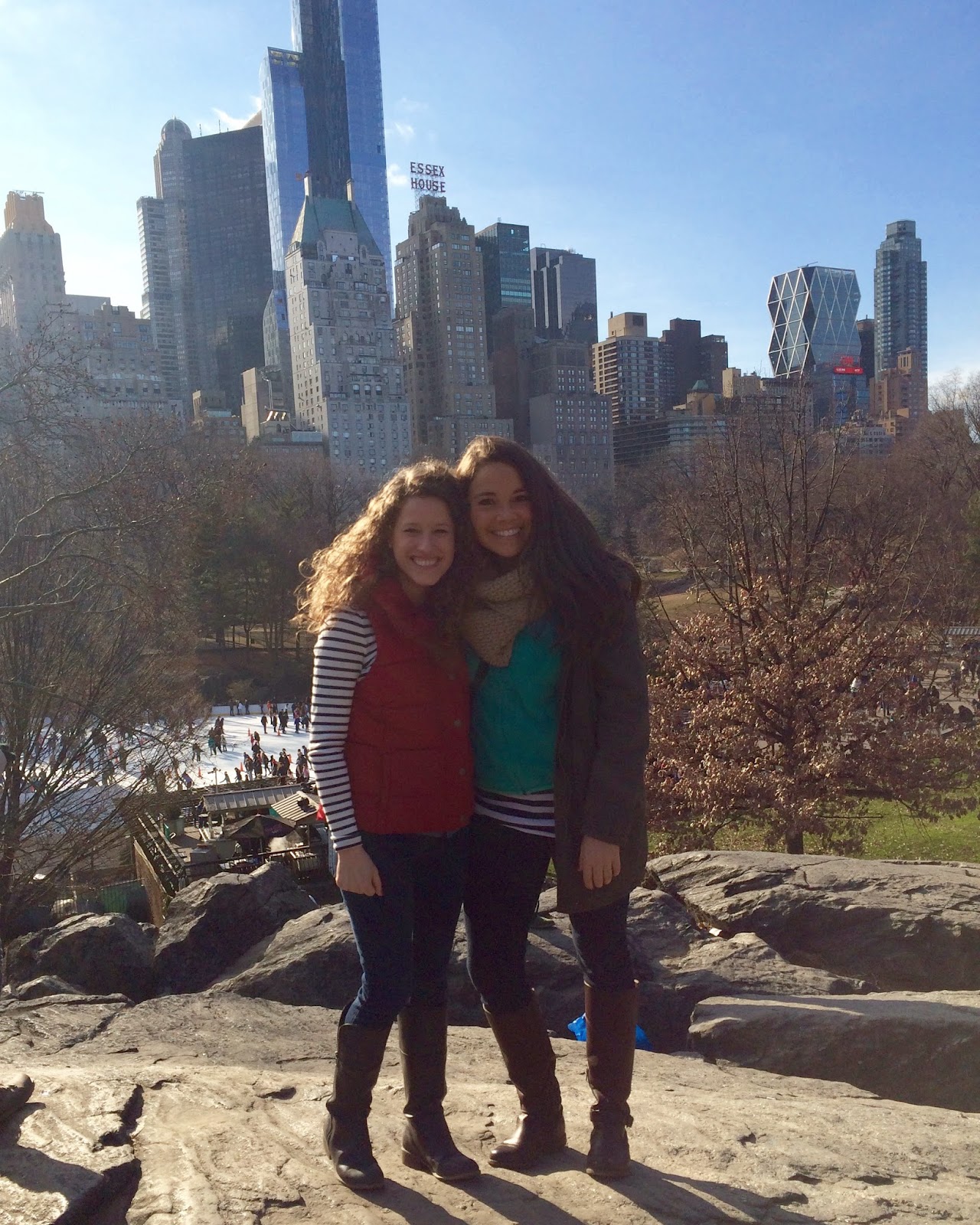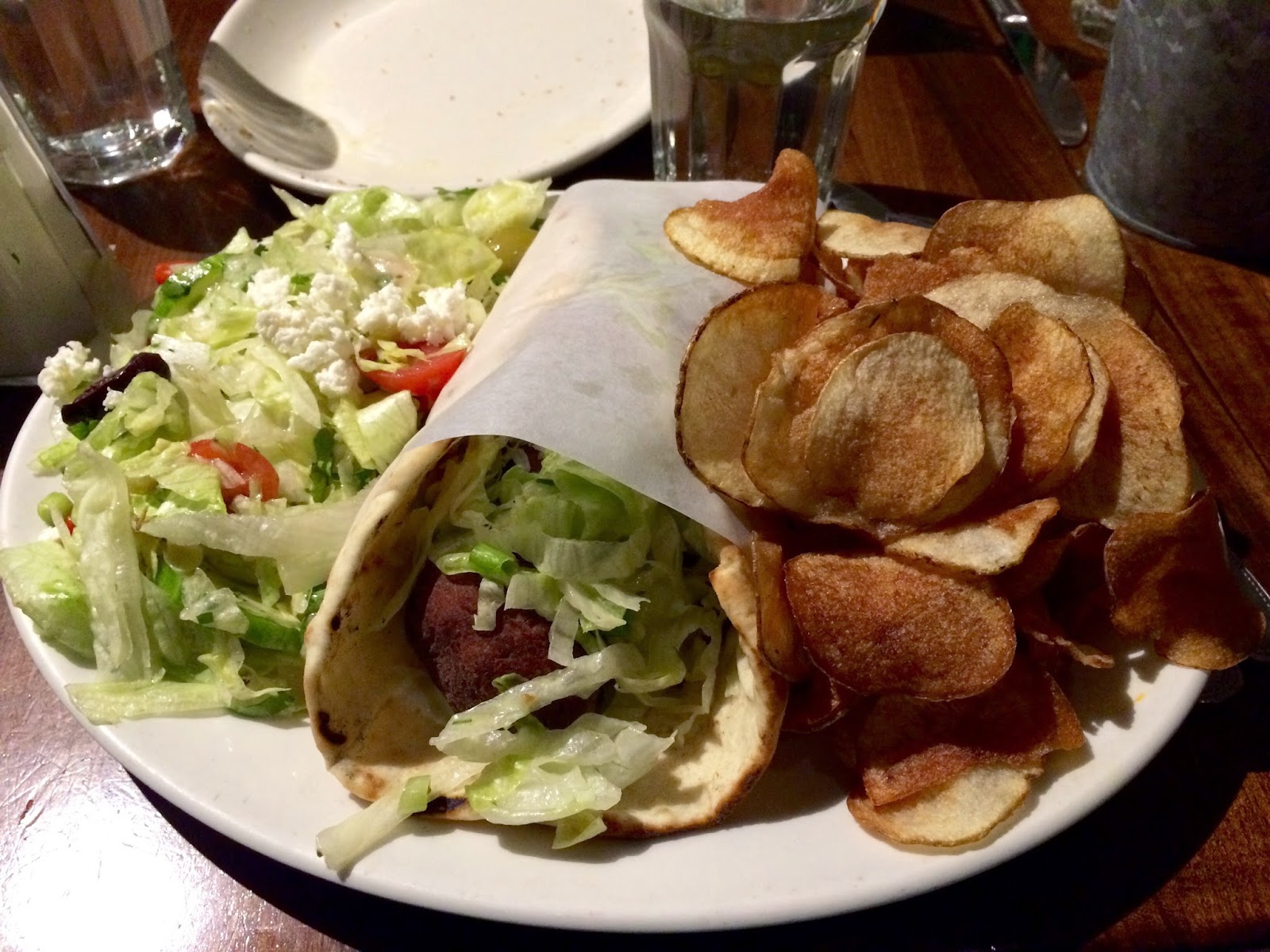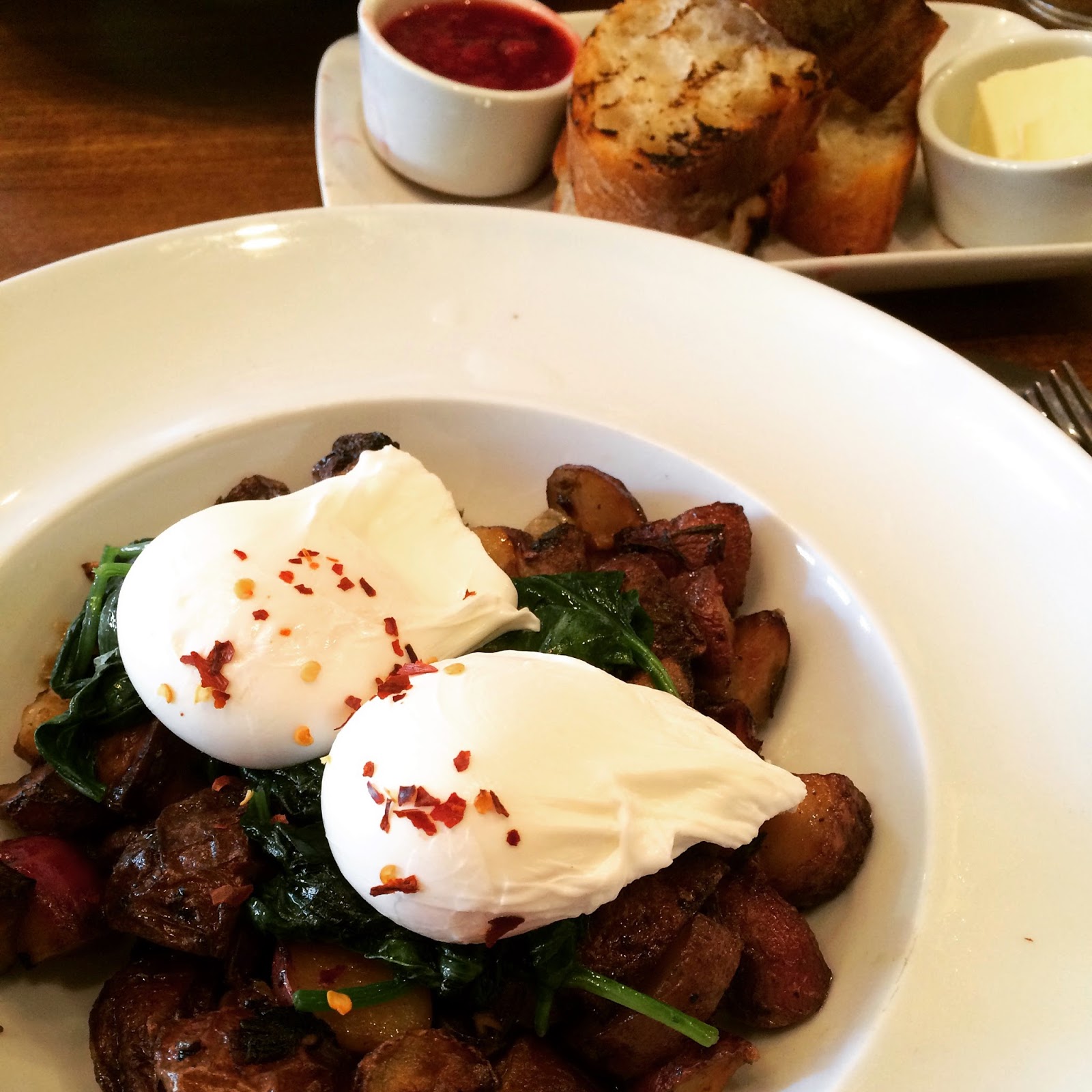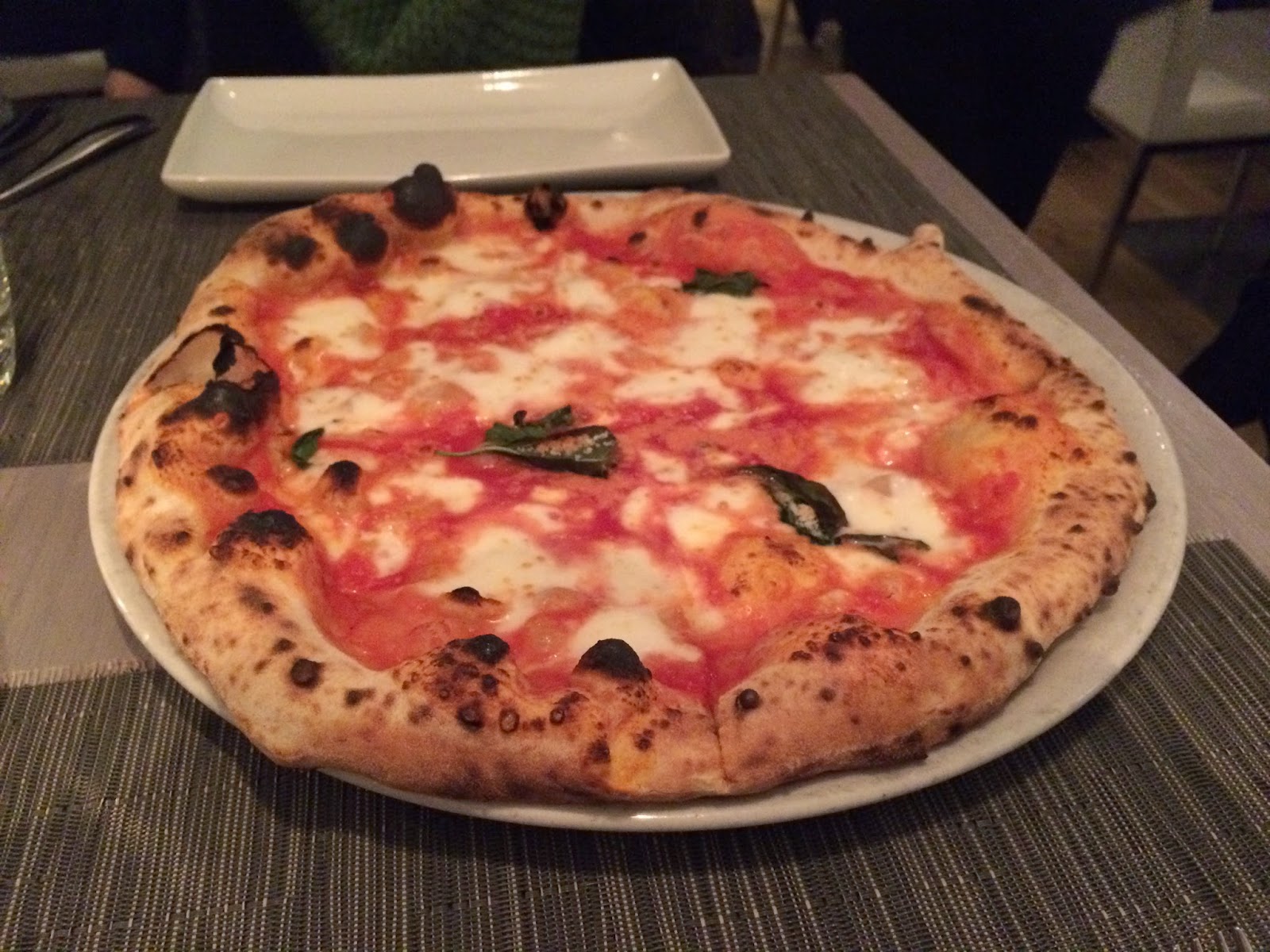 I love the start of a new year. What I don't really love though is all the "resolutions." Of course, we all want to make positive changes this year, move ourselves forward and follow our passions. But I think too often we make resolutions with an all-or-nothing mindset. We think in absolutes and black and whites.
I myself, for far too long, thought in absolutes. It was either black or white. No gray. And that way of thinking can happen with so many different aspects of our lives.
Sleep
Money
Exercise
Alcohol
Food
Social media
Studying
Working
And on and on.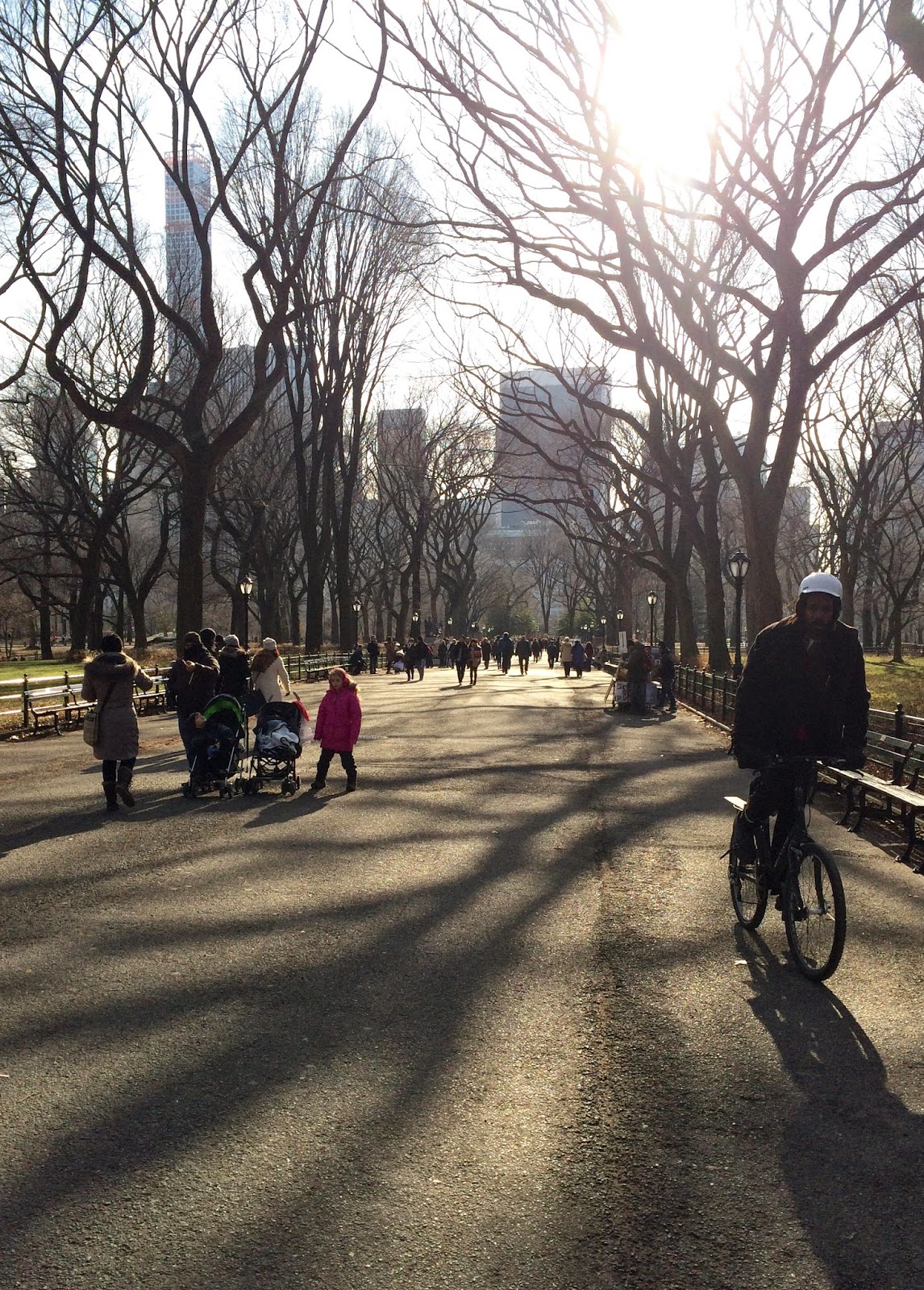 And it's really easy to look at this year and start making "resolutions" with an absolute mentality.
I know, it's definitely January 5th and the New Year has begun. But it's never too late to change how we think and how we approach our lives.
And I think it's important to think about how you want to live this upcoming year with an intentional mindset instead of an absolute one.
Because when we think in absolutes we put a whole lot of pressure on ourselves. I remember thinking last year, "I'm giving up coffee and caffeine!" I mean if I'm honest, I was rather dependent, but I was thinking of coffee as an all or nothing thing. So after weeks of no coffee, the first time I caved and drank that liquid gold, all I could think was, "It's all over!"And so I went back to my old habits of coffee every day in the morning and afternoon instead of thinking, "Okay, so I like coffee in the morning so why don't I just nix the java in the afternoon?" But even more importantly, I gave myself zero grace and thought one hop off the no-caffeine train meant all was lost.
We can't make positive changes, live fully, and find joy if we're thinking in absolutes.
But we can live our lives with intention, give ourselves (and others) loads of grace, and simply put one foot in front of the other to keep us moving forward on a path that's life giving.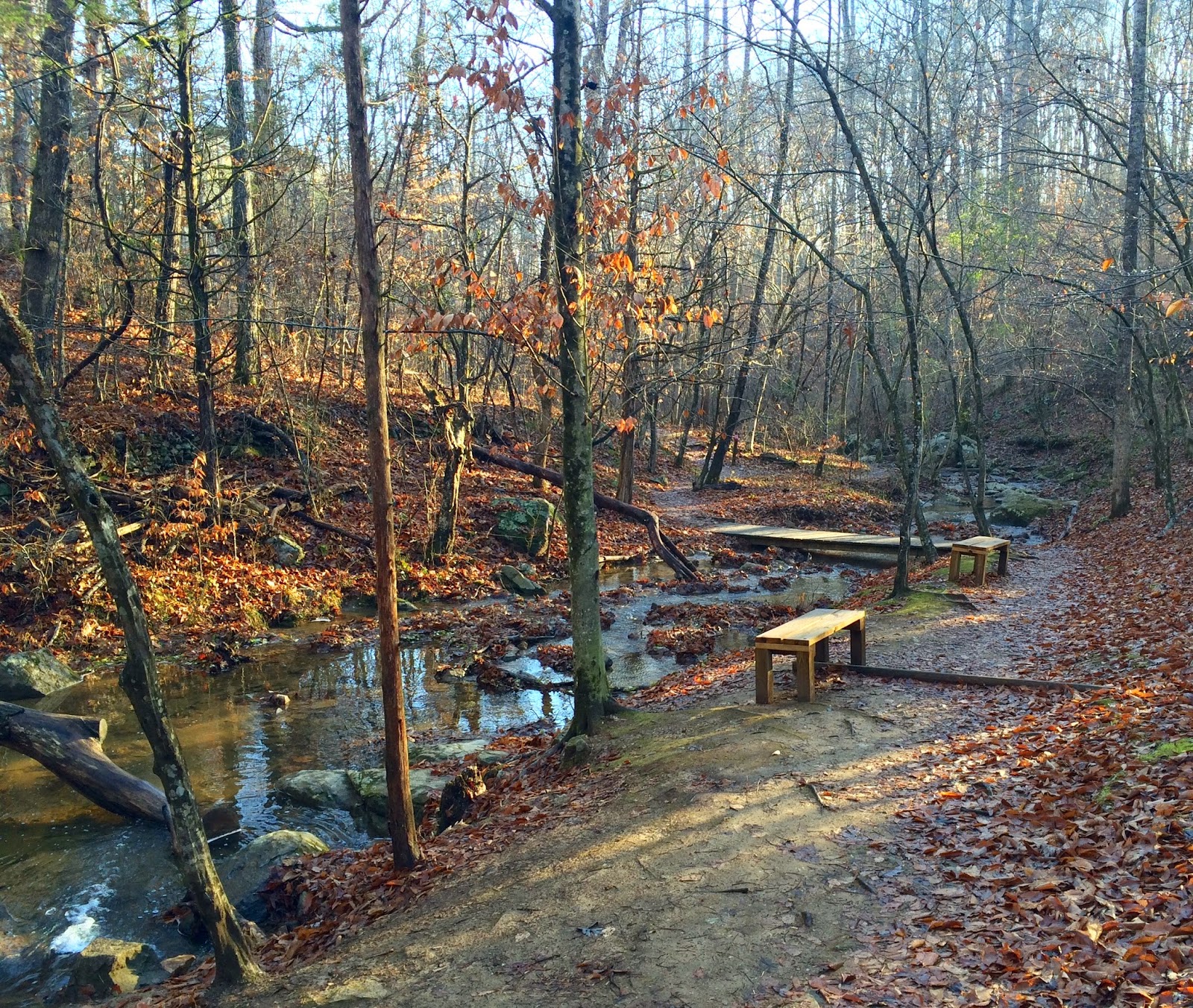 And that goes with any aspect of our lives. If the day doesn't go as you planned or you make a decision you had every intention of not making or you find yourself 180 degrees from where you want to be- it's not an all or nothing. You don't have to get it all right today. You don't have to make all the changes at once. And you don't have to start all over again.
What you're doing today is enough. And if we let ourselves rest in the gray sometimes instead of being tied to the black or white, we might find ourselves growing and learning and changing more than we ever imagined.
We're going to mess up and not get it right. And we're going to pull overselves back up, take a deep breath, and keep putting one foot in front of the other. So whether it's improving your relationship with food or exercise, getting better sleep, letting go of unnecessary stress or whatever it might be- it's not about getting it all right all the time.