School is back in full swing and it feels so good.
I'm someone who isn't naturally structured and routine oriented so I need external structure and routine in place to keep me organized and focused. And nursing school provides plenty of that.
On Monday I did a good amount of food prep since I knew once school started I wouldn't have time to cook as much. So I threw together a batch of granola bars, flourless PB chocolate chip cookies, a batch of this banana bread, a pot of tomato and white bean soup, and a pan of black bean and sweet potato enchiladas using this Oh She Glows recipe for inspiration. The soup and enchiladas made 6 servings each so I froze half of each recipe to eat at a later date so I'm not eating soup and enchiladas ALL week.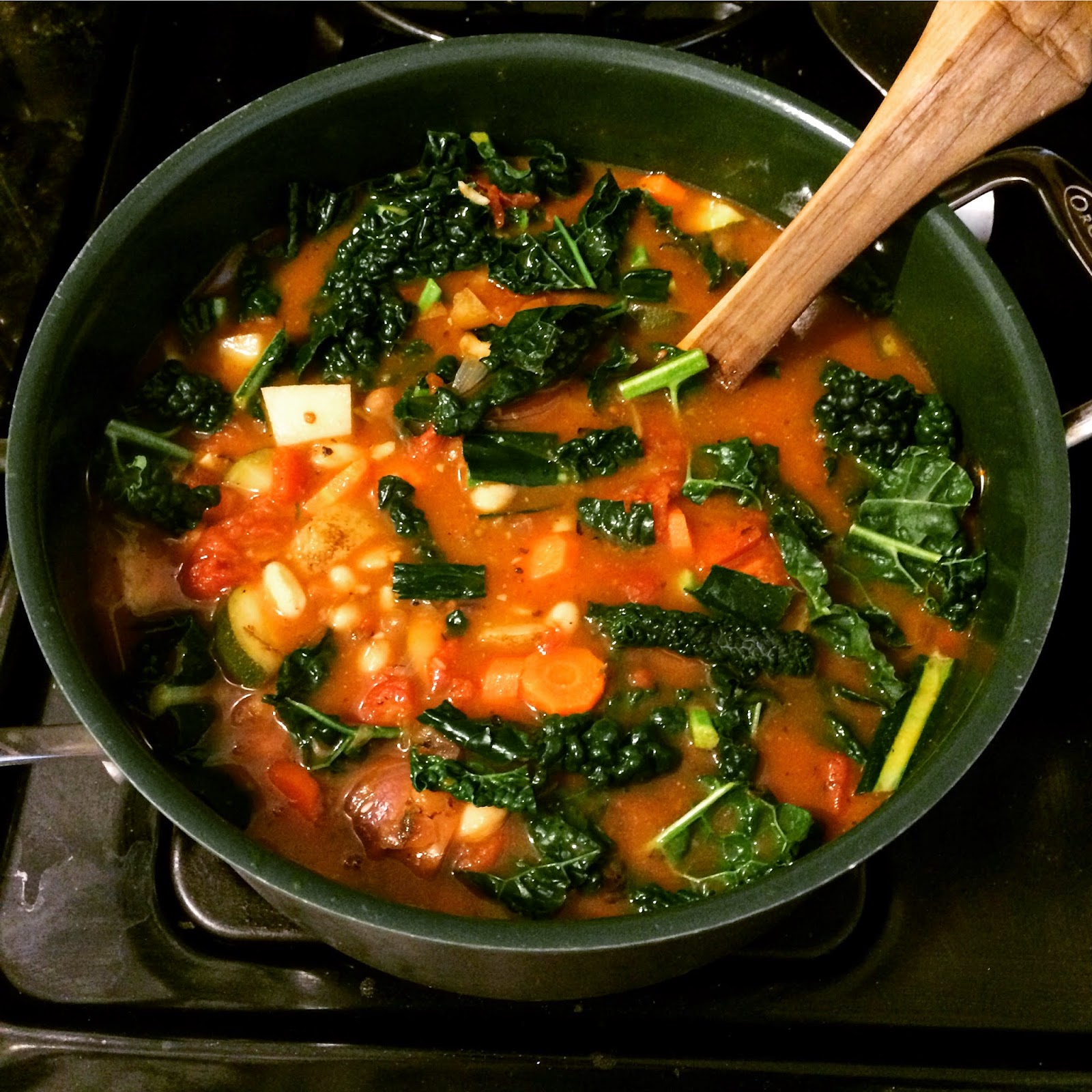 It felt great going into the week feel prepared and at least my life feels pulled together for the first 24 hours of the semester.
And it also felt really good to have a fridge and freezer full of homemade meals and snacks and a lunchbox full of feel-good-food. These past five weeks have been so relaxing and fun and full of amazing food, but I'm excited to be eating at home a bit more and to get some balance back into my life. But I know I'm not the only one getting back into the swing of things after the holidays – sometimes it can be hard to balance 'healthy' eating when you're eating out a lot. And I'm nowhere near perfect at it. There's going to be plenty of times when lunch ends with dessert or you get afternoon cake and coffee with a friend because you want to.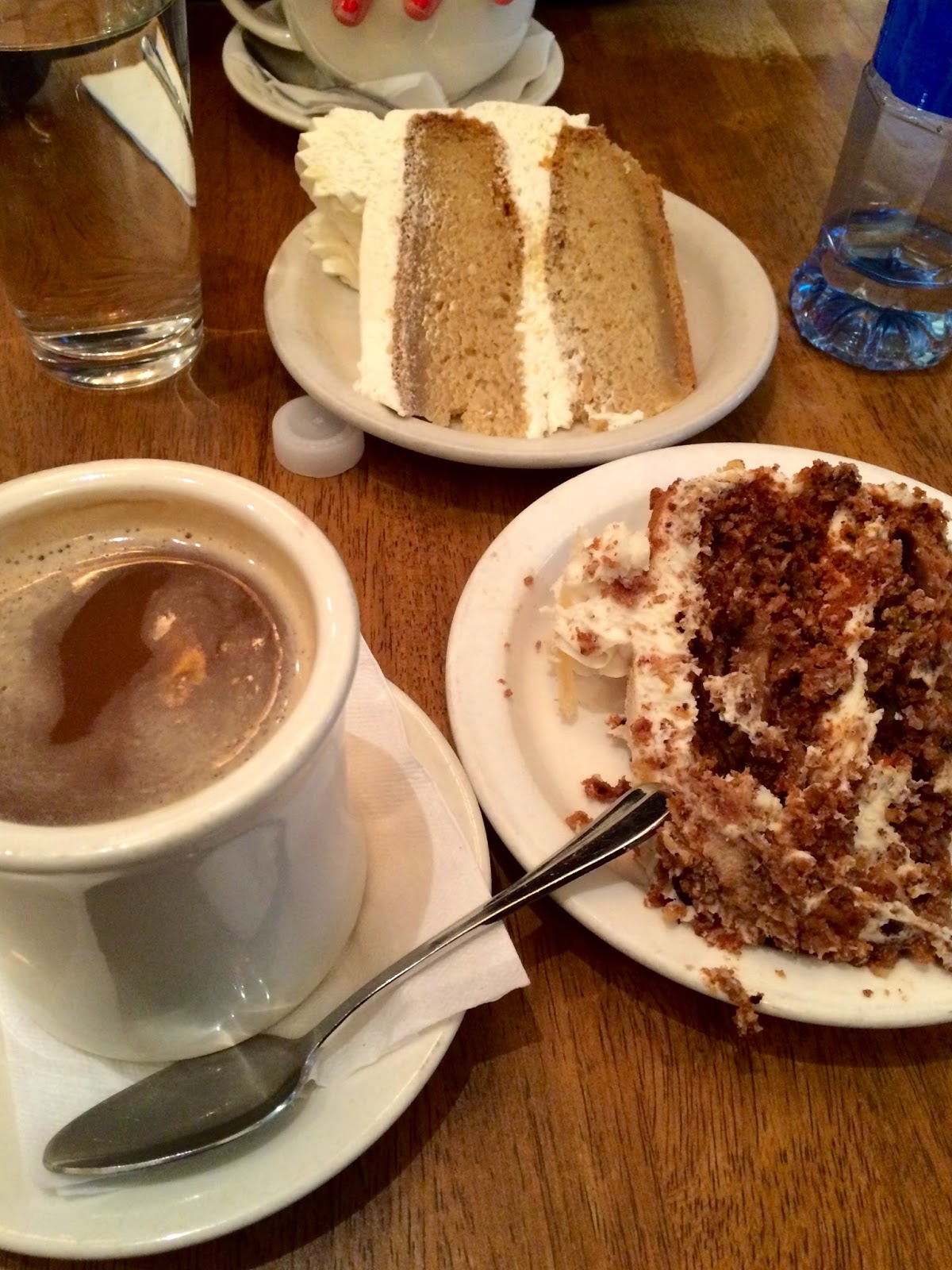 Sometimes dinner might be pizza and wine or brunch might include zero vegetables. And that's okay. Because you know that you don't eat out 100% of the time and when life slows down you'll be in your own kitchen, stirring a pot of vegetables because that is what feels good.
But what about if you won't be back in your own kitchen anytime soon? Then how do you find balance when you're eating out all the time?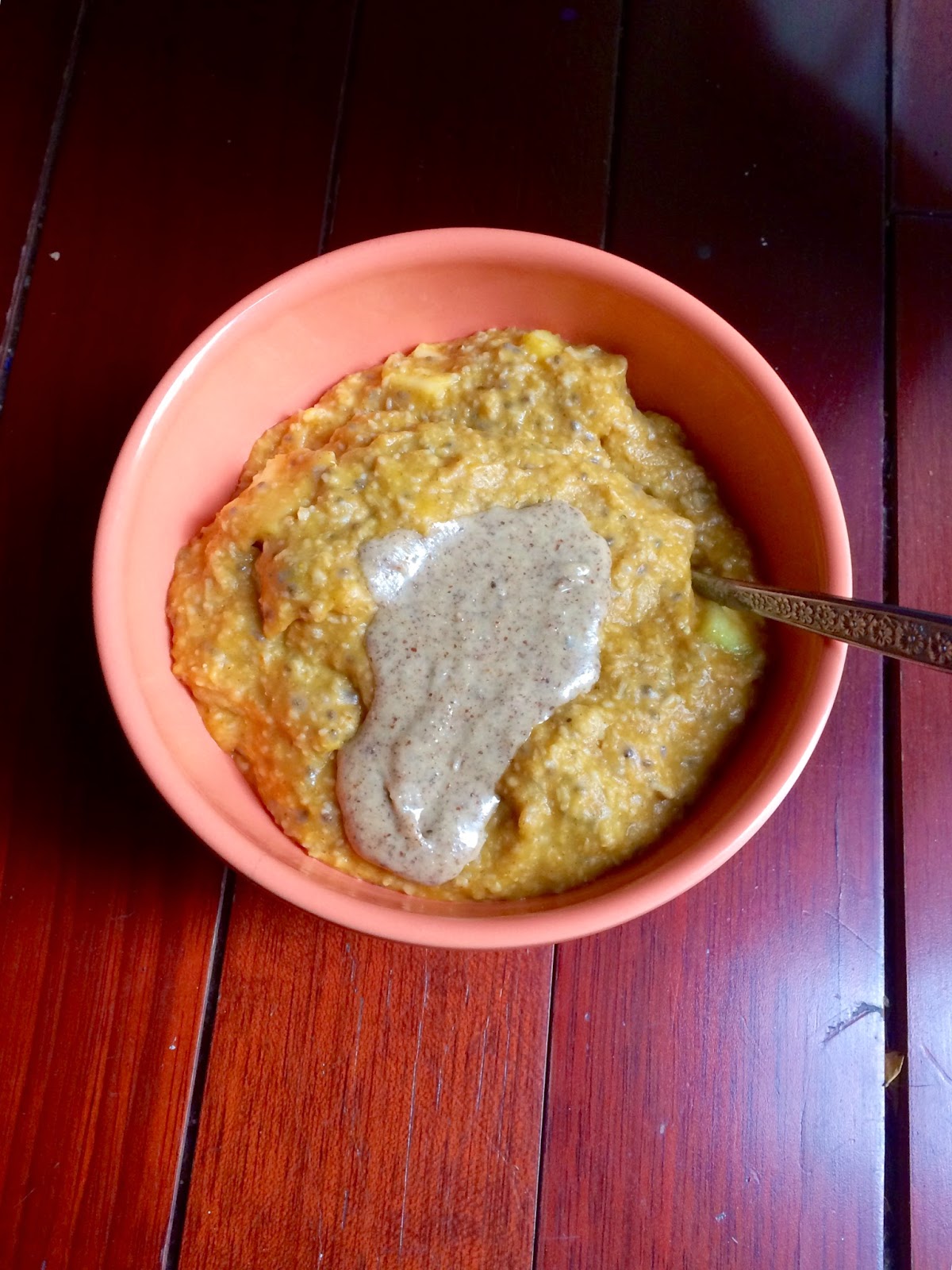 Back to the normal WIAW breakfasts of a green smoothie + apple cinnamon pumpkin oat bran with maple almond butter 
green smoothie // 1/2 scoop Vega One + 1 cup almond milk + 1/2 frozen banana + frozen spinach
oatmeal // 1/3 cup oatbran + 1/2 tbsp chia seeds + 1 cup almond milk + 1/2 cup pumpkin + 1 sliced apple and cinnamon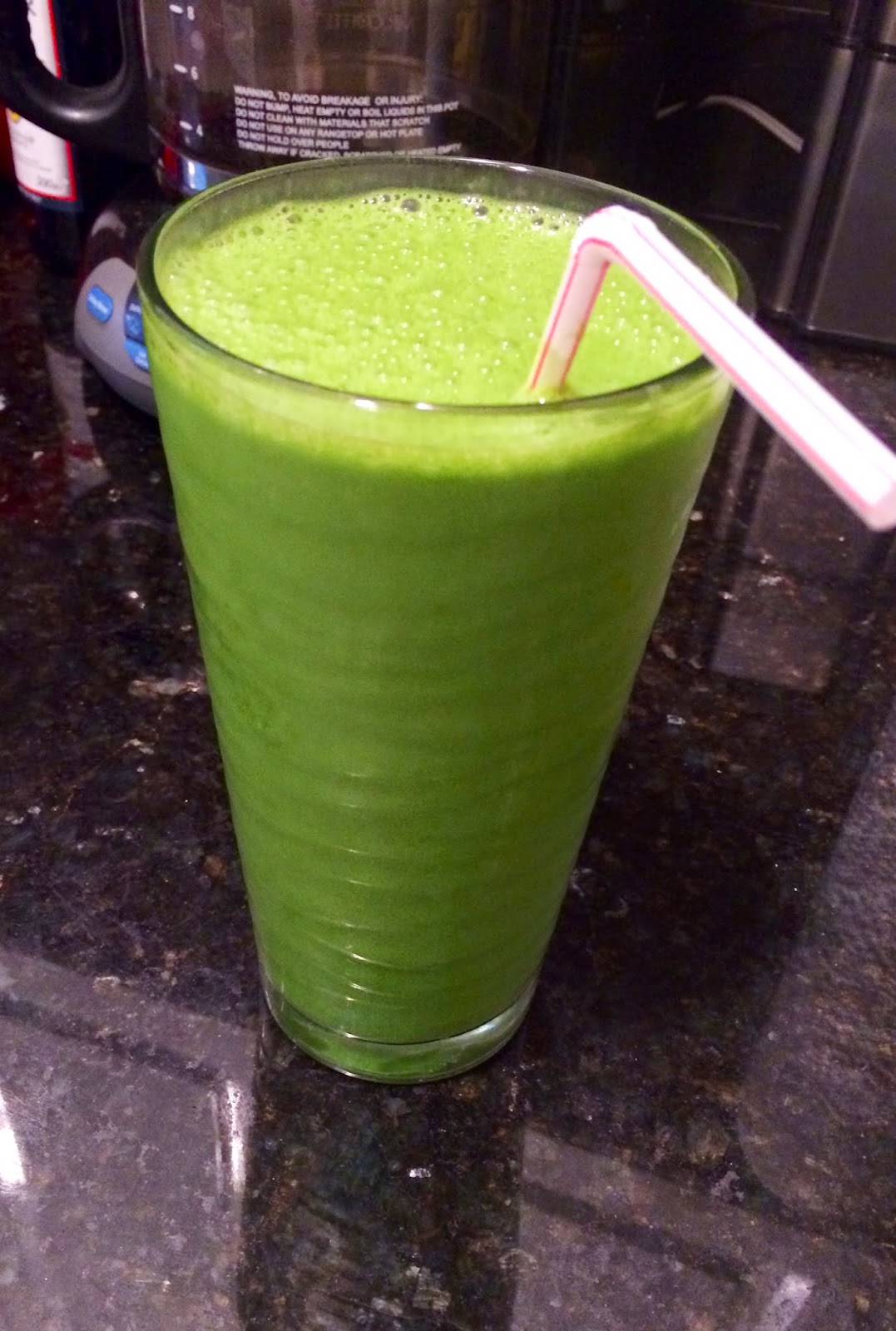 It sounds so simple, but the thing I tell my
Nutshell
clients all the time is think about choosing foods that taste good, but you know will leave you feeling good. There are millions of articles about "what to order when dining out" but quite honestly, ordering a 'lean protein, steamed veggies and brown rice' just seems depressing. Shoot for 1/2 your plate being veggies or other foods you know make you feel good physically.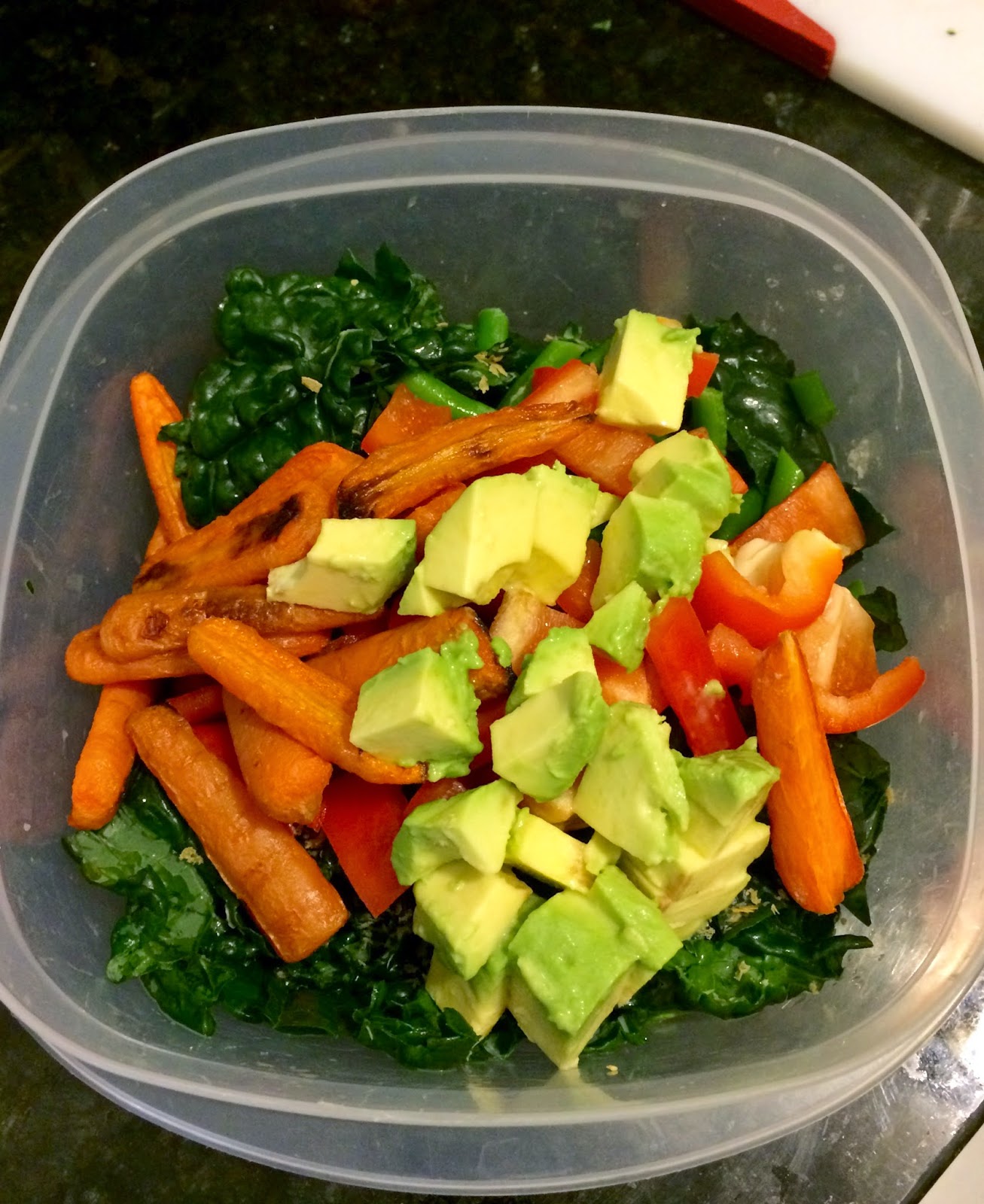 lunch // kale massage with 1 tsp olive oil and 1 tbsp apple cider vinegar, then topped with roasted carrots + green bean, chopped bell pepper, nutritional yeast, turmeric, sea salt and avocado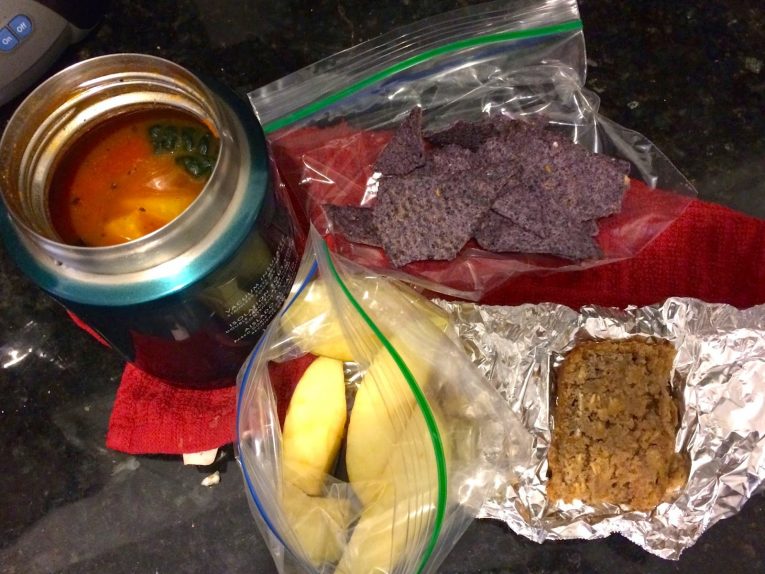 My second tip is to be mindful when you're eating out. Typically portion sizes are bigger so I try [key word is try] to put my fork down and engage in conversation which allows time for your brain to register how full you are.
And thirdly, do the best you can given the situation, knowing that you aren't going to eat out for every meal for the rest of your life. I think the most important thing is connecting what you're eating to how it's going to make you feel and then making a conscious decision to eat it or not eat it. When I eat baby carrots and a homemade granola bar for an afternoon snack I might have a bit more energy versus when I eat carrot cake with a cup of coffee, but sometimes the carrot cake wins because it's what I'm craving, I'm sharing in that snack with someone I love, and I know if I forced myself to eat the carrots over the cake all the time, I'd go binge on five pieces of cake the first time I allowed myself a bite. Sometimes pleasure and experience are more important than how we feel physically.

snacks // homemade white macadamia chocolate chip granola bar + baby carrots and some dried pineapple when I got home from the gym 
But let me tell you, that mindfulness takes time to practice, I'm NOT perfect at it, and you have be patient with yourself and also give yourself grace. I'm human too and there were times over the holidays where I thought "okay, Robyn you probably overshot that" and was uncomfortably full. But the best remedy I know to get you feeling good again after eating food that didn't make you feel so good is some fresh air! Go for a walk even if it's just 10 minutes and I bet you'll feel better. Your body can digest food just fine.
So do the best you can, listen to your body, and know that you'll be back in your kitchen eventually whipping up a home cooked dinner.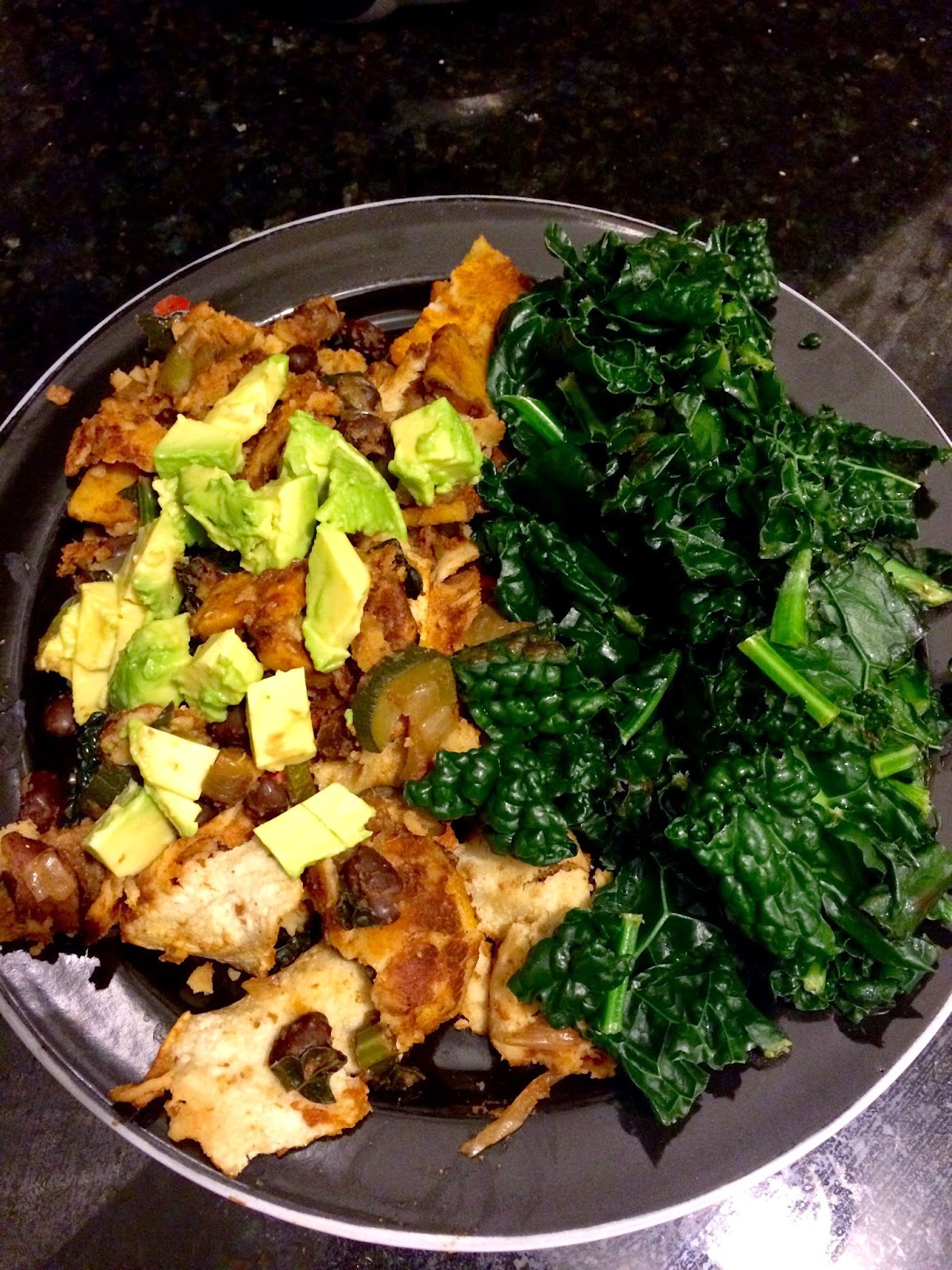 dinner // black bean and sweet potato enchiladas [that fell apart and don't look pretty but they taste good!] topped with avocado and steamed kale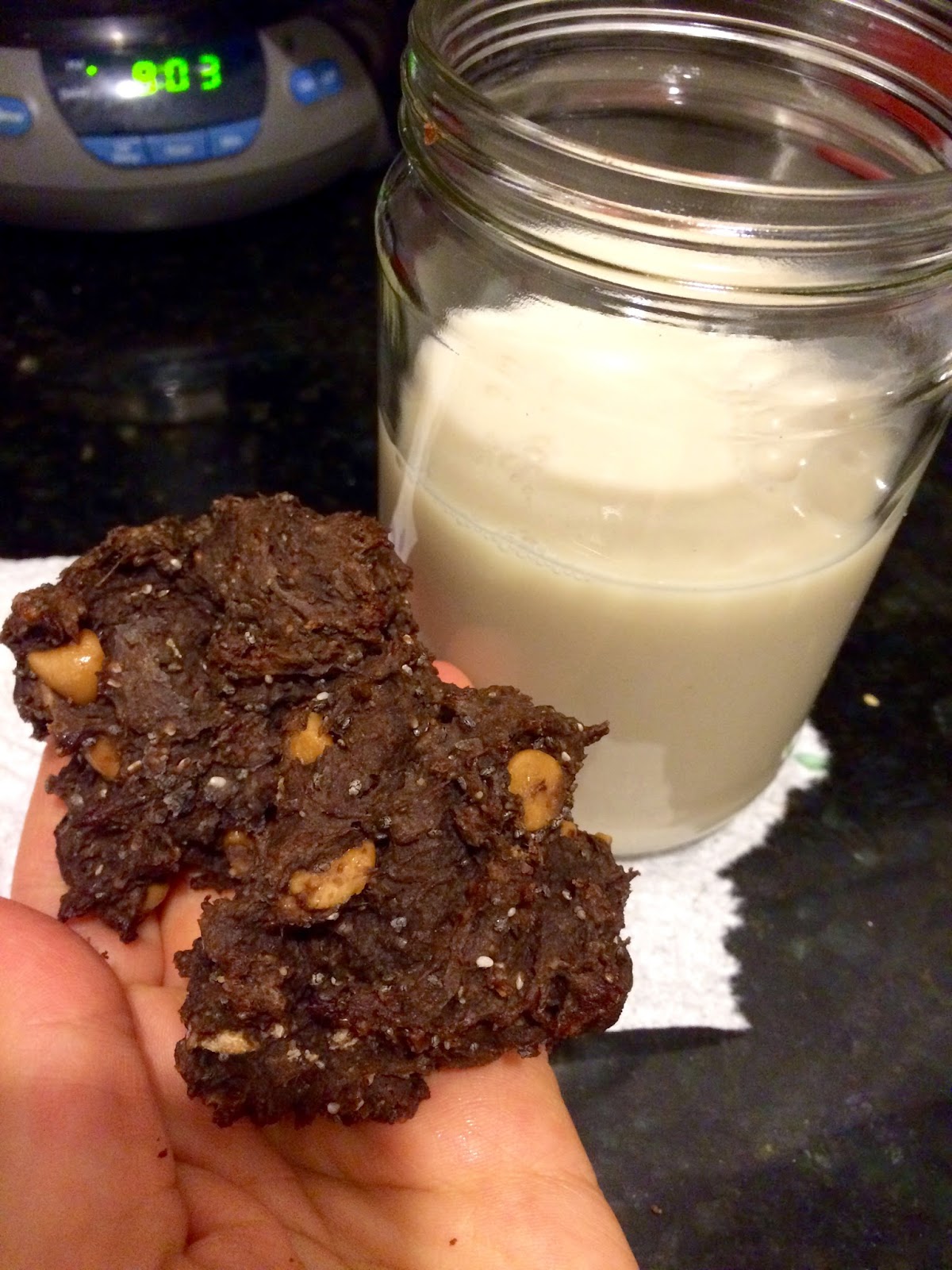 snack // two chocolate chia cookies [made with PB chips not cranberries] with a glass of almond milk and a hunk of TJs dark chocolate