I've learned over the past few years of being a dietitian and also being a 20 something human, that we as a society have gotten the meaning of healthy incredibly wrong. We've put it into this black and white box instead of letting it float around in a huge grey area, landing where it feels natural and right in that moment.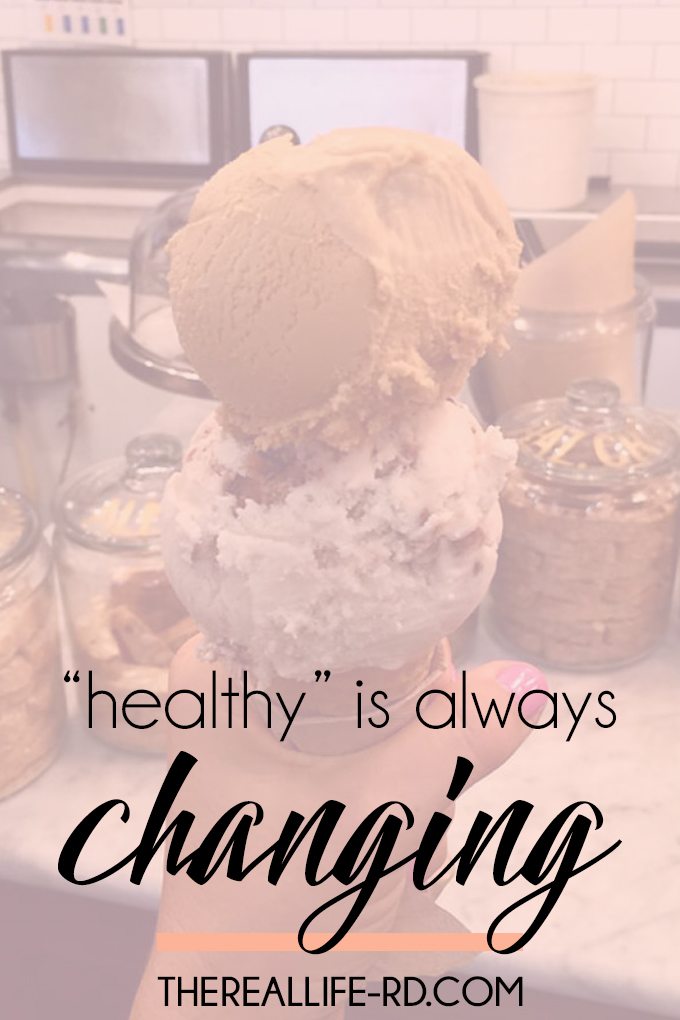 There are a lot of opinions when it comes to food and health, so therefore there are a lot of uncertainties and things you should take with a grain of salt.
But there are three things I do know to be true.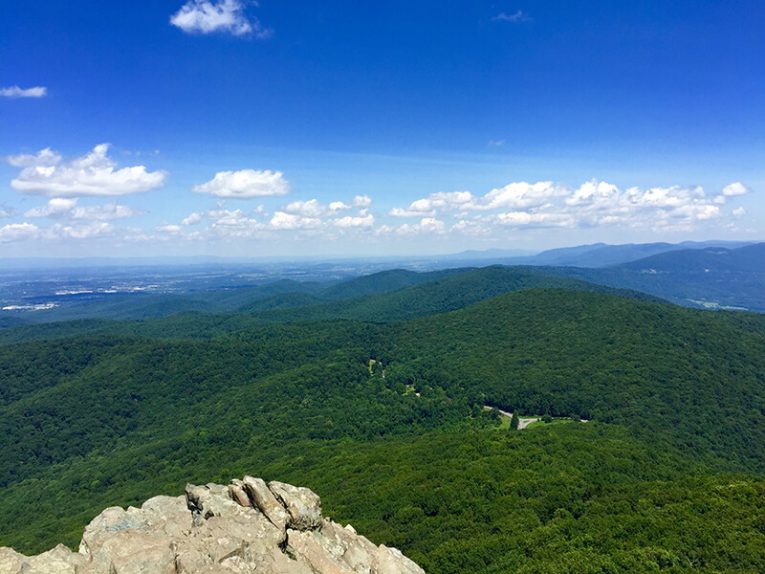 One, healthy means far more than how much green is on our plate and how many calories we burned today.
Two, healthy is not a static set of guidelines, rather it's a rhythm that will ebb and flow as our lives ebb and flow.
Third, we place way to high of expectations on ourselves. We can't do it all and we weren't made to do it all.
I've been in some of the most chaotic and unpredictable and busy seasons of my life over the past couple years, but I've also experienced slower seasons where rest comes more easily. And what I've learned in both of those is that your priorities change as seasons of life change.
Perhaps there's a lot of emotional stress going on in your life. Divorce or a sudden death or family turmoil or a breakup or a job termination.
Perhaps there's a new found excitement and joy in your life like dating or making new friendships or traveling somewhere new.
Perhaps you're in a physically stressful season of late nights working and early mornings working again, where sleep is lacking and there's barely a moment to rest and simply breathe.
Perhaps you're just tired of trying to do it all – work out six days a week, meal prep on Sundays, go to bed by 10pm, get up early to be productive and blah blah blah blah BLAH. Maybe you're tired of trying to keep it all together.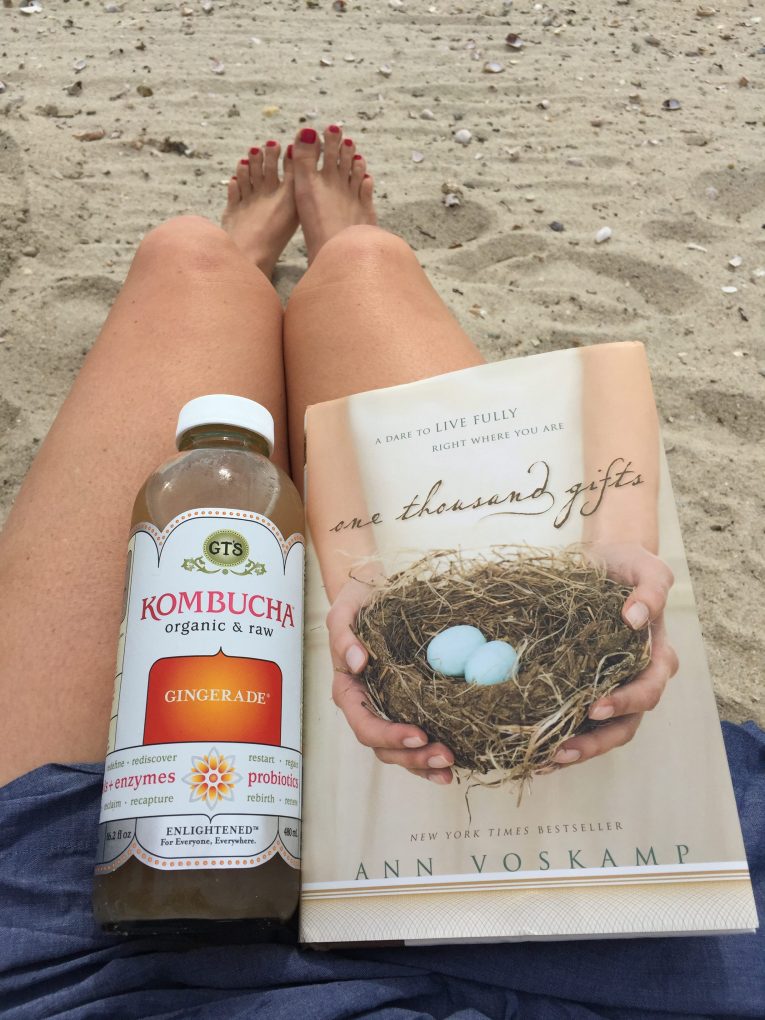 I've walked through the thick of each scenario above so hear me when I say, I get it.
And with each of those, it's unproductively stressful to try to eat healthy (whatever that means) and get in your workout every morning, and get to bed at 10pm for 8 hours of sleep, and also be invested in relationships and do your job well and ALLOFTHETHINGS.
But…girlfran, you don't have to. We are humans, not super heroes.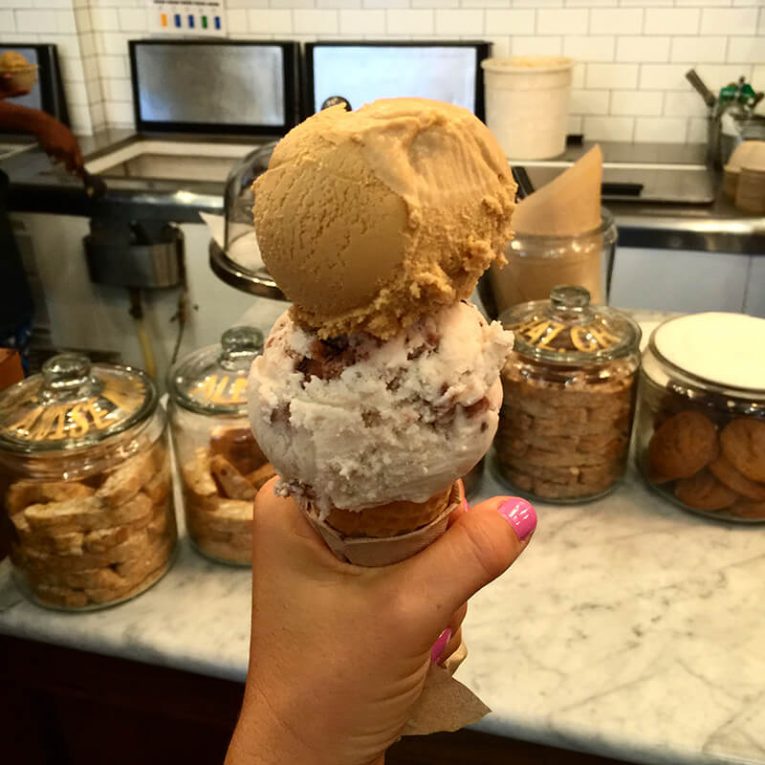 Maybe that means you give yourself grace with workouts and do what feels good and what you have time for. So maybe that's a walk with a friend, or maybe that's stretching on your floor before bed, or maybe that's nothing at all.
Maybe that means you buy frozen veggies and eggs and pre-cooked rice or some frozen meals or order takeout instead of cramming in meal planning and grocery shopping on your weekend.
Maybe that means you don't eat all the vegetables and all the whole grains and clean organic non-gmo only coconut oil things. Maybe you eat what's least stressful and most nourishing given the circumstances.
Maybe that means you accept imperfection, see it as a gift instead of a weakness, and be okay with doing what matters instead of doing everything perfectly. So maybe there is time to rest, flip on some Netflix, and recharge for a bit.
Whatever that looks like for you, healthy changes as seasons of life change. And that's totally okay.
SaveSave