Finally, a new Q and A Friday!
I hope you all are looking forward to the weekend and staying warm if you're anywhere near this freezing cold front. I haven't had a super cold winter in a few years and up until this week, New York has been bearable. But Wednesday was brutal. We actually got tickets to the taping of the Daily Show which was SO fun [and absolutely hilarious], but standing outside for an hour in -6 wind chills was…cold.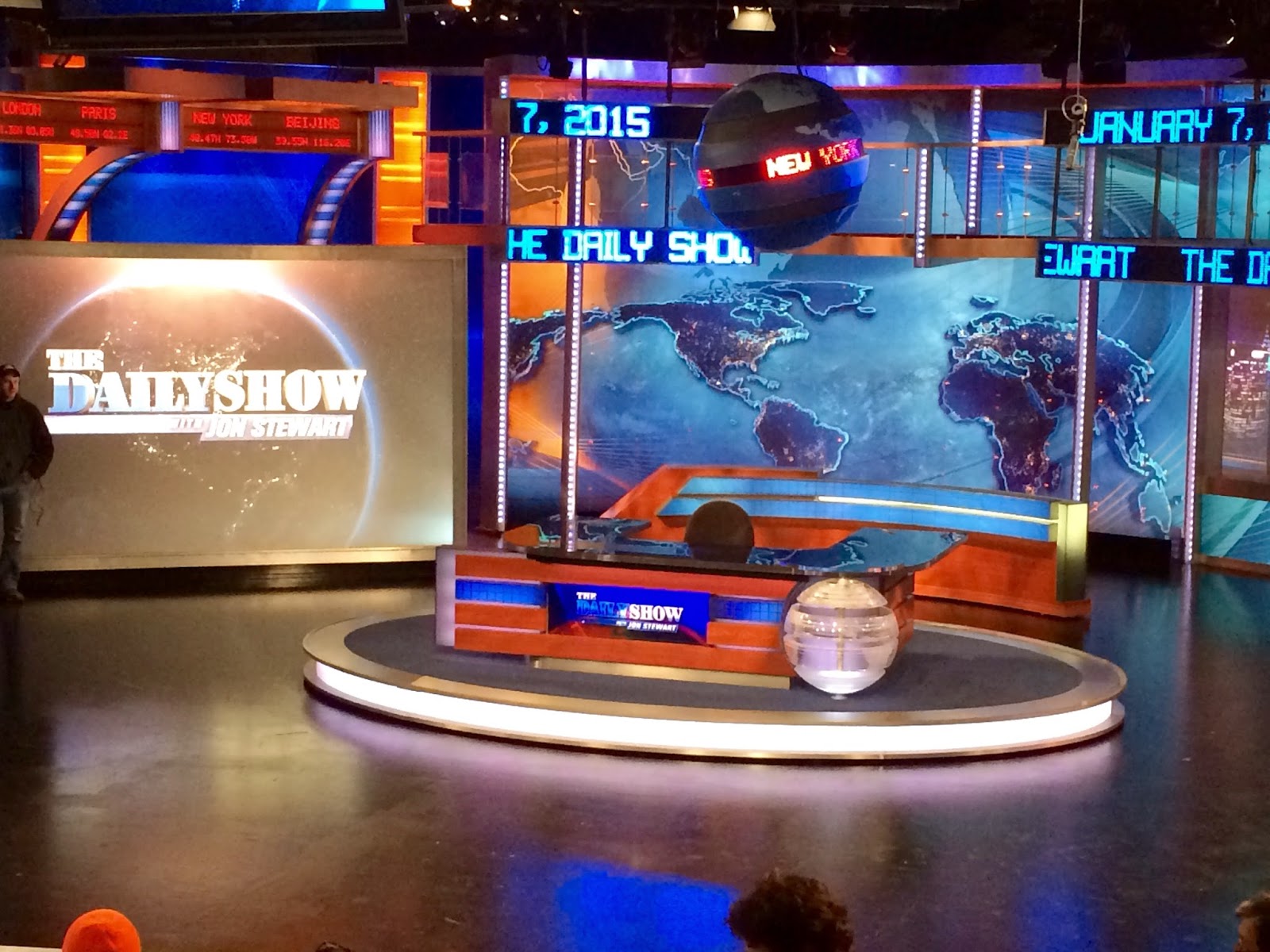 Thank goodness for blazing hot New York radiators.
Enough about the weather right? Let's chat today about organic vs. conventional, hormones + birth control, and cooking for one.
Have a fabulous weekend!