Last week I wrote about making 2015 a year of growing in the grey. About not looking at our lives in absolutes, but rather giving ourselves grace with not getting it all right, all the time.
Often, exercise can be what falls into that absolute mentality. We think it's an all or nothing thing. Twenty minutes of yoga or a 30 minute walk or even a 10 minute core workout doesn't count. We must make it to the gym or hit the pavement for 5+ miles. Or really, we hold ourselves to whatever arbitrary rule we've come up with.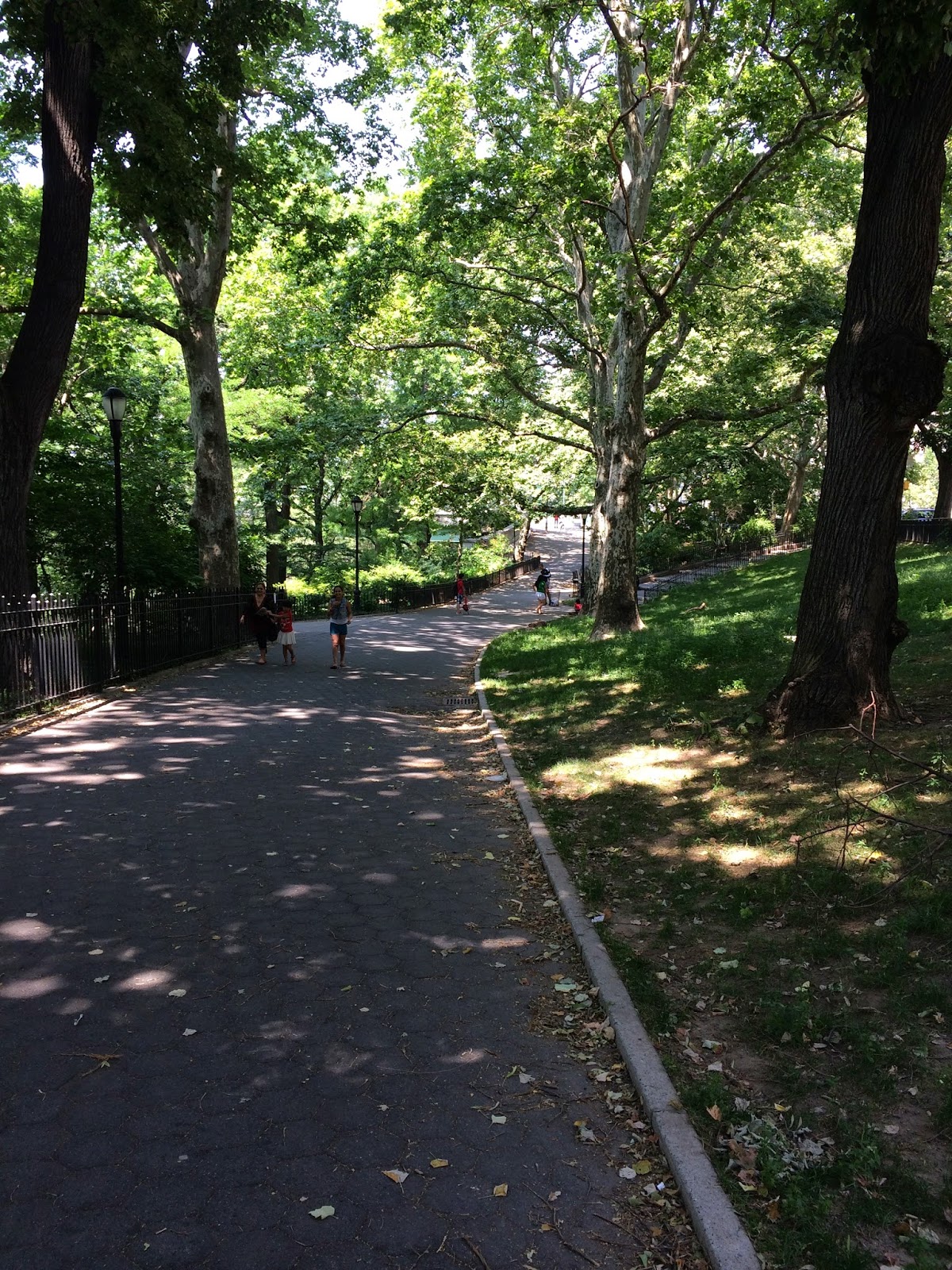 If I'm honest, I've always treated races with this absolute mentality. Either I was seriously training for one or I wasn't running for a race at all. And of course, this mentality can be applied to any form of exercise.
Maybe it's yoga where you tell yourself you're doing a '30 day challenge' instead of just doing yoga when that sounds good. Maybe it's deciding you want to add more strength training to your routine, so you do 60 minutes 3 days a week instead of 20 minutes, twice per week or when you can fit it into your schedule. Or maybe you've signed up for a marathon and now it's your sole focus because you must set a PR.
When I was visiting Atlanta this past October, my friend
Whitney
and I were talking about how our
mindsets have shifted around running
. It's not an all-or-nothing anymore and we feel so much freedom in that. And then I started talking to her about how a friend from school asked if I wanted to run a marathon with her and I was thinking about doing it, but going about this marathon so much different than past marathons.
After my last marathon in November 2013, my entire mindset around running and health shifted. I
gained weight
and walked through the trenches of
hormonal imbalance
. It took almost a full year for my body to recover from the stress of that season of life and be able to handle running again- no matter what the distance!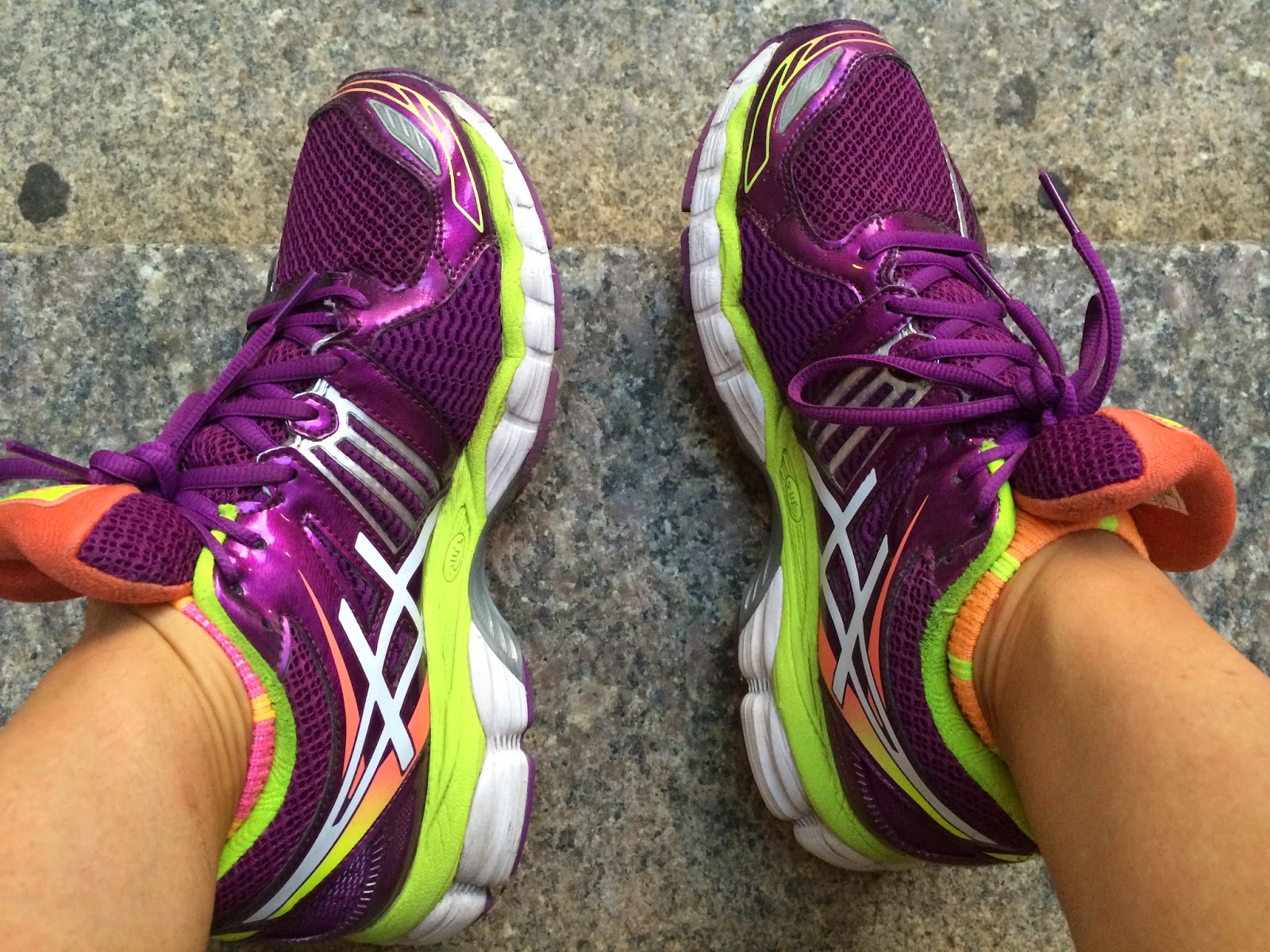 And throughout the past 14 months, I've developed a whole new appreciation for my body and running. I think with any rough patch we hit in life, we come out with freshly gleaned wisdom and fruit comes from those struggles and challenges. That's how we learn and grow.
In our appearance driven world it's hard to not let exercise and nutrition and body image define you. We have to fight against the pattern of this world to appreciate food as nourishment, exercise for stress relief and joy and something that makes us feel good. And for me, I've had to fight against thinking marathon training was an all or nothing thing.
But it feels really good to be currently training for a marathon so casually. And with a mindset that doesn't include achievement or particular goals or stress around following "the plan." I'm running this marathon because slow, long runs nourish my soul and spending time with my friend Sarah through this training means a lot to me.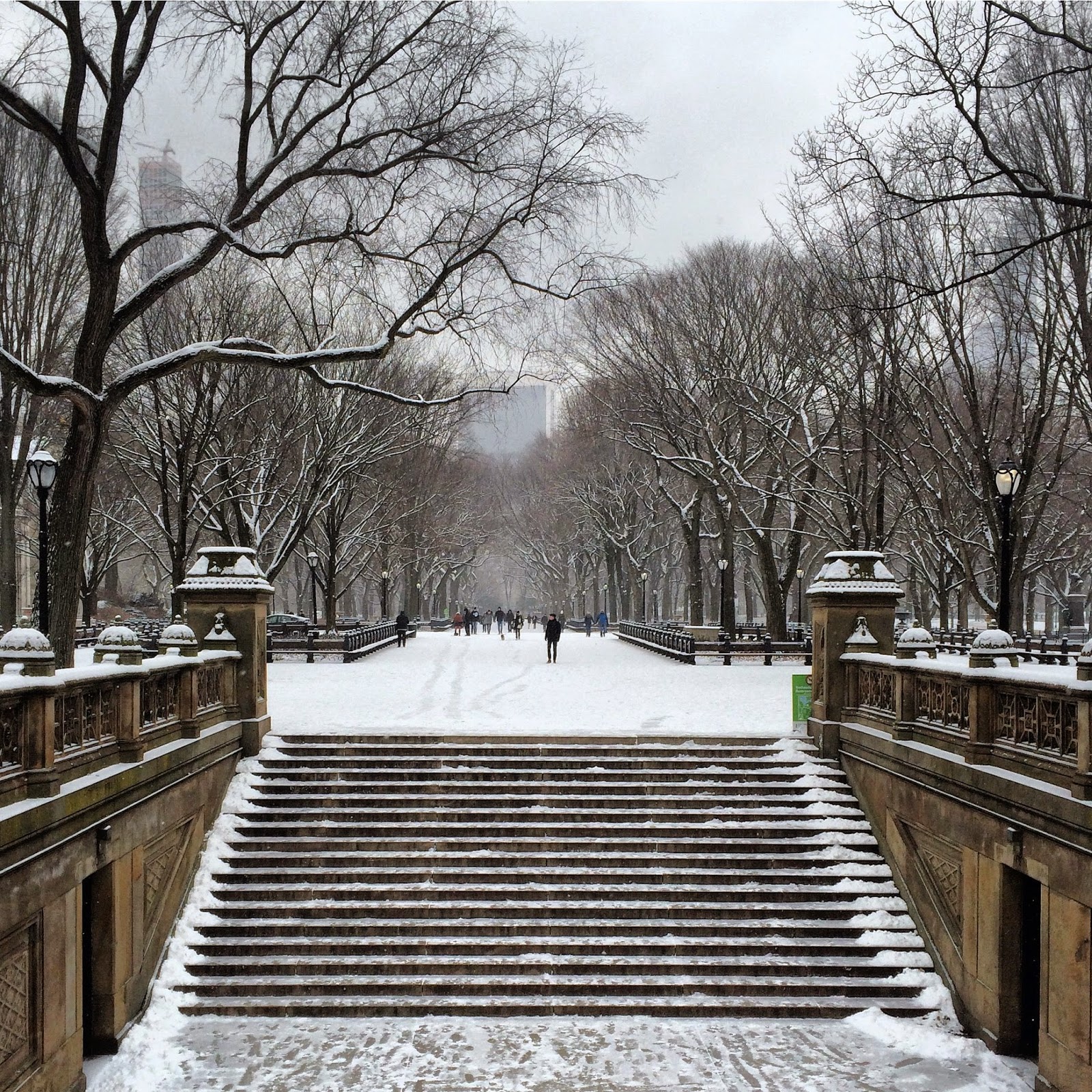 So yes, I'm running the Washington DC Rock n' Roll Marathon on March 14th. I actually ran this same marathon in 2012 with a friend when I first moved to Charlottesville and I'm excited to run it again.
We're about halfway through training for this marathon and I have a plan, but it's more of a guide, not the marathon bible. Now, being aware of how I feel trumps any excel sheet training document and if I'm tired or feeling run down or didn't get enough sleep the night before- the workout isn't happening. I'll feel prepared on March 14th, but it's not about a fast time or adhering to a running regime or having the perfect training cycle. It's about getting to the starting line healthy and enjoying running for how it makes me feel, not for how fast I can run. And even more so, being grateful for this body and what it allows me to do, not how it looks.
Function over form
.
I think it's easy to think we have to enter into areas of our lives full throttle- all or nothing- no in between. And we can easily get tunnel vision on that one thing. I've seen it happen with myself, with my other running buddies, with friends and in other workout communities I've been a part of- not just running. It's hard to find that balance between doing something you love and challenging yourself, but not idolizing an end goal and neglecting to take care of yourself. So if running has taught me anything over the past year, it's that it's okay to do things for enjoyment rather than achievement.