It can be found in your bathroom. Or maybe your bedroom.
You can find one at the gym.
And you'll undoubtedly run into one at the doctor's office.
The scale. It can go from being your best friend to your worst enemy within 24 hours. Point zero five pounds less than the day before gives you an instant ego boost, while a mere point zero five up starts a relentless cycle of self shaming and guilt.
Ummm, since when did something that cost less than $20 and rests on the ground start to determine our worth?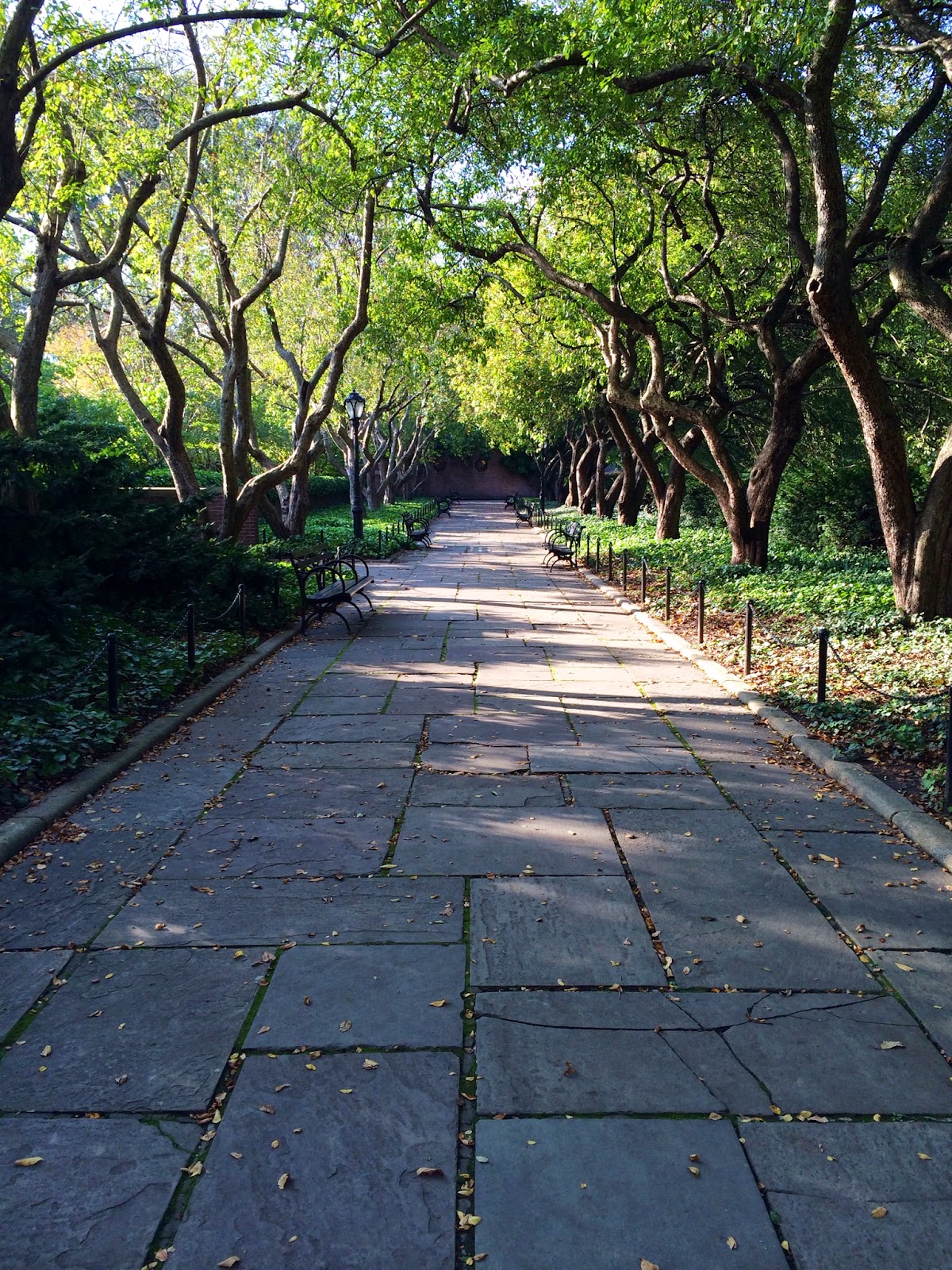 <
Our weight will fluctuate from day to day, even within the same day. A saltier meal the night before, eating more carbs (the body tends to hold onto more water), and so many other metabolic processes cause our body to gain or lose weight. Any fluctuation from day to day is almost always never true weight gain or weight loss. So why do see weight loss as a proud accomplishment and trivial weight gain as tragic defeat? Why oh why do we inflict this mental torment on ourselves?
When I first became an RD, I once weighed myself three times throughout the day [morning, afternoon and before bed] and tracked the fluctuations. I also weighed myself every morning for a week. And not only did my weight fluctuate +/- 2 lbs throughout the day but it also fluctuated +/- a few lbs throughout the week.
But even more importantly, is to know that you are not defined by a number. You are not loved based on how much you weigh, what pant size hangs in your closet, or how many calories you've logged in an app. You are not a number. You are so much more.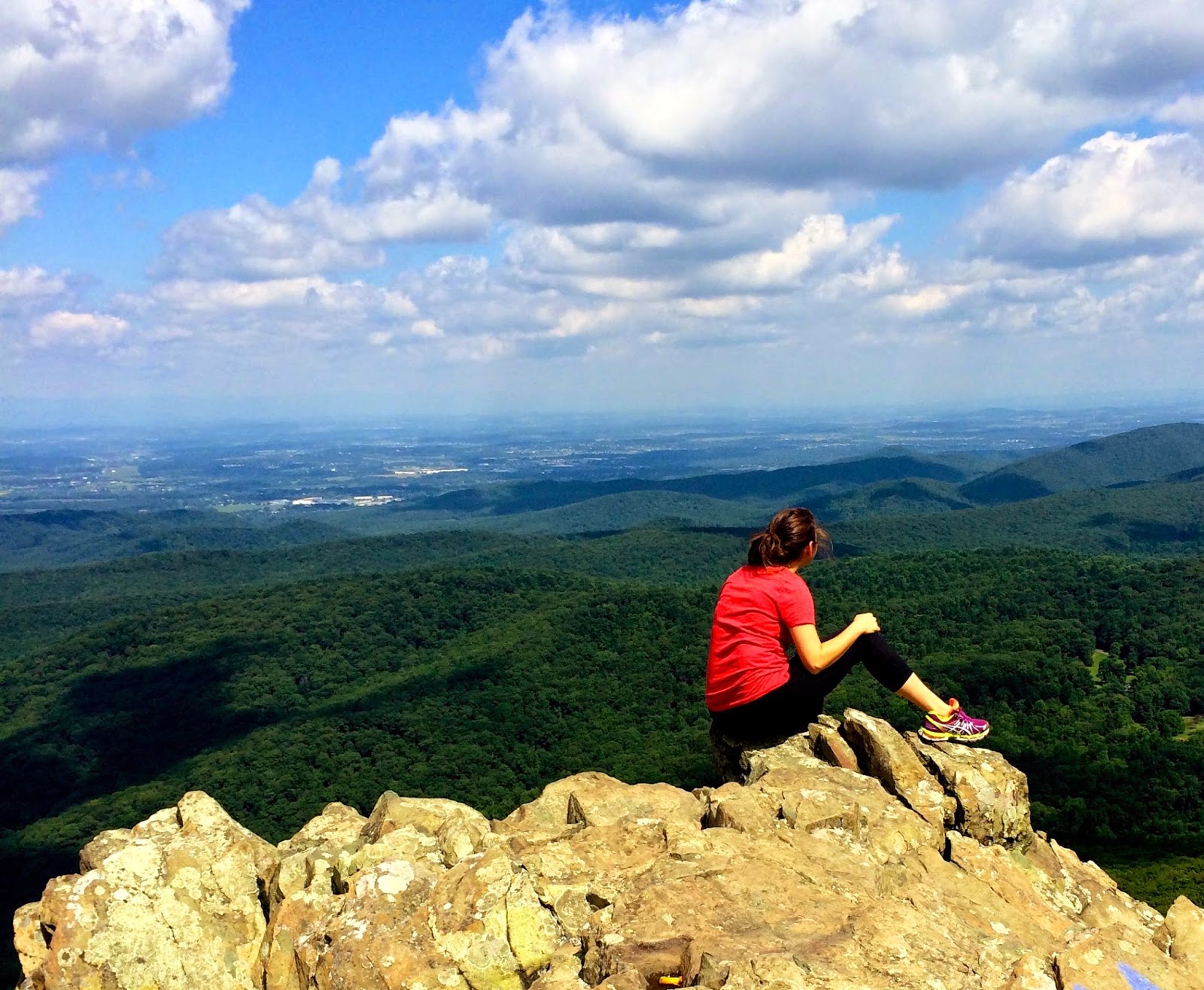 This life is far too short to waste waging war with the scale and yourself. And you cannot be who you were fully created to be and live the extraordinary life laid out for you when your identity and worth belongs to a number.
During college I met with the scale daily, after college it was maybe weekly or monthly and later on in the midst of whacking out my hormones and gaining weight, I realized the scale was doing nothing for me both mentally and physically. And when I stepped off the scale once and for all and started taking care of myself by resting and eating well, my jeans stopped getting tighter. And almost two years later I'm still in the same jeans and eating lots of good food along the way.The scale means nothing. 
I want that same freedom for every woman in this world. A number doesn't tell you you're ambitious, beautiful, witty, gracious, brilliant, spontaneous, big-hearted or selfless among so many other things.
Often, there is so much stress wrapped up in food and exercise and weight that it's the stress of it all that makes maintaining your set point such a battle.
Just like I'd encourage
my clients
, trash the scale. Get blind weights at the doctor and go by how your pants feel. There is so much more to health than a number and you are so much more than a number.