Today, I have a guest post from a friend I love dreaming big with. We immediately bonded over our passion for women and health and body image, but in less than a year she's become a sister to me and is so close to my heart. She's walked through the trenches with food, so she gets it. She's walked through singleness, so she gets it. And she's walked through a life sucking career, so she gets it. Her ambition is infectious, and she's one of the most grounded and authentic souls I know. So while I'm working on a post about approaching the holidays for Wednesday, I hope you enjoy every word from this super wise lady!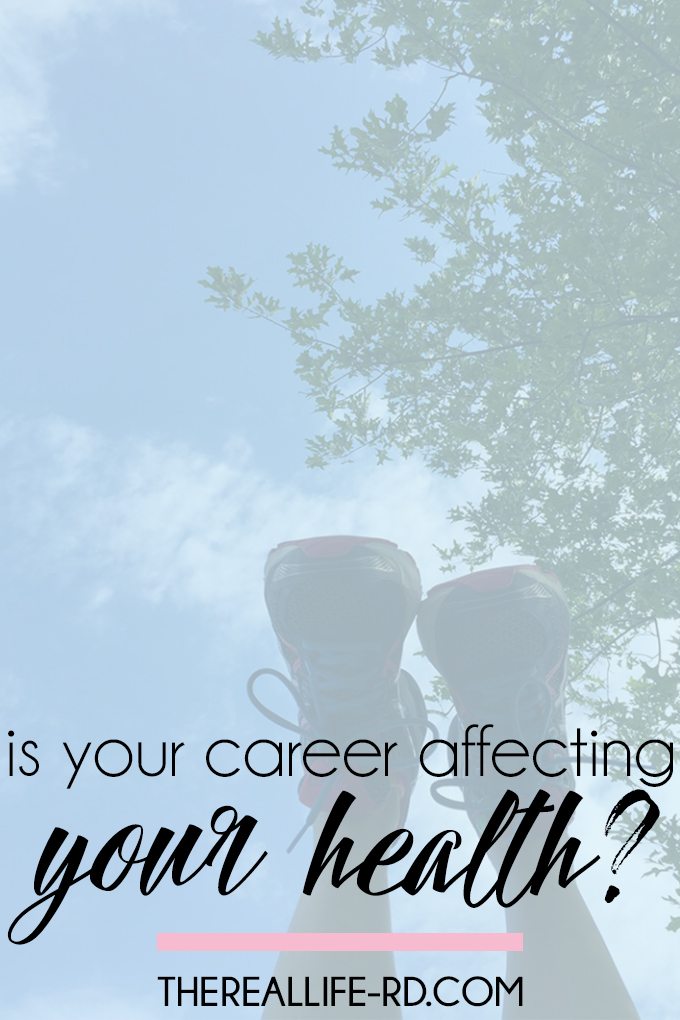 "I hate my job."
Sound like the story of your life? Do you have that dread when you wake up in the morning thinking, "Gosh, do I really have to do this all over again? And again? For the next 40 years?!"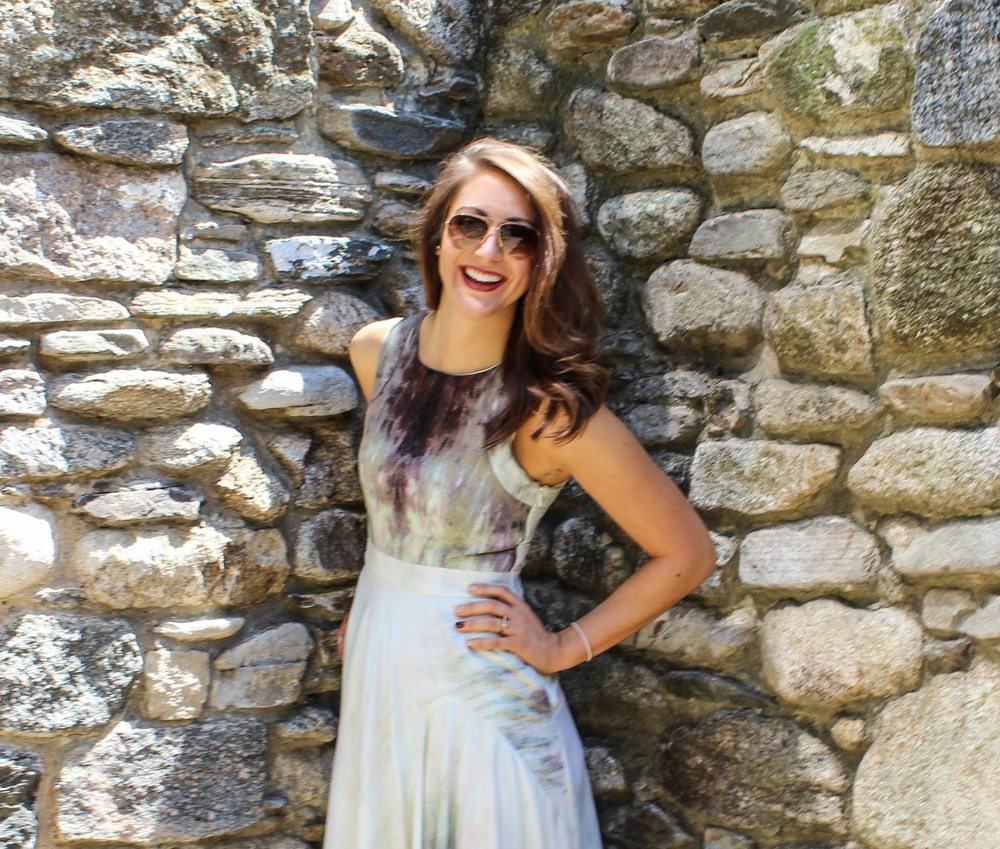 You don't love your work and that discontent starts to seep into other areas of your life. It's that restlessness that stirs within you. But you really don't know how to navigate and quell the stirring, do you? You just know that you want something more than this. So you reach for the easiest thing that will give you more. Immediately. And it usually comes in the sweet, salty or fried variety. And that's fine every once in a while, but then that "more" often morphs into a full-fledged coping mechanism.  And I don't have to tell you that the more unhealthy foods you consume the more your waistline grows. Not the kind of "more" you had in mind right? Now you're not only unhappy with your job but you're also ticked because you can't seem to get this health and fitness thing under control either. And so you restrict and eat all-the-things and then try and restrict some more and then throw a massive pity party.  Let the self sabotage games begin.
Girl, I've totally been there.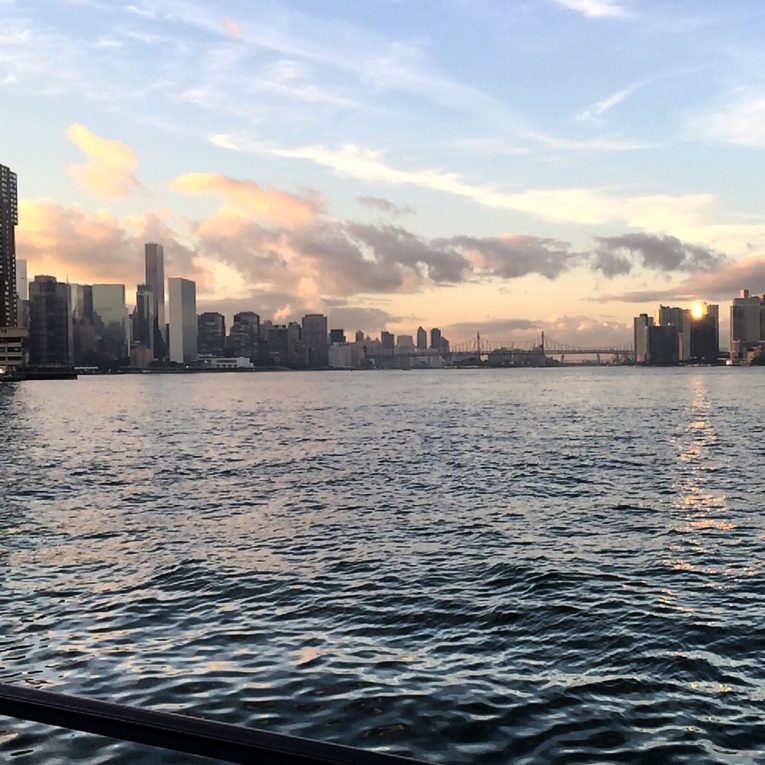 To give you perspective – in my first job out of school I was pretty miserable.  I worked about 80 hours a week (yeah, it's possible), barely had time for friends and frankly and did not love the work I was doing.  So I medicated with frozen yogurt, jars of almond butter and wine.  Not really my most healthy diet.  My discontent in my work life transferred quite fluidly into my health life.  I knew I had to make a change.
So I became very intentional about figuring out what I actually wanted to do, what I was passionate about and what type of company I wanted to be a part of.  Since switching out of that career and 
eventually into a company and job I love
, my health (both physical and mental) has dramatically improved.
Think about it – if you're happy in your job (which is essentially your second home, with coworkers being your second family) you're not going to have to find instant gratification elsewhere.  You'll just be so immersed in the work you're doing that food becomes an afterthought instead of the main focus.  You'll start to realize what your body actually needs versus a dramatic attempt to regain control by falling into the crazy cycle of restrict & eat, restrict & eat.  To be honest I was so annoyed with those people who ate when they were hungry and stopped when they were full.  I couldn't comprehend a life like that, but when you shift your attention away from the food and how you control it – it stops controlling you and you are able to slide into a natural weight.  Don't believe me, check out 
these people
 who found freedom.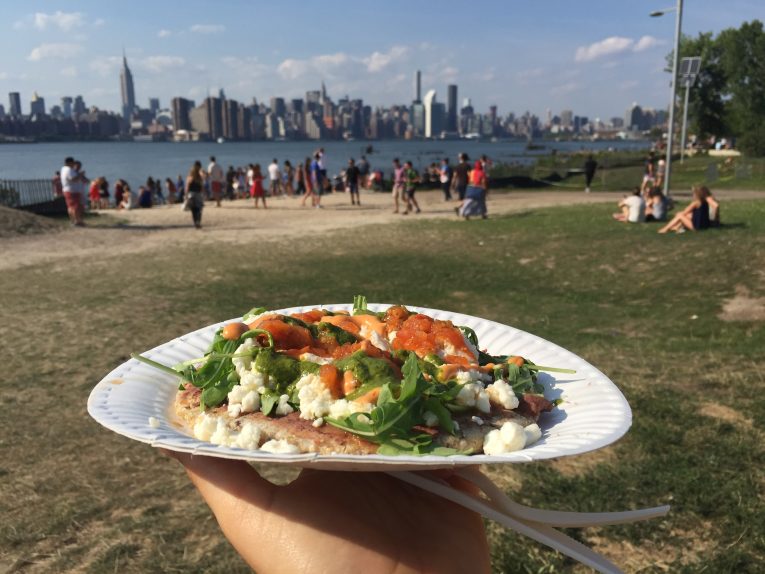 I'm giving you permission to want to love your work. Don't stop looking until you find something that you are passionate about, that lights you up every day.  Get a career coach, do your research and get excited!  I've found that sweet spot and it has positively affected every area of my life, including my health.  Now, no job is going to be perfect – but it is possible to find something where you are thriving in your career.
So get after it. Get excited about your work again!  Your health with thank you for it.
After escaping investment banking, Jena spent two years at the New York Stock Exchange, meeting with CEOs and reporting live from the Trading Floor.  Now, she works in business development at NYC-based career startup The Muse.  In her spare time she helps twenty-somethings answer the question, "What do I want to be now that I'm all grown up."  When she's not hustling away, you can find her running along the Hudson River, hosting Scandal wine night or chit chatting about the rhythms & rhymes of Jesus' heart.
SaveSaveSaveSaveSaveSave
SaveSave