I am not anyone else except ME. Which means the person sitting next to me has different nutritional needs than I do, so comparing myself to them is pointless — the only person I need to focus on with food and exercise is myself.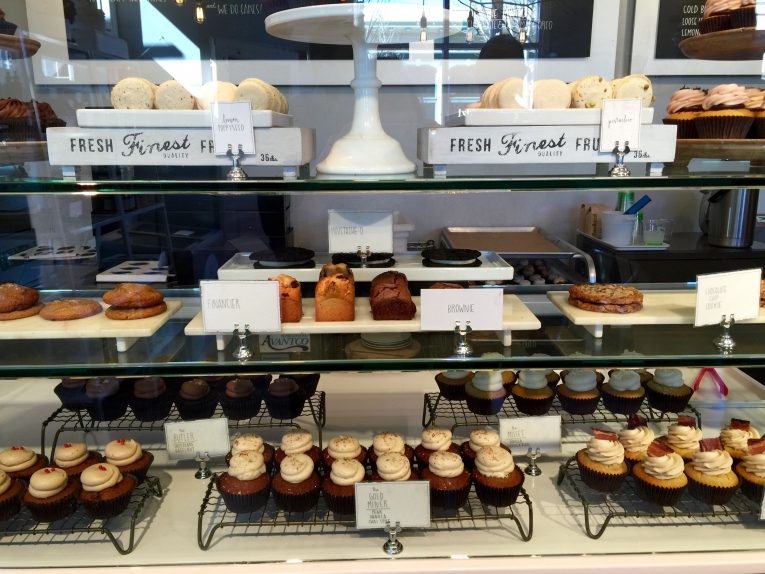 Health is about trends and consistency — just like one day of "dieting" and exercise doesn't cause a person to lose weight, eating out of routine for a short time and enjoying foods that allow you to fully experience life and nourish your soul will not make you gain weight. Health is all about the big picture, not a snapshot.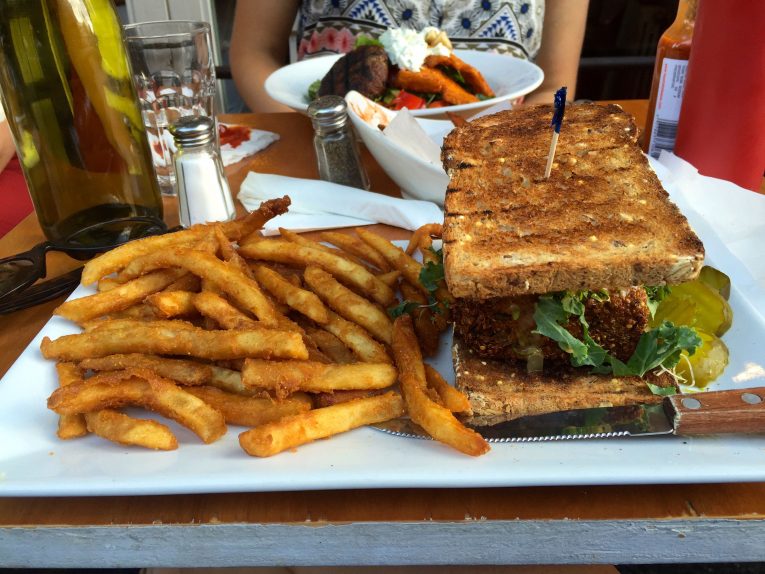 "Occasional overeating is part of normal eating. If you don't fight it, it doesn't fight back. It can be a gentle experience that satisfies us and doesn't keep us coming back for more." – Marsha Hudnall, MS, RDN, CDN
And as one of my favorite RD pals, Kylie from @immaeatthat said as a follow up to this, "Food is also nourishing in creating positive emotions and joy. Eating past fullness can be a part of creating those positive emotions when you are using food to enhance an experience, rather than using food to smother a negative emotion or fill a void. If you are using food to fill a void, eating emotionally is not the end of the world, it just lets you know something is going on that you are trying to cope with." So stop beating yourself up, give yourself a whole lot of grace and instead become curious about what's really going on.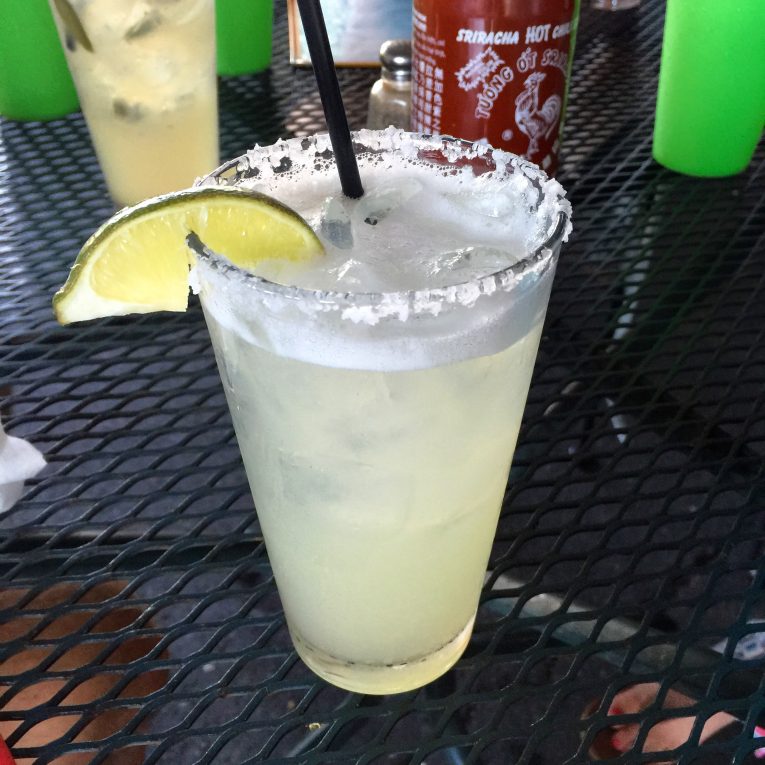 Any one food choice will not make you fat. Any one food choice will not make you fat. Any one food choice will not make you fat. But the stress and anxiety that comes with worrying about that food choice could be damaging to your long term health. So eat it, enjoy it, experience it, and move on.
Being active doesn't come from only formal exercise — moving your body in any way is exercise…walking, hiking, swimming, some pushups before you shower, dancing, playing with your kids, and so much more. Our culture makes you think you need to be at the gym nearly every day. That's silly and unrealistic. Move because you want to and because you care for your body. Not because you think you should and because you hate your body.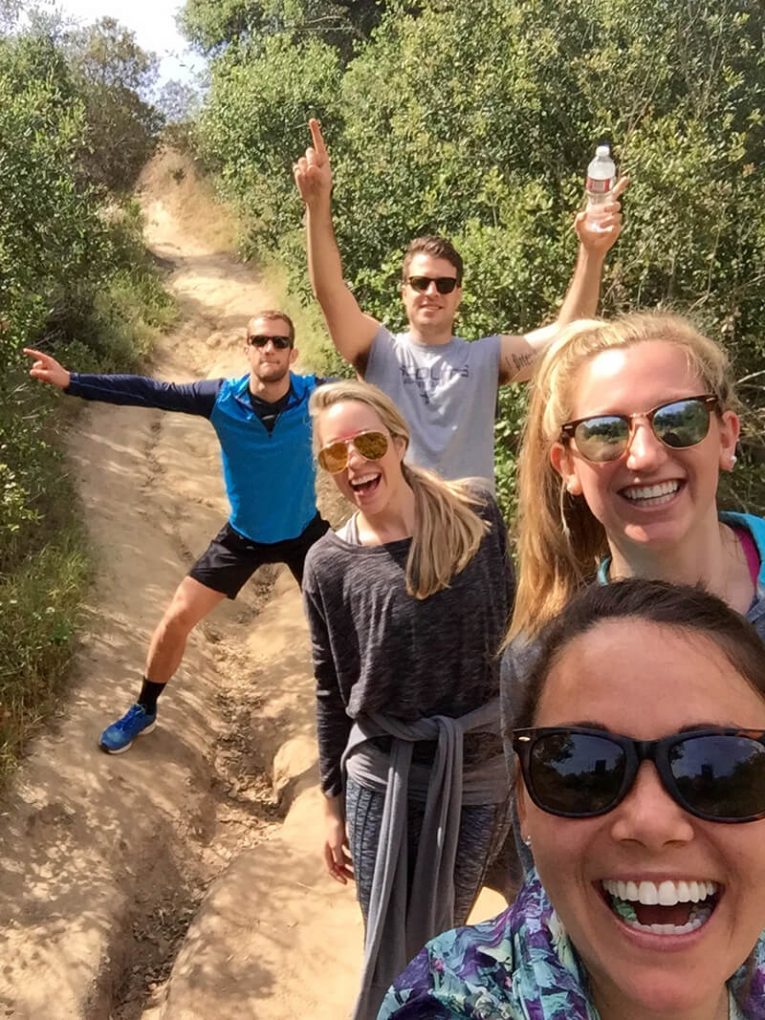 Your body was meant to be nourished and fed. Restricting leads to nothing good and will not make you happier or enough. Often, it leads to a dark place for you and affects your relationship with others.
Food rules and recovery cannot co-exist. Food rules and food freedom cannot co-exist. You have to turn from one in order to walk in the other. It doesn't happen overnight and it isn't all breezy, rather it's small steps a little at a time. Because freedom is for you.
And you. And you. And you. And you.
SaveSave