Merry almost Christmas!
I made it home to Indy pretty seamlessly on Friday morning. Actually probably the easiest travel I've ever had coming out of the city. Momma Coale picked me up and we headed straight to Cafe Patachou because we were both starvvvinnggg.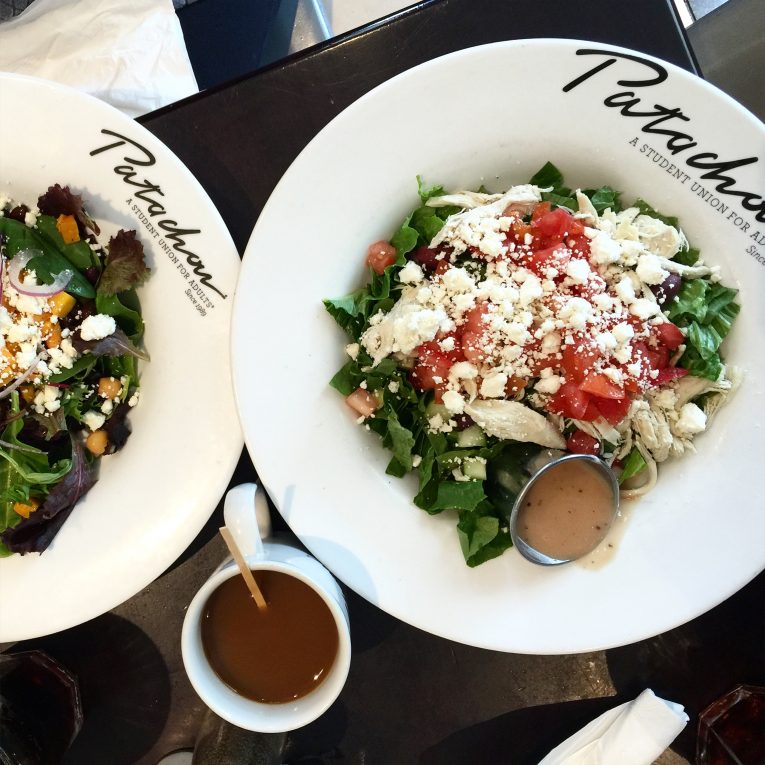 The days since have been spent finishing up Christmas shopping, seeing a few Nutshell clients, catching up with old high school friends, baking, more baking and just hanging with my fam. I've gotten to do some reading and starting working on the PowerSheets I ordered a few weeks ago. If you're a goal oriented person who wants to cast vision and live with purpose in 2016, get these. I'm barely though the prep work and it has been so life giving to work through those pages.
Nick's flight got cancelled out of NYC this evening so the things I had planned for the evening went down the drain. After some back and forth he got on a 9:40pm flight so I'm wrapping up this post and heading straight to the airport to swoop him up. We'll spend the next 4 days with my family and then head to Chicago to spend the next 4 with his family and then fly back to the city for New Years. I'm so excited to have him here in my hometown and with my family + friends I've known for 14+ years. I might pop in for a post, but will be all over Insta and Facebook if you want to follow there 🙂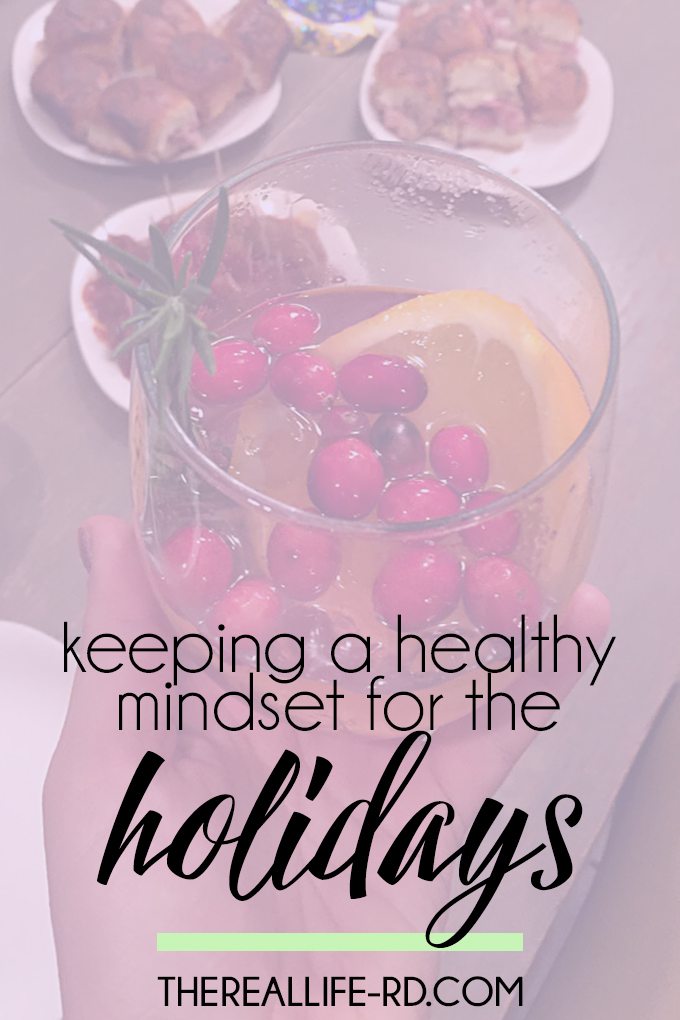 As for today's video, I'm chatting about just enjoying the holidays and quieting the noise that tells you that you shouldn't eat that or you should exercise because you ate that or blah blah blah blah. I hope it puts your soul at ease. Have the happiest of holidays! I love you guys more than you know.
xo
Save
Save