It's a long weekend! You guys, it got hot FAST here in the city. Temps reached the 90s on Wednesday and they've stuck around in the high 80s for the past day or so. I'm all about summer, but terrified of how hot August will be if this is May. Woof.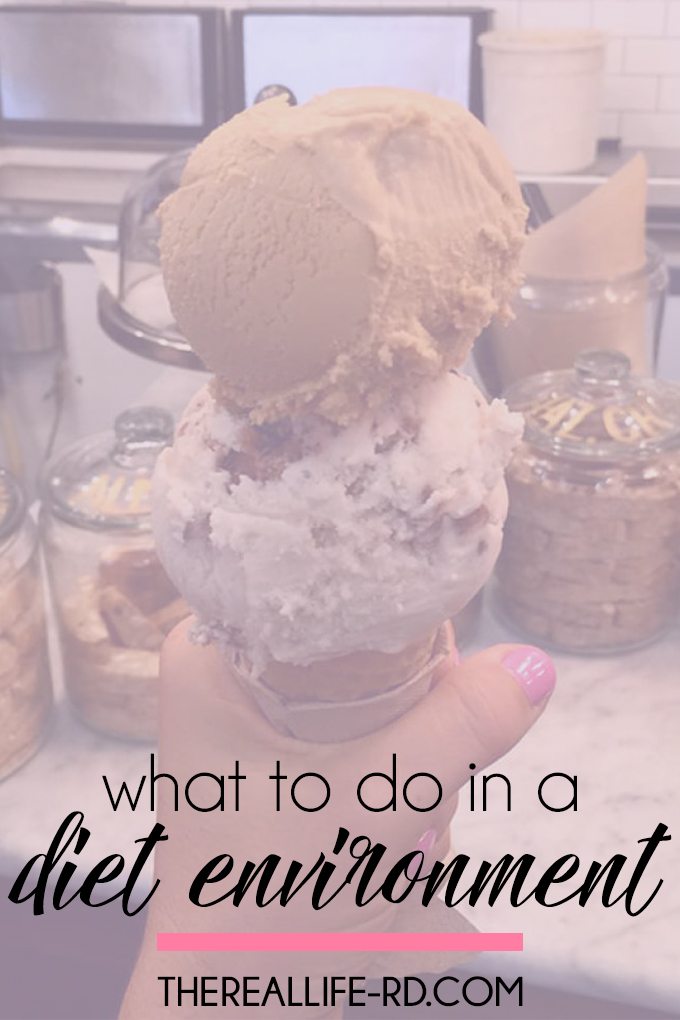 But thank goodness for chilly margaritas and nearby beaches right?
Today we're chatting about how to navigate a friendship or an environment (or any other circumstance) where there's a diet mentality or culture. I hope you find it helpful!
Have an awesome holiday weekend!
SaveSave