I landed in NYC last night and woke up this morning to 37 degrees and rain – so I'm just in a constant state of denial and pretending I'm still in the 70 degree California sunshine.
The past five days were everything my soul needed and more. For Christmas, I gave Momma Coale a trip to California because she never gets to travel and being a single momma of five she would never do this for herself. So I told her I was taking her to wine country and woudn't have no for an answer!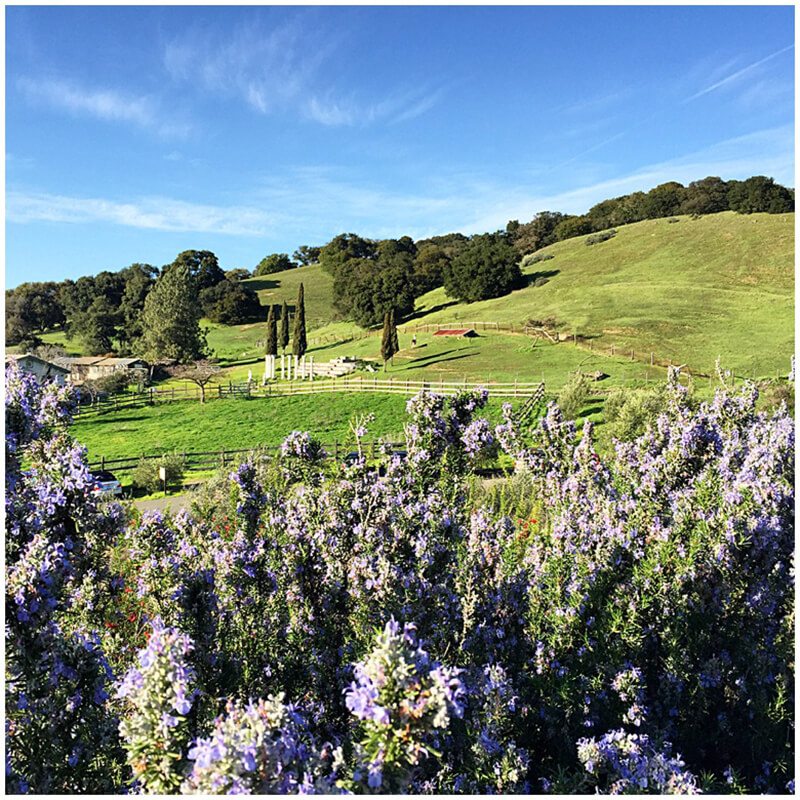 We flew in from Indy and NYC and met in San Fransico on Friday – we both got in around 10:30am California time, picked up our rental car and headed straight to an early lunch down on Pier 3. Friday was the only day that wasn't beautifully sunny wtih clear skies – it was a little drizzly but still in the 50s.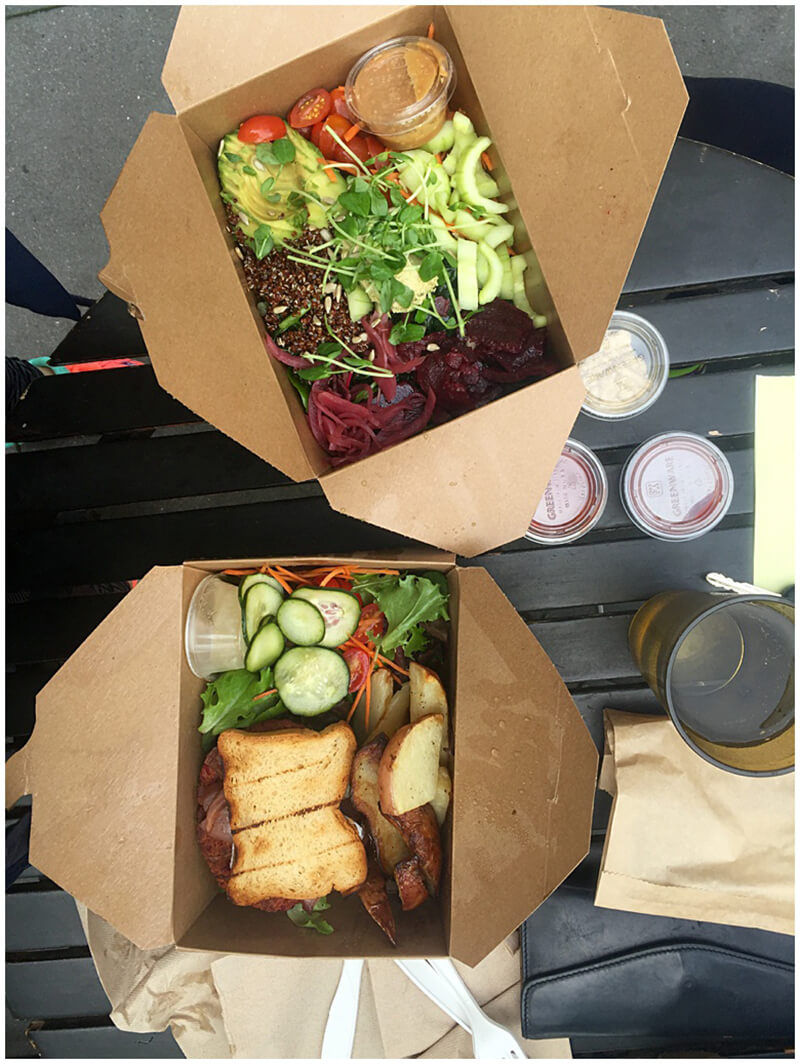 We lunched at Plant Cafe, wandered around down by the Ferry Building before calling it quits because of rain and instead going to rest up at the hotel before dinner. Friday evening we explored the Mission area of SF and ate at Gracias Madres. AMAZING vegan Mexican food. We stayed at the Marker in downtown SF which I highly recommend – very friendly people, good location and complimentary wine every evening, hayyyyy!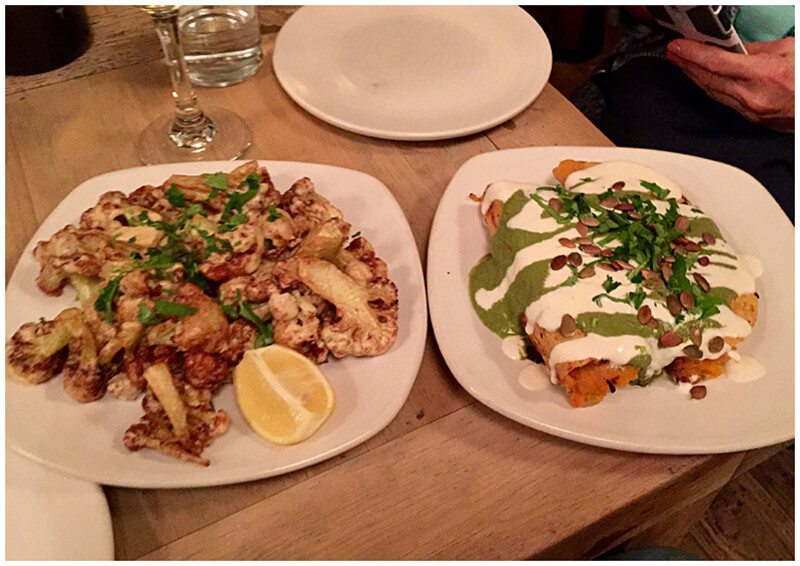 Saturday morning we woke up super early since our bodies were still on east coast time, caught the sunrise down by the water, walked over to Pier 39 and Fisherman's Wharf, I ran a slow 4 miles along the water and then we explored the farmer's market at the Ferry Building. So much gorgeous produce including so many varieties of dates!! We ate breakfast sandwiches and then packed up for Sonoma and Napa.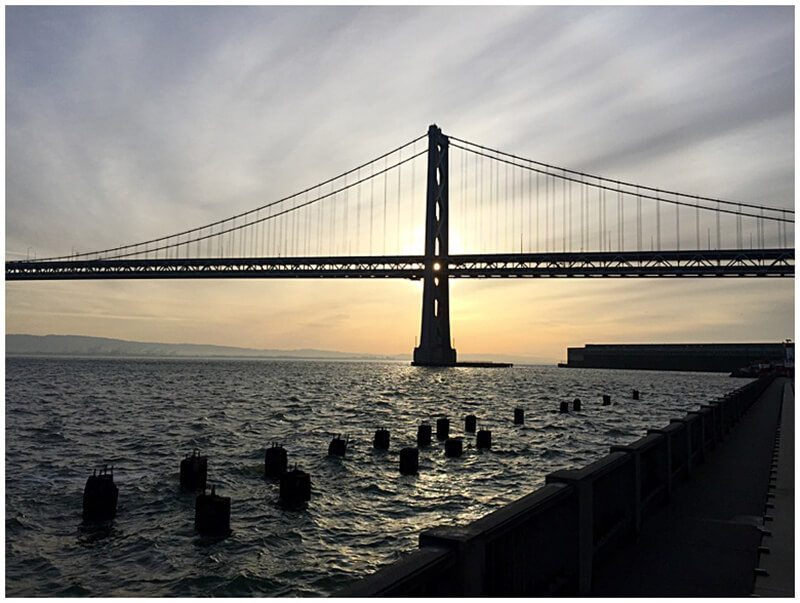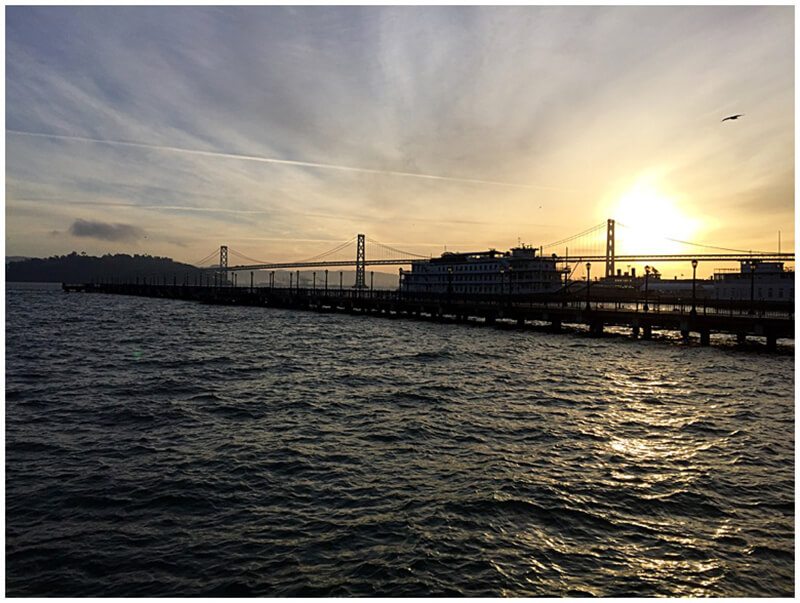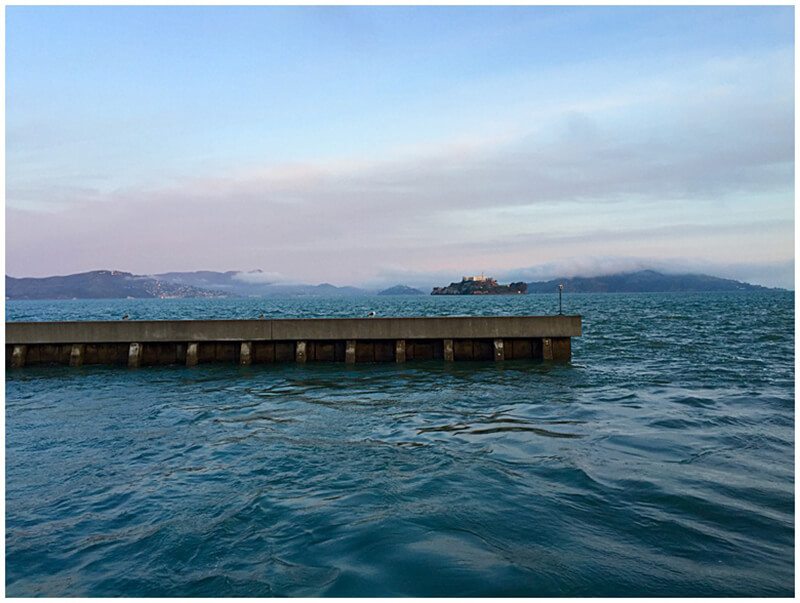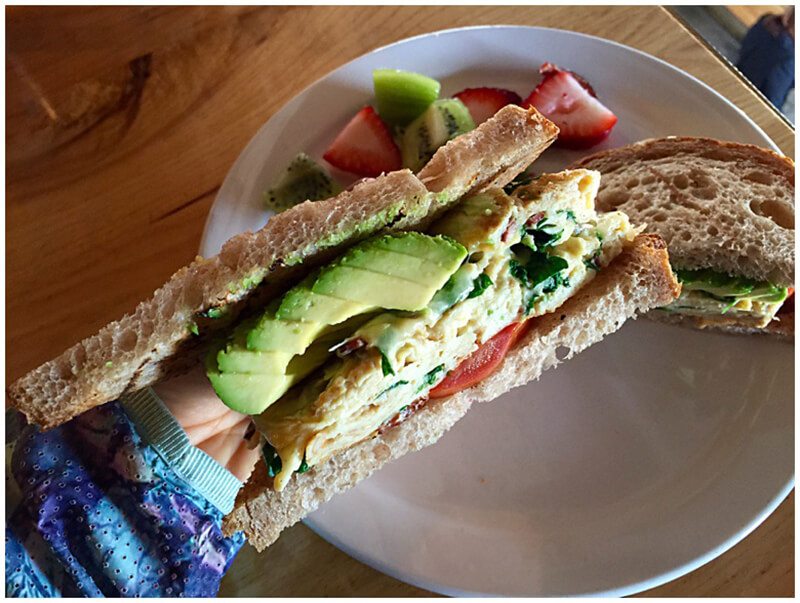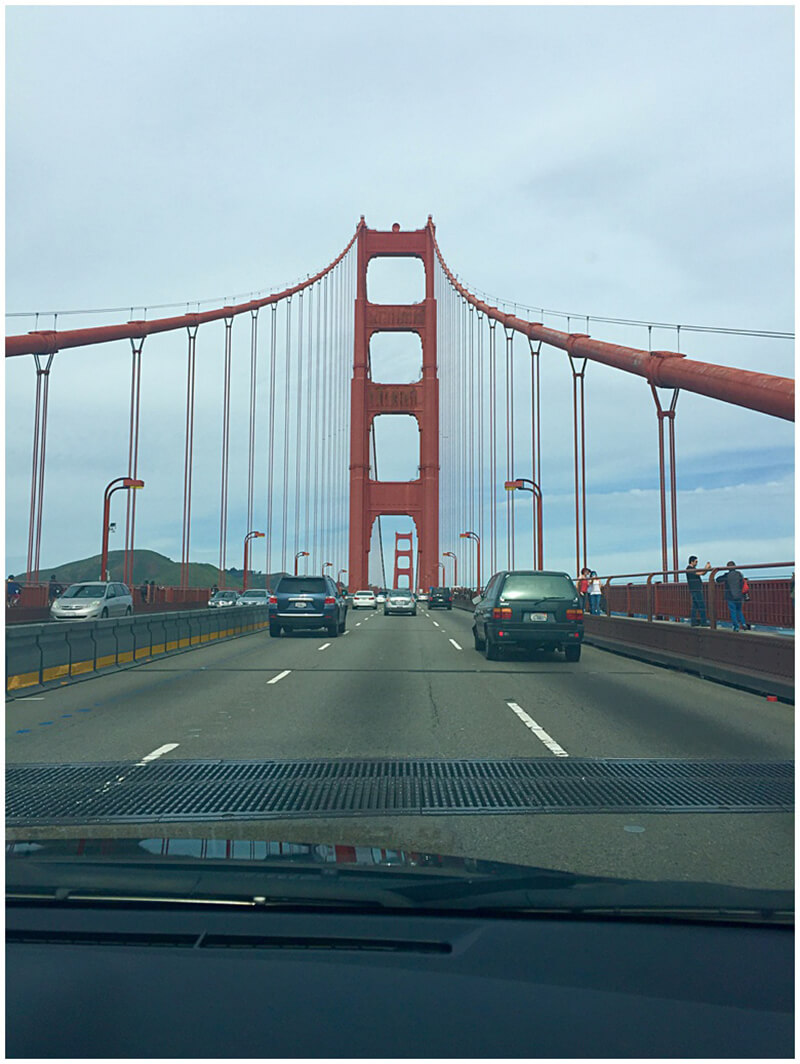 We drove out to Sonoma on Saturday morning and stayed at the Olea Hotel for our whole trip – highly recommend! Such a sweet little place that's family owned with gorgeous rooms (hello heated bathroom floors and the most comfy mattresses!) a gourmet breakfast of local + organic foods, a wine tasting every evening and a jaccuzi + cozy firepit out on the patio. Plus stunning views of the moutains.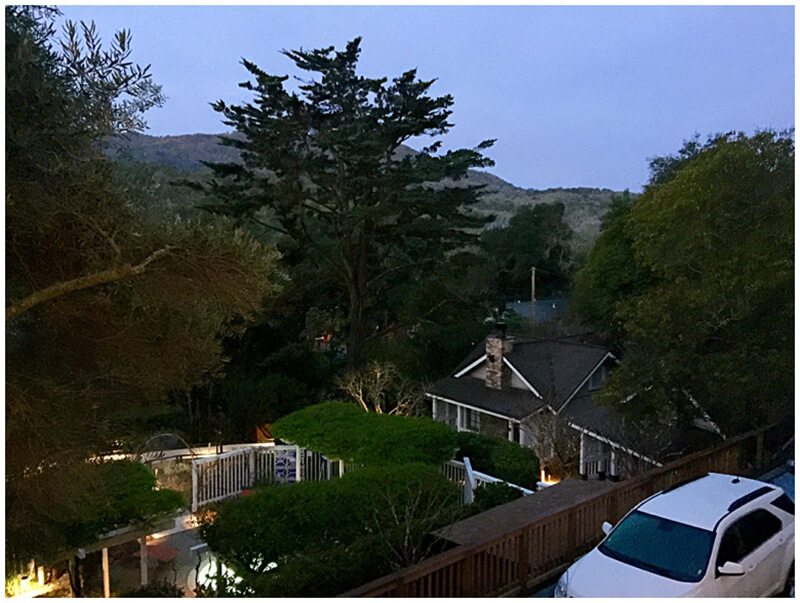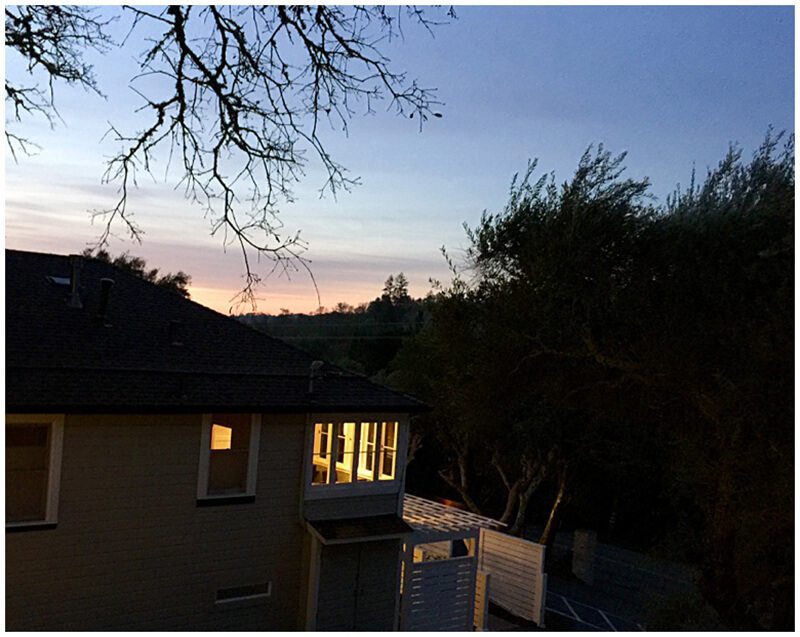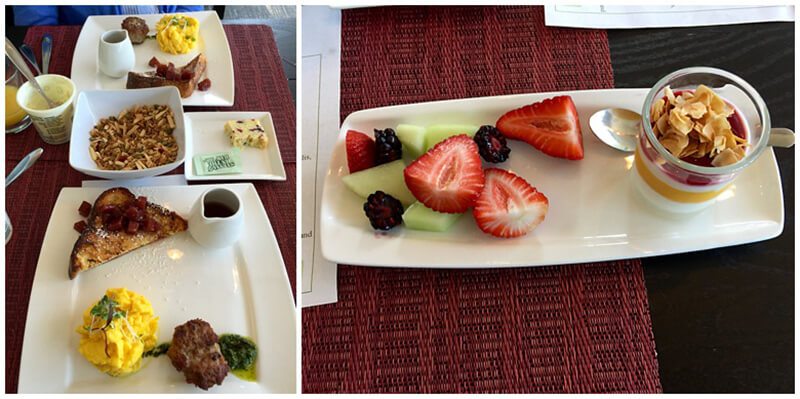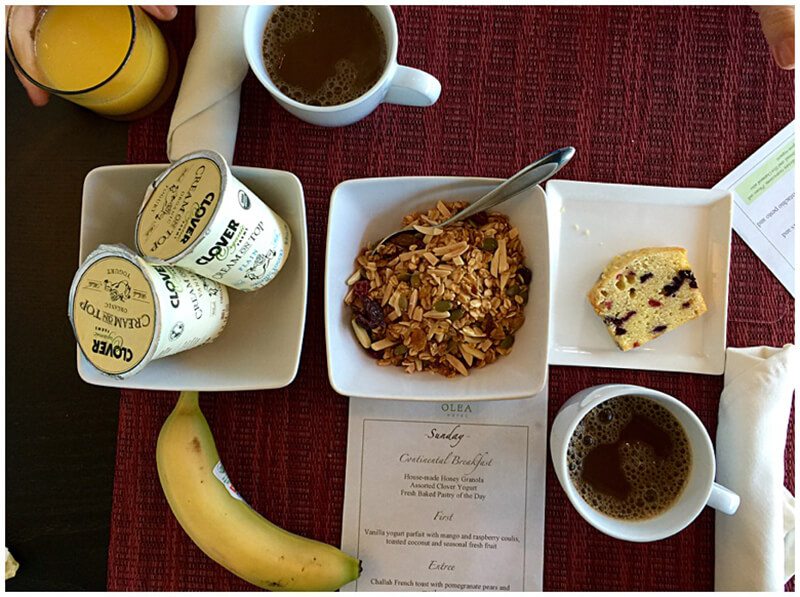 Saturday we went to Kunde Family Vineyards (our favorite out of everywhere we went to!) and then Landmark Vineyards. Both had amazing reds and Kunde had one of the best Chardonnay's I've ever had. So crisp and not too oaky at all.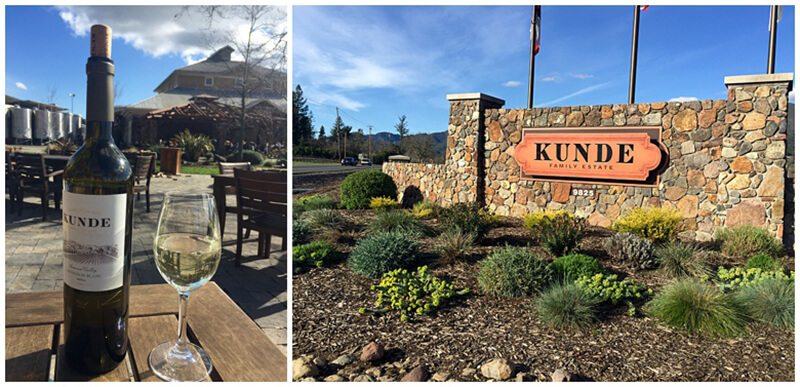 Sunday morning I ran along a country road at sunrise, we filled up on breakfast and then spent the afternoon in Healdsburg, the cutest little town ever! We strolled the sweet shops, drank lattes at Flying Goat Coffee, lunched at Oakville Grocery and ate cupcakes at Healdsburg Crafted Cupcakes before driving to Gundlach Bundschu and then Nicholson Ranch in Sonoma to taste. Both had gorgeous views and delicious wine – although not my favorite. Then we headed to the plaza in Sonoma, grabbed a glass of wine at the Roche tasting room and then went to dinner at The Girl and the Fig.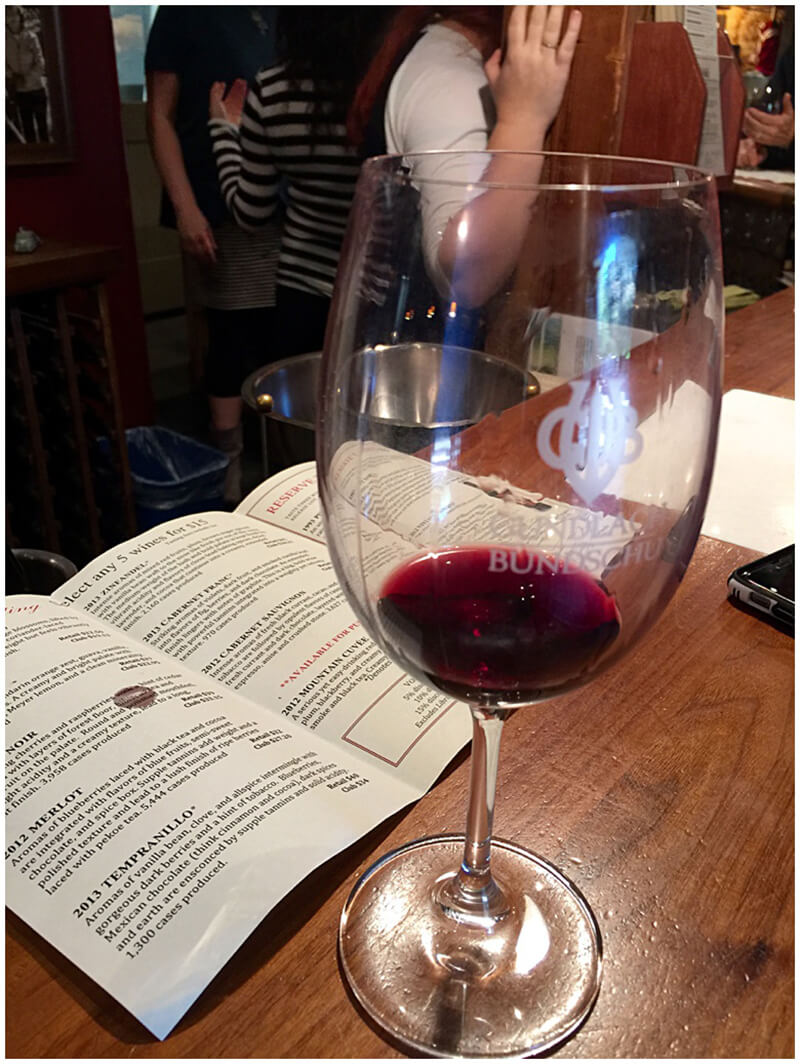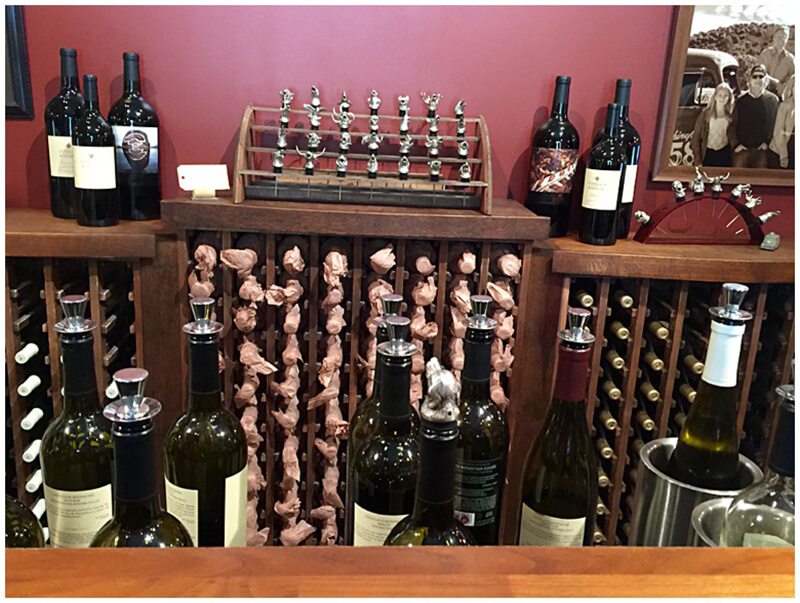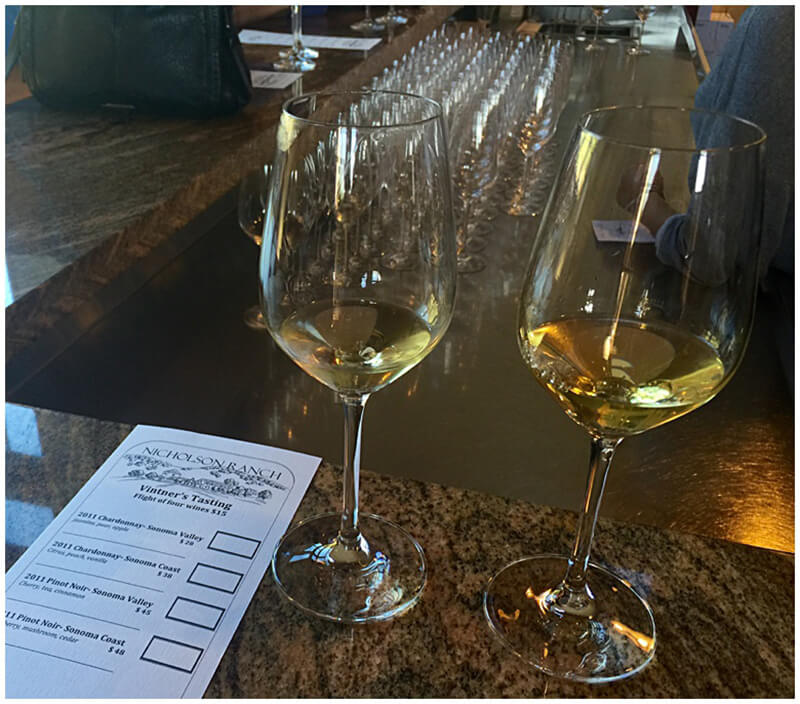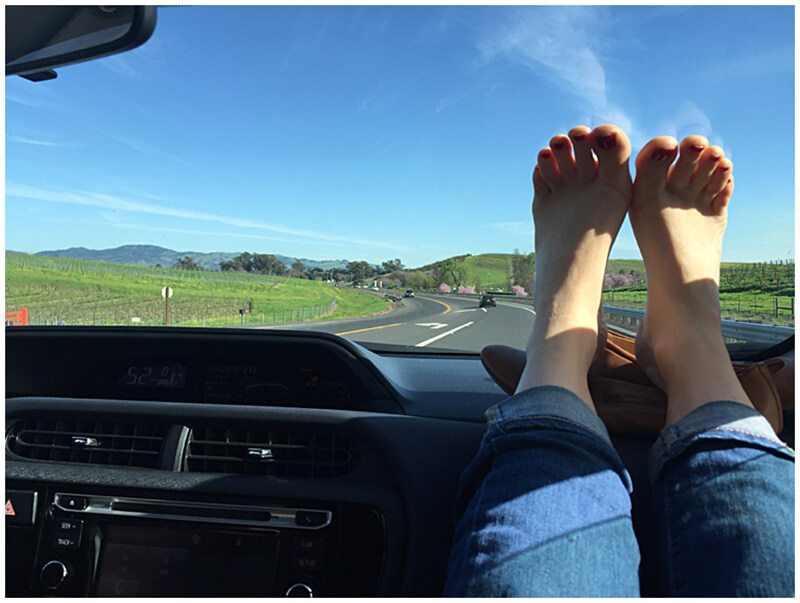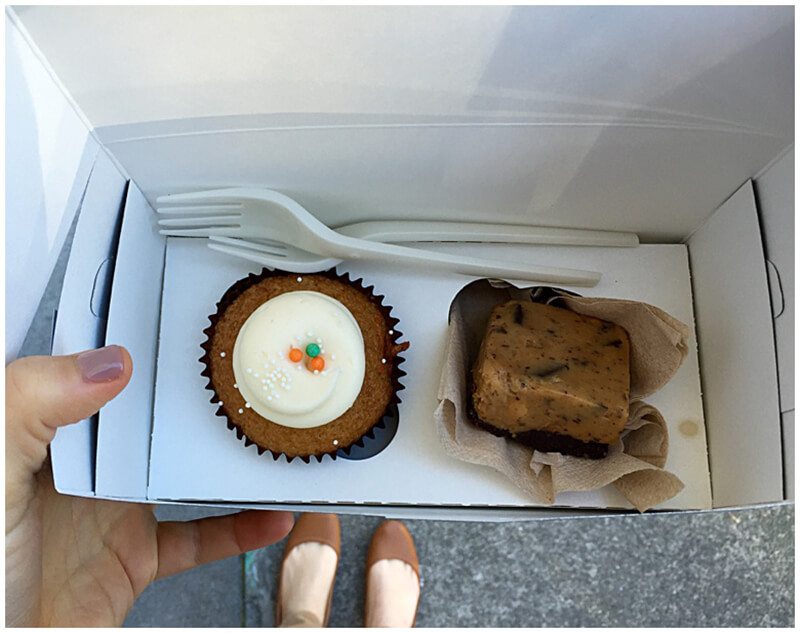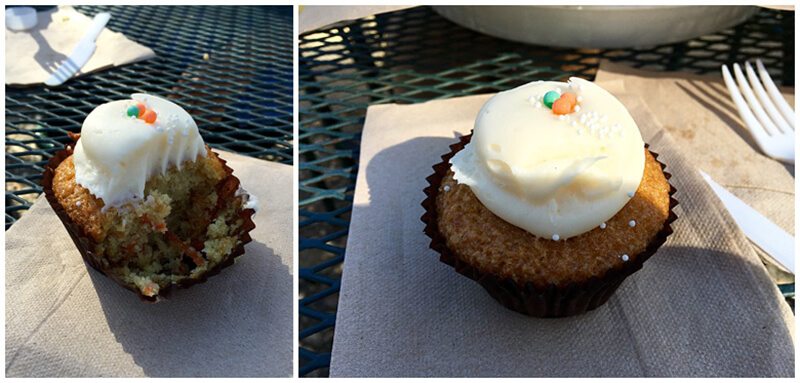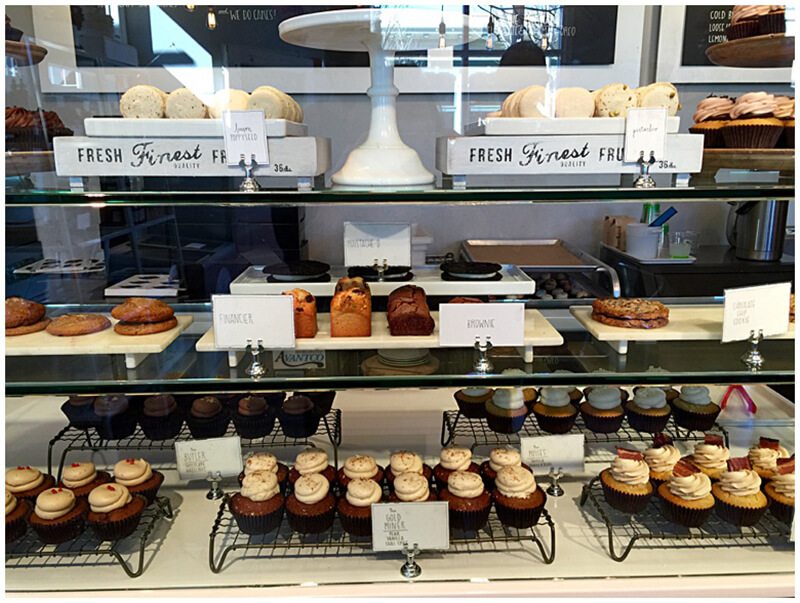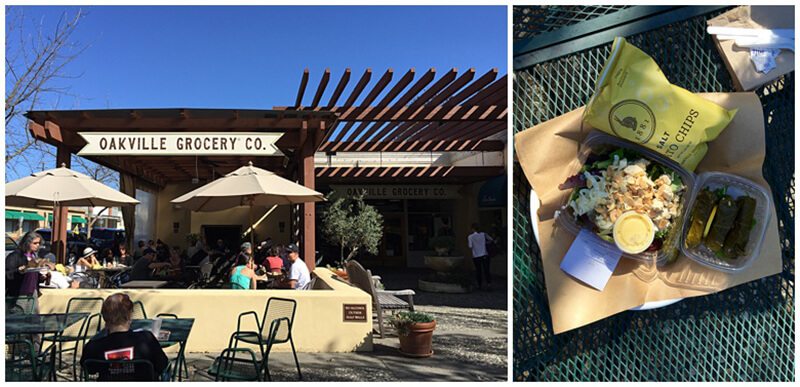 Guys, I have NO WORDS. Best meal I've had, really ever. We got the goat cheese plate, brussel sprouts, beet salad and french fries. I can't even describe the awesomeness of this. Plus a flight of red for me and white for my mom. I will be back!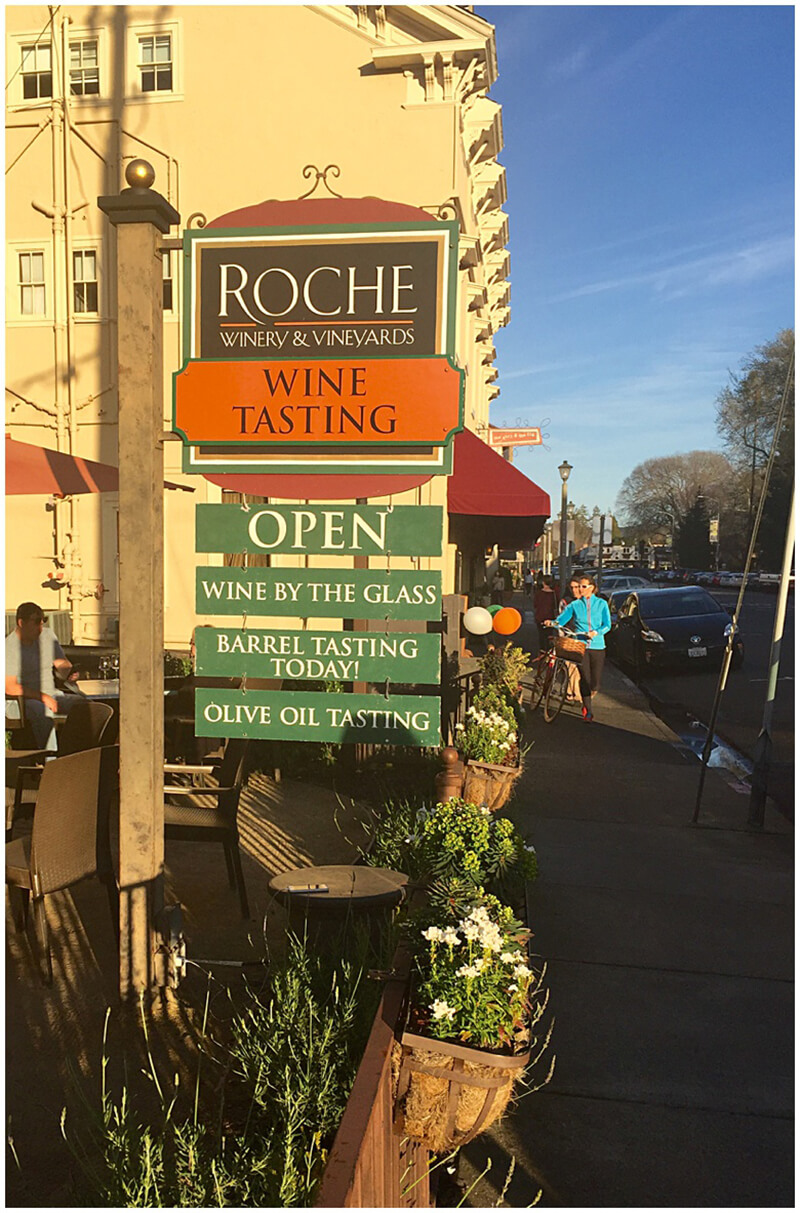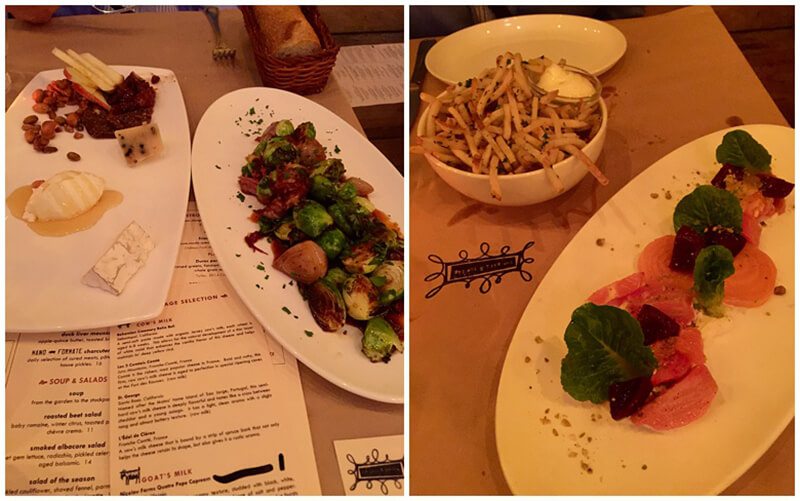 Monday I ran around downtown Sonoma in the morning which was so beautiful and got coffee from this adorable stand on my drive into town. How cute is this?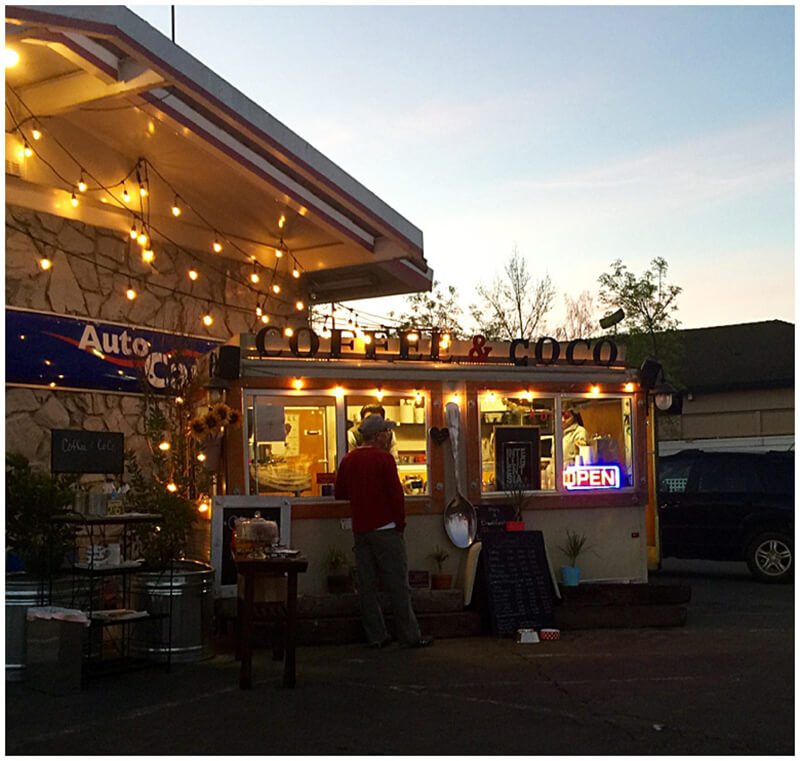 Then we strolled around Sonoma and ate lunch at the Sunflower Cafe – split the roasted grape, goat cheese and arugula salad + vegan cauliflower wrap + goat cheese and mushroom toast. All amazing.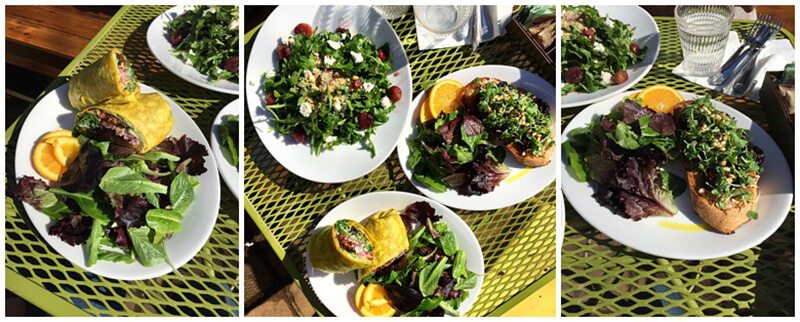 After lunch we spent the day in Napa tasting at Artesa (most gorgeous views of the whole trip but the inside wasn't my vibe – too commercialized and flashy.) Then we went to Cakebread Vineyards which had very good, fruity Savignon Blanc and then wrapped up the afternoon at Rochford Winery where our guy Dean did a personalized outside tasting with us since we were the only ones there. So naturally, we became wine club members. He was too good!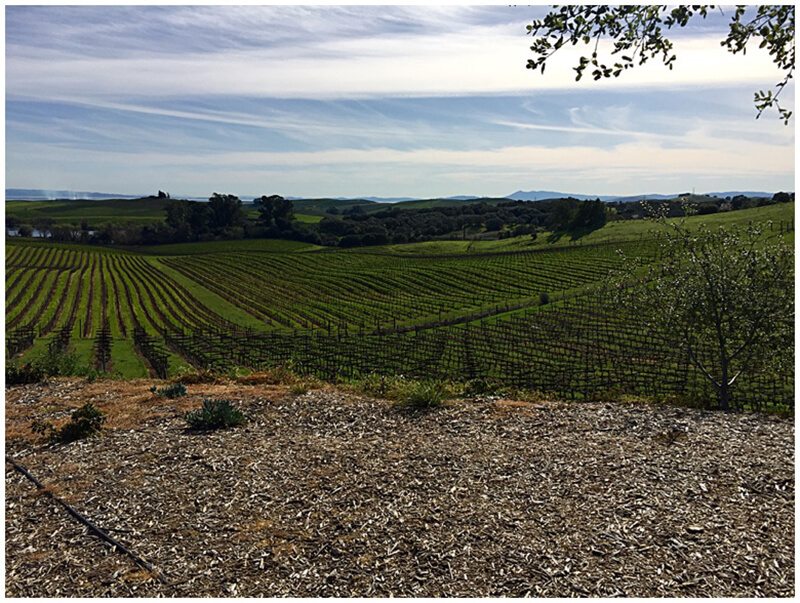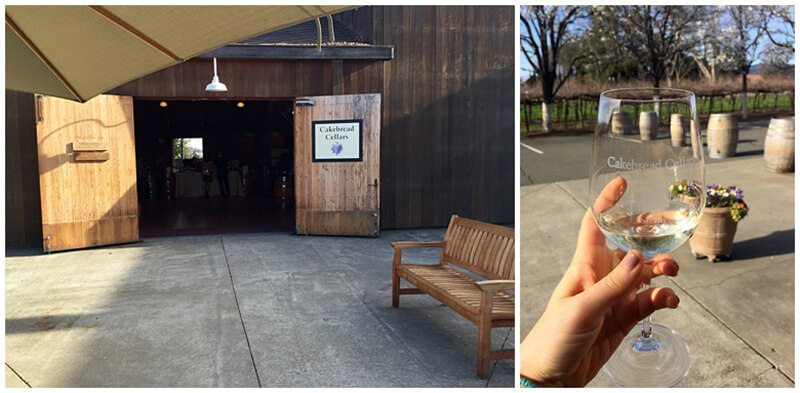 For dinner Monday, we headed to downtown Napa and ate at a Mediterranean restaurant, Tarla. Very good, but not the best Mediterranean food ever. We strolled around Oxbow Public Market which is my happy place. So many local vendors and restaurants in one hub!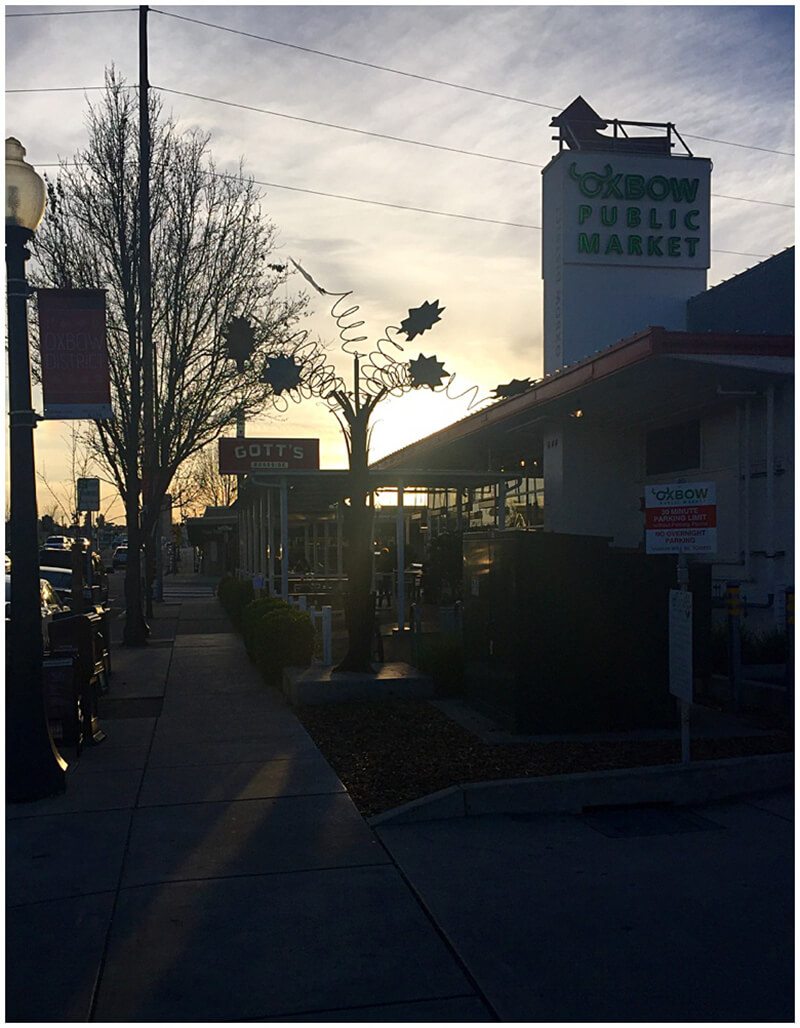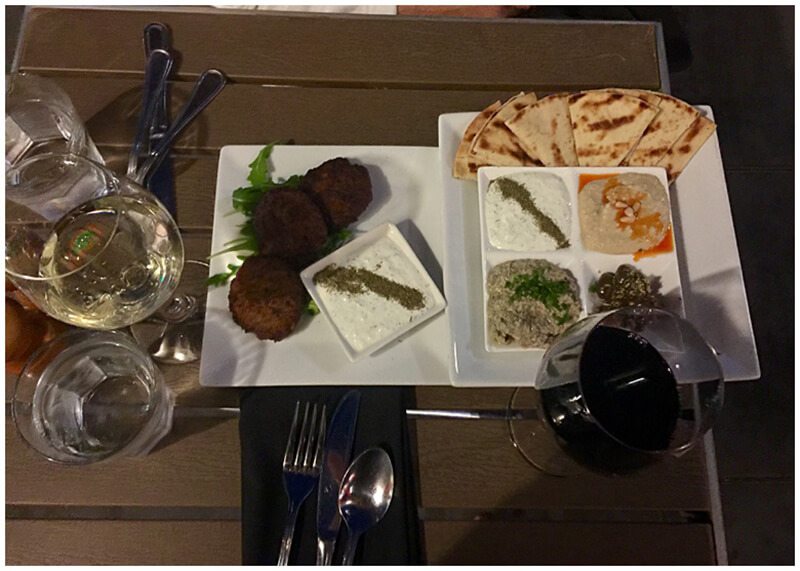 We crashed into bed on Monday and woke up Tuesday to drive back into San Francisco before flying out. We crammed so much into two hours – Lombard Street, Telegraph Hill, toast + coffee at The Mill (amazing!!) and then picked up lunch at Nourish Cafe to take on the plane. This salad I have to recreate – so much goodness in one bowl!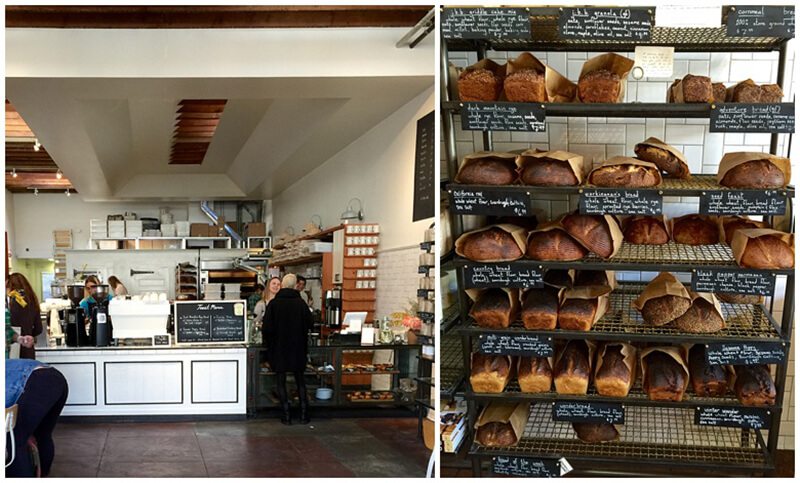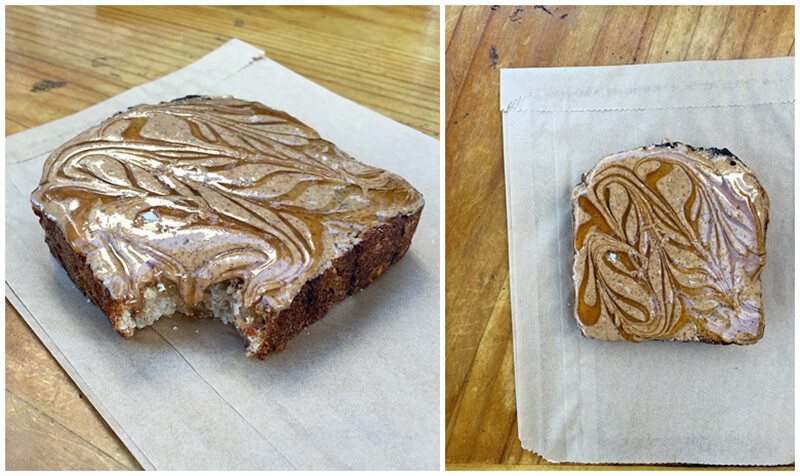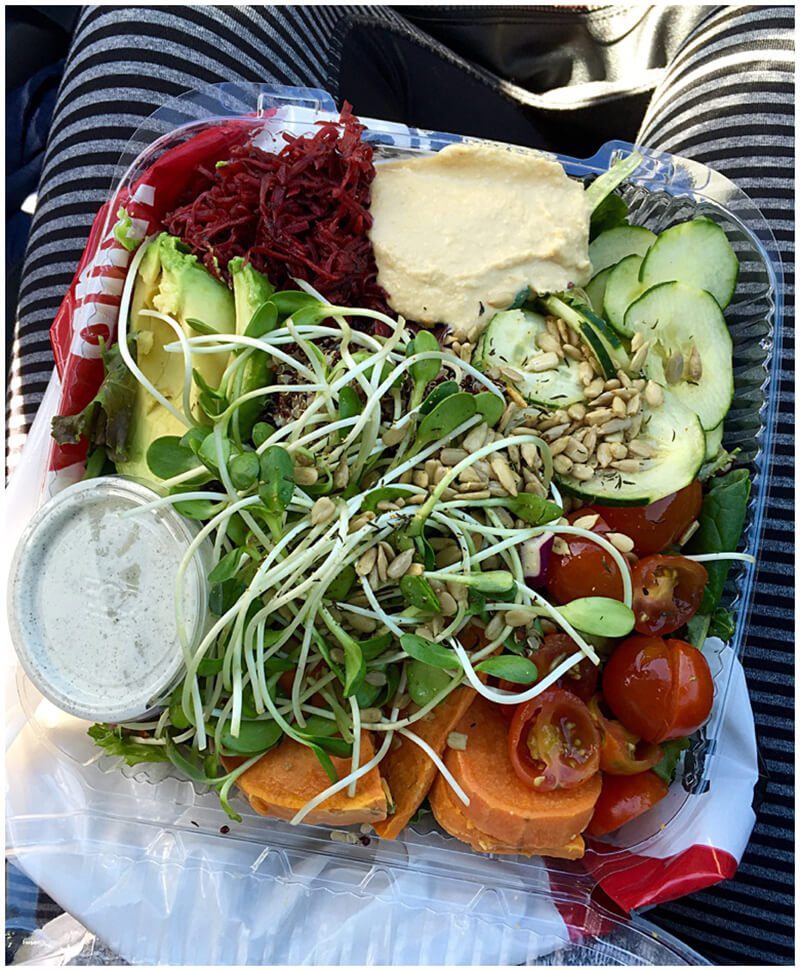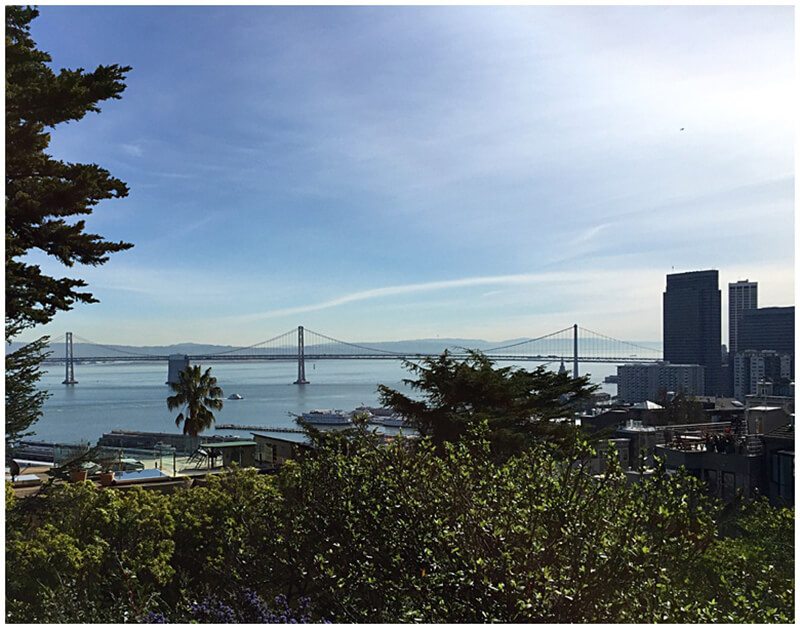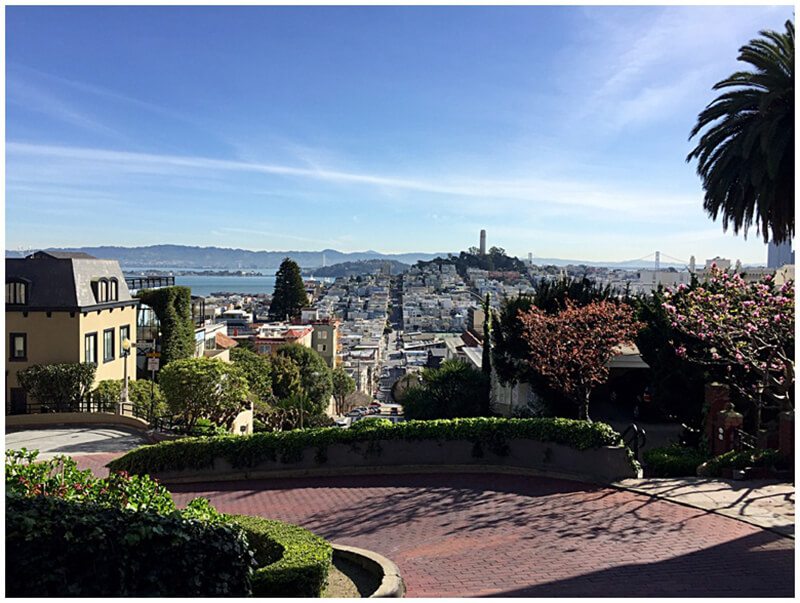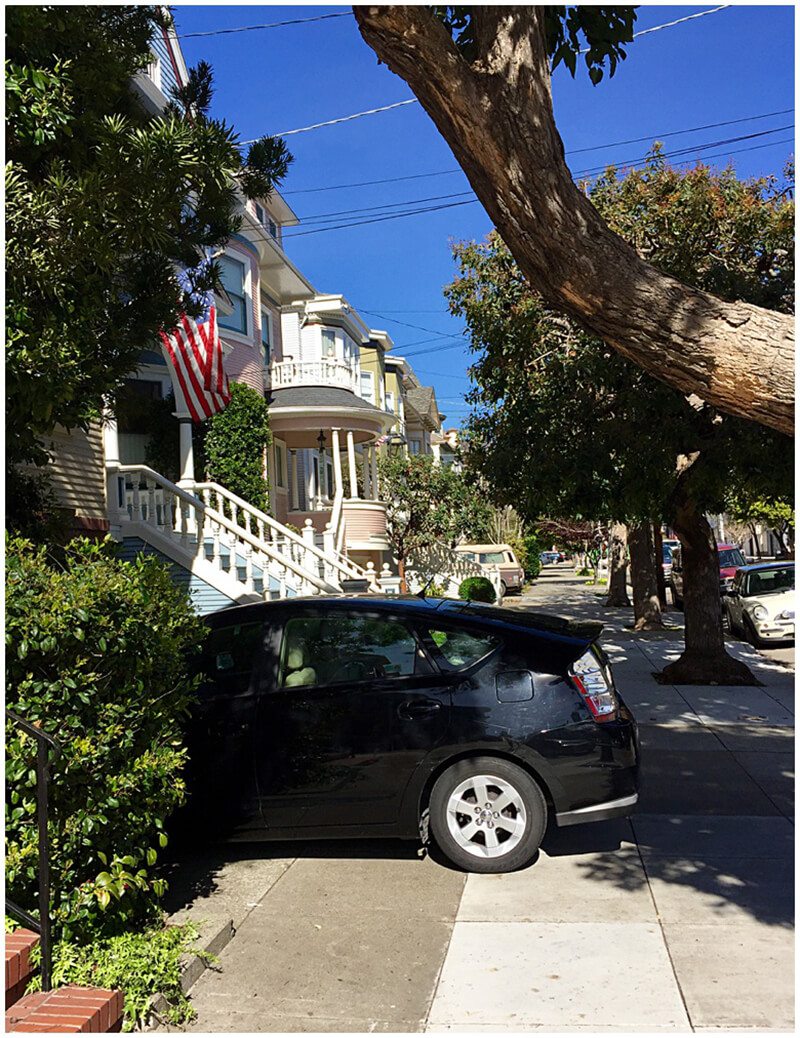 I've never had fresher, more delicious food in my life – NYC has good food, but California is SO FRESH. I never felt weighed down and everything was SO GOOD.
The sunshine, the fresh air, the open space and the slower pace of life was so needed.
I'm now convinced I want to move to Northern California. Now all I have to do is get Nick on board and all my friends to go with me too.
And I might never be able to drink TJs $5 bottles of wine again. Good thing we became wine club members at a Sonoma and Napa Vineyard so we might never have to.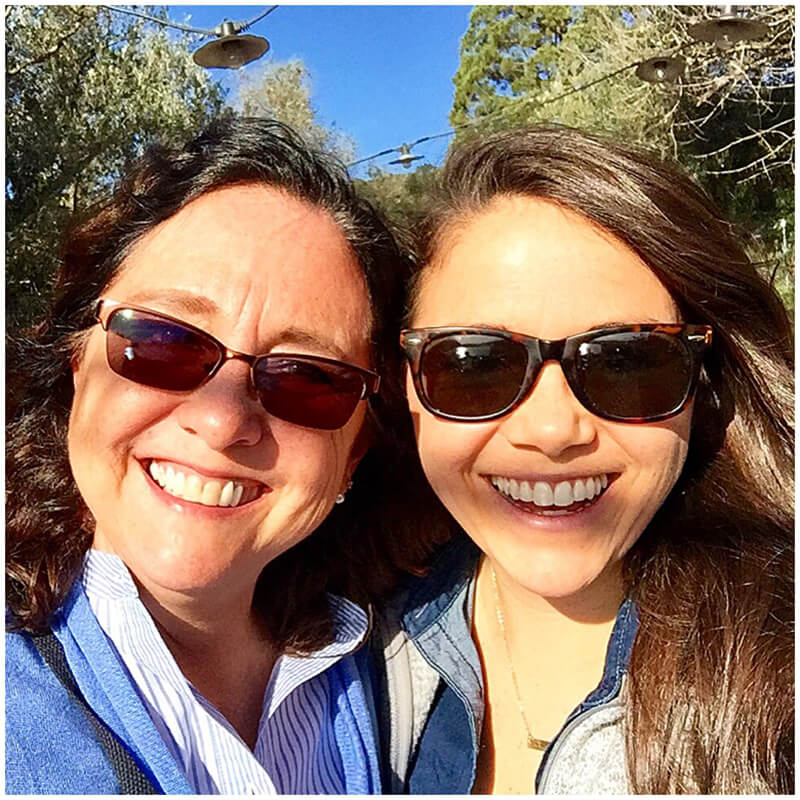 It was a very much needed trip with my momma who deserves the world!
And now…back to real life. But I've got a full and rested heart that's also happy to be back with my people in this city that I love so much, yet hate so much all at the same time. Until next time, CA!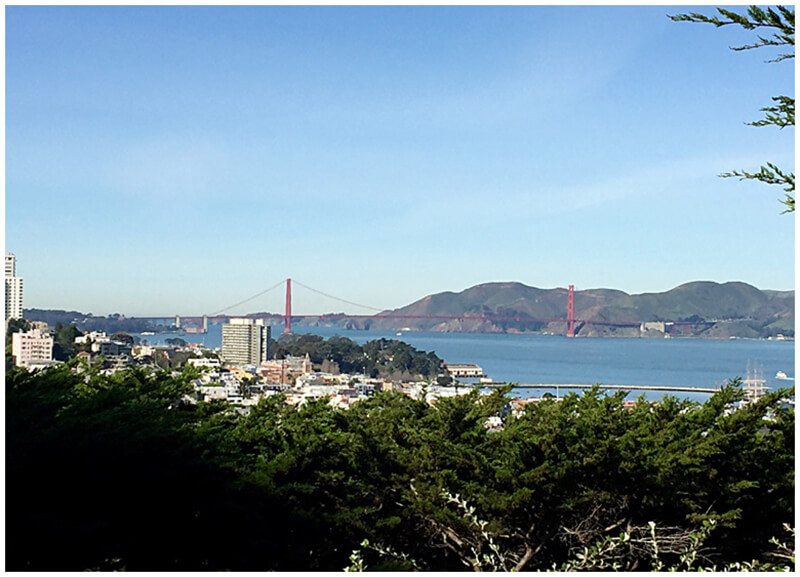 SaveSave