The past few weeks have been littered with days that just feel…blah. Overwhelming. Full of too much coulda woulda shoulda. And leaving me feeling weary and emotional, dry spiritually and uncertain how to fix it or how to move forward.
Life isn't rainbows and perfection. There are low and high seasons and while I prefer the latter, what I do know is that there's purpose in both. I know I'm going to experience learning + growth in this.
I've been screenshotting things to saturate my mind with and settle my soul. Maybe if you're in a similar spot or feeling in a funk these will be helpful for you too. And if you're not, share your vibes in the comments and come back tomorrow 🙂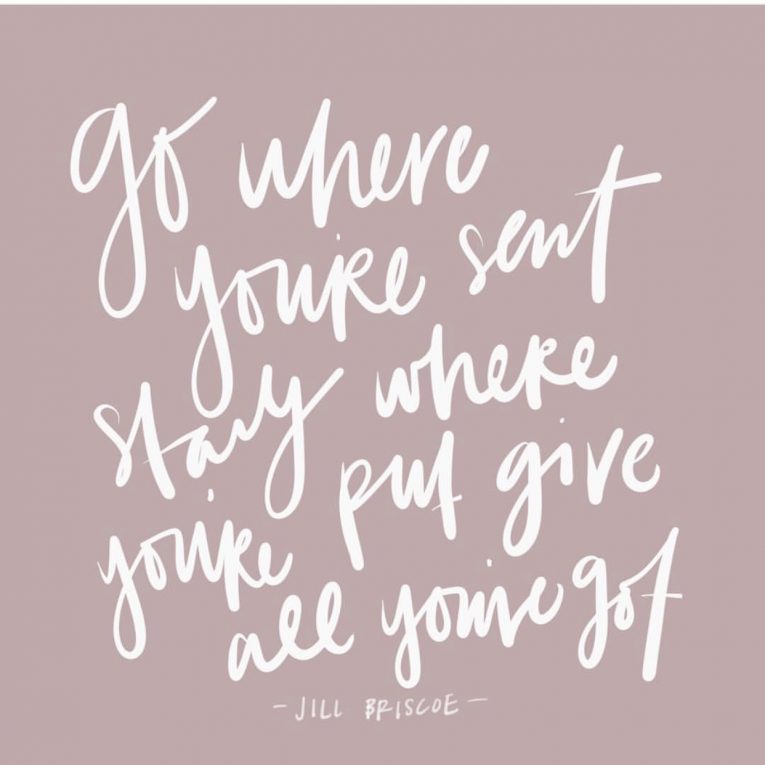 Finding purpose and rest in New York right now is hard. The grind of the city feels so overwhelming some days. These words help.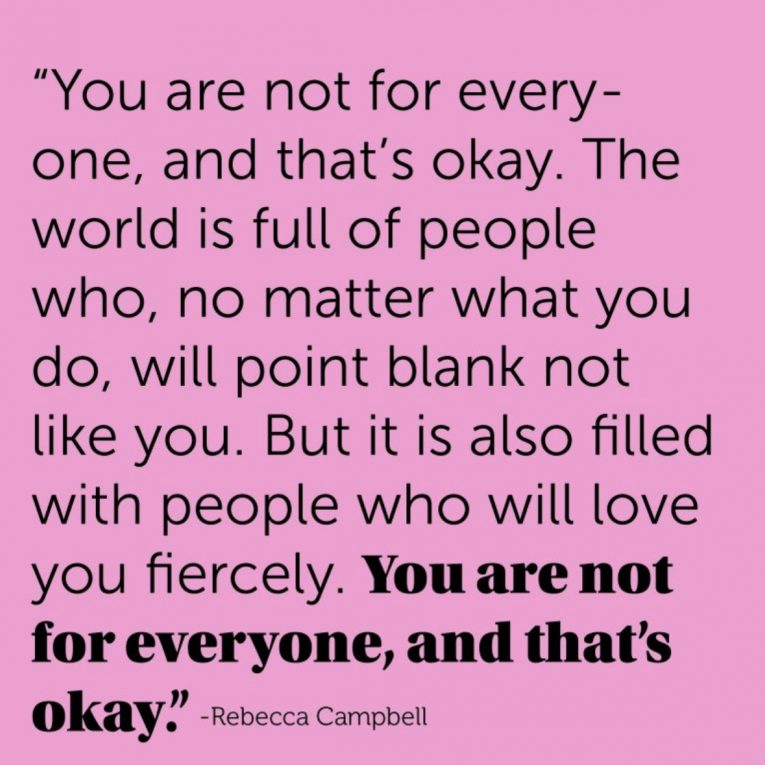 Kylie posted this on her blog at one point and I saved it. It's so very true. And so freeing.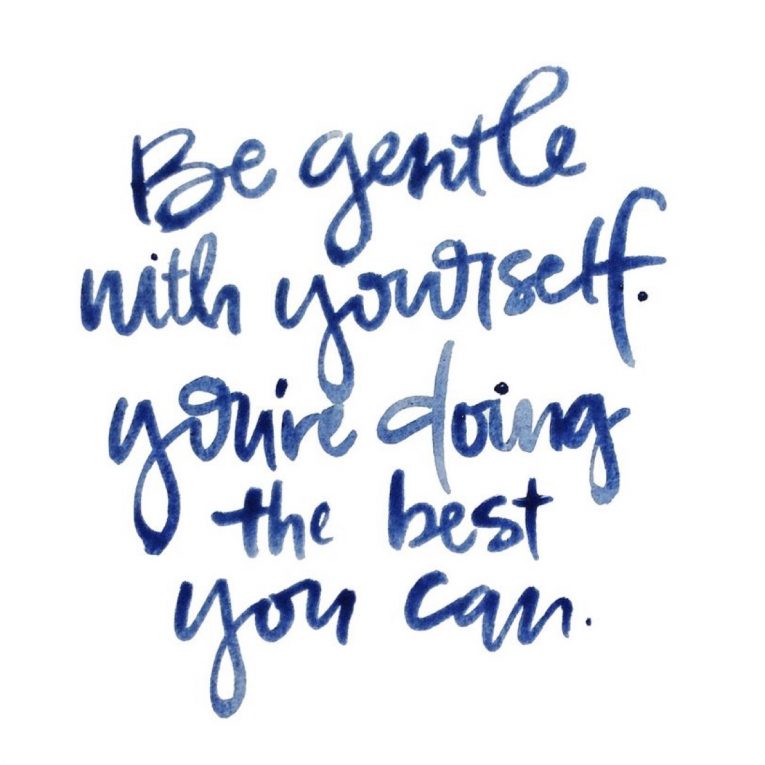 I talk a lot about gentleness with my clients and it's something I'm trying to focus on a lot right now. Asking myself "how can be gentle with myself today?" or "am I being gentle with myself or am I bullying myself?"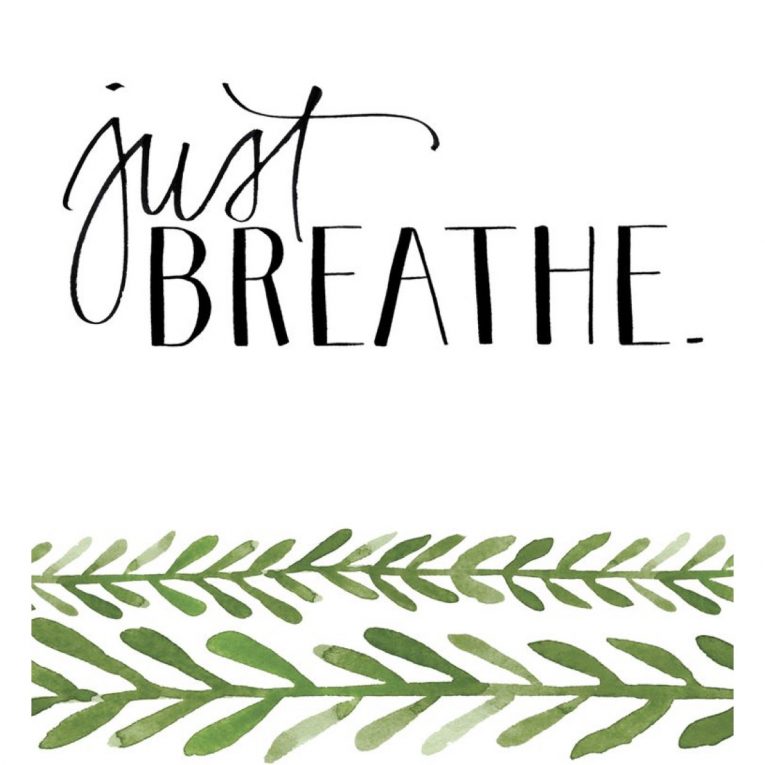 Breathe in. the. fresh. air. And be grateful.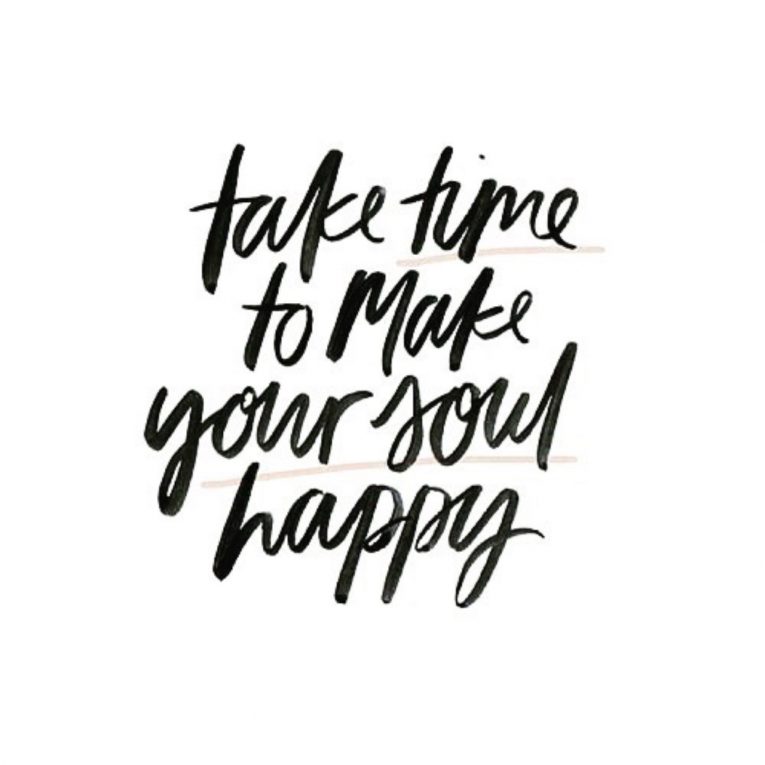 It takes daily intention and energy to release the pressure to live up to other's expectations. I heard on a podcast once the question to ask is…"says WHO?" Like….who is making this expectation? Do what you want to do. Those above words have resonated deeply this week.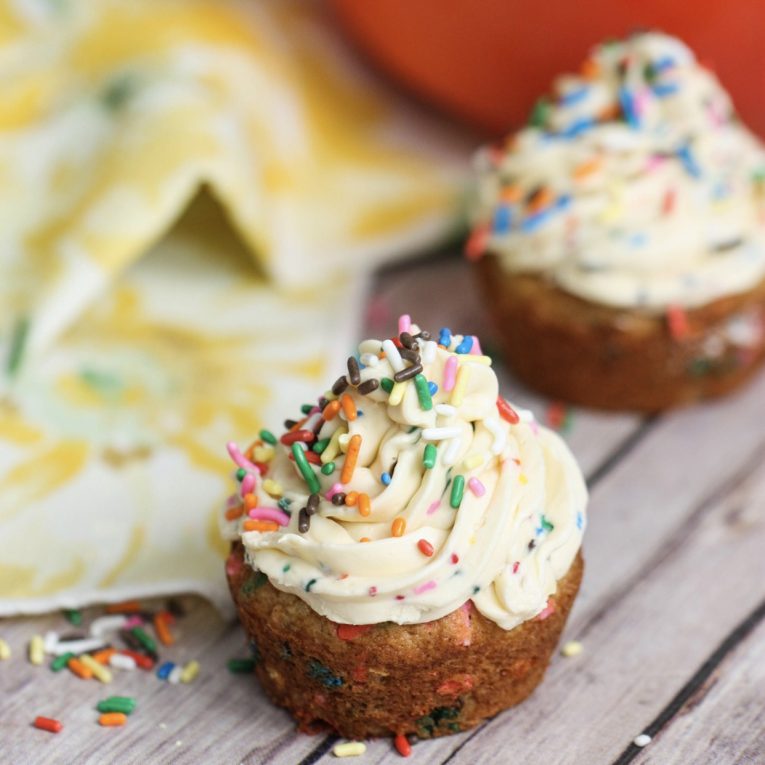 Because baking to me is therapeutic and sometimes…you just need a cupcake. And that's okay too.