There are so many iPhone apps out there that a couple years ago I found myself with like 86 downloaded apps on my phone….but I used less than 10 of them. There really is an app for everything. But what I've learned is that too many apps end up paralyzing me. So here are a handful of apps I use everyday that have made my life a little simpler and a lot less stressful.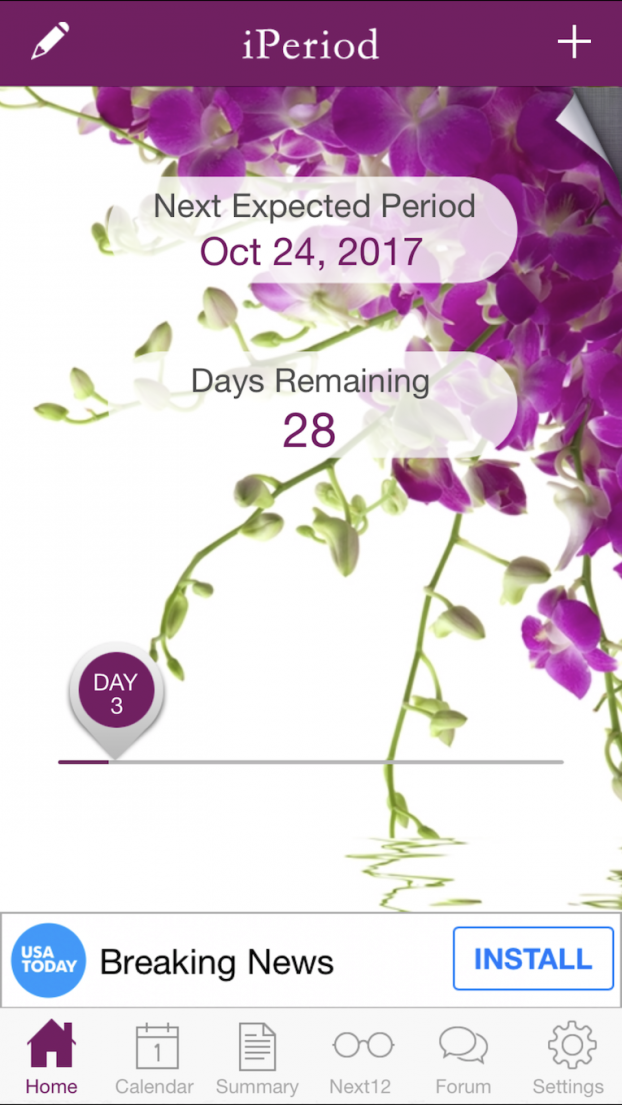 If you're a woman, no matter what your health situation or life season, I high recommend tracking your period. Even if all you do is input when you started your period and when you ended your period. Not only is it really helpful for your health care provider, but you can see if there is a pattern to your cycles. There are a jillion apps out there, I just happen to use iPeriod which I find very user friendly and simple.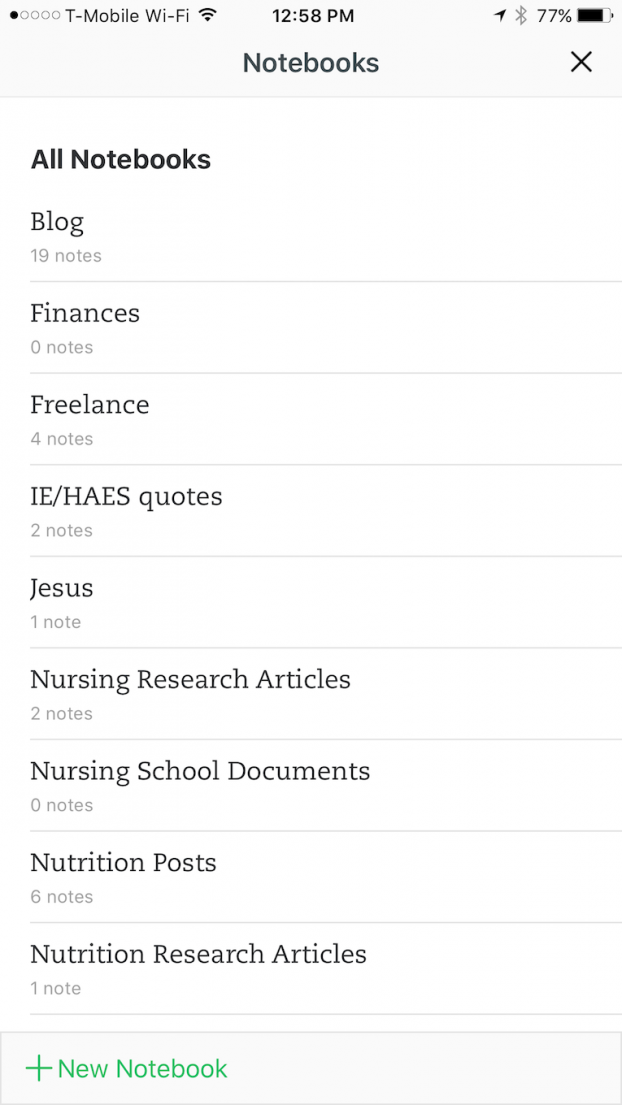 I started using Evernote a few months ago and it has helped me stay semi-organized. I'm not a super organized person to begin with but this helps – although I'm still learning how to use this app well. I hate cluttering my computer with folders and documents so instead I keep lots of those things in Evernote. It's also great when you come across a quote in an article or random information/recipes on the internet and want to save them. I copy and past intuitive eating information and quotes all the time. And it's a great way for me to save journal articles that I read so I have them on hand for later. I try to clean out the folders often so it doesn't get too cluttered. And I like how I can access the app from my desktop or phone.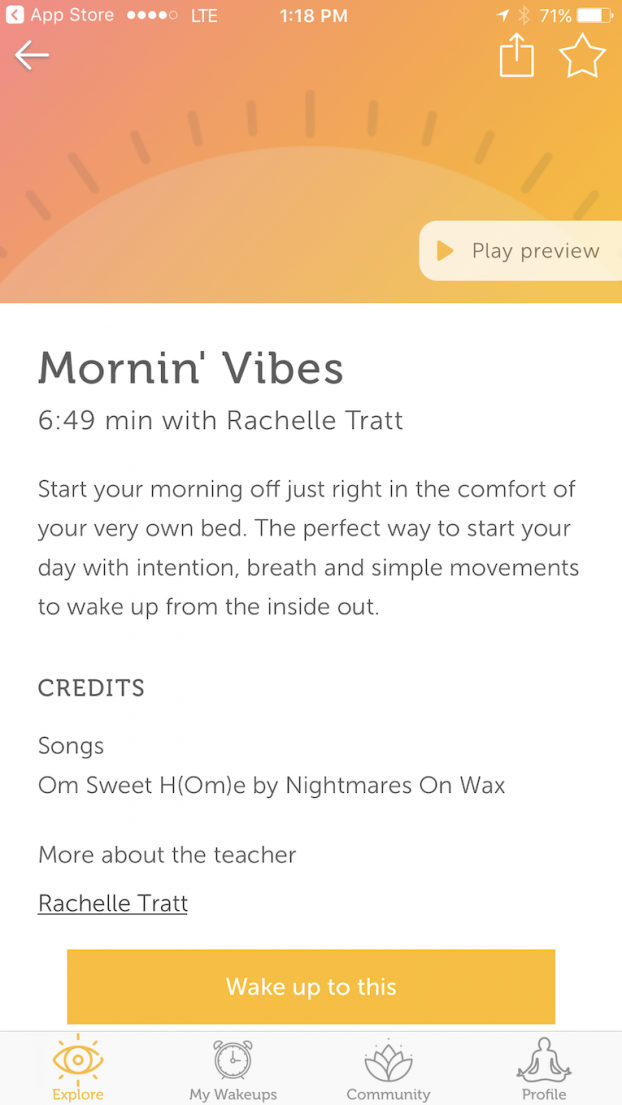 I just discovered the Yoga Wake Up app a few weeks ago and have started to slowly implement it into my life. I want to get better at not rushing through life so I'm hoping this helps. You can set the app so instead of an alarm, you get woken up with a gentle yoga flow that you can do while still under your covers. How awesome does that sound?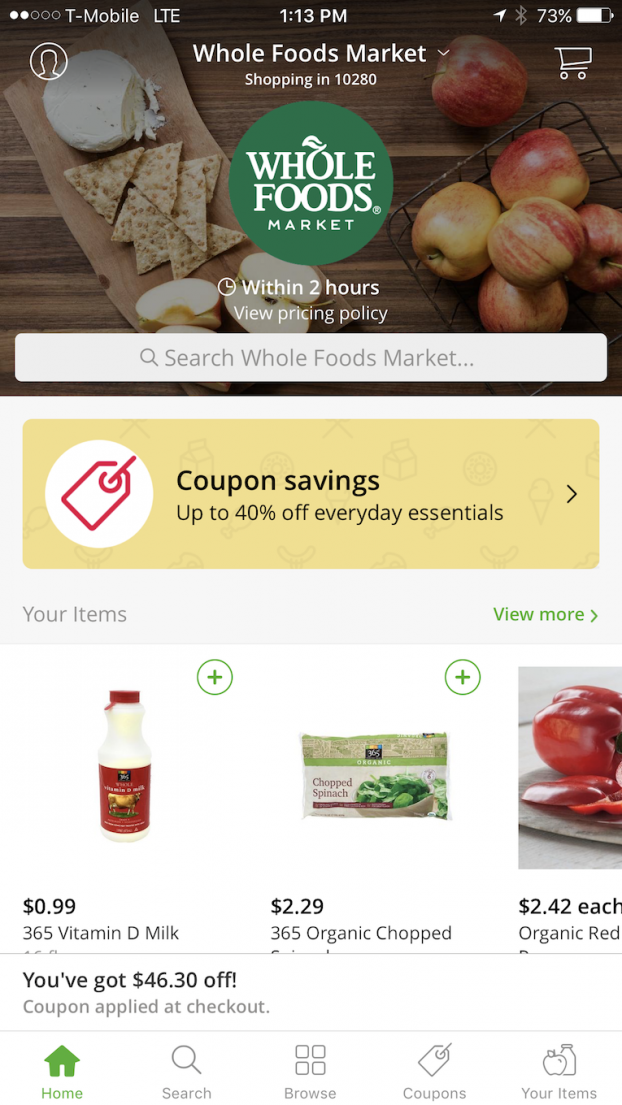 I get a lot of questions on where we get our groceries delivered from and the answer is Instacart! I'm not sure if Instacart is in every city, but I'm sure there's some sort of equivalent like Fresh Direct, Amazon Fresh or something like that. The difference with Instacart is that they use personal shoppers that go into the store near you and pick out your groceries. If I had a car and grocery shopping wasn't a nightmare, I probably wouldn't use this app. But in Manhattan where I have to carry our groceries home and fight crowds on the weekends, ordering groceries through this app for $15/month (the delivery fee) is totally worth the stress relief!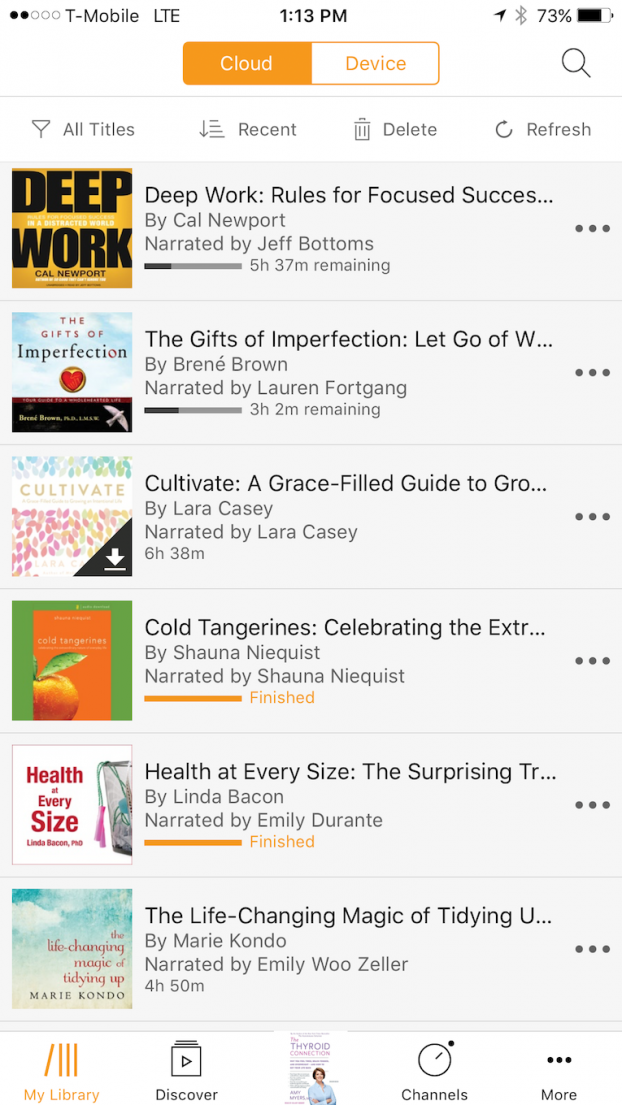 Audible is one of my favorite apps! I always want to be the person who likes to read a real book, but I always find it difficult to sit down and read (stillness, also something I need to work on..) so audiobooks work great for me. I listen to them while I bike to work, clean and while I'm walking or running and I find that I can "read" so much more this way. I know there are cheaper options out there (one reader suggested audio books from the local library so that's an option too!) but the convenience of this app is worth the $14.99 a month for me. Plus I somehow always have credits in my account – I think they refill them monthly – so I've never actually purchased a book. I'm currently working my way through Deep Work and the Gifts of Imperfection.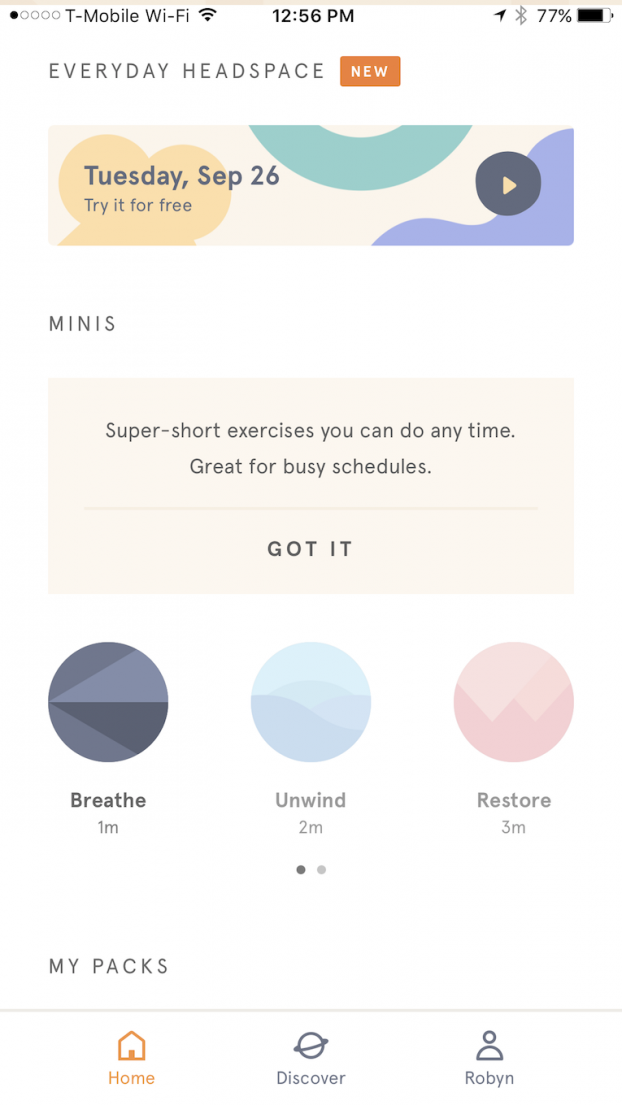 Headspace is an app I discovered last year when I was really struggling with sleep anxiety and insomnia. I lived in a really small apartment with a shoe box of a bedroom (it literally fit my full size bed and a tiny dresser) so I ended up doing a lot more than just sleep in my bedroom. I talked on the phone in my bed, did school work in my bed, browsed the internet, blogged etc etc and so my room became an everything space instead of a sleep space. I started doing the insomnia meditations to help me sleep and calm my mind. Since then, I've developed some better sleep habits that have completely transformed my sleep (moving out of that closet of a bedroom helped…) but I still use the meditations especially for anxiety, change, and stress. And I love how now they have these mini meditations you can use any time of day. Cheers for self care!
What apps do you love or have found most helpful? Share in the comments!