Podcast on Set Point Theory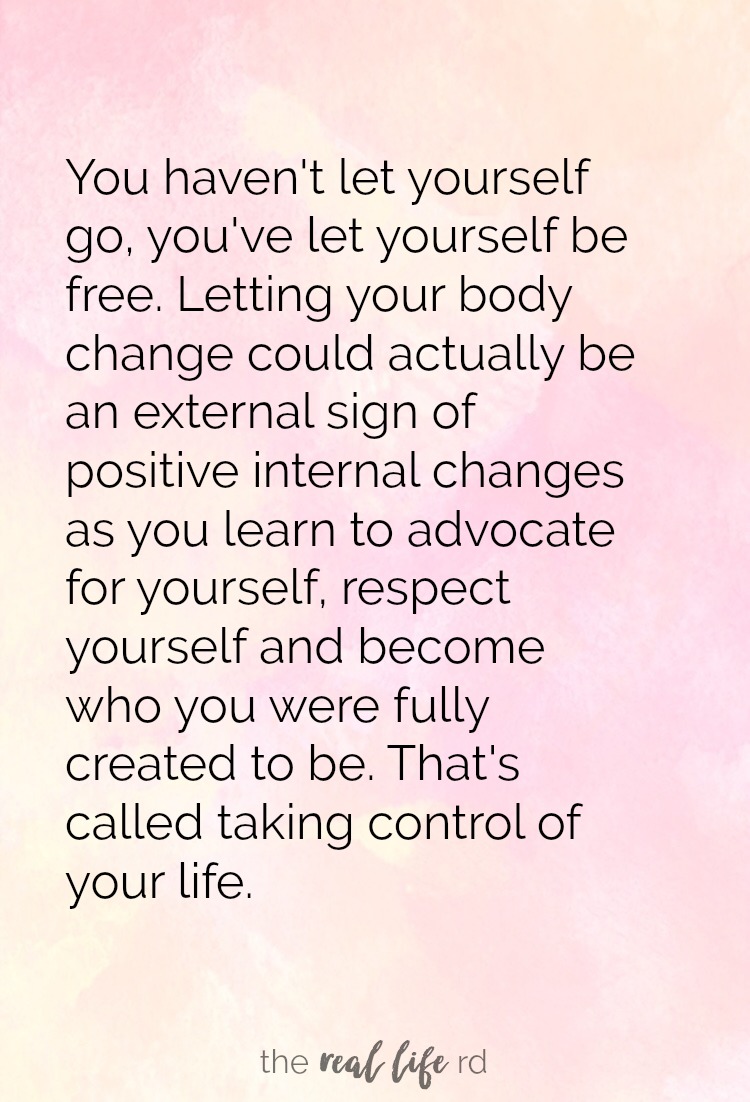 Crystal sent me over this podcast episode on set point weight theory last week. I listened to it on a walk and geeked out over all the science – I found it really fascinating and learned a lot. It's not an entertaining, conversational podcast – rather, more like an hour talk on the research behind set point theory. But if you're in a vulnerable place with food/body/weight or in eating disorder recovery I would not recommend listening to this podcast unless you are certain it will not be triggering for you in any way. And if you're not into science and hashing out research studies, take a pass on this one. Instead here's an episode of Food Psych that's more entertaining and has a good conversation on set point theory.
End of Summer Goals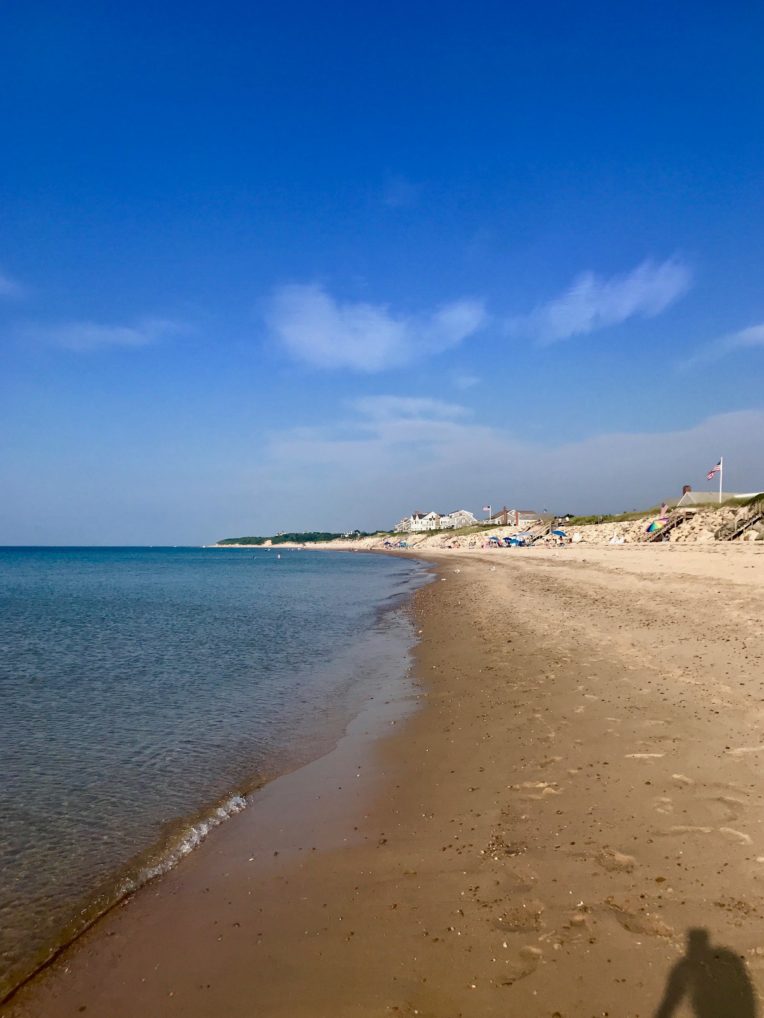 And when I say goal, I say that gently. I'm hoping to do these things, but if they don't happen….they don't all happen. But getting it out there reminds me, "Oh yea, I WANT to do these things!" So in the next couple of weeks before Labor Day I'm hoping to…
Go on a hike – whether it's a short hike right nearby or something a little farther away, a hike is on my list.
Finish this book which will make three books read this summer that aren't related to work – that is HUGE for me.
Have a picnic – somewhere. Don't care where. Maybe during the hike?
Launch this new course! I'm putting on the final touches and plan to have it ready to go on August 29th.
Carbohydrates and Fertility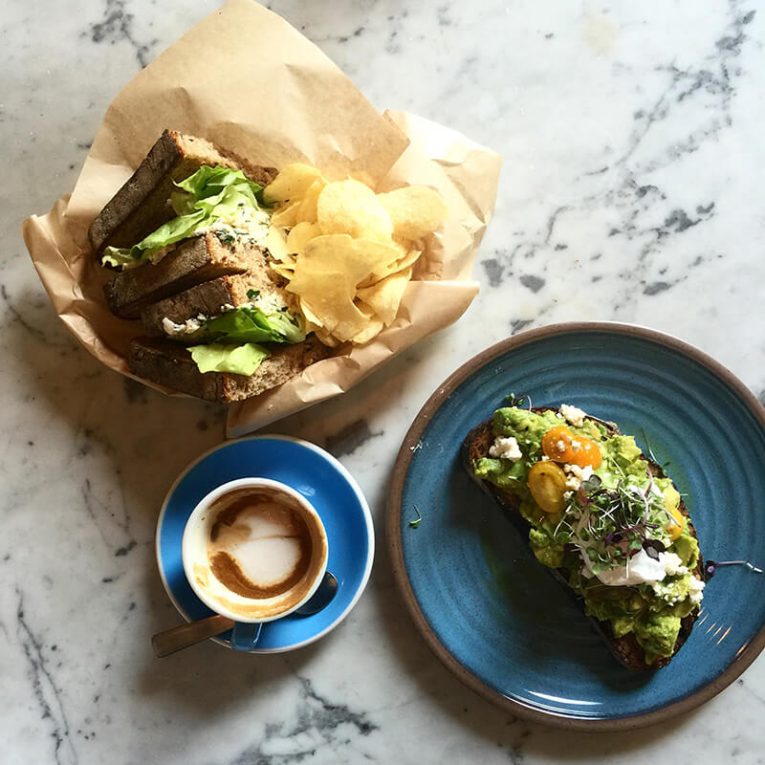 I've gotten some questions surrounding carb cycling and fertility. From what I've read, carb cycling is when you alternate your carb intake on a daily, weekly or monthly basis. From what I understand, you either eat carbs or restrict carbs based on when your body "needs" carbs. People try it to lose weight and now I'm learning it's a conversation happening around fertility. I have found zero research to support carb cycling having a positive effect on a woman's fertility and there is pretty much a non existent body of literature to support carb cycling at all. It seems to me (from what I've read) that carb cycling is a more involved version of counting macros. Even though there isn't supportive research as of now, perhaps there are some people that do carb cycling and don't find it to impact their mental and emotional health. To me, it sounds like an extra layer of unnecessary stress. Stress can have a large impact on fertility. So besides the not being research supporting carb cycling as a way to improve female fertility, from a basic level it sounds like it would add to an already stressful season of life, not help alleviate stress.
So what role do carbohydrates play in fertility? Carbohydrates play a primary role in determining blood sugar and insulin levels. If blood sugar and/or insulin levels are too high, reproductive hormone levels can be thrown off which can ultimately have an effect of ovulation and therefore, fertility.
BUT it's not the total number of carbohydrates that affects fertility. Just as it is with acne, PCOS and other conditions, it's the glycemic load aka how certain foods affect our blood sugar and insulin, that plays a role in our overall health. The health and wellness world tend to have an all or nothing approach and often throw the baby out with the bath water. Eating in a way that keeps blood sugar and insulin (and therefore hormones) regulated isn't an all or nothing things. Instead, it looks like eating "slow carbs" instead of "fast carbs" most of the time. "Slow" carbohydrates contain fiber and are less processed, (think brown rice, oatmeal, quinoa, most fruits etc) therefore they are broken down more slowly by the body and enter your blood stream at a slower rate. Because of this, the body receives manageable amounts of glucose to process over a longer period of time, keeping your blood sugar more stable, decreasing the demand for insulin, and reducing the risk of your blood sugar getting too high.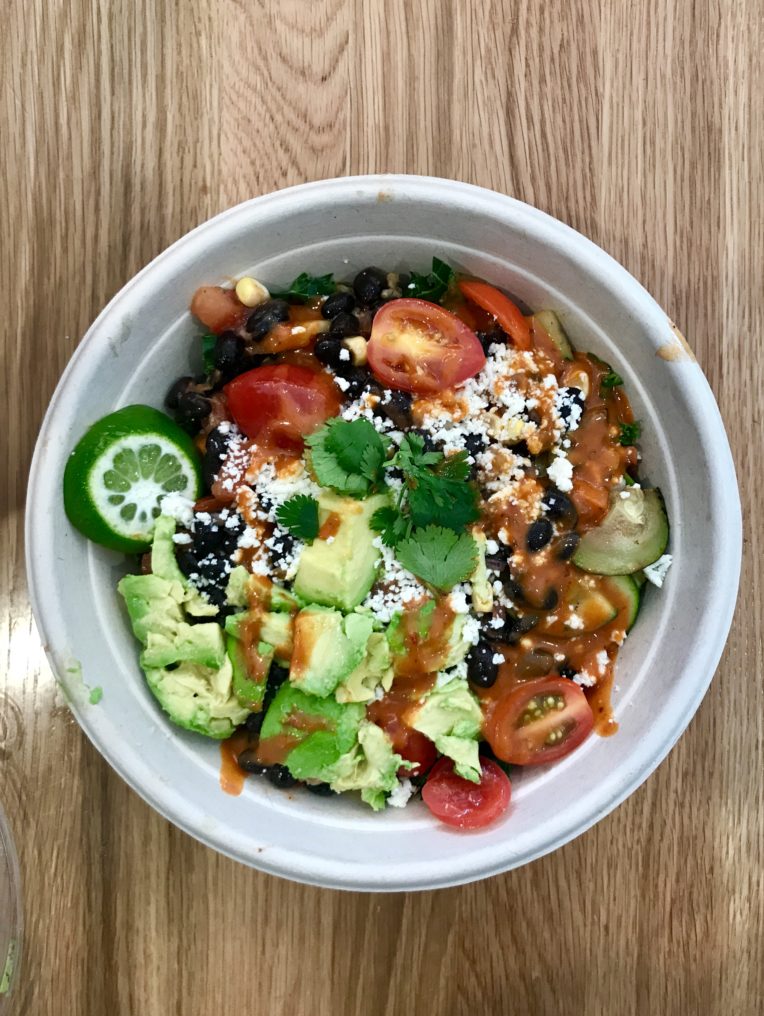 Now, this piece of knowledge doesn't mean higher glycemic index foods, sugar or white flour are off limits – that wouldn't be good for your emotional health and would likely set you up for a chaotic experience with those foods. Stress affects blood sugar control too. Enjoy those foods! The idea is to still be flexible with food, but to be more intentional about including unrefined, fiber filled carbohydrates most of the time (not all of the time) to help support your blood sugar and insulin levels. Also keep in mind that all our bodies are different, some women can tolerate more "fast carbs" without affecting blood sugar and insulin. Women with PCOS typically can't tolerate as much. Also remember, we typically don't eat foods by themselves. So what we eat with "fast carb" foods matters! Pairing these foods with a fat, fiber and/or protein source helps dampen the blood sugar rise and therefore insulin demand. Remember there is a lot of nuance when it comes to nutrition and health. All this carb info is essentially Intuitive Eating principle #10 – gentle nutrition.
Carbs and fats are really important when it comes to our reproductive health and fertility. I can understand when things feel out of our control (like fertility) that having something to control can help us cope. So I can understand how a woman might lean on controlling details of food in hopes of improving her fertility. So while there are some overall big picture things to keep in mind – like eating enough, eating fruits and veggies, eating high fiber carbs most of the time, including lots of healthy fats, etc – being more strict, regimented and controlling around nutrition more often than not will lead to more stress which has a big impact on not only fertility, but our overall health. In a nutshell, eating a variety of foods and getting back to nutrition basics is good for our overall health and fertility – fruits, veggies, whole gains, protein, fiber and healthy fats. Nutrition has so much nuance! If you're looking for a little guidance and support, you can sign up for my mini email course (it's totally free) on healing hormones here.
Weekend Highlight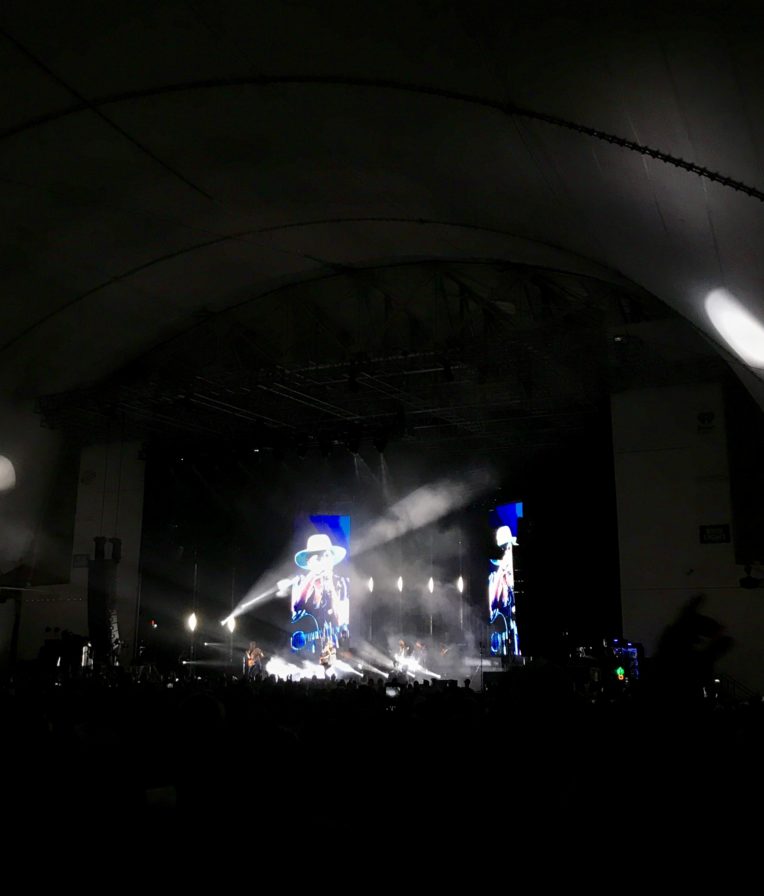 We went to the Needtobreathe and Johnnyswim concert on Saturday night and it was so good. So good. I saw I haven't been to a concert yet this year and concerts scream summer to me. The last time I saw Needtobreathe or Johnnyswim was in New York. I saw Johnnyswim play at City Winery and highly recommend seeing concerts there if you live in a bigger city that has a City Winery – the venue is small and intimate and so relaxing. I think they have them in Boston, NY, Chicago, Nashville, DC and maybe a couple other cities.
Pinterest Find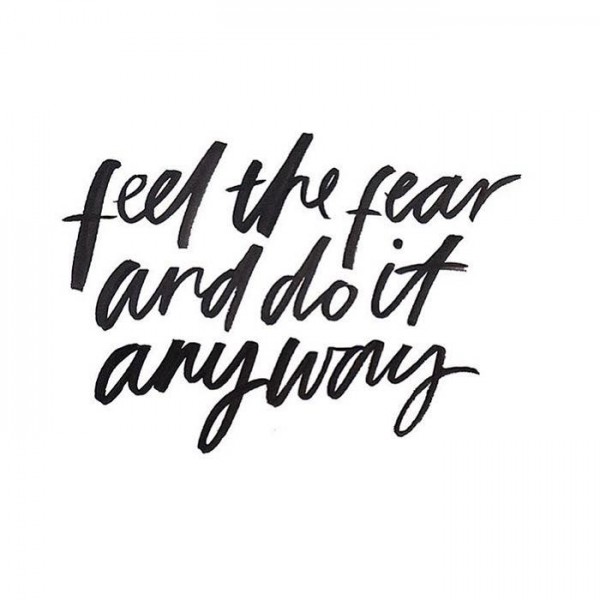 I came across this quote and immediately pinned it. I think most things in life that are worth it start with some fear. If something feels scary, it's probably worth stepping into. Things that are worth it feel risky. Just because it feels risky or scary doesn't mean it's not right. Because if we always wait until we "feel ready" for something, we'll probably never do it because there's a very small chance we'll ever feel ready. Whether that's eating disorder recovery, changing jobs, letting your body find it's set point weight, starting that new relationship, moving cities, starting your own business or a million other things. Think of fear as an invitation to move forward.