Happy Labor Day! I hope you have some time to rest and relax today no matter what your plans hold. We are home in the midwest this week with my family in Indianapolis and then Nick's family in the Chicago area and are soaking it up. Below are just 5 of my most recent and random thoughts!
1. Favorite Snack Lately –> Cookie Dough Balls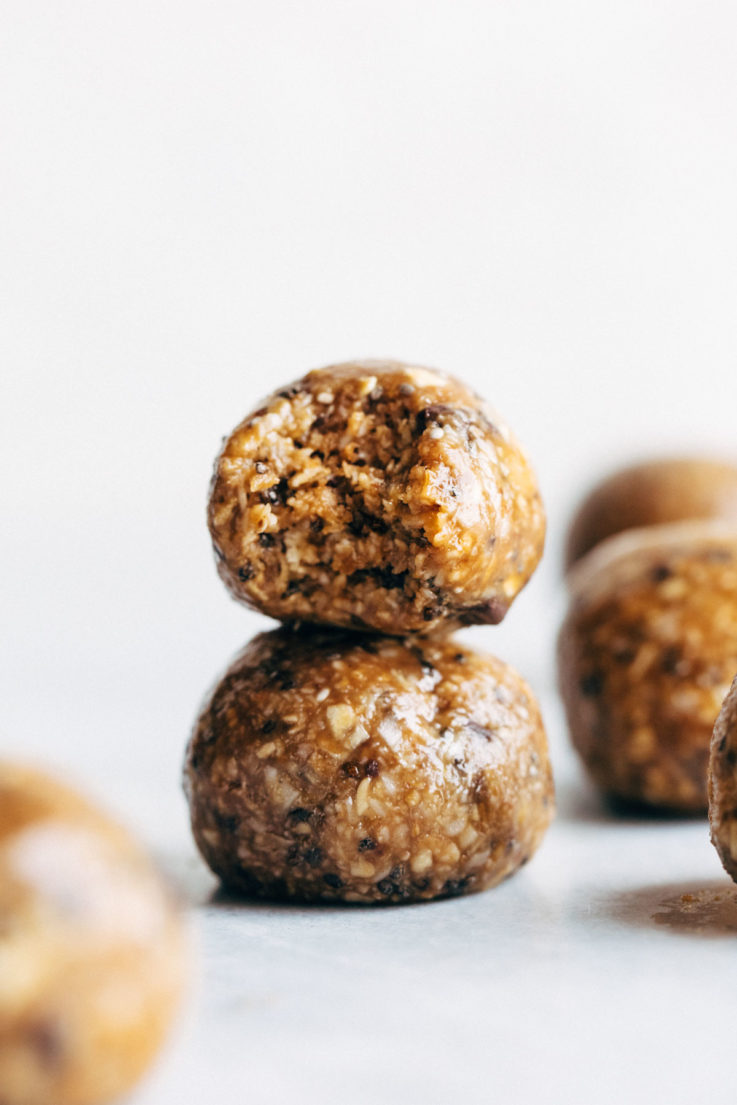 I made a double batch of these cookie dough balls and they are the bomb. Even though I love dates, making energy balls with them can be expensive and a pain in the butt. I love that this recipe doesn't involve dates. Sometimes it's nice not to pit dates, clean up the sticky mess, and shell out the cash. I store them in the freezer and they last for days/weeks/months.
When you feel like ED recovery won't be "worth it"
It's really hard to imagine what living without your eating disorder will be like. If recovery means weight gain and tolerating a bigger body, recovery might seem all the more "not worth it." In the thick of an eating disorder, cognitive function is often compromised due to inadequate nutrition so it's very difficult to separate rational from irrational thoughts. Recovering has so many unknowns, the eating disorder is familiar. While there is so much uncertainty with recovery and more certainty and familiarity with the eating disorder that doesn't mean uncertainty is bad and familiarity is good. With your eating disorder, you know the quality of life you are able to lead. It's not good. You can't live a meaningful, fulfilling life and also live in your eating disorder. But recovery, while scary and unknown, there so many positive possibilities.
While it's hard to grasp exactly what recovery will look and feel like, and while the process of recovery is hard and painful and you will want to quit, and while it might feel like it is getting worse before it gets better….you will never know what recovery could feel like unless you give it a shot. You know what your eating disorder feels like. It might feel like everyone is full of crap when they tell you, "It will get better." but I've never met someone who is fully recovered that said, "that wasn't worth it." IT IS WORTH IT. Your eating disorder will always be there, you can always go back. But you'll never know what's on the other side of recovery unless you give it a shot.
Refreshing pin from Pinterest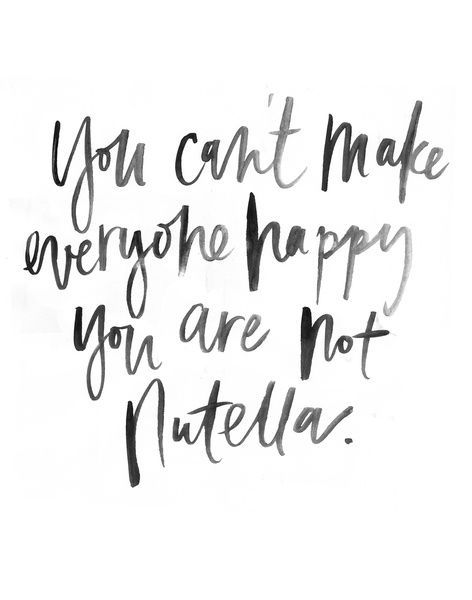 You are not going to be for everyone and that is okay. Think about what matters most and do that. Focus your time and energy on that.
September being a fresh start
I love the start of September! Even though I'm no longer in school (at least for now… maybe again one day) the start of September feels like a blank slate. Summer winds down, the weather cools, the leaves will soon begin to change and there's a different vibe in the air. You feel me? While summer is usually full of travel and celebration and less routine and structure, come September it's like productivity is in the air – and not in a "hustle and do all the things" way, but more like an, "I'm excited to dig into learning and projects and feel more focused" kind of way. Anyone else feel that way? It feels like a fresh start!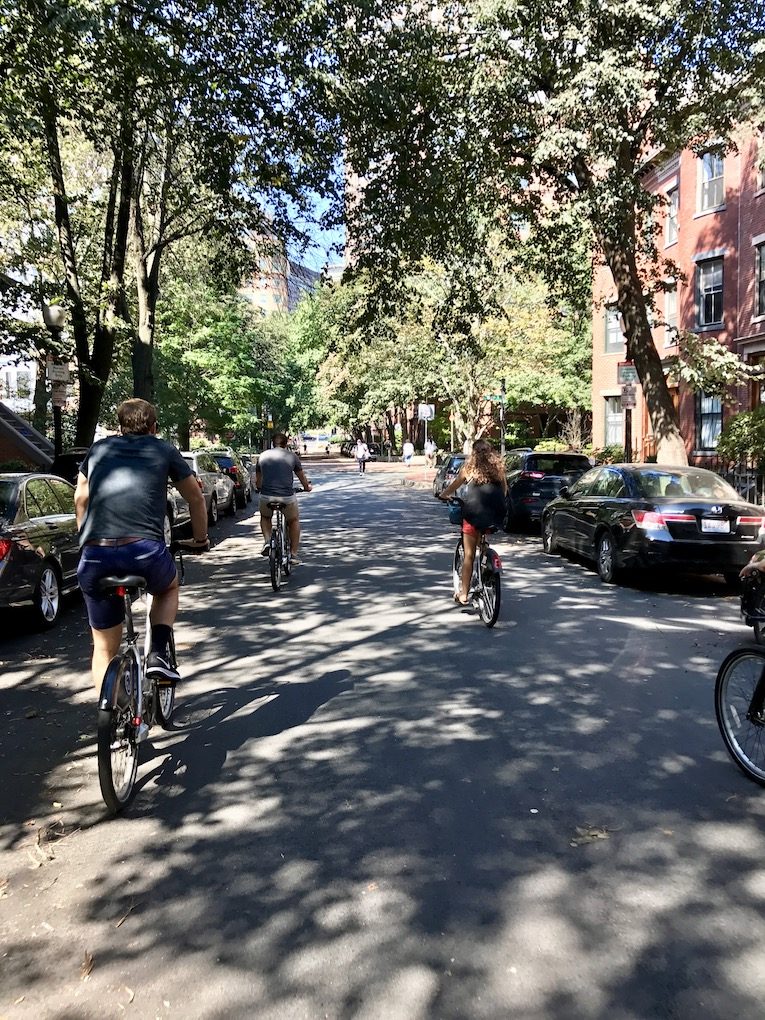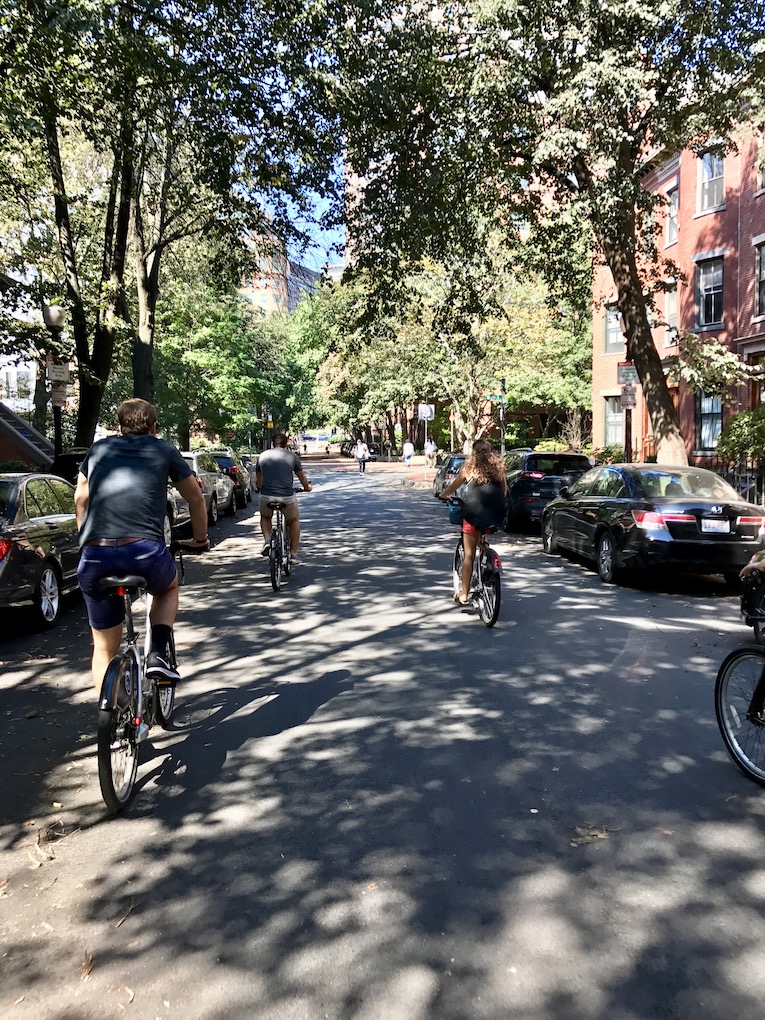 Hawaii Trip 
I've never been to Hawaii and I am like a toddler before Christmas thinking about this trip coming up at month's end. Nick and I have thankfully been able to travel quite a bit and see a lot – something that I do not take for granted. We've taken some really cool trips together that have been full of adventure and I've loved them. That being said, I'm pumped about planting myself on a beach, getting a massage, letting the day take us where it takes us, and straight up relaxing like I never have before. September will be a busy month both personally and professionally, but this trip at the end of the month is keep me motivated and focused. If you've been to Hawaii, I'd love to hear your recommendations!
Those are my thoughts this week, share yours in the comments!