I was coming out of a post-vacation hangover last week. I was looking forward to getting back into the swing of things with work and seeing clients as last week began…but then I literally felt like the neurons weren't firing in my brain. The time change coming back from Hawaii threw my sleep off for a few nights too so lack of sleep wasn't helping. By Friday, I was feeling way more mentally connected and had a productive day. The days prior were a different story. They were quite an intellectual struggle. Thankfully, it's a new week! Does this happen to you guys? When you're ready to get back to work, but mentally you're still on vacation?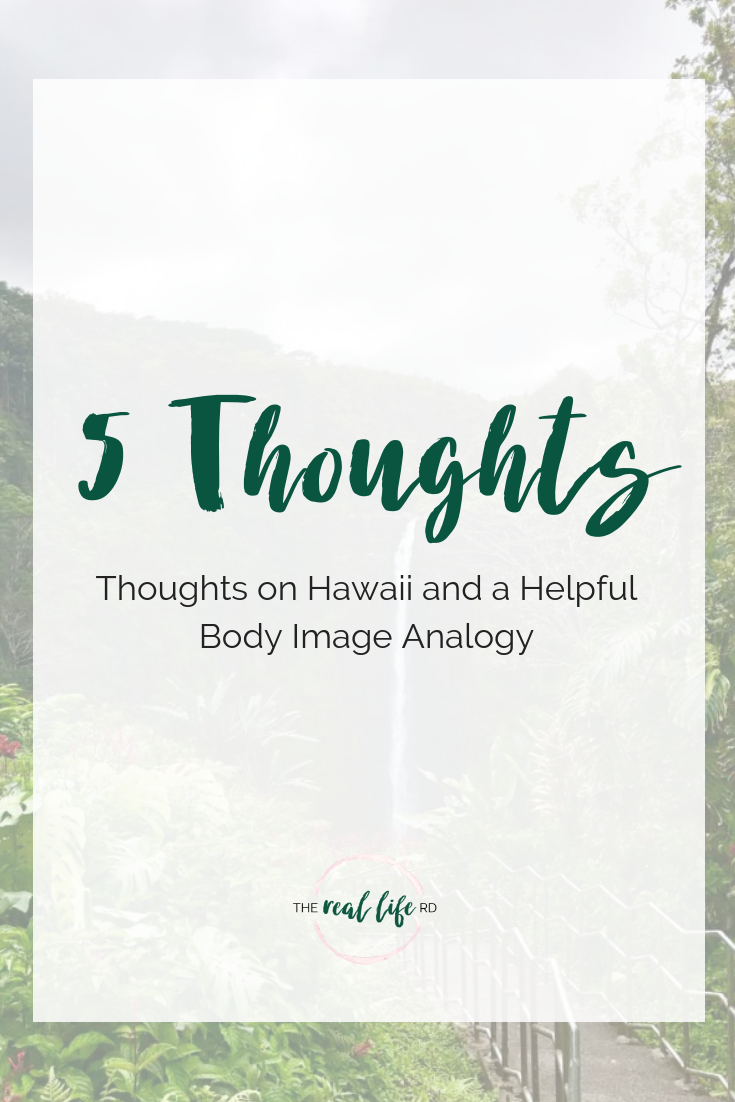 1. Hawaii vacation
When friends ask me how our trip to Hawaii was, I don't know how to explain it other than…"it was SO GOOD." Mainly because I'm not good at putting experiences into words. But also because it's so hard to explain the beauty of the landscape in Hawaii. I've never seen anything like it!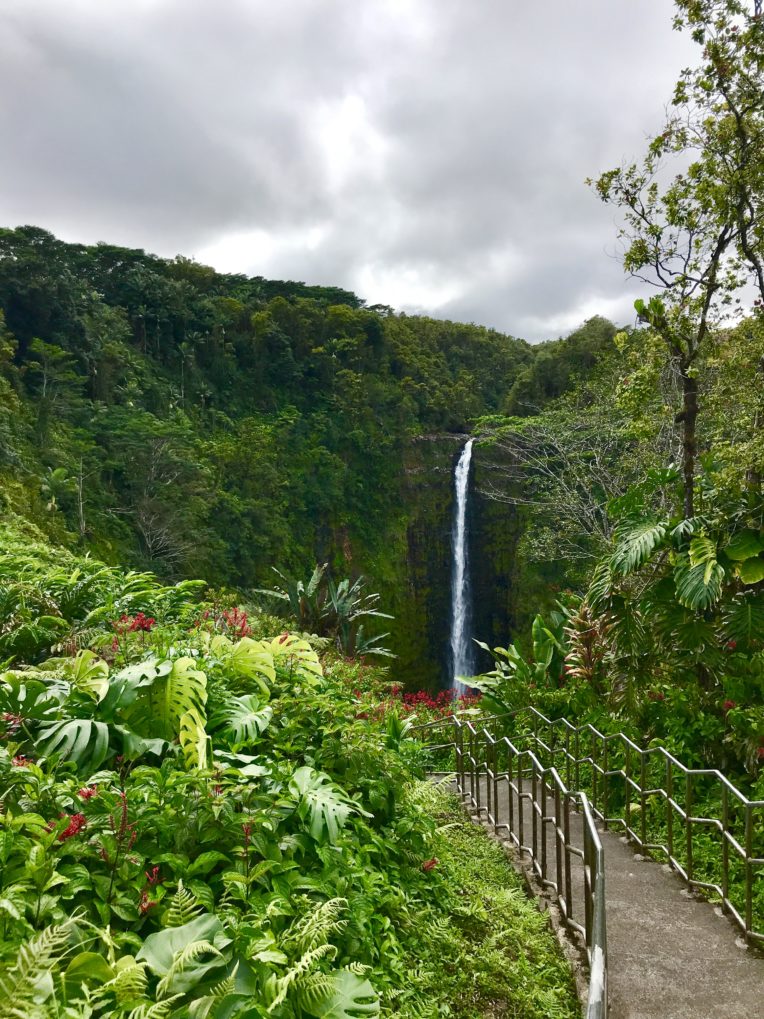 We stayed on the Big Island at the Mauna Kea – which I highly recommend – and I feel like I'd need to go back 10 more times (which will never happen haha) to experience all of Hawaii. We spent a few days at the resort in pure relaxation mode. We snorkeled and did things at the beach, but mainly did a lot of laying, reading and napping. In between the days we focused on relaxing, we spent a couple of days doing adventurous things. One day we explored Volcano National Park and Punalu'u beach which has black sand and green sea turtles.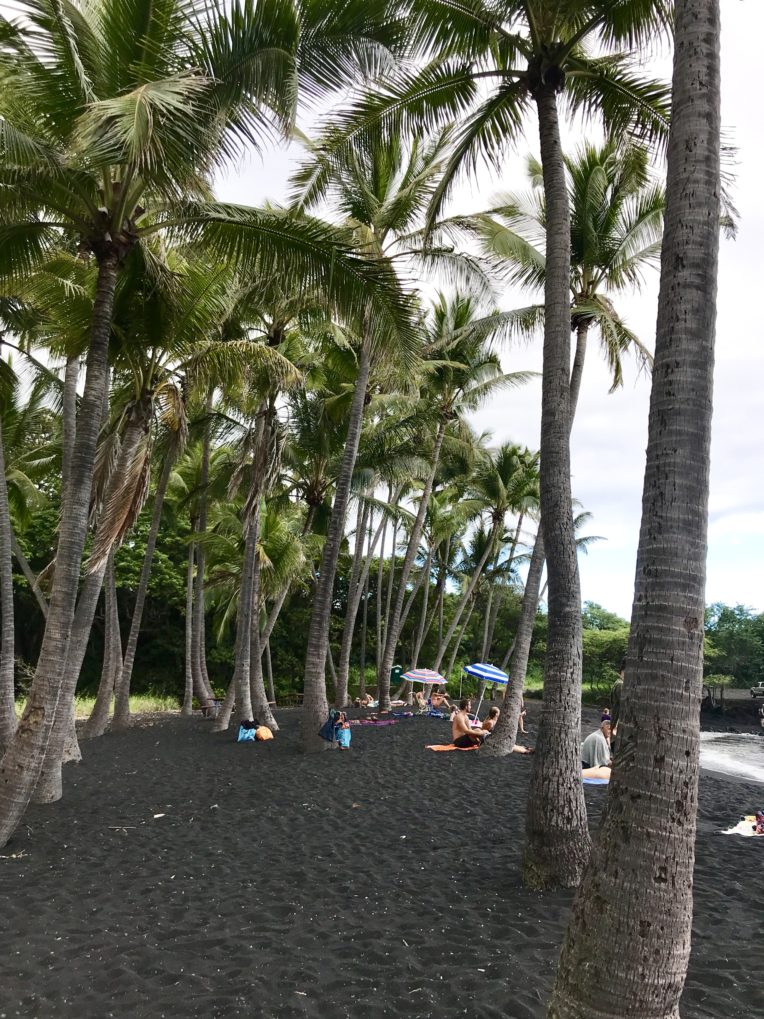 Another day we visited a small coffee farm in Hawaii. Afterwards, we explored the other side of the island which has a totally different climate. It was more of a lush rainforest. Very unlike the "sunny" side we stayed on. We visited a couple of waterfalls (Akaka falls and Rainbow falls), explored the city of Hilo, and then drove Saddle Road back.
If you ever go to the Big Island, drive Saddle Road! We drove it at sunset and the ever changing landscape was breathtaking. Pictures can't even do it justice. That drive was one of my favorite parts of the trip. That being said, the coolest thing we did all week was swim with the manta rays at our resort. Definitely do this if you go to Hawaii!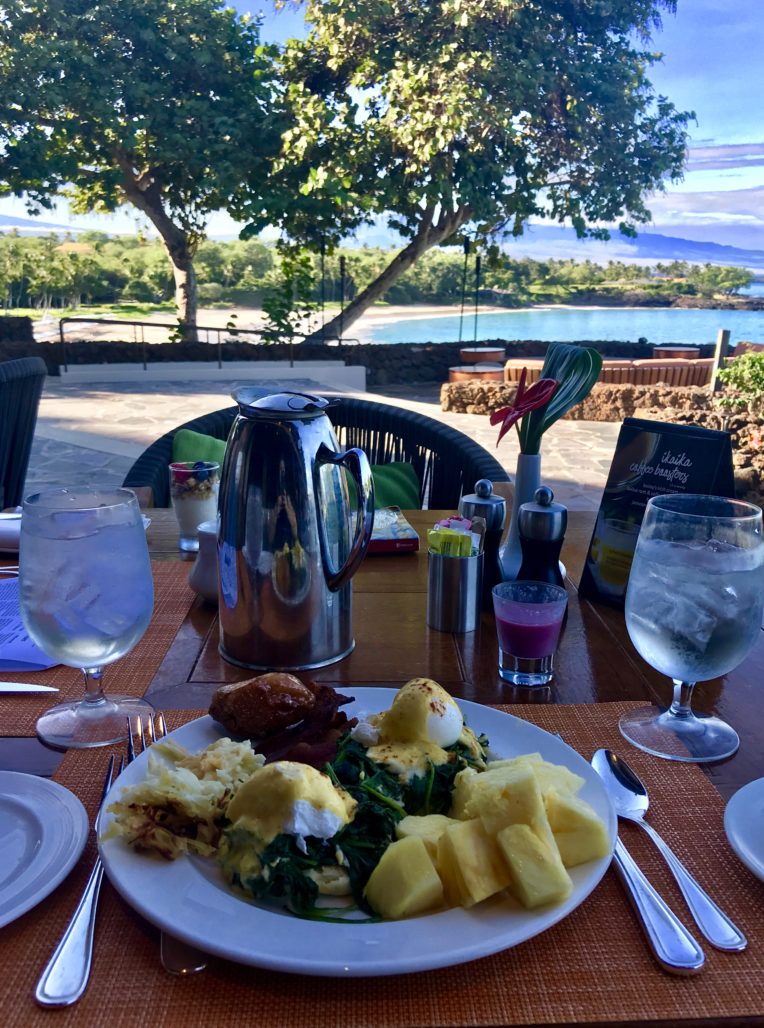 The people in Hawaii are so kind. And the pineapple is the juiciest around. Also, coconut syrup…no words. That stuff is incredible. I am so thankful I was healthy enough to go on this trip and that we were able to get away to a far away place together.
Long story short, I highly recommend the Big Island. From what I hear, it has the most unique and diverse landscape out of all the islands (with 4 out of the 5 big climate zones) and is the least populated. It feels like you're in an entirely different world!
2. Apple recipes on my radar for fall
I feel like we missed most of apple season here between being home and then on vacation. Most of the orchards end apple picking season by mid-October. But I'm hoping to still find an orchard with apple picking for this coming weekend. In the meantime, I've been pinning tons of apple recipes because that's all I've been craving. Pumpkin isn't doing it for me these past couple weeks, but apples…let's go!
This apple cinnamon quick bread had me once I saw the streusel topping.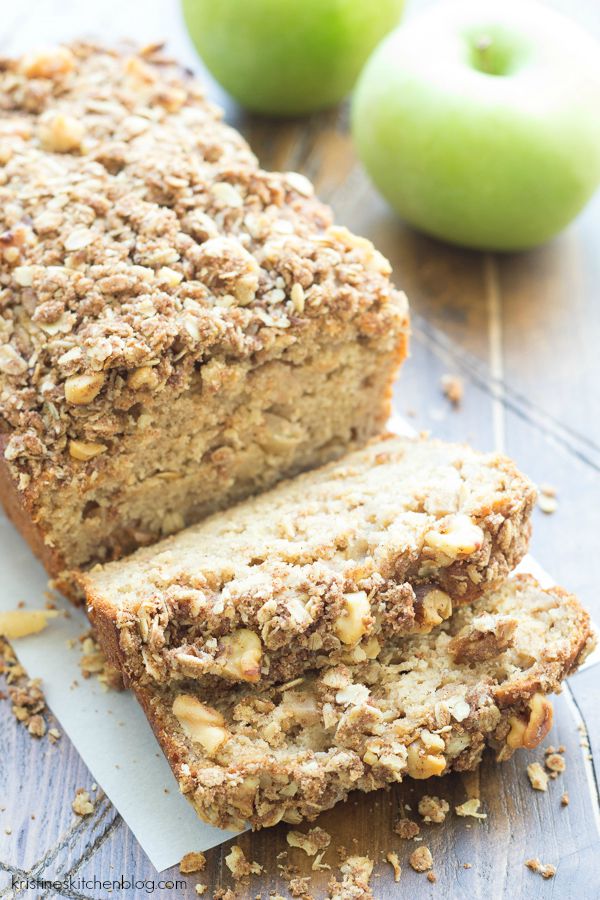 These cinnamon streusel baked apples. HOW CAN YOU NOT.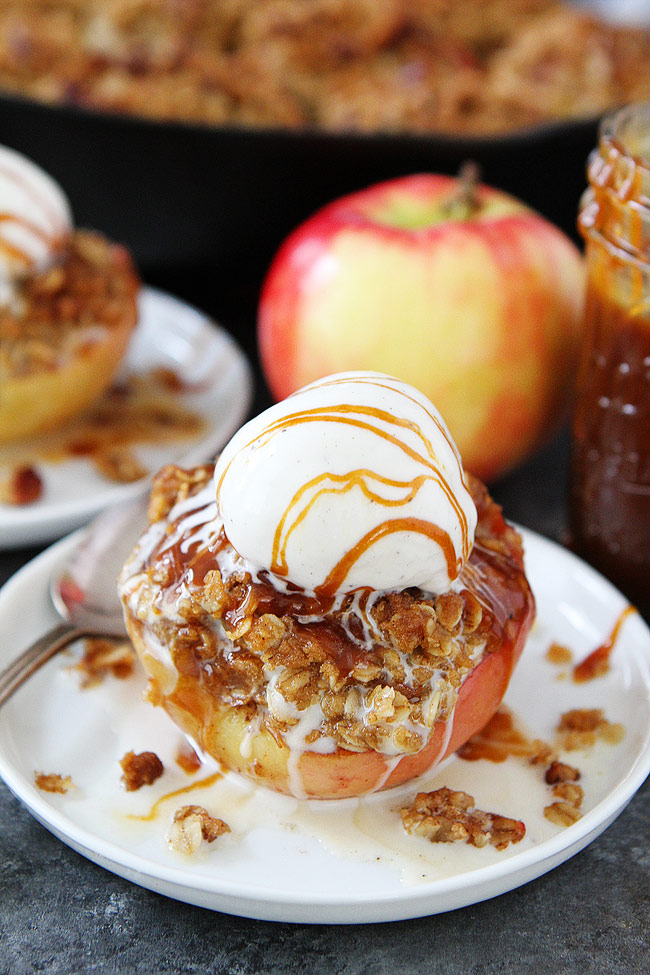 And these apple cinnamon oatmeal bars look like they'd be perfect for breakfast on the go.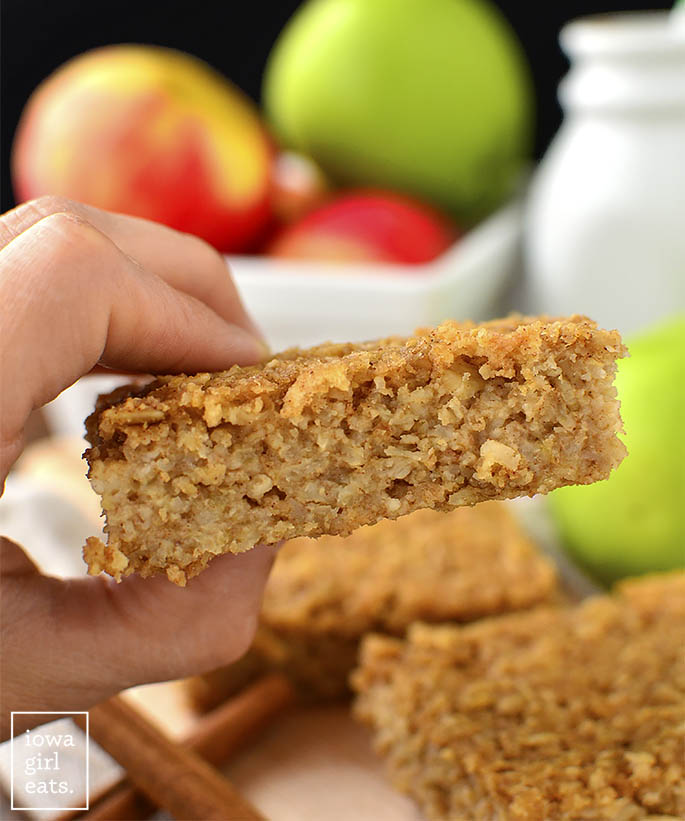 Sorry, no savory recipes in this roundup….I'm all about the sweets right now.
3. Body image is like a cold
I find professional Facebook groups totally overwhelming (there are so many good ones, but my brain can't handle all the notifications!) so I choose 1-2 to actually engage in. One of them is Marci Evan's FB group. I've learned so much from this group.
Kylie posted in the group last week about a client of hers. In session, her client had shared that she views her poor body image like a cold she catches. When she catches crappy body image, it sucks, but then it gets less intense over a couple days and over time it's not so hard to be in her body anymore. I thought this analogy was fantastic so I hope you find it helpful too.
There are things in life that make us more vulnerable to catching a cold – lack of sleep, stress, lots of travel, etc. – just like there are things in life that make us more vulnerable to having poor body image such as a transition like changing careers, getting into an argument with a friend or spouse, feeling insecure at work, having a baby, etc. Just like having a cold requires some more self care and attention in order to get better, so does having a short (or long) season of crappy body image. And just like with a cold, healing comes with time.
4. Hierarchy of food needs
I came across this post from Kylie (she was full of good stuff last week – like always) on medically indicated diets and intuitive eating. I've never heard about Ellyn Satter's hierarchy of food needs and thought it was so enlightening.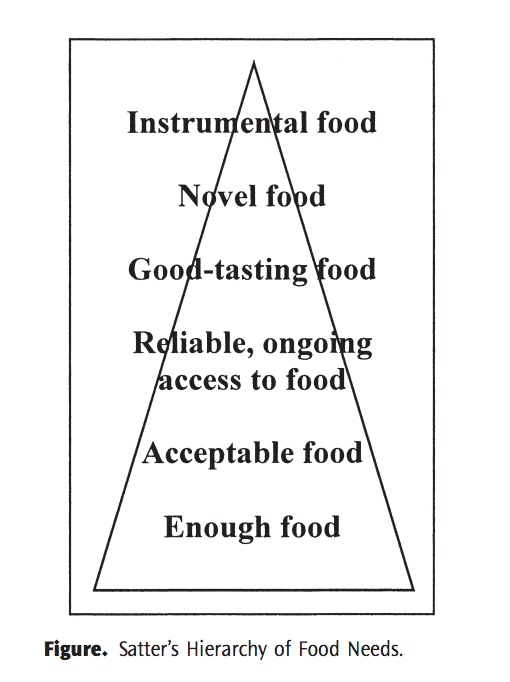 I'm actually thinking about incorporating this concept into my current online course about bridging the gap between clinical nutrition and intuitive eating at some point. It's tricky as "non diet" RDs to do the fragile dance of mingling intuitive eating and sound nutrition science, but I think it's a must. No matter where you're at with food, I think anybody can glean some really good stuff from Kylie's post.
5. Three intentions for this week
Last week felt like I was all over the place, so this week I'm hoping to start off on a steadier foot. Three things I want to aim for this week are…
Stretching first thing in the morning. I have some stretches the chiropractor gave me and some stretches I love to do to keep me feeling good. When I do them in the morning, I feel SO much better. This is the parenting type of self care that I'm hoping to get back to this week.
Write down three gratitudes every day. I was doing this during the summer and then got out of the habit. I can tell a difference in my overall mental/emotional health when I'm not doing it vs when I am. So back to that good habit this week.
Let go of the shoulds. That doesn't mean thoughts like, "I should…" aren't going to come up this week. They will because I'm human and that's how my mind works. But I'm hoping to disengage with those thoughts and let them go.
What are your intentions for this week? It can be the simplest of things, but I'd love to hear in the comments!