Hi, hello, good morning, good evening my friends! It's Hannah here. I hope the month of October is treating you well. I absolutely love the crisp air in the fall. A sunny day with no clouds + lots of sunshine + the leaves on the trees being shades of vibrant orange and red? YES PLEASE! I'm grateful to be living in Boston in the fall. It's my favorite time of year here, and I don't know if I'll be in New England next fall or more falls to come. So, I'm embracing it while it's here! I hope you are, too (wherever you are in the world).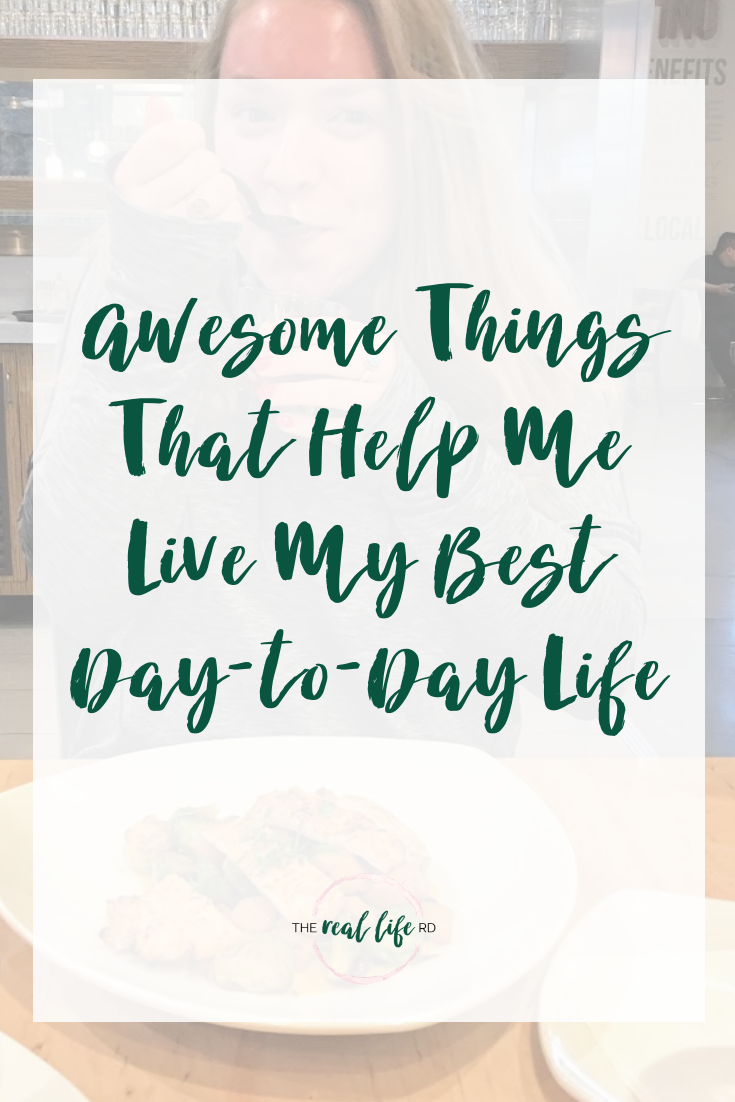 Today, I want to share with you some of my favorite items/things that help me out in my day-to-day life. By no means are these things necessary, and I know that we are privileged people to have the means to buy some of these things. Example: AirPods are not a basic human need by any standard (although we make it seem like they are…) but I enjoy them because they make my phone calling and podcast/music listening significantly more convenient…and in 2018 we're all about convenience so I hear. Some of these things are for pure enjoyment, while others help me get my life together, stay organized, and follow through on tasks and my to do list.
If some of these things have helped me out, then maybe you'll find them helpful as well!
AirPods
Since we already mentioned AirPods…let's talk about them. Have you tried a pair? Would love to hear what you think of them because, well, I'm kiiiind of obsessed. However, I know they're sometimes polarizing — a few of my friends have them and love them as much as I do, but some of my other friends prefer the bluetooth headphones that are still connected to each other by a wire because you can wear those around the back of your neck without risk of losing them. These pods are small! But, I love my AirPods because of the quality microphone for phone calls, the charging case (which helps with not losing them within the first 7 days), long battery life, and general ease of using them. If you're on the market for wireless bluetooth headphones and are curious about these, I recommend!!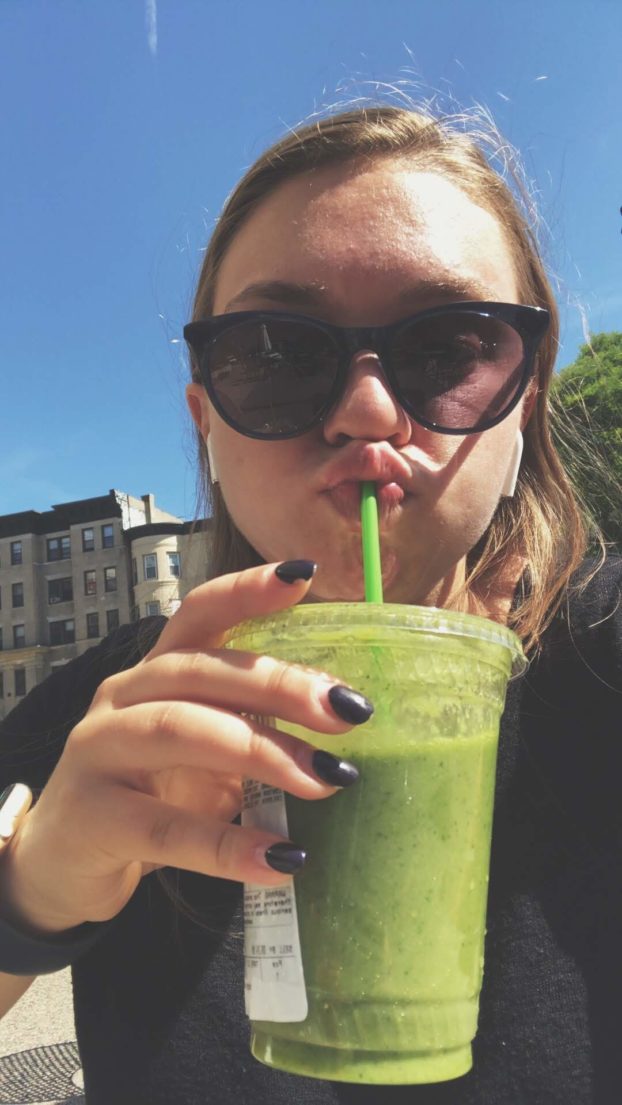 Beautycounter face lotion
The woman who started Beautycounter went to my highschool and was our graduation speaker. Ever since then, I've been inspired by her tenacity to be an ambitious, creative leader a huge industry. I also really identify with the company's mission of putting happy ingredients on our skin if/when we can. This face lotion smells really good too! 
HeartSoul Scrubs
This is for my friends who wear scrubs to work…my favorite scrubs I own are my Figs and my HeartSoul ones. And honestly, I know that Figs are all the hype right now, but I like my HeartSoul ones even better. They're sweat-wicking, comfortable, and breathable, and I like their cut/colors/shape. If we have to wear scrubs, it's nice not to look like a walking potato sack. Everything about them is wonderful. They make regulars and petites, which is appreciate by 5′ people like me. Also, I think they are a bit cheaper than Figs and other "high end" scrub brands. I wear scrubs 5 days a week for work, and I love wearing something that I feel happy and good about, but also something that is very functional – there are lots of pockets on the shirts + pants!
Trello
Trello is totally free and it's been one of the best additions to my life this fall! I LOVE the modalities of organization that it offers and am so so grateful for it. It's helped me keep track of all of my different to-do's and the way it's organized de-stresses me because everything is customize-able and categorized. My ideal situation.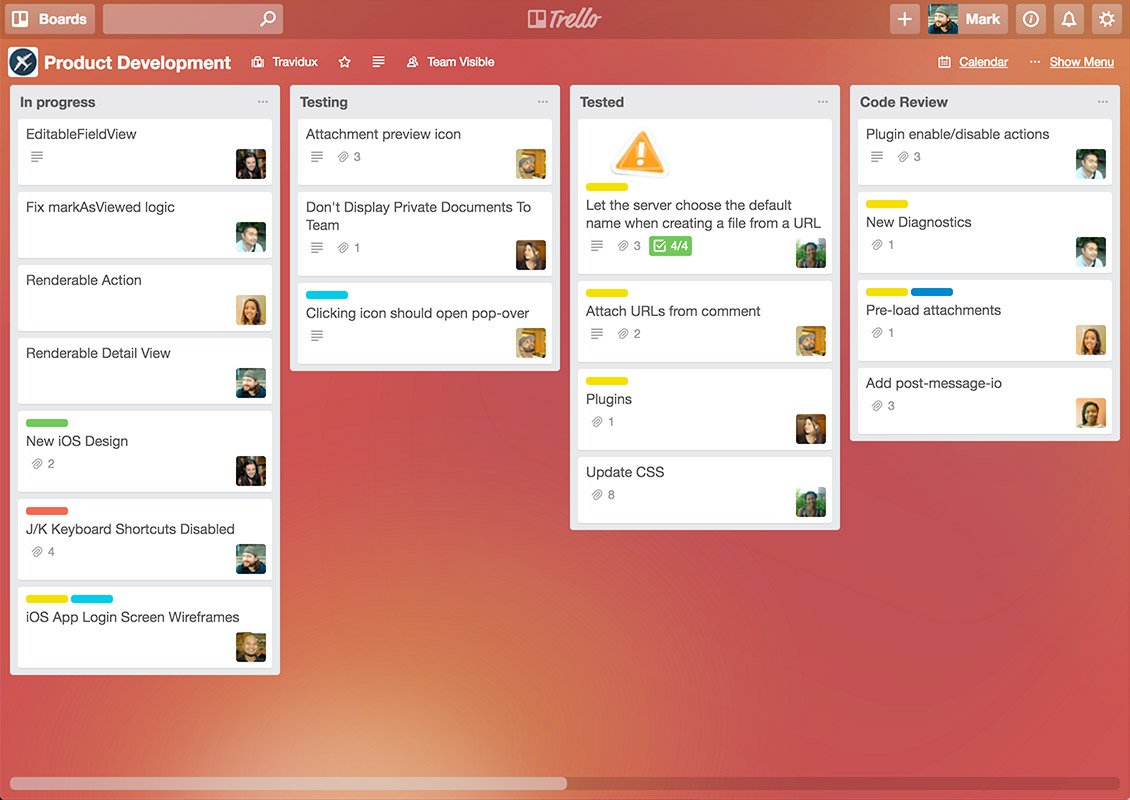 Essential Oil Diffuser
I thought all essential oil diffusers were super expensive. It turns out I was wrong! I got this one for $16-ish on Amazon and I use it nearly every day. I love how simple it is to use and how much of an impact it makes on my room. My favorite scents are eucalyptus, lavender, and peppermint. I also really want to try orange! Do you have any good recommendations for oils I should try??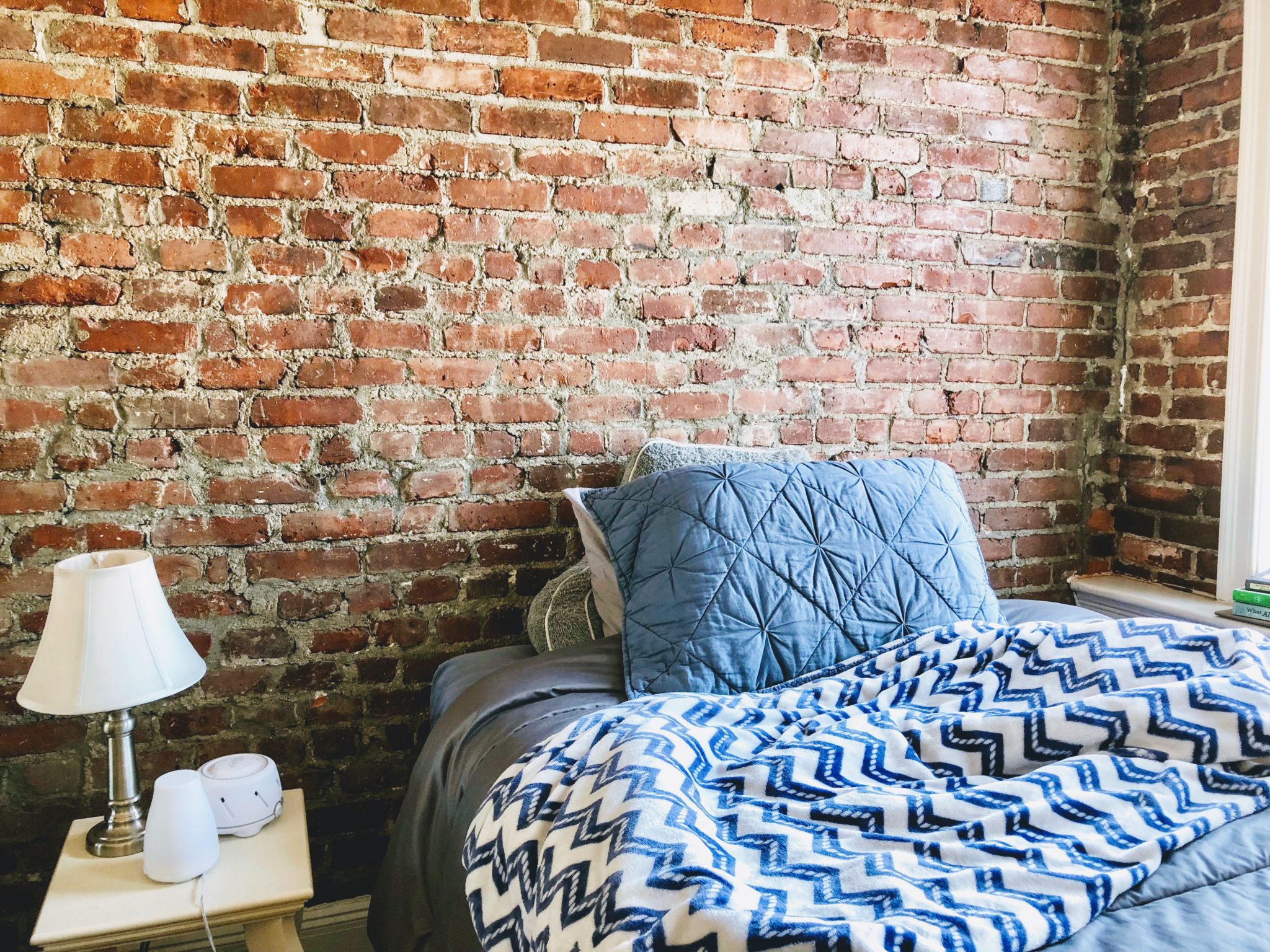 Amazon Kindle
I got my Kindle when there was a really big sale. BEST THING I did all summer. My Kindle has been so good for me because I'm actually reading more. Hallelujah. I got a Boston Public Library card and can download virtual copies of books to my Kindle…totally free of charge. It definitely took some getting used to, but now that I've adjusted to reading on it, I love it and feel like I'm able to read more than I normally do and save some $$ while doing it. 
Vitamin C Serum
I just repurchased a bottle of this serum because, while I don't have any photographic evidence, I feel like this has made improvements in my skin's quality and glow. I've been using it for almost a year, and I got it because the reviews were super good. So I was kind of like, "Okay, why do people love this thing so much?!" and now I see why. Hooray for finding products that work for our unique skin and don't cost a crazy amount of money. 
ASICS Nimbus 20 Running Shoes
One of my close friends at school works at ASICS corporate and had a product discount, so I got these for a good deal. Even if I wasn't able to use this discount, I think I still would have bought these shoes for full price because THEY ARE SO comfortable! They're perfect for walks, runs, work (where I'm on my feet all the time)…everything. I might buy another pair when these get enough miles on them because they're mega supportive.
Mrs. Meyers cleaning supplies + candles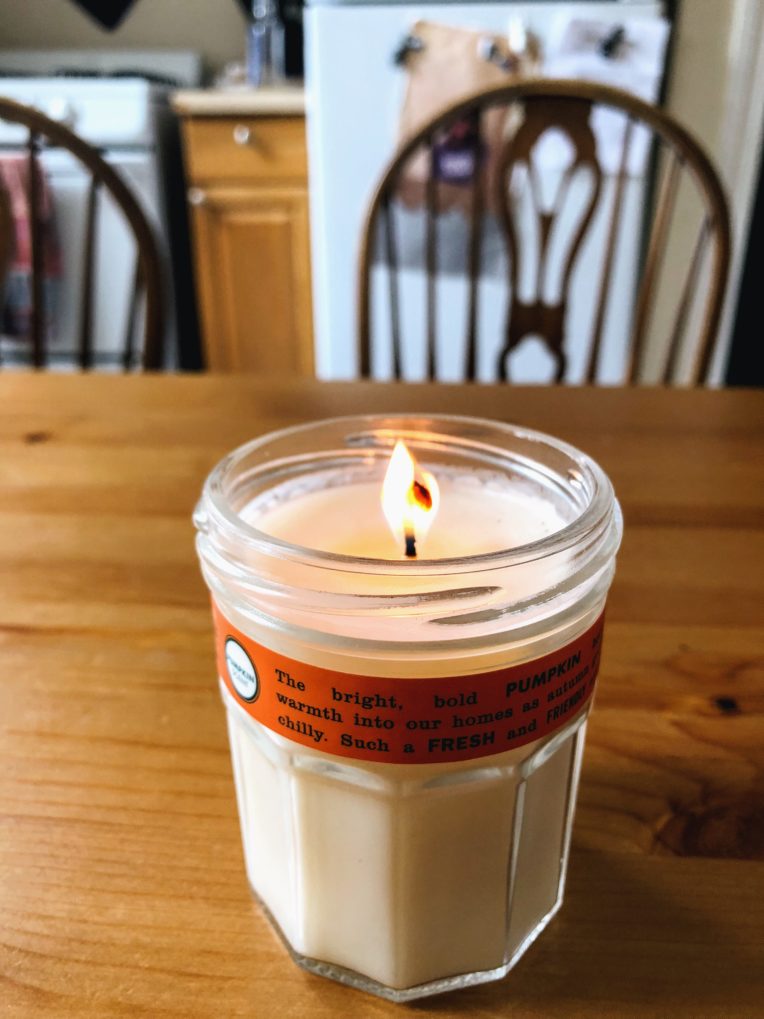 The candles smell amazing and come in these cute little jars. The cleaning supplies are my favorite because they get the job done and they have lovely scents. Simple as that!
That's all for now. I hope your Friday is going well and that your weekend is filled with laughs, some chill downtime, and really good people/books/TV shows/time outside. Thank you for reading and for hanging out with me 🙂 I'd love to hear your favorite things in the comments!