Do I have a slow metabolism?
We all know somebody who "eats whatever they want" right? They have great skin and hair, tons of energy, and effortlessly maintain a healthy weight.
Well, it's because they haven't damaged their metabolism, they're body is burning everything they eat as fuel, and it's happy. Their body is getting the nutrients and calories it needs so it doesn't hold onto to anything because it knows more food is always on its way.
In a culture of yo-yo dieting, unrealistic beauty expectations, and a less-is-more mentality it's far to easy to deprive your body of the energy and nutrients it needs and then it slips into what I call, metabolic hibernation. But the good new is…it's reversible.
But first, here are five signs that will help you answer the question, "Do I have a slow metabolism?"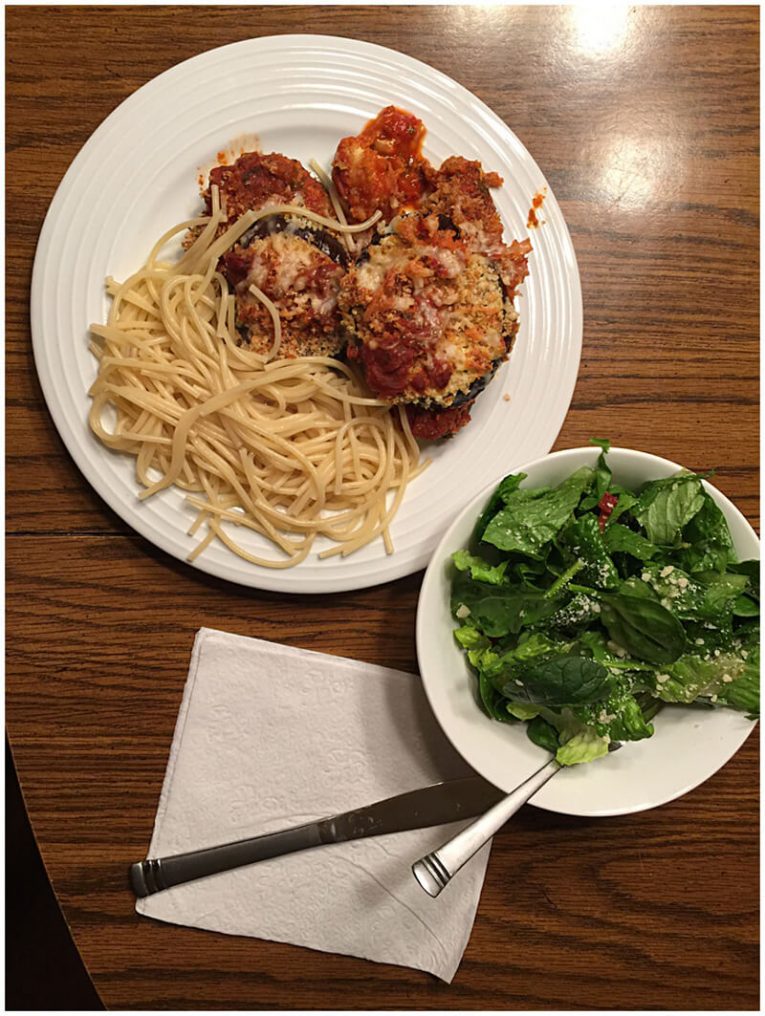 1. You look at a particular food and "gain weight." Any deviation from your eating regime and you easily put on weight. This is not how it's suppose to be, I promise.
2. "I can't lose weight no matter how much I diet and exercise." Ya'll, losing weight IS NOT calories in versus calories out. I have clients who run miles a day, workout six or seven times a week and they're not getting anywhere. Health is so much more than burning calories and eating less. Forget low calorie diets that only leave you irritable and hungry, they won't get you anywhere.
3. You have to follow a strict eating and exercise regime just to maintain your weight. Any deviation from this gives you anxiety. Free yourself from the gym and healthy eating 24/7 because this simply isn't true. Your body has a genetic set point it wants to be at!
4. You have terrible sugar cravings. When your body isn't fueled properly and your cells aren't nourished your brain starts telling your body it needs energy fast. And sugar is just that. When you're nourished, your body can easily balance blood sugar levels, and you stop feeling crazy around sugar.
You don't have to exercise everyday, eat healthy all the time, and deprive yourself of delicious food and spontaneity to maintain a healthy weight. You CAN eat freely and maintain your own body's health weight. And if you'd like some guidance in doing so, click here and contact me. Because food is to be enjoyed and celebrated, and everyone deserves to be happy and healthy!