Carb is like a four letter word.
Can I just confess that one of my biggest pet peeves is when people talk about "carbs."
Carbs and calories…two words that make my skin crawl.
The amount of conversations I hear of women talking about their carb or calorie intake makes me want to scream and cry all at the same time.
Carbs do not make you fat. Carbs do not make you gain weight. And carbs don't belong on a pedastool. It's a macronutrient, not the end-all-be-all of health.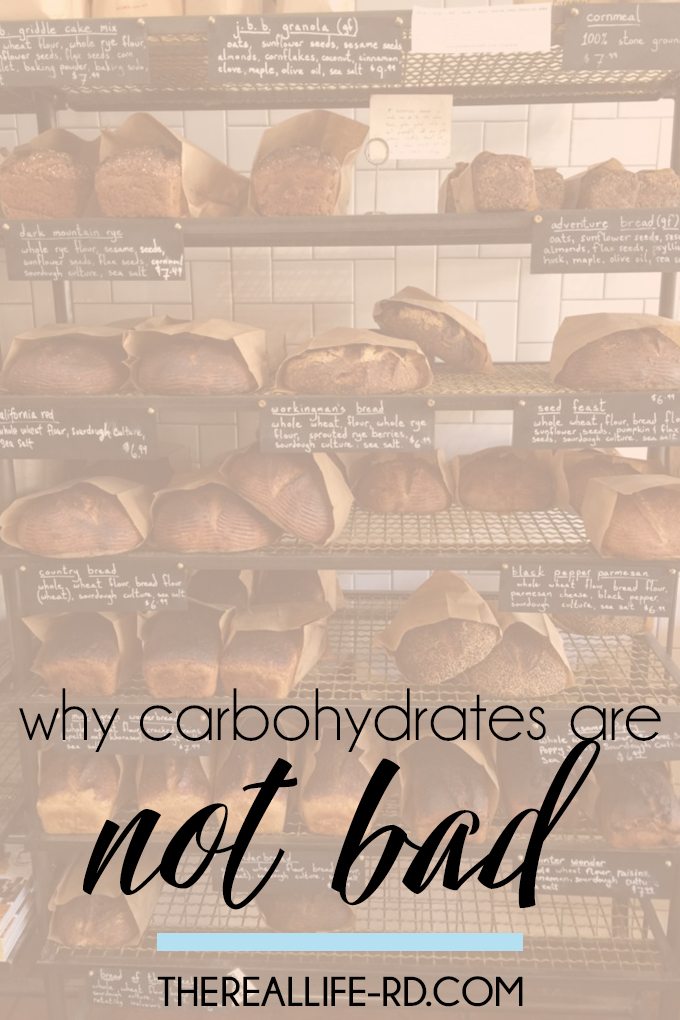 We've gone from villianizing fat and loving carbs in the 90s to bashing carbs and praising fats today – and nutrition recommendations will only continue to constantly change and evolve. Especially as more and more people think of themselves as nutrition "experts." One thing I know for sure from these two dichotomous trends is that extremes are not only unsustainable, but they don't make sense. We don't need to ban fats, and carbs are not the worst thing ever.
Carbs will not make you fat. Carbs will not make you gain weight. And restricting carbs is not the golden ticket to lose weight.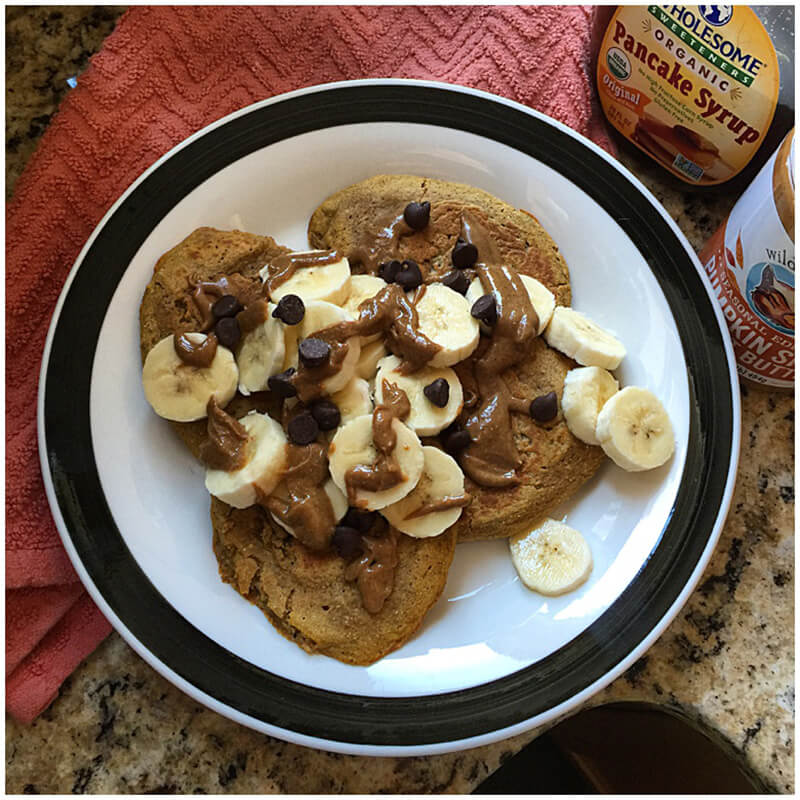 Will you lose weight initially when you eat less carbs? Yes, I can almost guarantee it. But that weight loss victory will be short lived because that's almost always water weight. It water to digest carbs. But the second you start eating carbs again or even go back to enjoying some oatmeal, your weight will very likley creep up. So often, people who have been eating less carbs find it very frustrating that they "gain weight" when they eat carbs. No, eating carbs doesn't directly cause weight gain. Eating carbs could cause a bit more water to be retained OR perhaps your resisting your body's natural set point.
The more important thing to talk about though is how restricting carbohydrates is actually stressful on the body – cortisol levels rise when the body isn't fed enough carbohydrates. Especially if you're an athlete, a runner or someone who is fairly active and enjoys working out – your body needs carbohydrates. Combine a low carb diet with inadequate sleep, a stressful job and maybe too much exercise and you'll find yourself at a hormonal frat party. Furthermore, low carbohydrate intake can cause the beginnings of hypothyroidism. Insulin is needed for the conversion of inactive T4 into active T3 (your thyroid hormones) and often insulin is quite low when you don't eat enough carbs.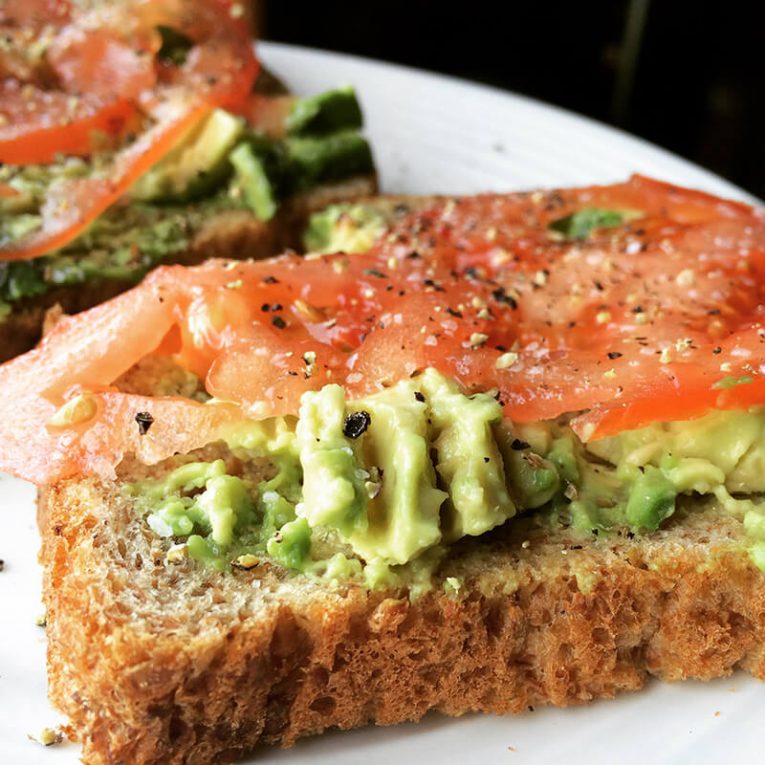 Now are all carbs created the same? Of course not! Eating cake or pasta will give your body quick energy and eating a sweet potato or brown rice will cause a slower blood sugar rise for more sustained energy. Do we need all those foods to create a healthy balance both physically and mentally? Yes. Try not eating dessert or some white pasta or flour for months on end and you'll probably find yourself knee deep in frosting and feeling fuller than you ever intended. Our body will eventually rebel against physical OR mental restriction. Cue the guilt, self shaming, restrictive eating cycle. We need all these foods. Allowing yourself to eat anything at anytime brings food freedom.
When you skip out on the carbs at breakfast or eat that salad with grilled chicken and olive oil for lunch with hopes or lightening up – it will backfire. Maybe not today or even for the next week or so, but eventually it will. When your carbohydrate intake is too low, the body senses that and it's stressful. Your primal biological drive to eat will take over. I'm not here bashing low carbohydrate diets, I know some people will tell me they feel amazing and their best eating "low carb". But for the audience I work with and for the population as a whole, restricting carbohydrates usually leads down a dark path. But my hope here is for us to understand that many factors contribute to how a person will handle a low carb diet and what the health effect will be. More often than not, it doesn't end well.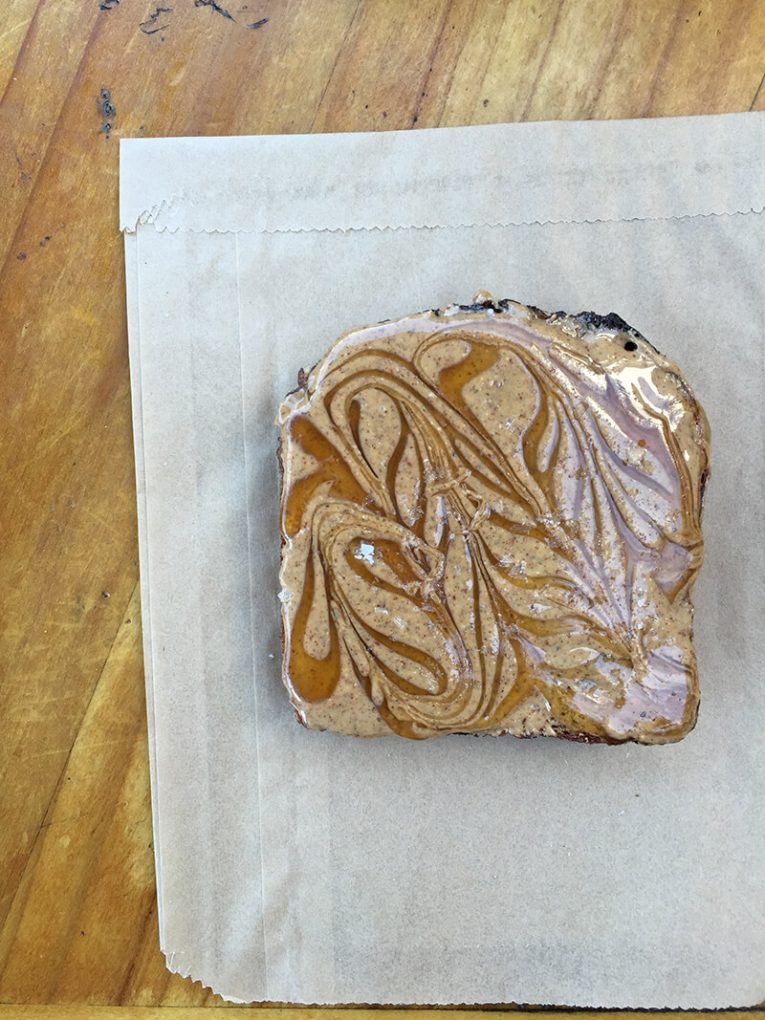 Carbs do not make you fat. Carbs do not make you gain weight. Sleep and exercise and life stressors and so many nutritional factors play into your overall health.
Most of the time we eat those physically nourishing carbs like sweet potatoes, white potatoes, quinoa and rice and bananas and apples and dates or oatmeal or whole grain pasta or some buckwheat pancakes. And other times, likely less frequently, we satisfy our bodies by eating that amazing muffin from your favorite coffee shop, or that perfectly chewy wood fire pizza crust, or that cookie your roommate made or the jillion other carbtastic foods that feed our souls, especially eaten with those we love.
I've been crushing on carbs for years and counseling
clients
and blabbering to friends to do the same. Your body is not the anomaly, I promise. Do some people feel better eating more carbs than others? Yes, because everybody is different. But everyone's body needs carbohydrates. And I assure you, carbs do not directly make you fat. And they don't directly cause weight gain.
Cheers to ALLTHECARBS!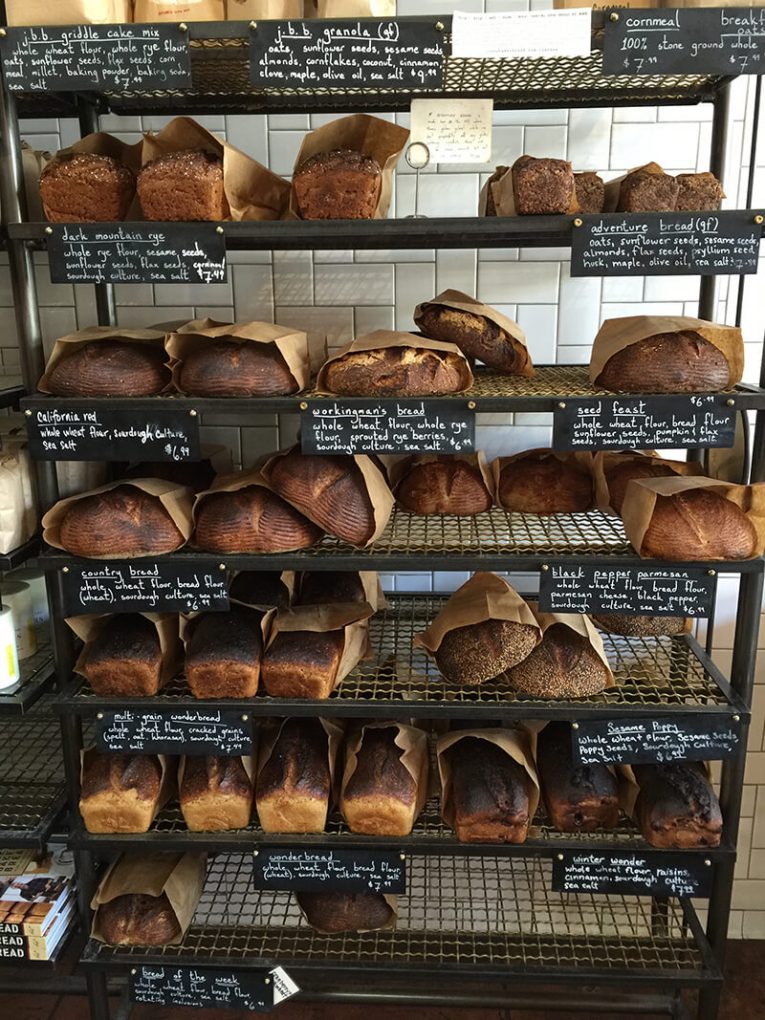 SaveSave