Good morning and welcome to Friday friends, it's here!
This week zipped right past me, I thinking mostly because I was out doing other things for work instead of seeing patients in clinic yesterday afternoon.
And I've officially switched out all my spring clothes for my winter ones, pulled out all my boots and scarves, and brought back my big fuzzy leopard print robe. As I walked downstairs the other morning, Andy looks at me and says, "ohhh, it's back?"
Why yes it is. And it feels fabulous.
Have I mentioned I love fall?
And I also love Feel Good Fridays!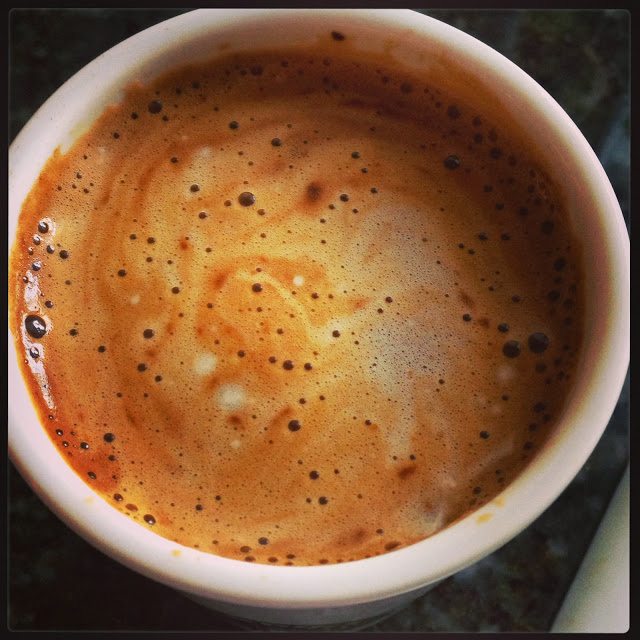 This week I'm feeling good about my momma being here!!! Seriously. It just makes everything so much better. And cozier. And homier. And everything-is going-to-be-okay all the time. The best I tell ya.
I'm also feeling fan-friggin-tastic about this post  by my amazing friend Alexis over at Hummaspian. She's just keeping it real and her Lessons on Beer and Kale post is so refreshing and it's what I love to see on healthy living blogs. Ya'll THIS is what healthy living is. You must go read it! And then pin all her recipes, she's brilliant and fabulous.
I'm also feeling good about my long run that is now over! I had to do my long run this morning, instead of tomorrow and it had to be done at 5:30am. It was dark and rainy so I did it on the treadmill. There was just no way I was running alone…in the dark…and in the rain. According to my coach this was "the most important run" and while I hated having to run on the treadmill, my safety [eerr, life?] is worth trading a run outside. So 13 miles with 7 miles @ marathon pace [8:05] then 2 x 1/2 mile repeats @ 7:20/mile pace and then 2 miles @ half marathon pace [7:48]. I was nervous, but it went well and it's done!
Now I'm eating pancakes and drinking coffee. Today is going to be awesome.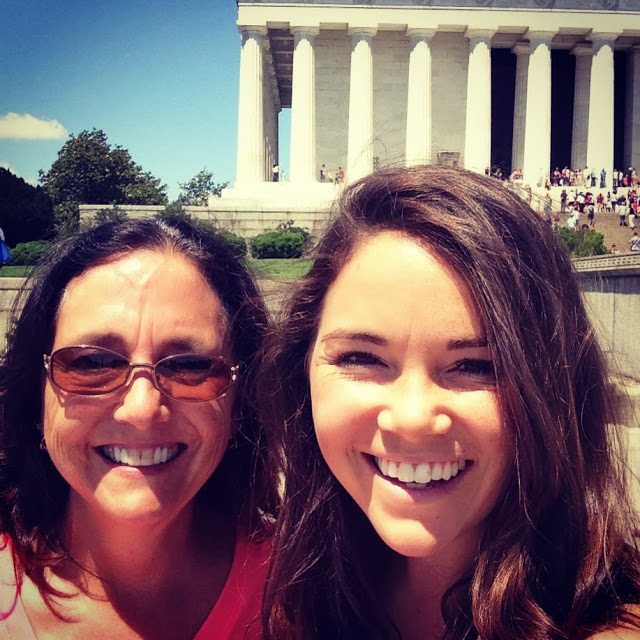 Because I'm feeling really good about heading to Nashville this weekend! My momma and I are spending the weekend in Nashville and I'm SO excited! I was in charge of picking out a dinner spot [naturally] and I can't wait to get into trouble in this city with momma Coale.
I'm suppose to leave here in 20 minutes and I'm still eating pancakes…with wet hair…and an empty suitcase.
Please share! What are you feeling good about this Friday?