I love Charlottesville. I really, really, really do. But the one thing I don't like is being so far from my family.
I'm so grateful to have the community of friends I have here, they're pretty amazing. The best. But there is nothing like having your actual brothers and momma with you. What I've so clearly realized since I moved here 3 years ago is how much I took seeing my family everyday for granted.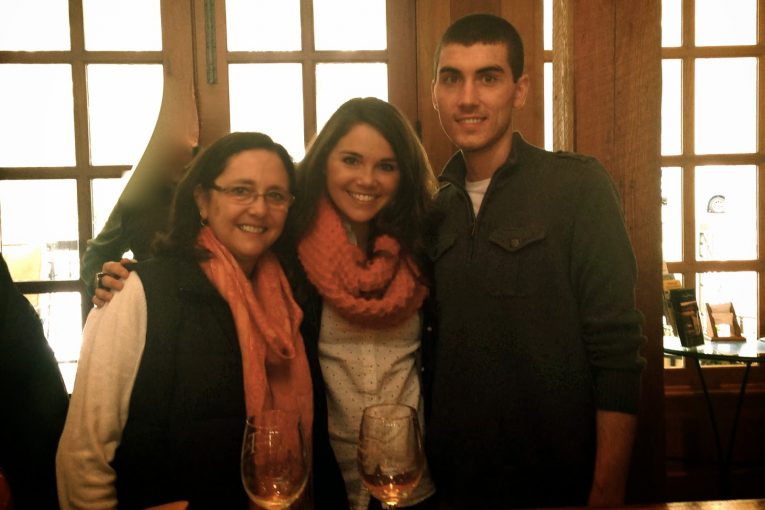 So this weekend was extra special. Momma Coale and my little brother, Andy, arrived Friday night and  we've been soaking up the weekend since. Even better, is Andy isn't leaving tomorrow. He's staying and moving here and I can't articulate how happy that makes me. My heart is filled to the brim. Gahhhh, it feels SO good to have some family here! He'll be living with me for a few weeks until he secures a job and then gets his own place. So until then, we're about to extra cozy in this teeny little apartment. Good thing we like each other!
On Friday after they got here, we headed over to
Mono Loco
for the best margaritas in town and burrito bowls!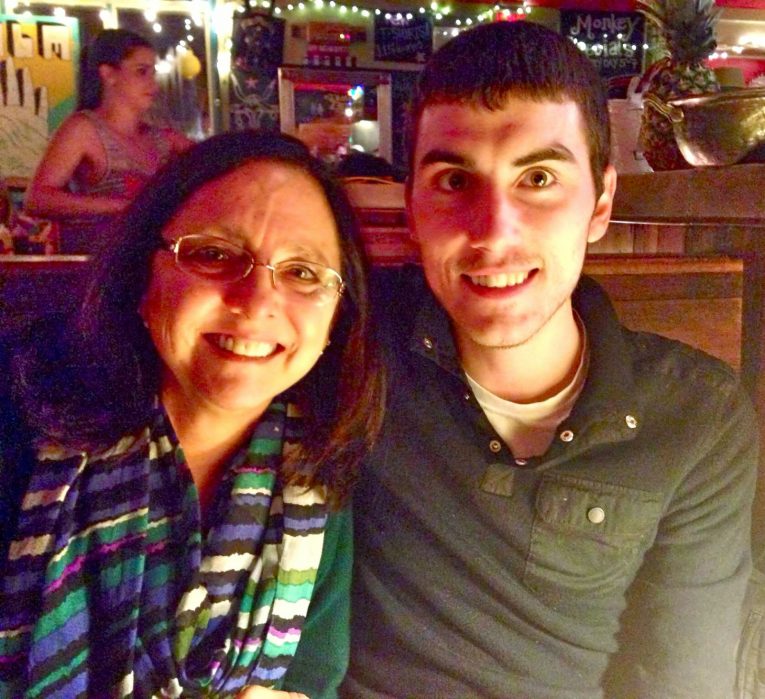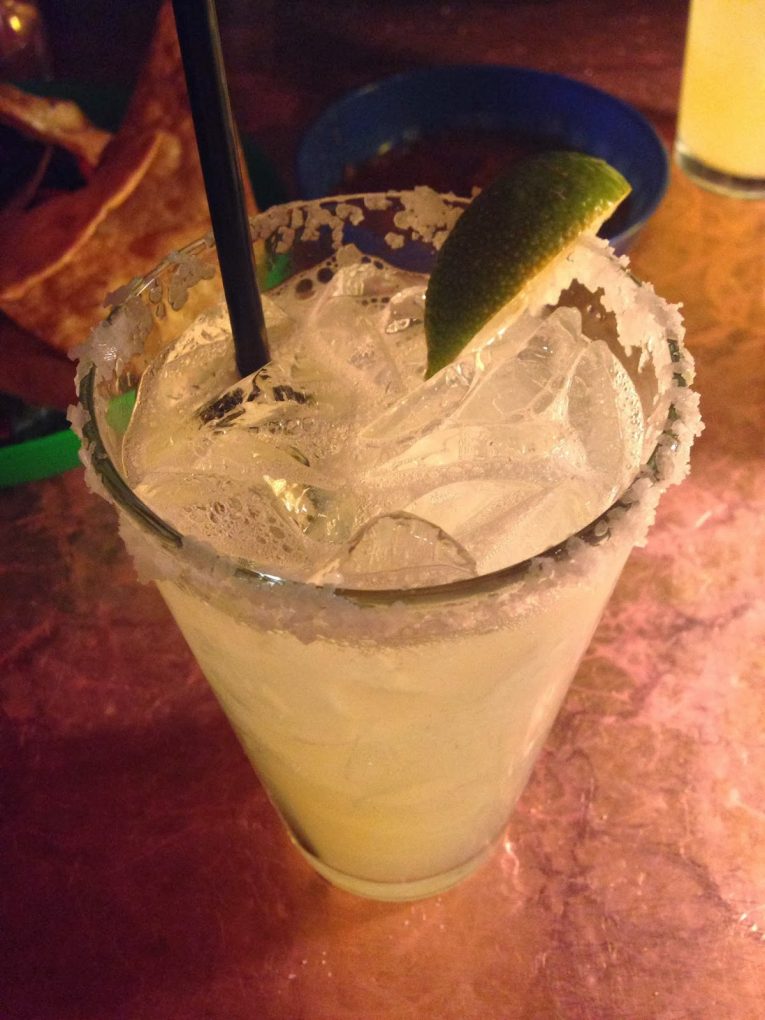 Saturday I had to shoot a cooking demo for work with Dr. B that went really well and was tons of fun! And then Saturday we ran around town getting Andy all settled and Momma Coale insisted she cook while we lounged. You got it boss. She's just the greatest.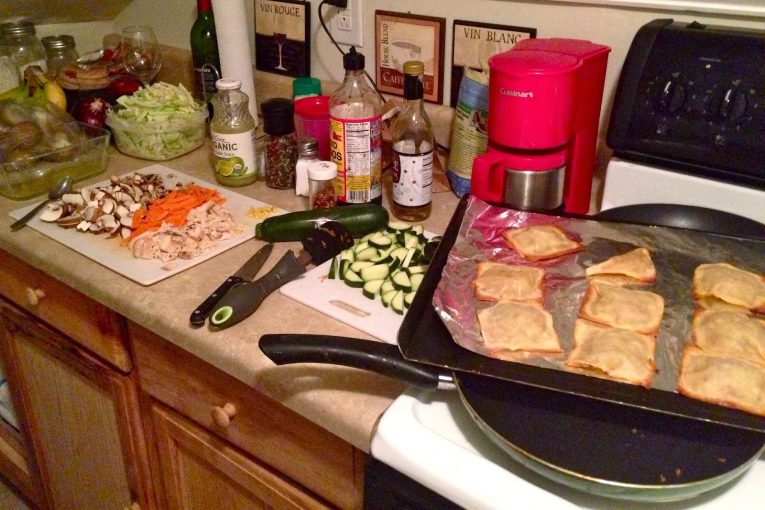 Homemade pot stickers + spring rolls and veggie stir fry!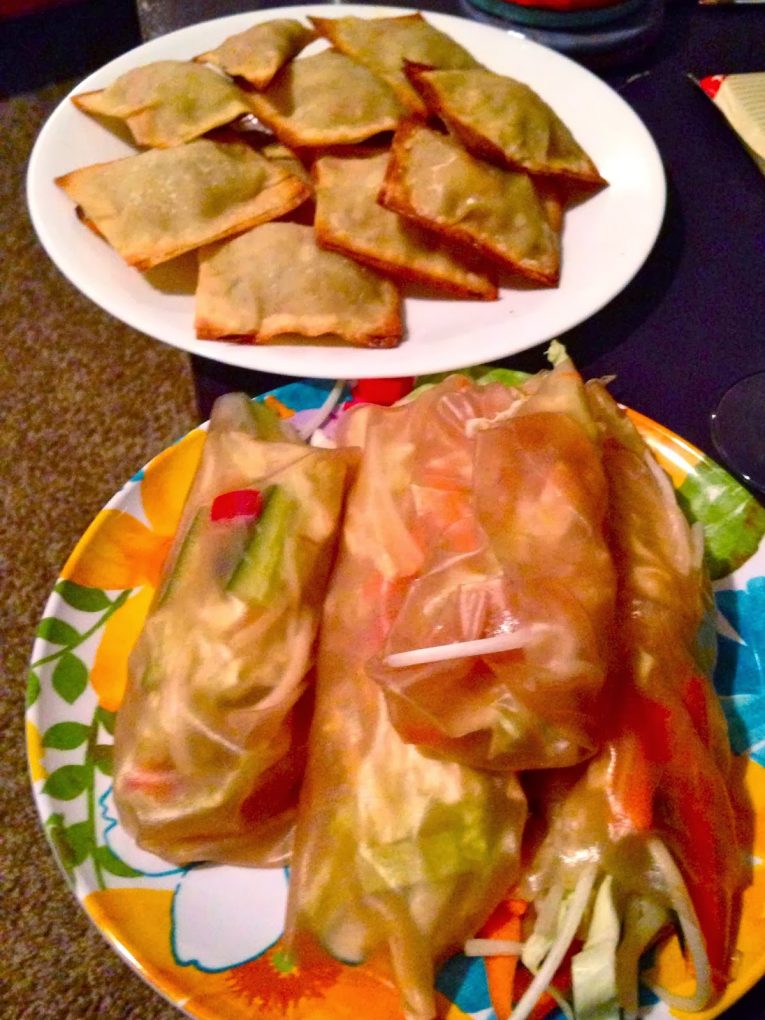 And Sunday consisted of an early morning hour long walk, breakfasting on pancakes, churching, and vineyarding.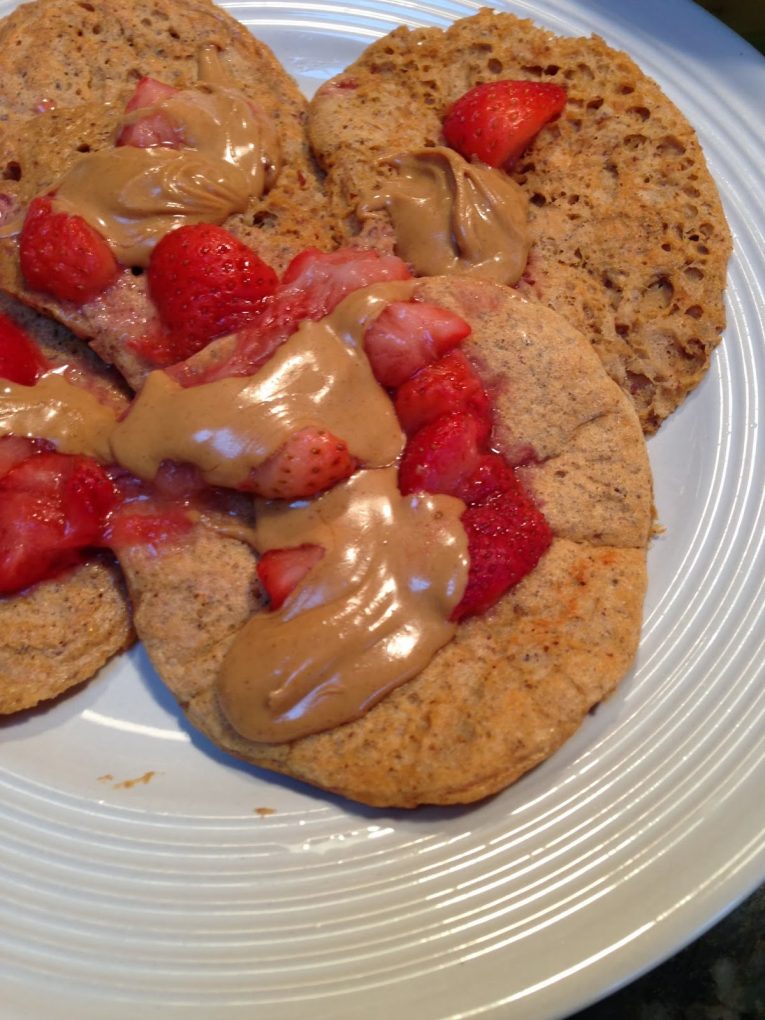 After church we packed up some lunch and then headed out to Trump and Blenheim Vineyards. The perfect way to end the weekend I'd say.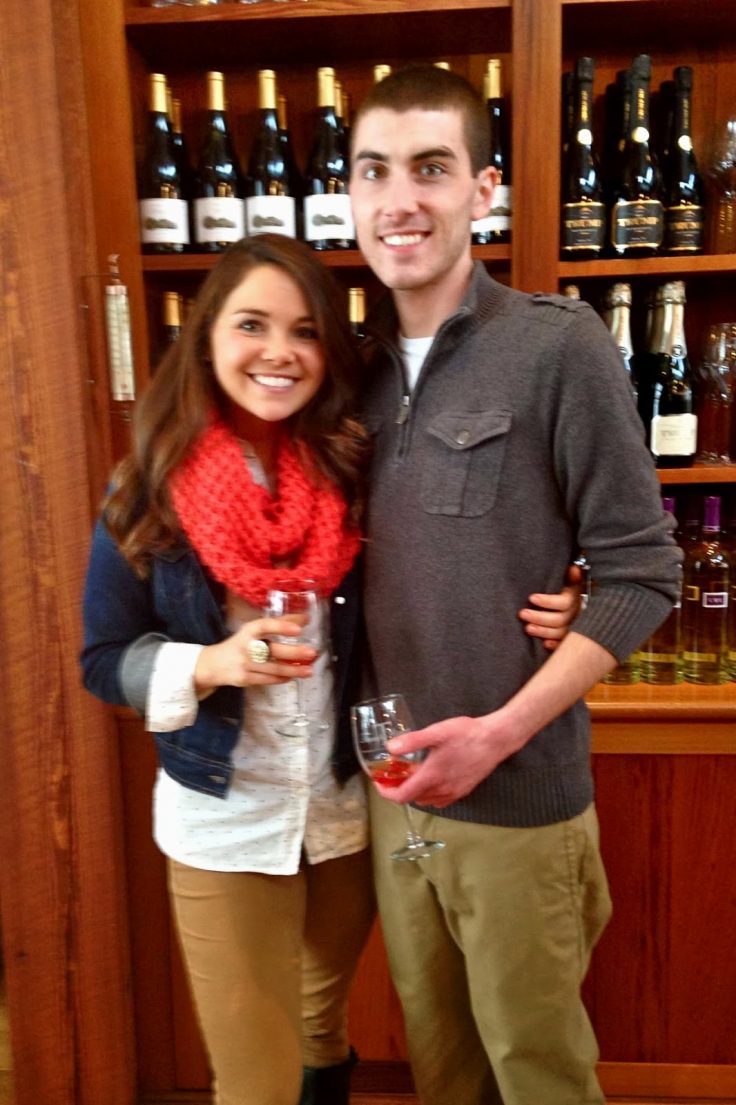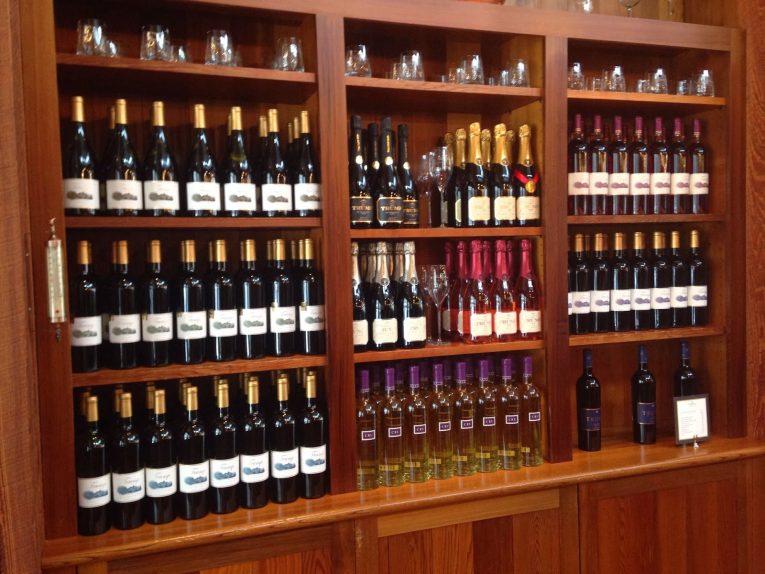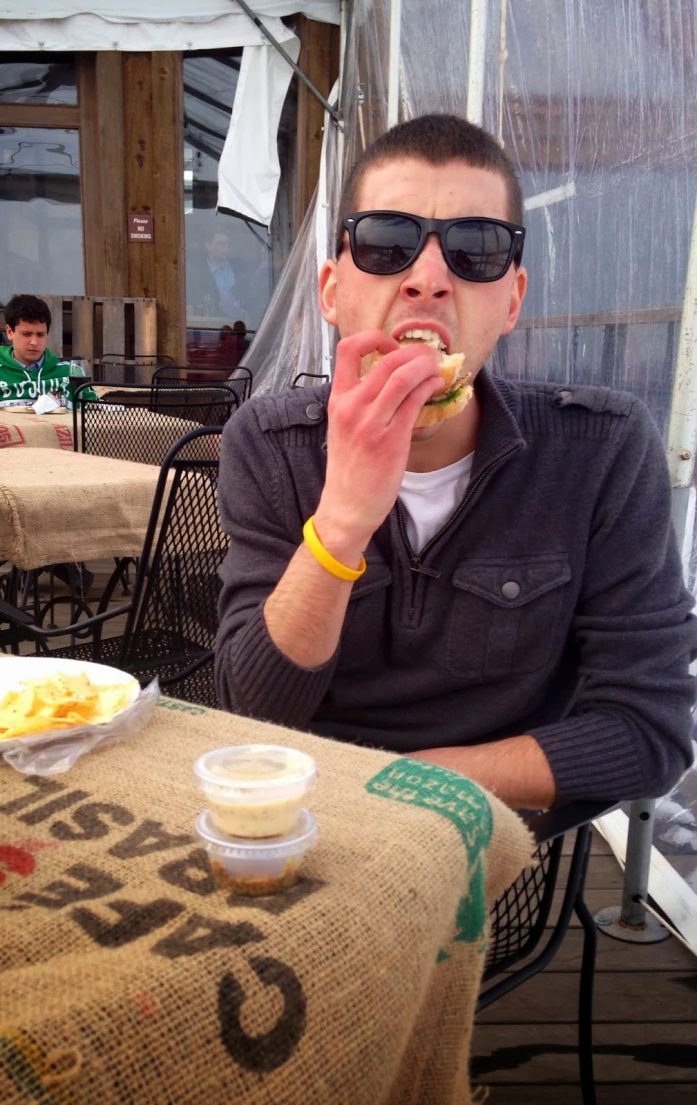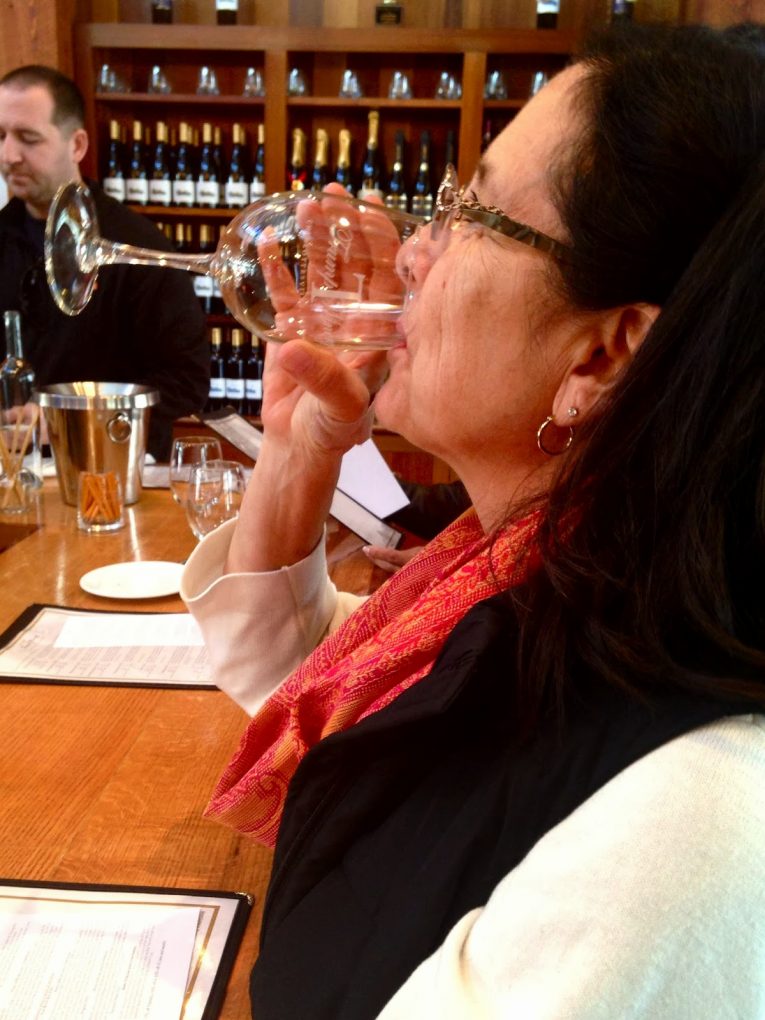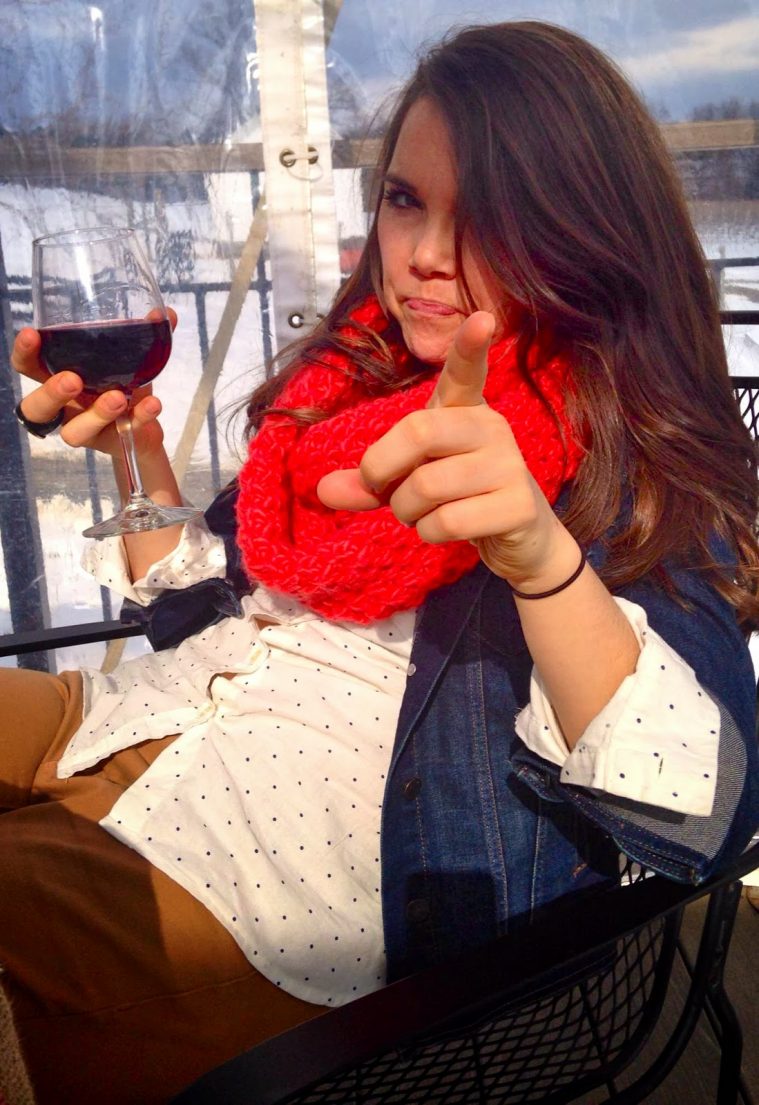 This weekend was just what I needed. I tend to have a flair for the dramatic and last week I think Momma Coale can attest that I had a few..let's just say…moments where she had to bring me back down to Earth.
With school starting in May and not quite knowing exactly where I'll be, I think things are just feeling unknown and chaotic…where will I live? Will financial aid work out? Who will sublease my apartment? Will I find a church as amazing as
Portico
? How will I leave my friends here? When did this all become real life?
Relax, lady.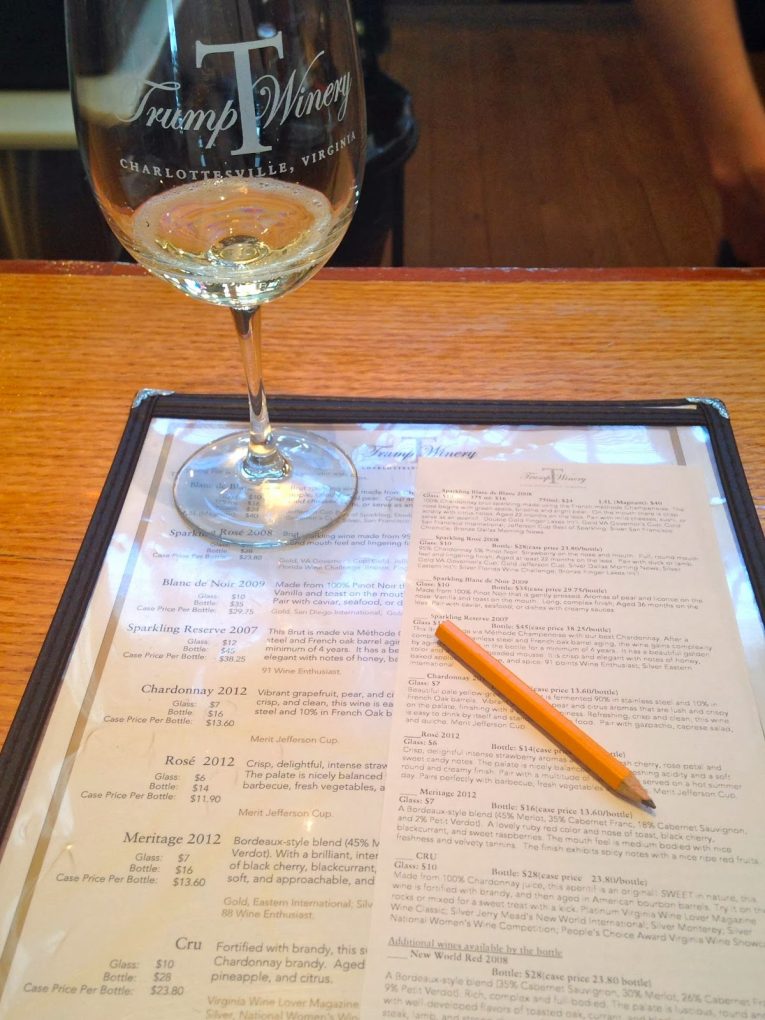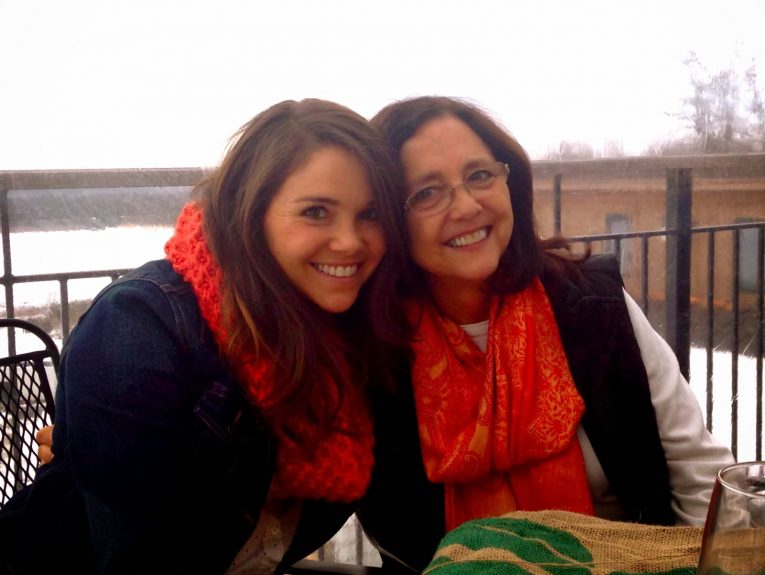 And then I remember how incredibly, incredibly blessed I am and how I don't deserve a single lick of this life. And how God knows everything and I know nothing. And how I don't need to get it all right or figure it all out, because He already has it perfectly planned.
So for now I'm going to soak up spring time in Cville with my little brother.
With lots of yummy food, and good friends, and afternoons spent adventuring.
Yes, that's what I'll do.