Merry Christmas Eve!
It's almost here!
I can remember as a little kid getting up at like 4am and running into my brothers' rooms and then we would all sit on the ground and play pogs until my mom finally let us come downstairs at like 7am. Do you guys remember pogs??
Me and my four brothers would cram ourselves onto the top step of the stairs and wait to be able to come down. And then we'd spend the next few hours opening gifts and eating Christmas breakfast. Every single year we got some sort of gaming system. Nintendo, Xbox, Playstation, Playstation 2, Nintendo 64….
Christmas looks different now, there isn't so much emphasis on the gifts and much more emphasis on the food and just being together. And instead of getting so, so excited for gifts I'm so, so excited for the birth of Christ!
This break has been ahhh-mazing. I'm getting a full 8 hours of sleep finally, and I usually fall asleep on the couch around 9:30 [sad but true] so I get up around 6:30, make some coffee and then sit down for some quiet time before anyone else is awake. The early morning hours are my favorite time of day.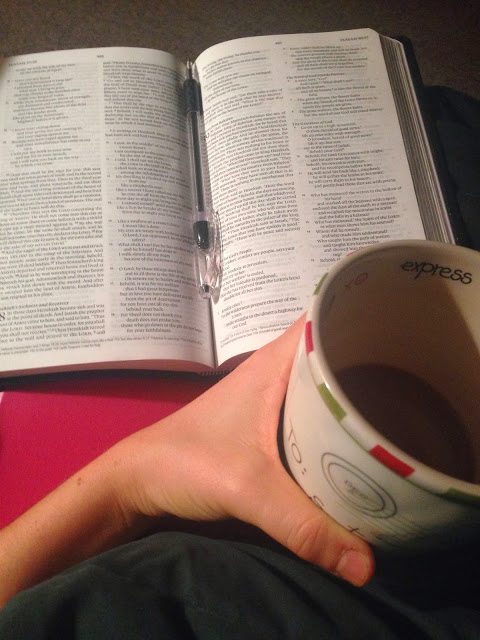 I'm also gushing over this pan bread I discovered from Edible Perspective the other day. You guys, I'm obsessed. Ashely is pure foodie genious! You can make them in all of 5 minutes and they are so versatile. I've been eating them with butter at nighttime, with hummus as a mid afternoon snack, or slathered with nut butter and banana for breakfast! I've used both buckwheat and spelt flour and both were fab. You must try these! Like now.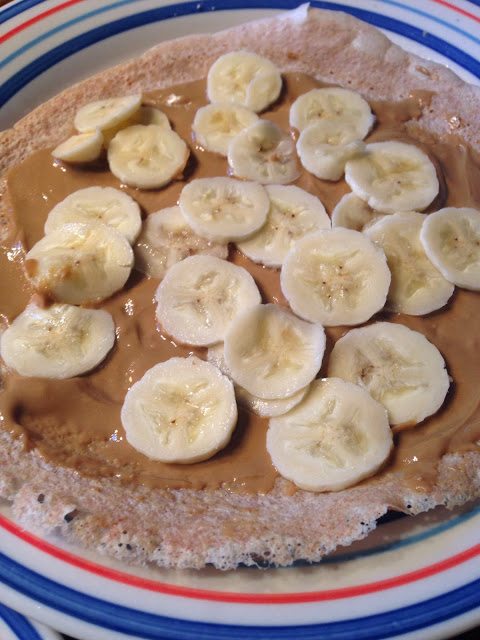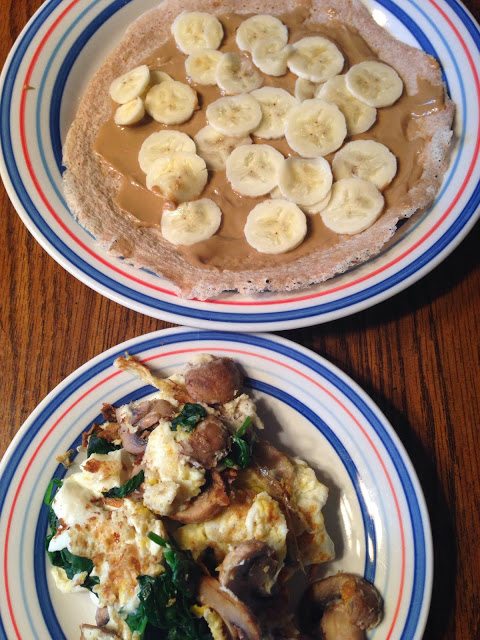 I've also done some running! And lifting for the first time in like 8 months. Woah baby, I did a little 20 minute weight circuit on Saturday and this morning my quads and glutes are still crying and so sore. I haven't picked up a weight since before marathon training and it hurts so good. I'm also running very slow and not far but I'm running pain free. Wahoo! I ran 3 miles on Saturday, 1 mile on Sunday and then 3 miles last night. I'm averaging 2 minutes slower per mile than usual…around 10:30 to11 minute miles…but the runs are easy and they don't hurt and its not stressful on my body. That a big win in my book!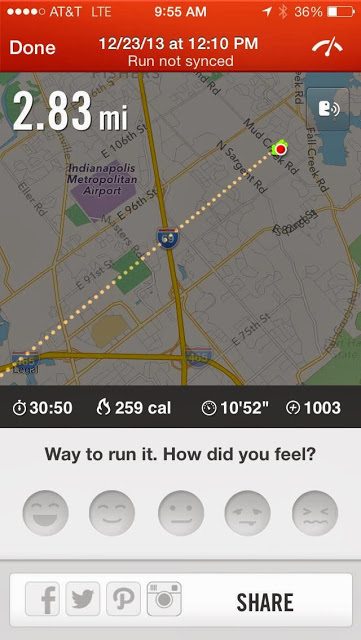 Momma Coale is just the greatest. Really though. I'm sure your momma is super great too because aren't all moms? But she's just thee best and she's got a huge heart. And the woman can cook. We had amazing white chicken chili the other night and the Christmas menu looks off the wall.
beef tenderloin
scallops
mac and cheese
kale salad
vegan green bean casserole
roasted brussel sprouts
ginger glazed carrots
homemade bread
pumpkin pie
thin mint brownies
pear cranberry crumble
vodka cranberry spritzers + wine
homemade cinnamon rolls
pumpkin struesel bread
kale and mushroom fritatta
fruit salad
hashbrowns
This morning we are starting a baking marathon that includes
peanut butter balls
homemade peppermint patties
cranberry white chocolate chip cookies
and the pumpkin pie + brownies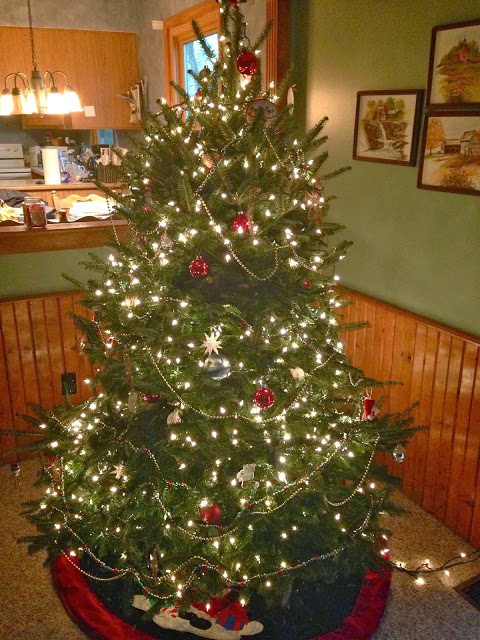 And I've got a couple gifts to wrap!
Take a long nap and eat something super yummy today ok?