You will never find peace and control in checking off your to-do list. I've tried and I never end up calmer. "Therefore do not worry about tomorrow, for tomorrow will worry about itself. Each day has enough trouble of its own." Do things today well, soak up the present, and leave tomorrow for tomorrow.
A cup of coffee before heading to the gym at 7am makes all the difference in making a morning workout happen. Also, automated coffee makers are life.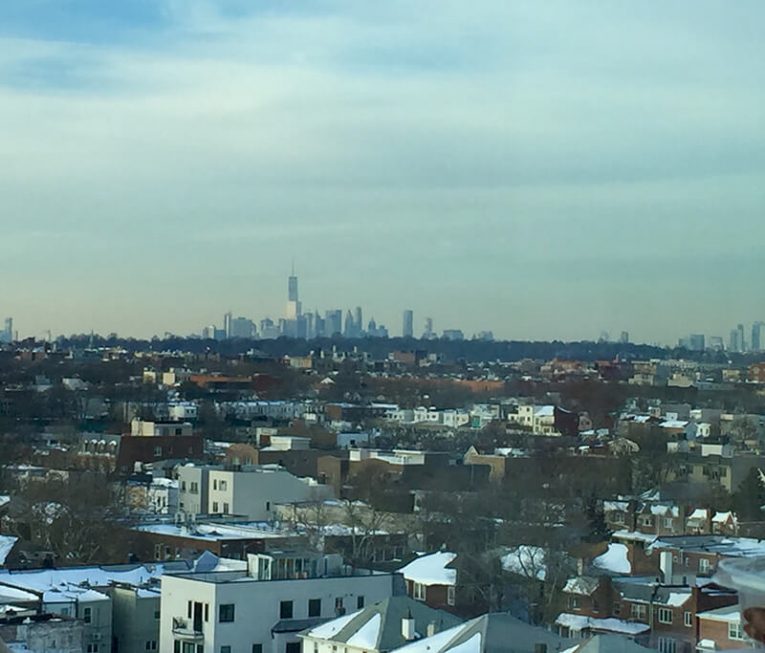 The Unbreakable Kimmy Schmidt is good for the soul. Like, I feel lighter after watching Kimmy take on life.
I will never be a meal planner. Ever. I've tried, it's too much work, and I'd rather throw randomness in a pan and call it dinner. Or grab Chipotle on my way home. Extra guac.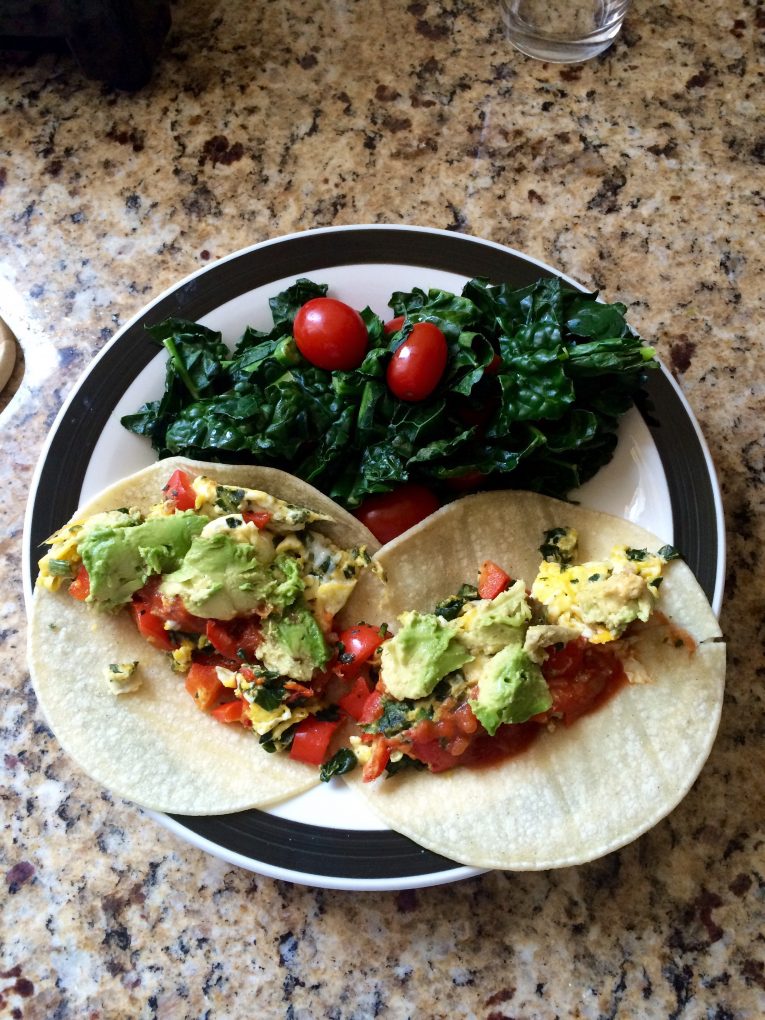 Manicures and pedicures are the highlight of my Thursday afternoon. I use to never want to spend money on them, but after making it a weekly thing as a part of some self care a year ago, I haven't turned back.
Sweet potatoes topped with cashew butter and cinnamon make the best snack. My hands are turning orange and I'm okay with it.
Life is not about perfection. In your job, your friendships, your relationship, your grades, your bank account, your food choices, your workout, or your body. Or anything else. It's super grey and never black and white. It's progress not perfection. 
I love New York City and I hate New York City all at the same time. It's like a bad boyfriend.
I'll never do all the things or be all the things. Accepting that has brought so much freedom.
Making this granola will be my best decision this weekend. That and sleeping in on Sunday morning. Oh Sunday mornings, you are the best.
SaveSave