Vineyards, mountains, and celebrating Whit's 26th birthday. This weekend was all sorts of Charlottesville perfection. What I love most about this place is that it's just big enough, but if you walk into any restaurant, bar, or grocery store you're going to know at least someone. You can walk anywhere, the food is amazing, and you can be at a vineyard watching the sunset in 15 minutes.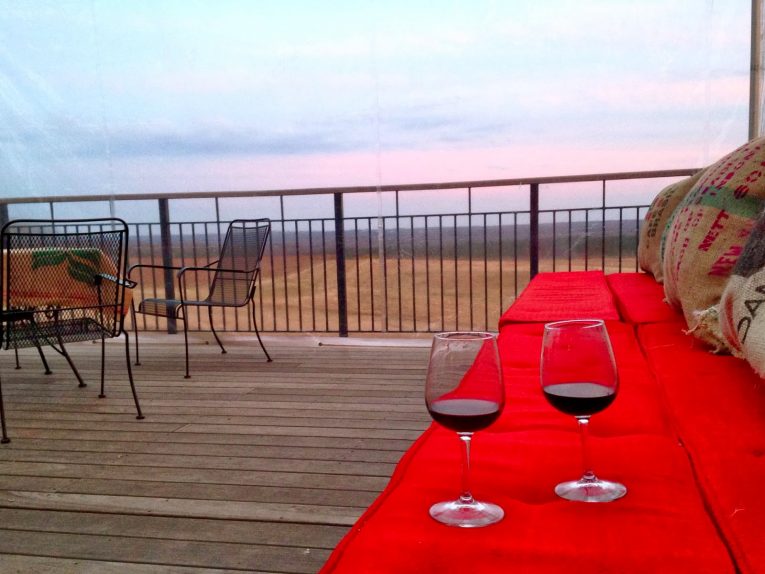 Kelli doesn't work on Fridays and I was off for the afternoon so we headed out to Blenheim to watch the sunset and drink their Painted Red. It was the perfect relaxing way to kick off the weekend.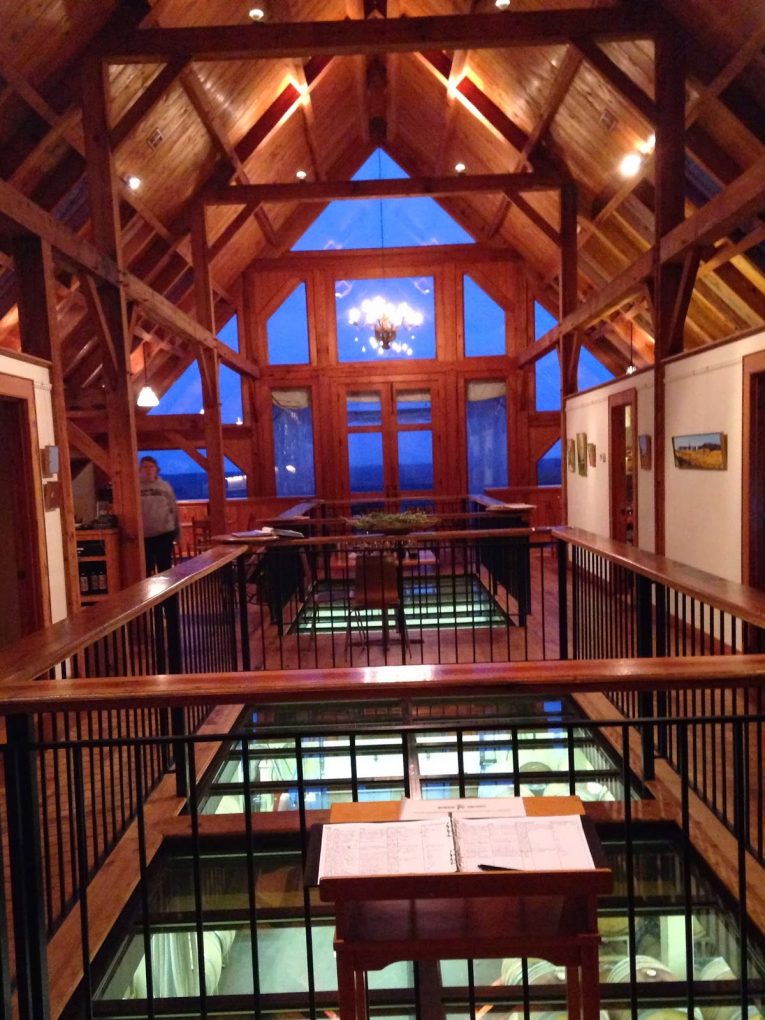 Saturday morning was Whit's birthday and I told her I'd go to athletic conditioning with her in the morning and then we went to breakfast at Cafe Cubano to eat omelettes the size of our face and drink loads of coffee. I forgot how much I love breakfast here. We both had the veggie omelet loaded with artichokes, tomatoes, spinach, onion, mushrooms and feta and left happy.
But I left already really sore. I am so not in athletic conditioning shape. I use to go to these classes all the time. They're similar to the Insanity videos and really, really fun but my poor butt and thighs were already sore when we left breakfast. My body is way more relaxed, flexible and rested now though and I have to remember that is a very good thing. More yoga please!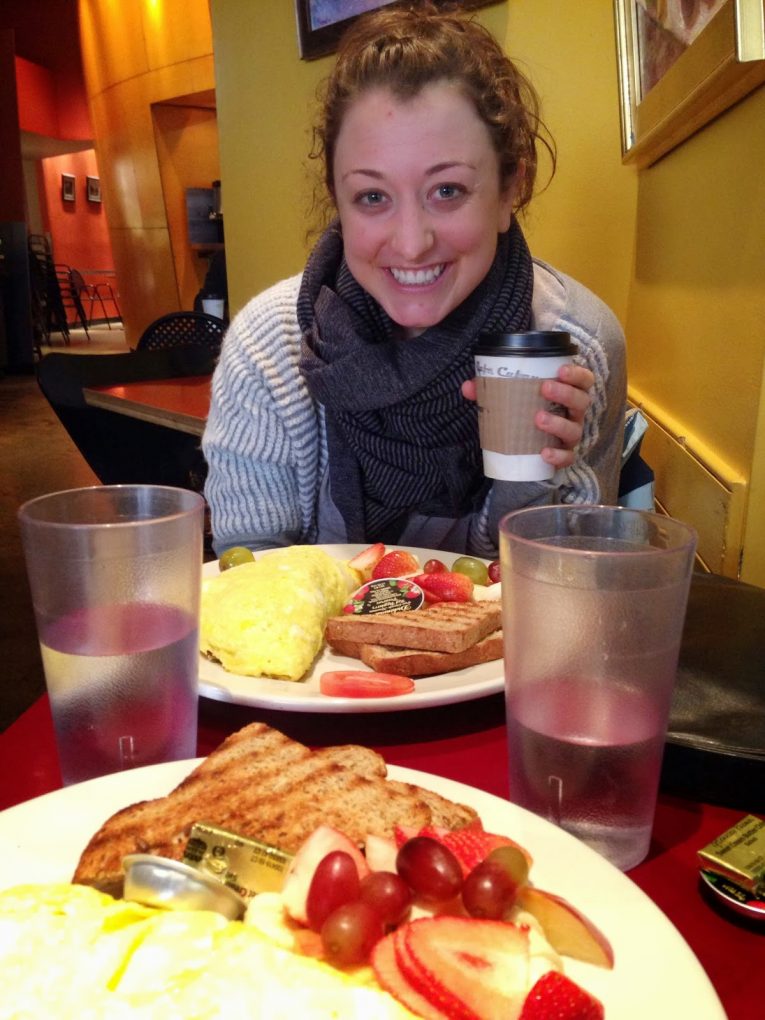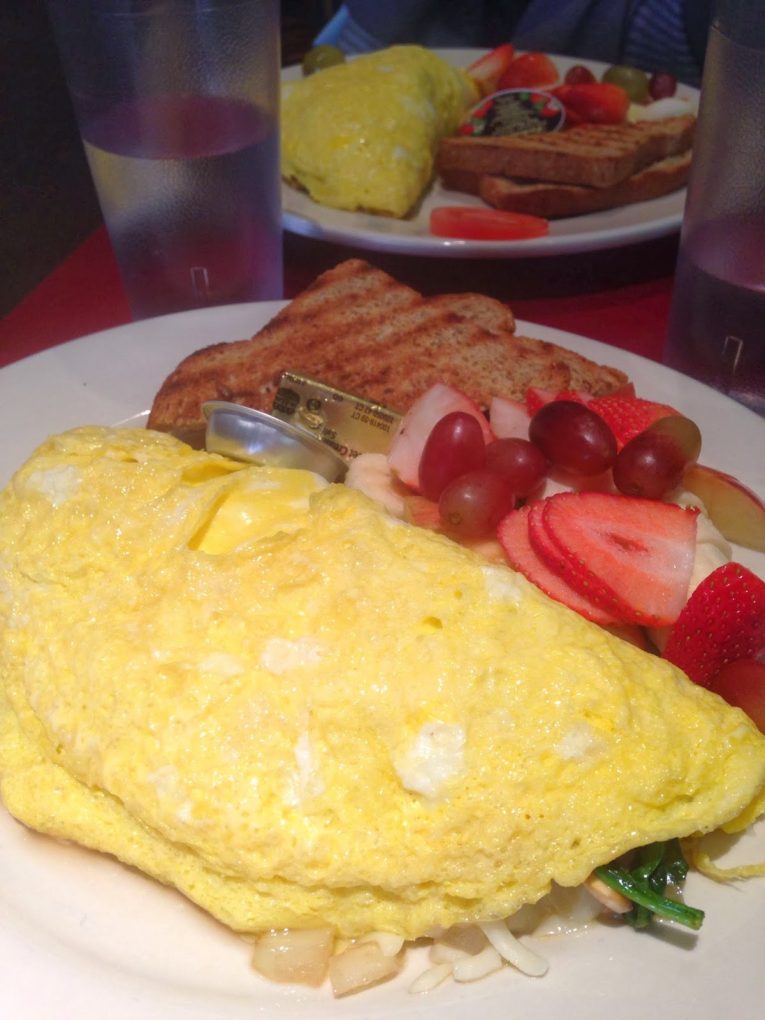 And then we celebrated that night with dinner and drinks and cupcakes. So many friends, so much love, and such a amazing and sweet friend, love you Whit!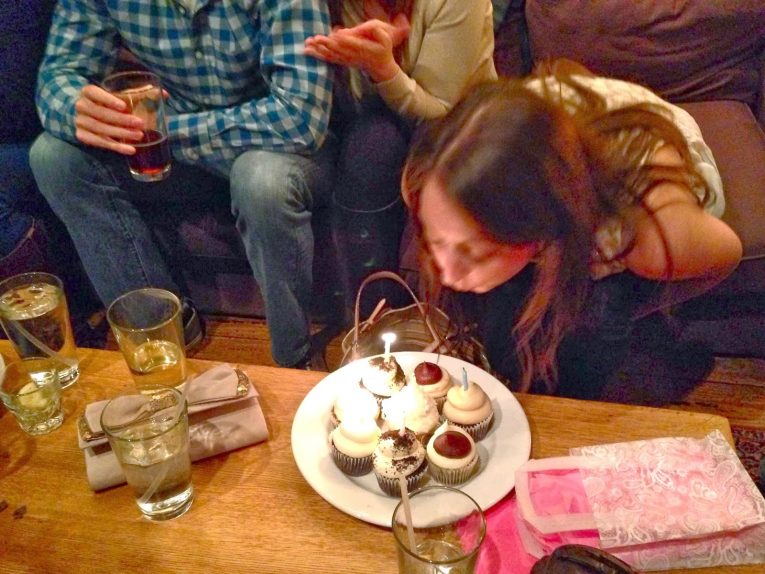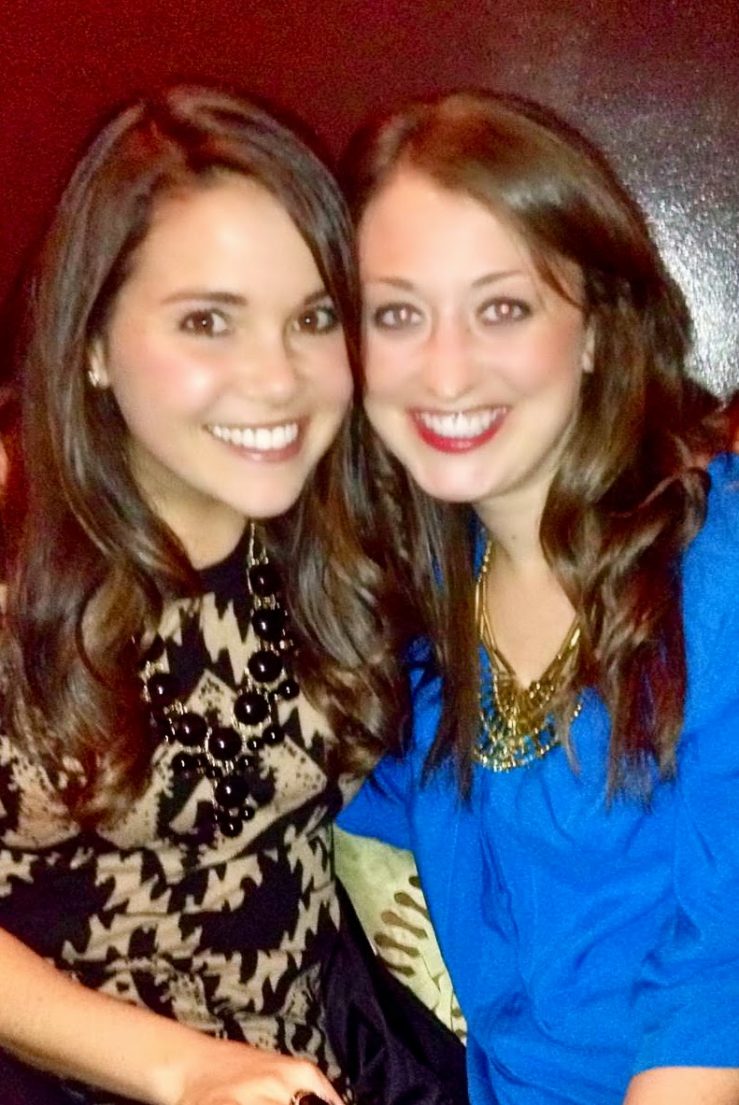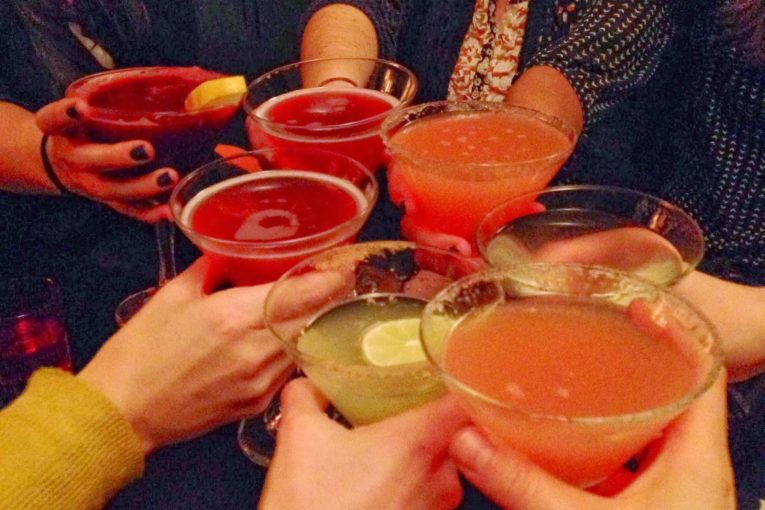 I came home and ate a banana and PB sandwich because I was starving and needed something to sop up the alcohol and crashed into bed.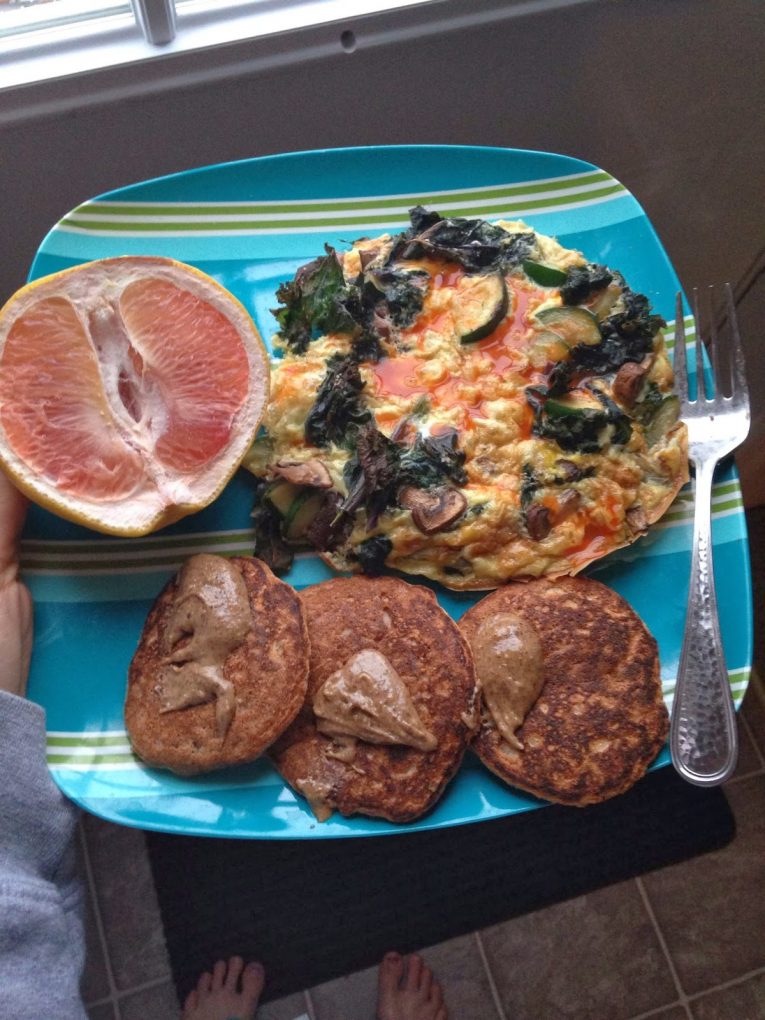 Sunday I made pancakes and a mushroom + kale frittata before church and then
Clare
, Kelli and I had big plans to hike Humpback Rock, but those plans got shot down when we realized the Blue Ridge Parkway was closed due to ice and snow. Bummmmerrrrr. So we just walked around instead and still got these pretty views!
And Sunday ended with a grocery store trip + dinner at Whole Foods.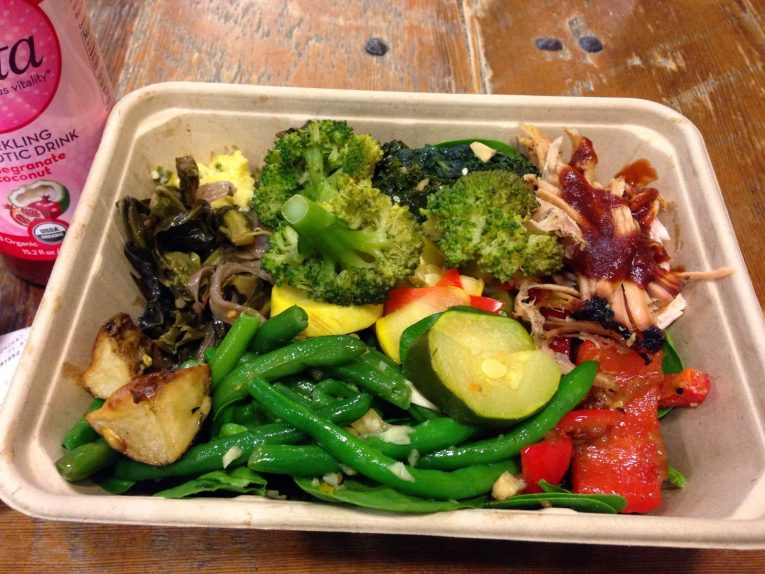 I hope you had a relaxing and fun weekend too!