All my days are blurred into one….I'm like is this the weekday or the weekend? Is it Friday or is it Tuesday? Idk.
Since Nick's sister's wedding was last Sunday and we flew back Monday evening and then I worked double clinical hours to make up from last week when I was sick everything feels like wahhhh. But tonight I fly home for a whole week and Nick comes Thursday night. We're doing wedding stuff, hanging with the fam and celebrating my brother's birthday + an early Thanksgiving so I'm super excited for all that.
Friday evening I went over to my friend Amanda's apartment for a glass of wine and then met two friends, Anne and Brandy, at The Cellar for more wine…and lots of cheese + bread. Seriously, girlfriends and wine and cheese are my happy place. Then I came home by 8:30pm, ate cereal in my bed, and watched Netflix.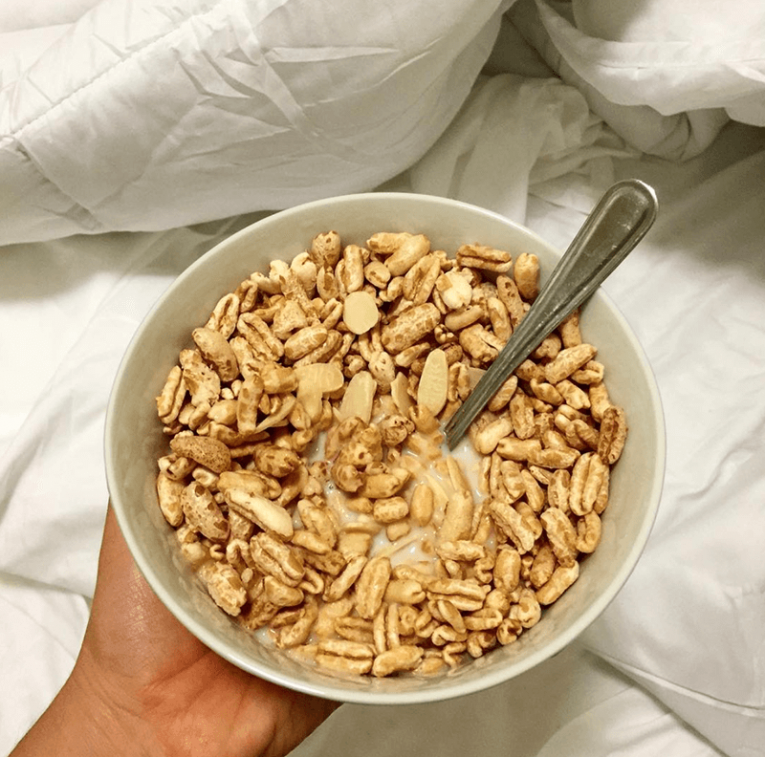 Saturday, I woke up and walked/jogged in Central Park while talking to my friend Jess on the phone for over an hour and then had a coffee date with my friend Sarah in Brooklyn before heading into a long Saturday clinical shift – lots of girlfriend time this weekend which is the best. Saturday night at clinical was crazy town, I never had a chance to eat dinner (which like never happens so I ate on the subway commute home) and by the time I got to my apt at 1am I crashed hard – daylight savings ftw.
But late nights make for amazing sunsets over the Verrazano bridge.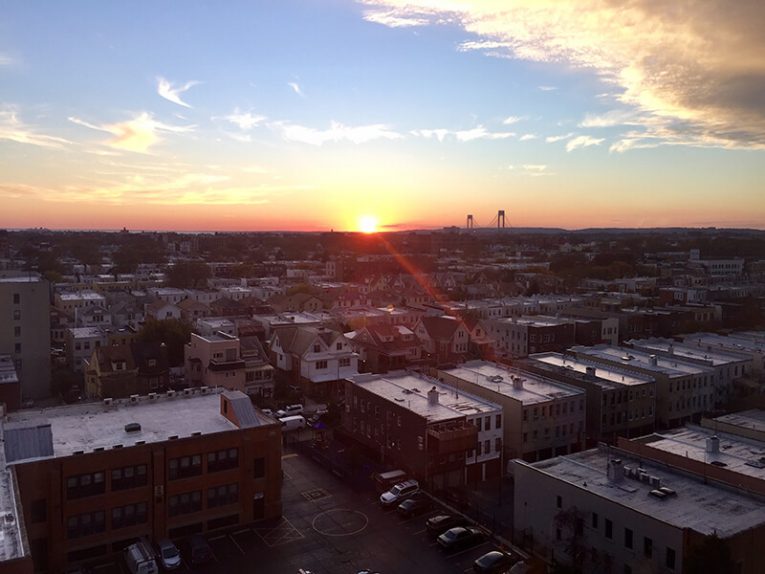 Sunday was MARATHON DAY. Seriouzzzzly guys, my favorite day in the city ever. Gahhhh, the place just oozes unity and accomplishment and bravery and just happiness. It was a little chilly, but sunny as can be and with like a zillion cups of coffee in me I was jacked up the whole day. I had to drop out of running the marathon this year about a couple months into training this summer. It was just wayyyyy too much. It was so sad and so hard, but the best decision. So I've been waiting for race day so I could live vicariously through my friends running.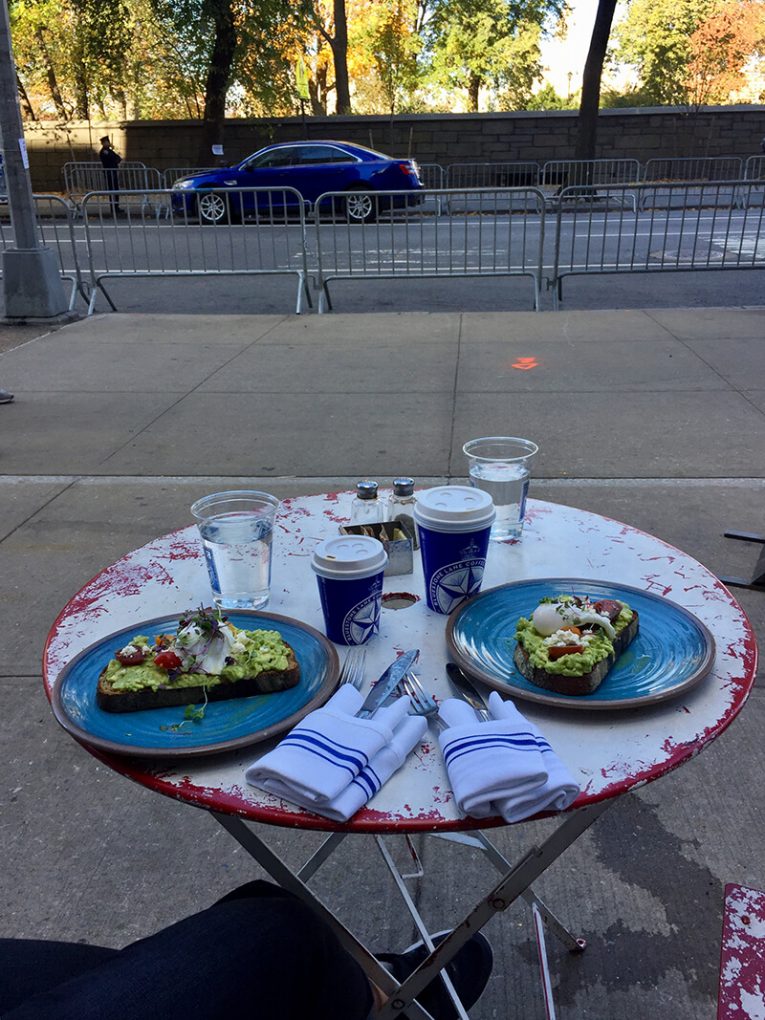 I met my friend Hannah Jane for an early breakfast date at Bluestone Lane right off 90th and 5th (where mile 23 is as you enter Central Park for the finish) and we noshed the thickest avocado toast washed down by more coffee. Then Nick met up with us around 10:30 and the spectating began.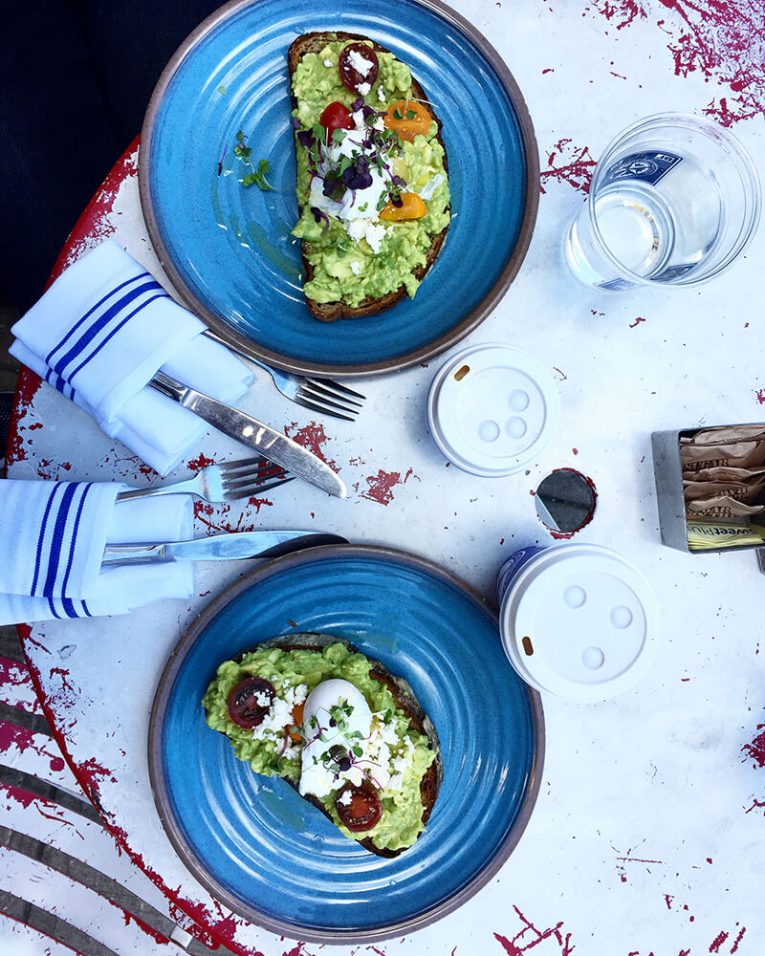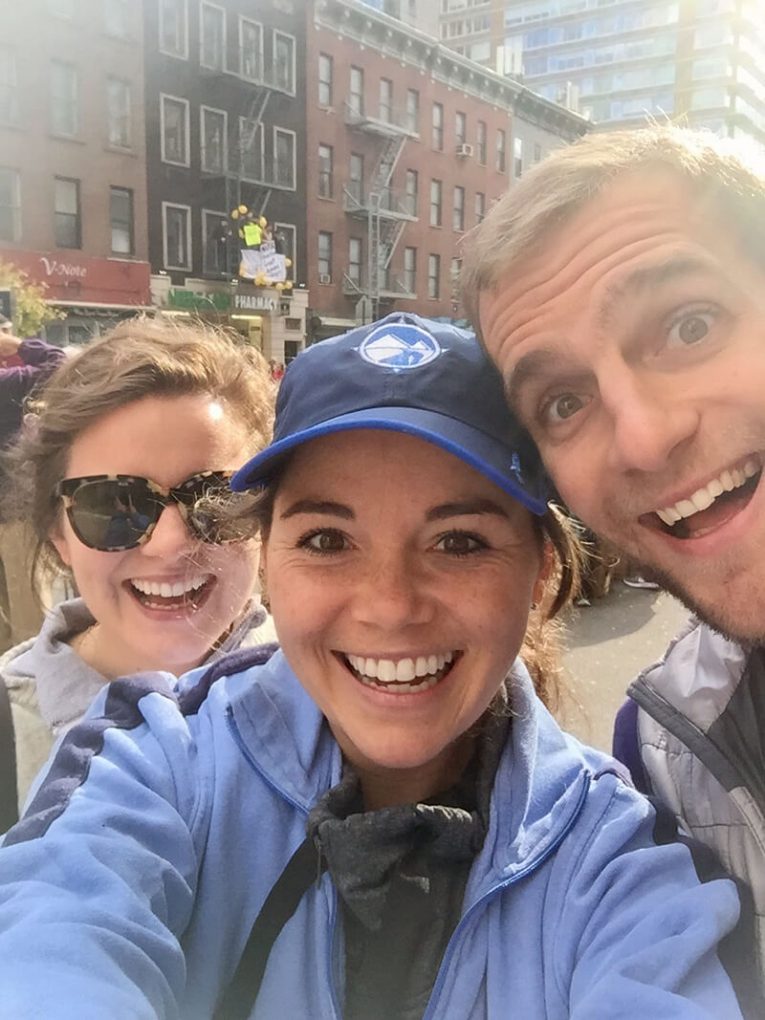 One of my friends Sarah (we met at nursing school and she's kept my life from shambles) was running and I told her if I could, I'd hop in for as many miles as she needed — I realize this is against the rules, but whatevs. I saw her near mile 16 at 61st Street and then ran up 1st avenue to 101st street where the barricades stopped so I could hop in and  then ran through the Bronx and back into Manhattan with her – she was crushing it, so calm and happy and when we got to mile 21, she was like "well I better enjoy it because I only have five more miles to soak it in" …yea, #26.2mindsetgoals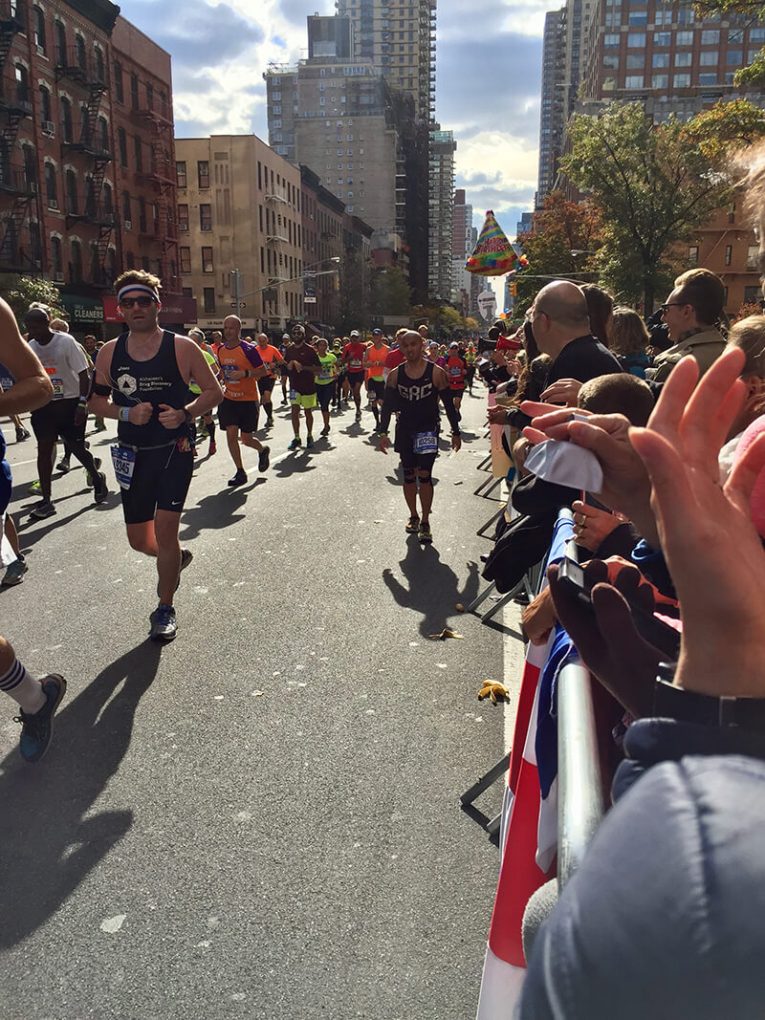 Between all the running to find her, running with her, and running back to find Nick I ran a total of 8 miles yesterday and my legs were like ok, we are done. bye. so lots of yoga is in store for me this week. We had a couple other friends who were running that we got to cheer on too. So lots of fun and happiness happened yesterday and I am so so so proud of everyone who ran – champs all around.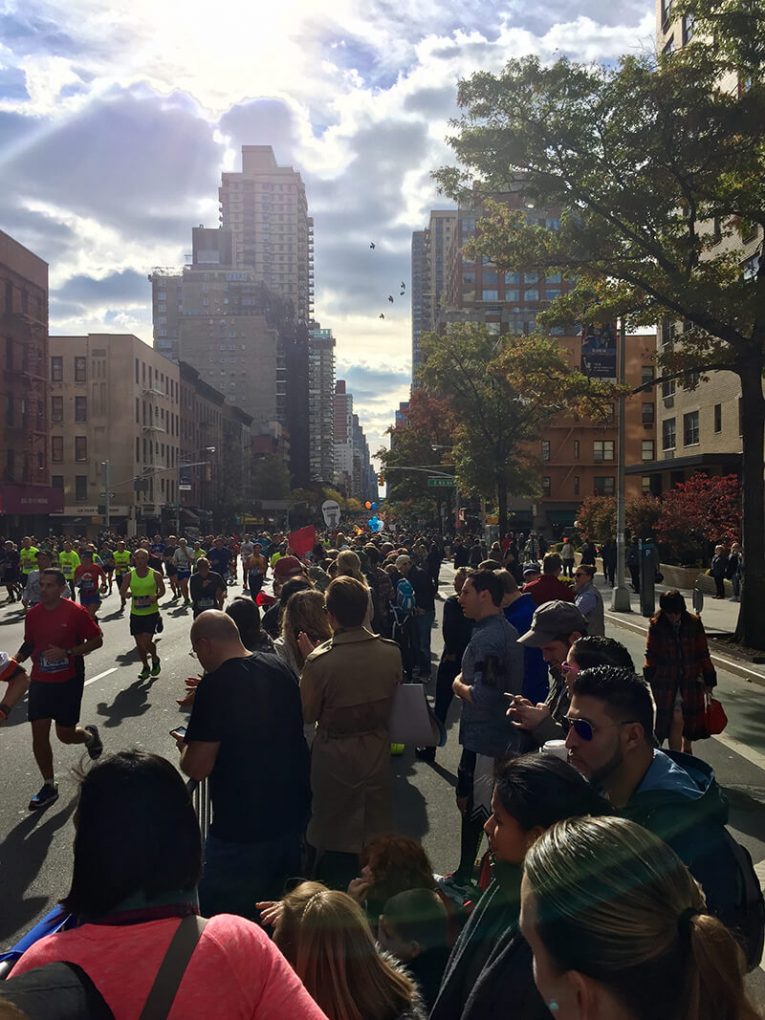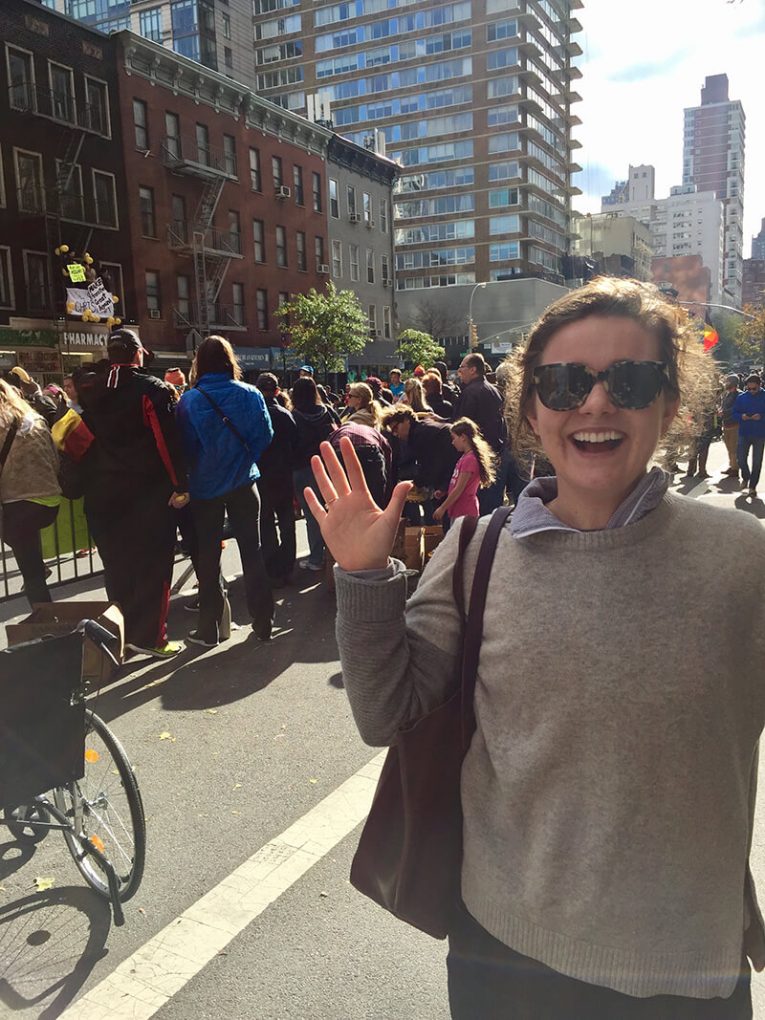 I still cannot get over how amazing the day was. The leaves were gorgeous, the crowds contagious and the energy was palpable. I bet just as much beer was drank as gatorade between all the bar street parties. People partied off their balconies, all over the streets and were on every corner. Lately, if I'm honest, this city has been totally wearing on me, but yesterday restored me. Plus fall running weather, I meeeaaaan.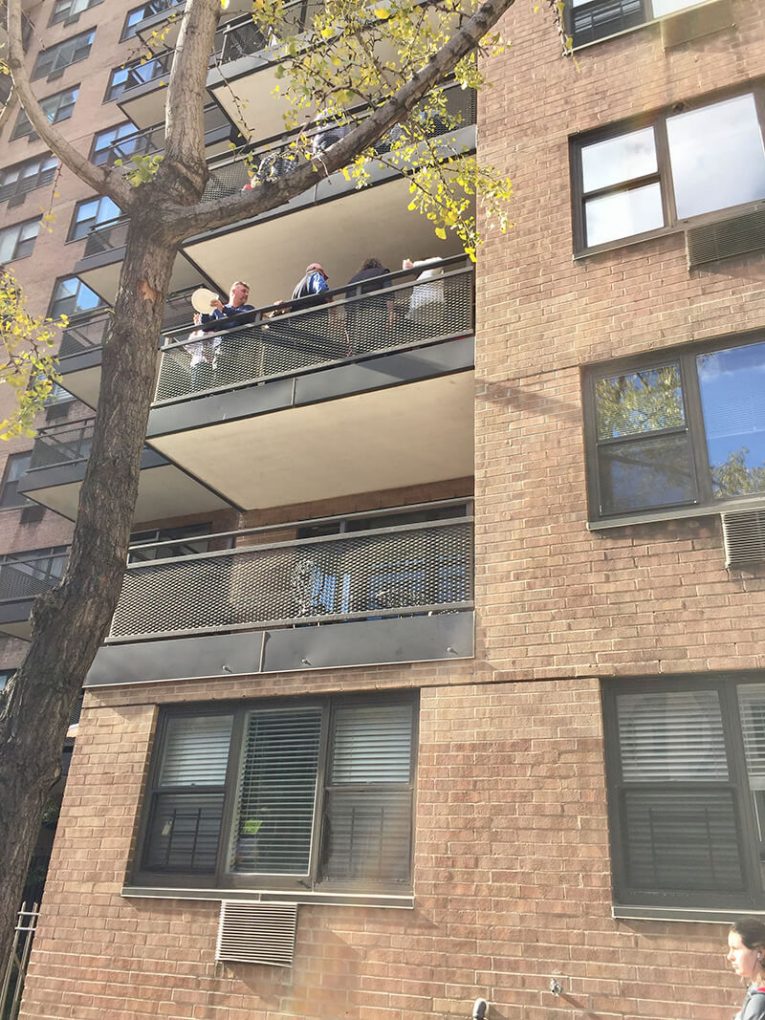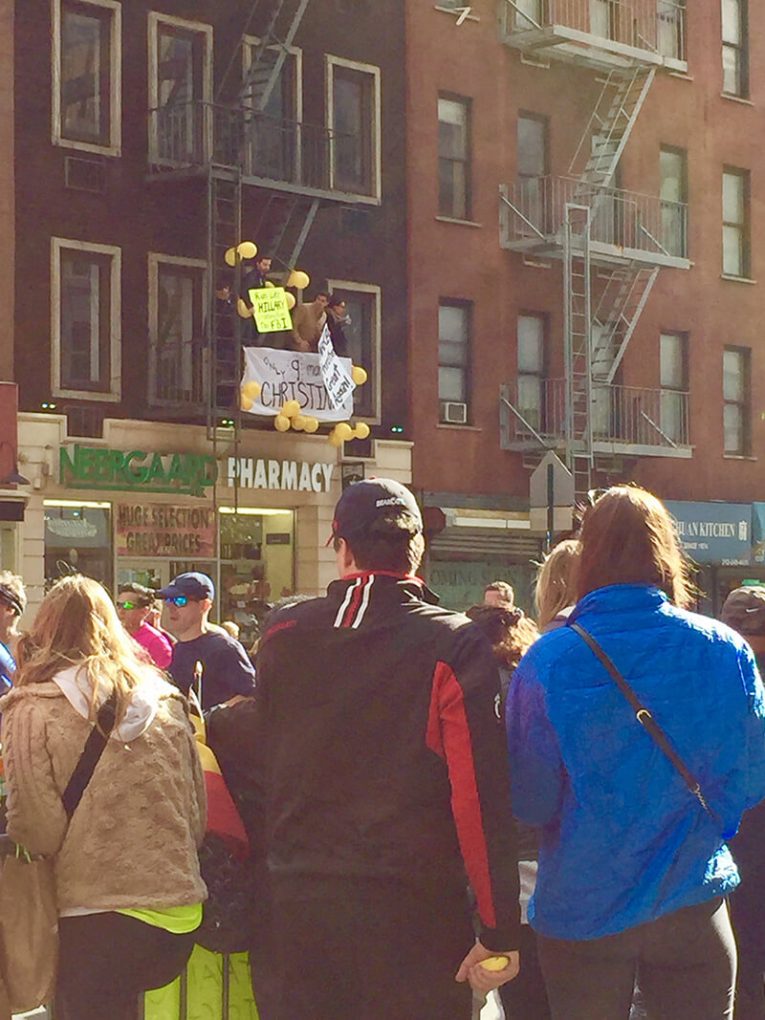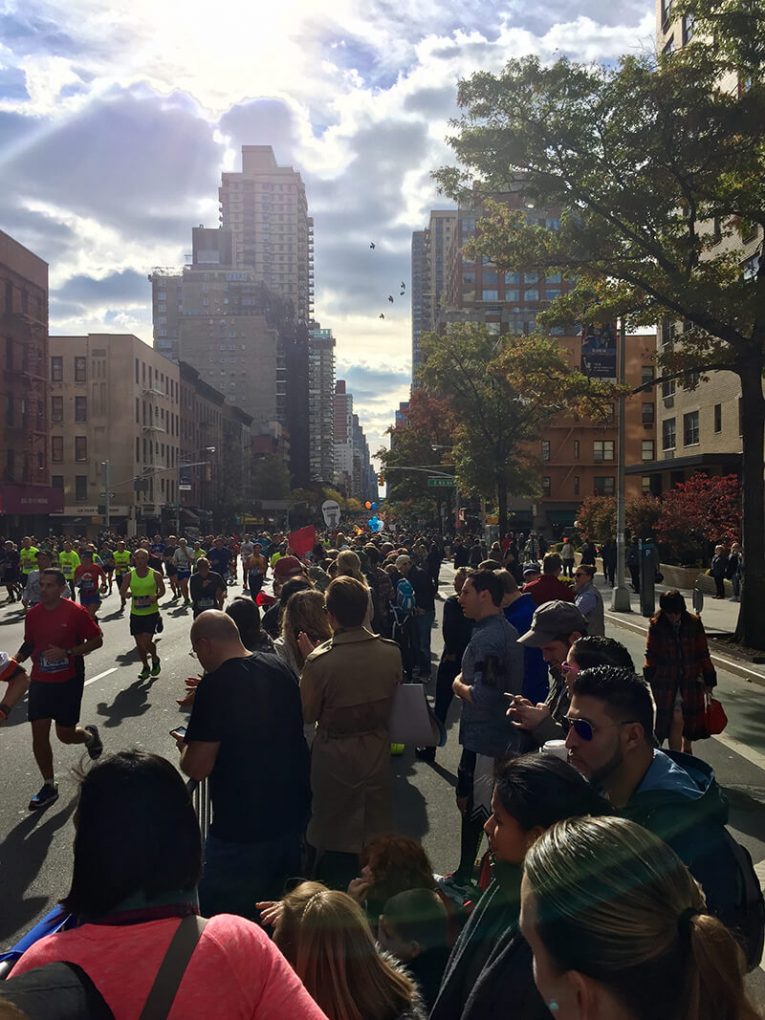 After showering, Nick and I headed down to church where I needed to hear every bit of that sermon, and then we ate dinner at Bareburger afterward since I've had a three day sweet potato fry craving that needed to be satisfied.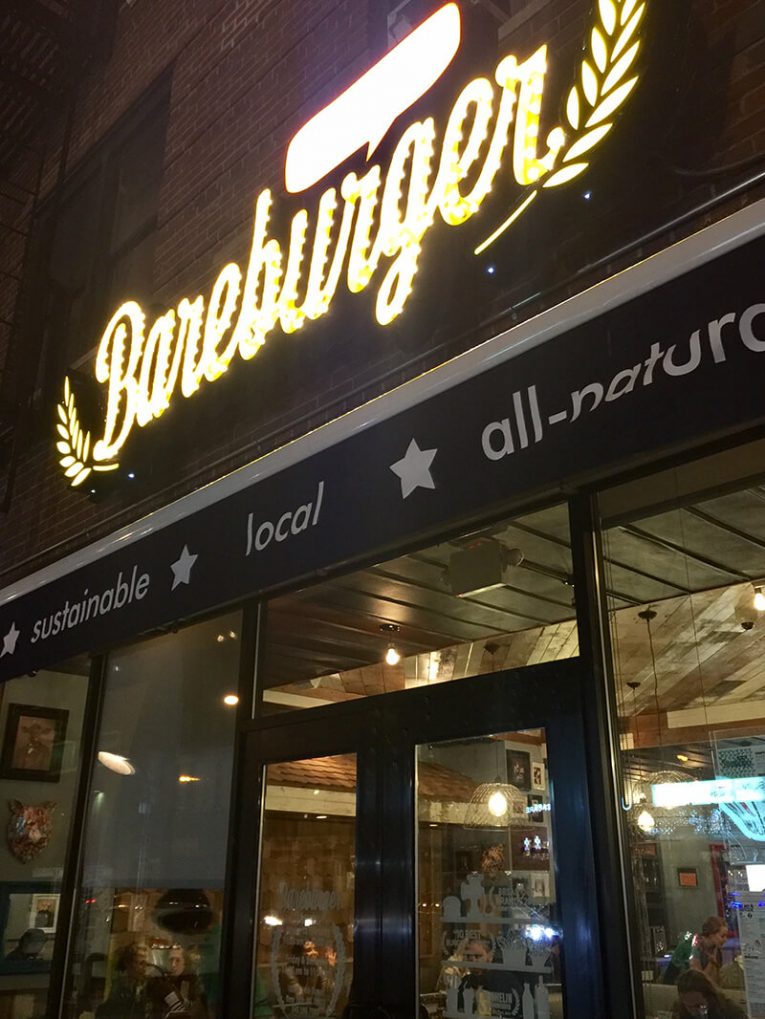 I was telling Nick at dinner, "I totally take for granted that we have tons of restaurants with this kind of menu…like local/organic meat and veggies and all kinds of fun, fresh + healthy food." So all that to say, thank you nyc for your food. It's pretty stellar.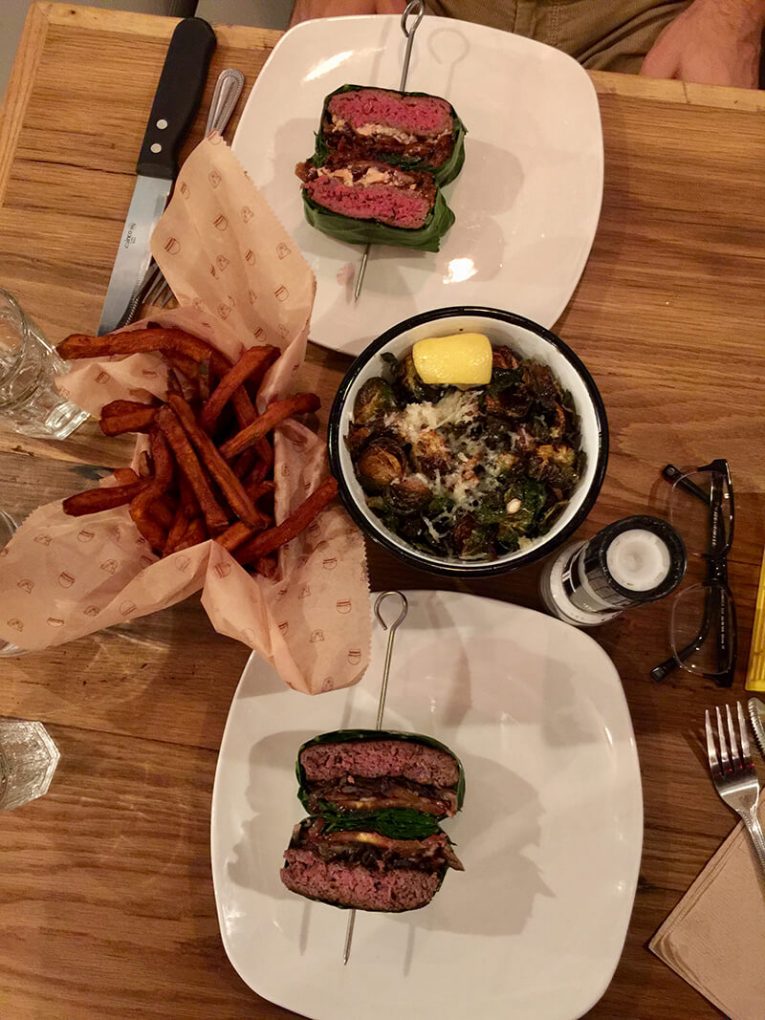 We both went with bison burgers wrapped in collard greens because hello, more room in my stomach for fries. And buns are just…meh. They don't do it for me. My burger had sautéed mushrooms + onions with pickles and tomato and some sort of creamy sauce. Plus their crispy brussel sprouts are insanity. Like I don't even know what they do, all I know is that they are perfectly crispy and oily and a party in your mouth.
Then I went home and packed, stretched my legs and passed out.
Hope your weekend was happy too!