It was a great weekend to start 2014. Starting with a spontaneous Friday afternoon!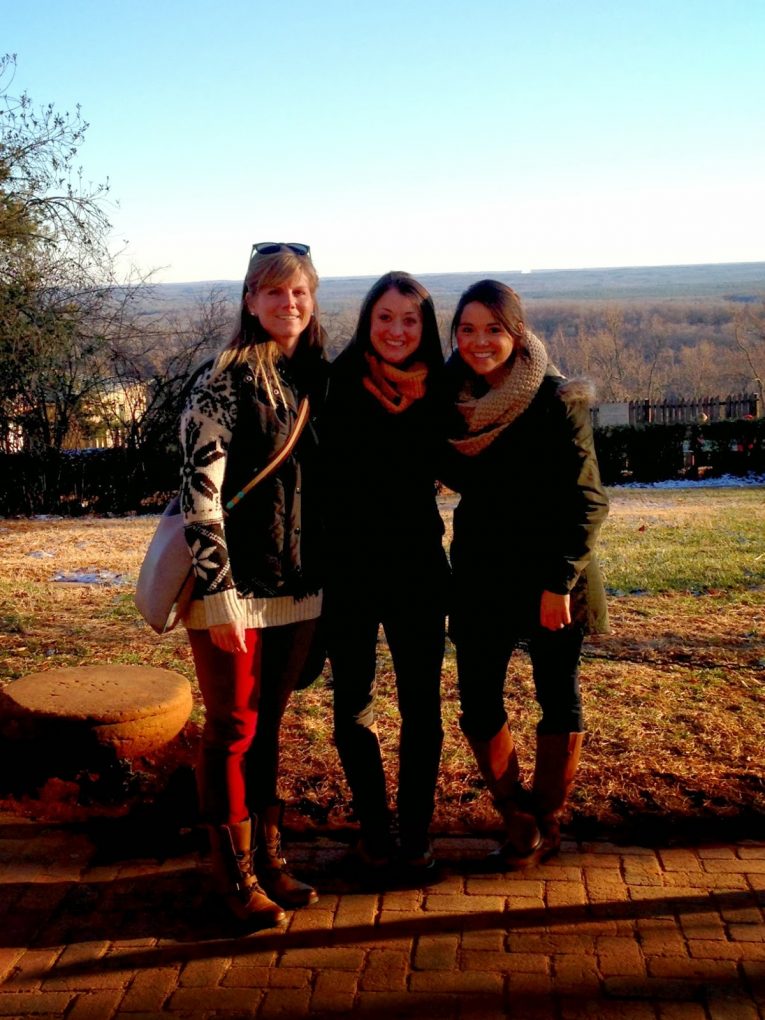 I hoped this year would be full of adventure and Friday was just that. Whitney had never been to Monticello, the home of Thomas Jefferson, so we headed up there Friday afternoon with Anne. I always forget how pretty it is up there, and even prettier in the fall and spring. And then when we were leaving we realized we were 5 minutes away from vineyards and decided to go wine tasting…because why not?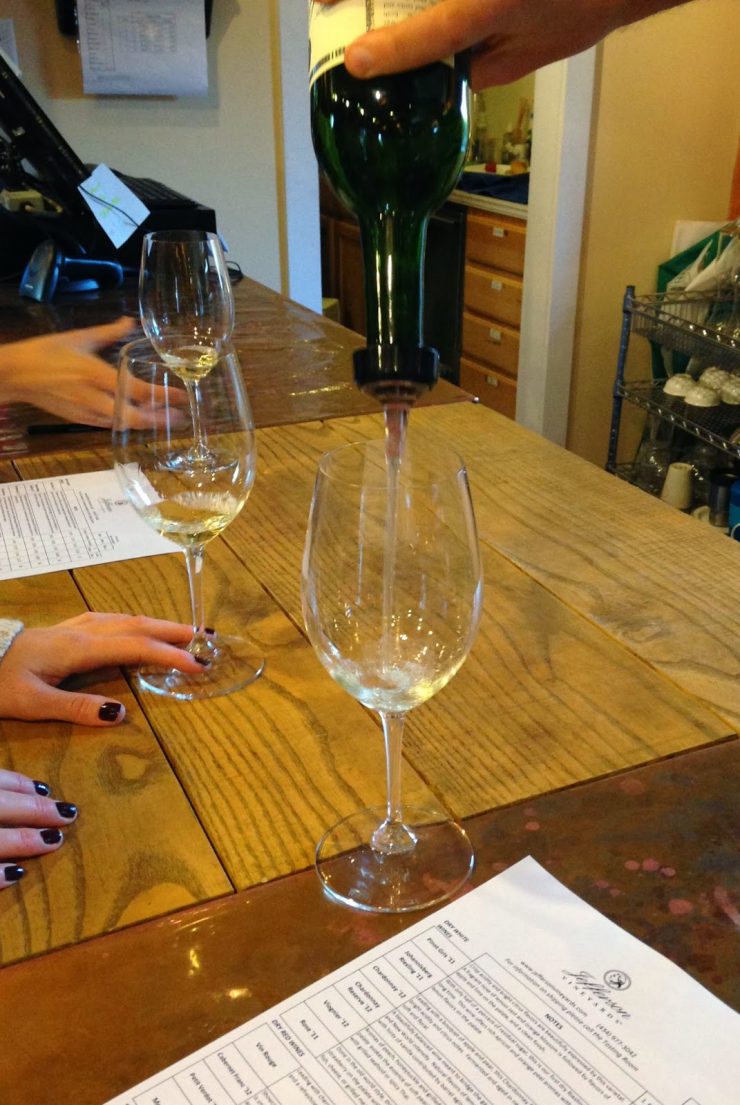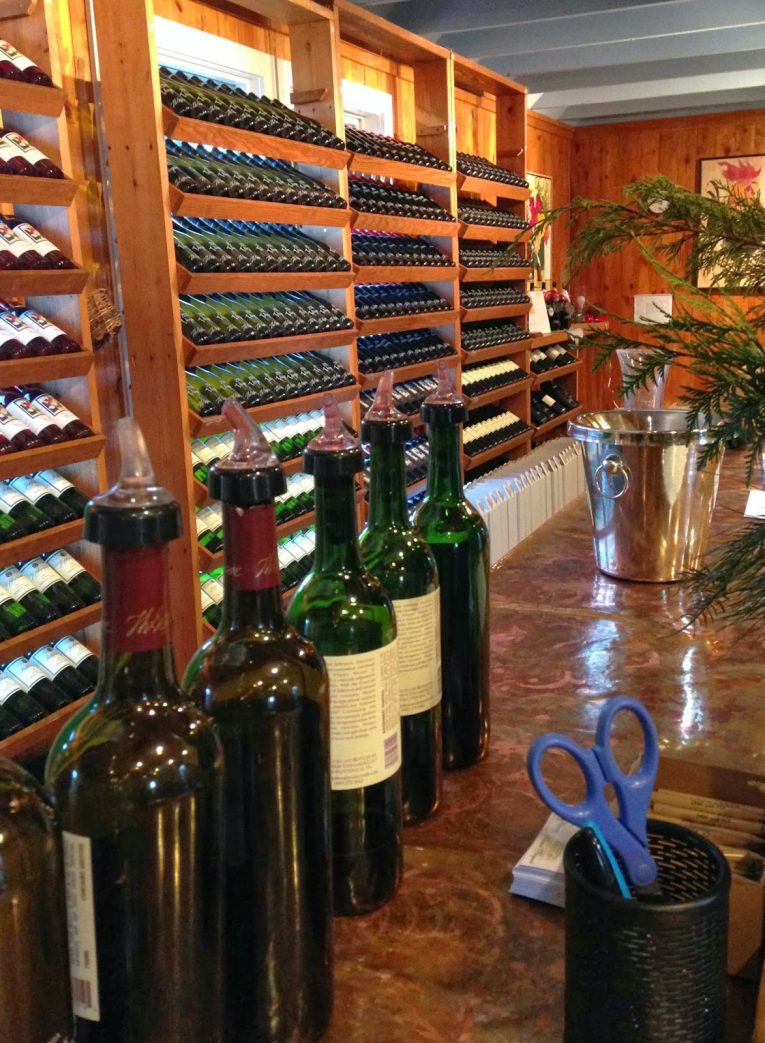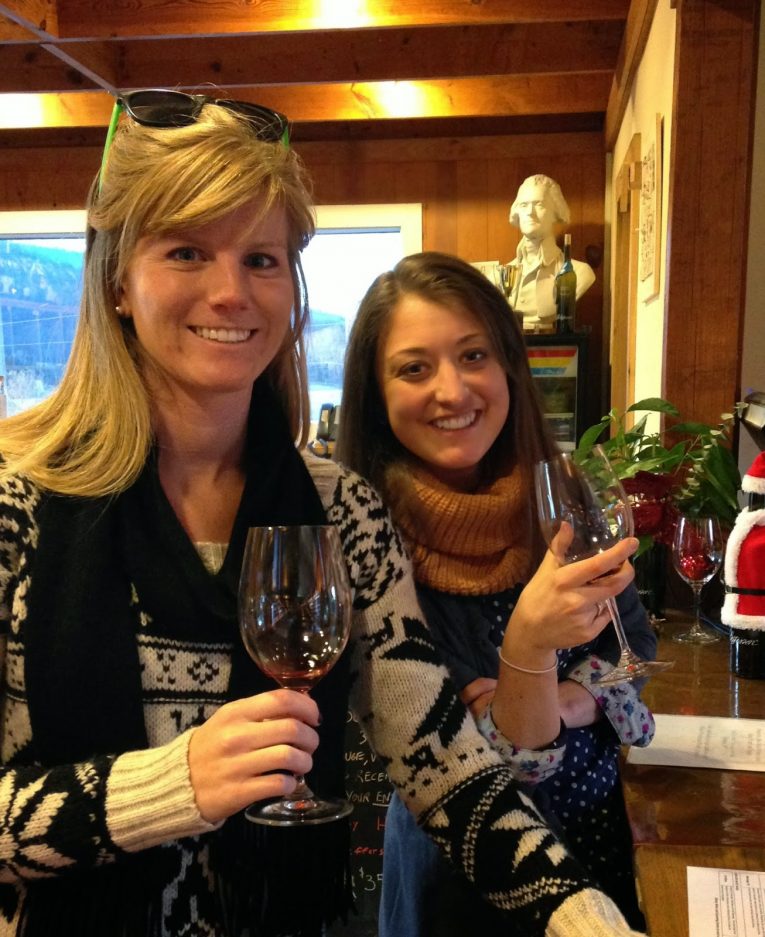 Friday night we went to a friends for hot cocoa and s'mores and then I got 11 hours of sleep when I slept in till 9:30 on Saturday! It was amazing. I was actually in the mood for yoga on Saturday and went to a hot vinyasa class that was packed with probably 60 people, but it was such a good class and I felt like jello when I left.
I met Stacey and Hannah for Thai food at Monsoon Saturday night and we laughed to my face hurt. Life wouldn't be as fun without these two.
Churched it up on Sunday, grocery shopped till I dropped, and meal prepped for the week. I haven't meal prepped in a really really long time and I feel like Rachael Ray going into the week with food ready eat. This week is going to be a foodie breeze!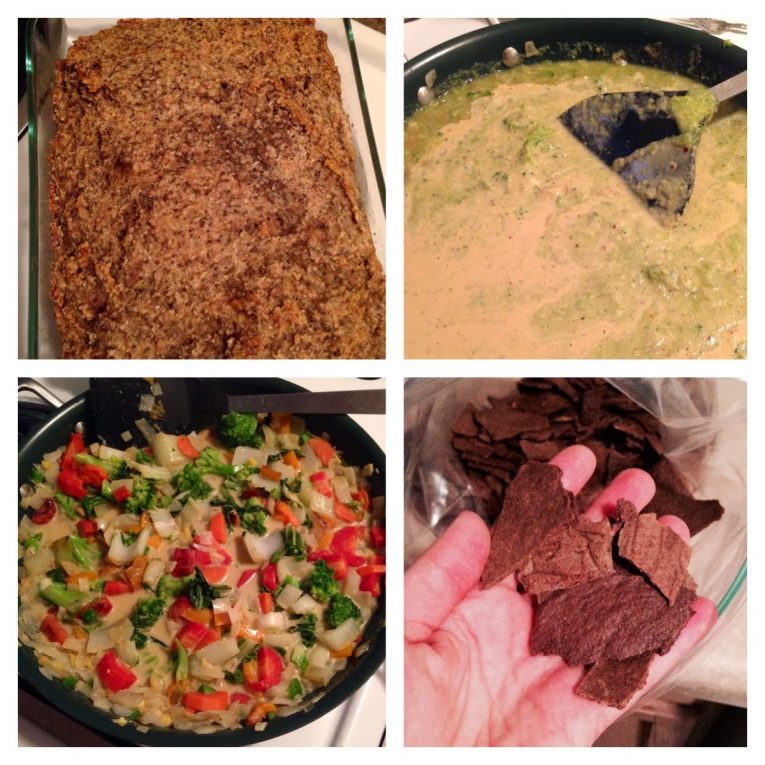 A weekend of spontaneity, good food, and sweet friends makes Mondays much easier.
How was your weekend?