I had a whole other post written up for today for WIAW, but something else pulled at my heart last night so I'm going to write about that instead. And I'll throw in pictures of my eats throughout, because I hope it inspires you to eat well!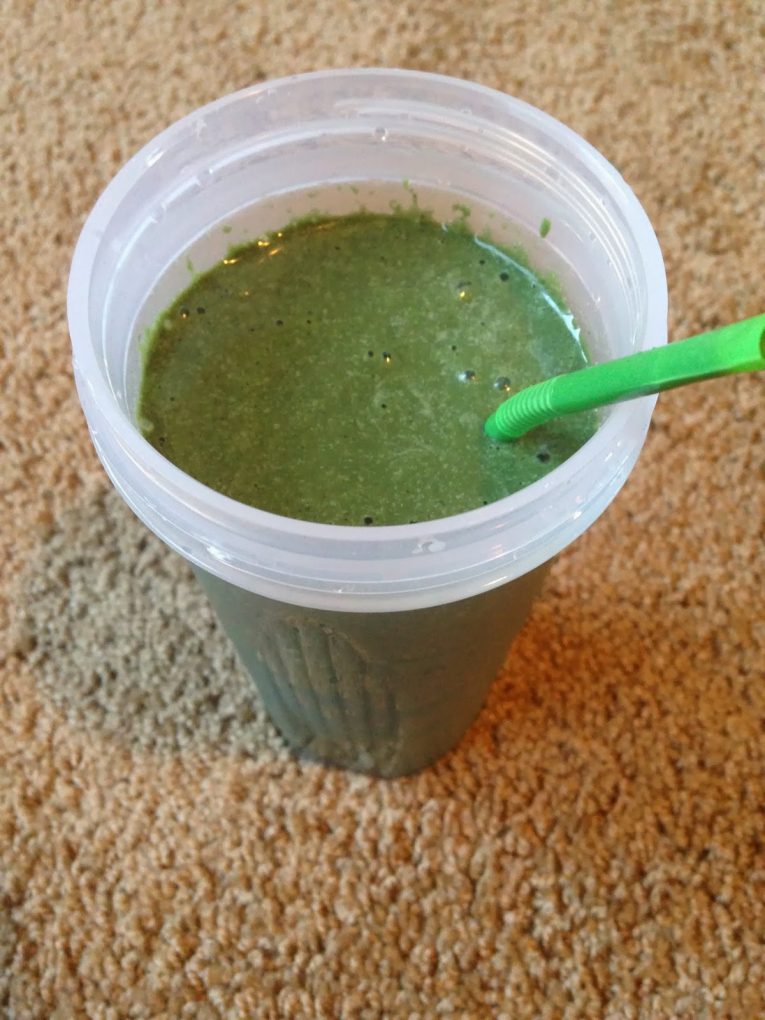 breakfast // green smoothie [1/2 scoop vega one + 1/2 banana + spinach + cashew milk] and a cocoa buckwheat bake with strawberries and coconut oil and almond butter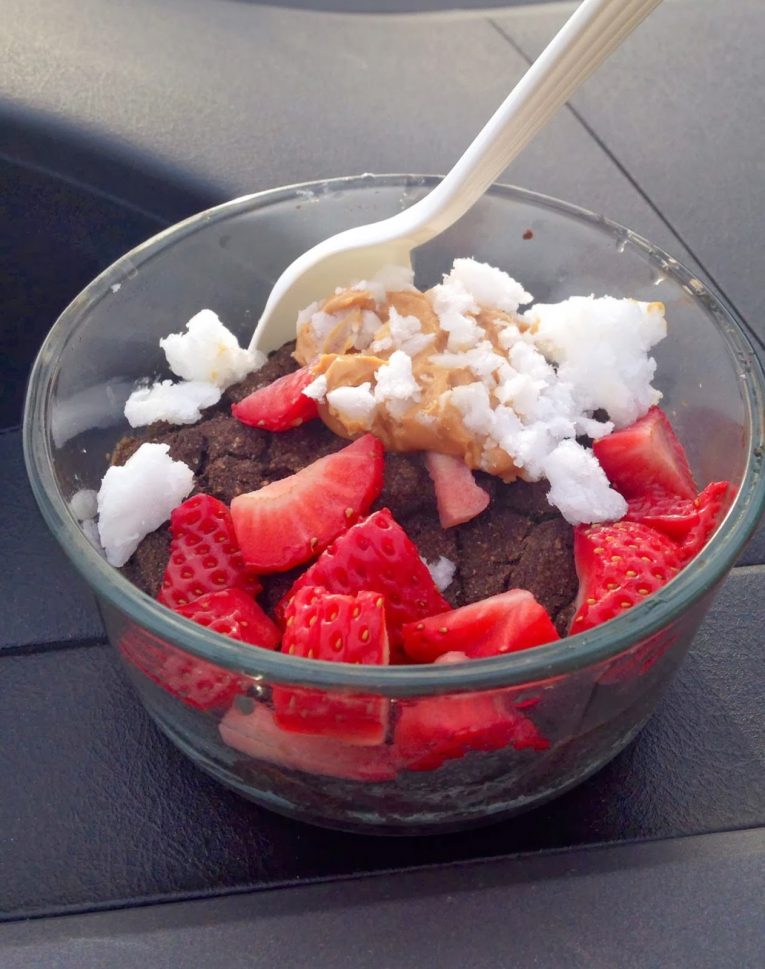 9.5 days out of 10 I feel pretty dang good.
Beautiful. Happy. Content. Joyful. Assured. Strong. Enough.
Then there's that pesky point five. I'm human. And I'm the lady kind. And sometimes I find myself believing irrational lies about myself. It's ridiculous really.
Yesterday afternoon was one of those point five days. I was tired despite 8 hours of sleep. Like, I literally fell asleep at my desk. I missed a deadline for school financial aid so I was frustrated with myself. And I wasn't feeling comfortable in my skin. Why, I do not know. I had the same body yesterday as I did the day before. Ridiculous, but it's how I felt.
We're human and our feelings are our feelings so we don't need to justify them, but rather recognize them so we can deal with them.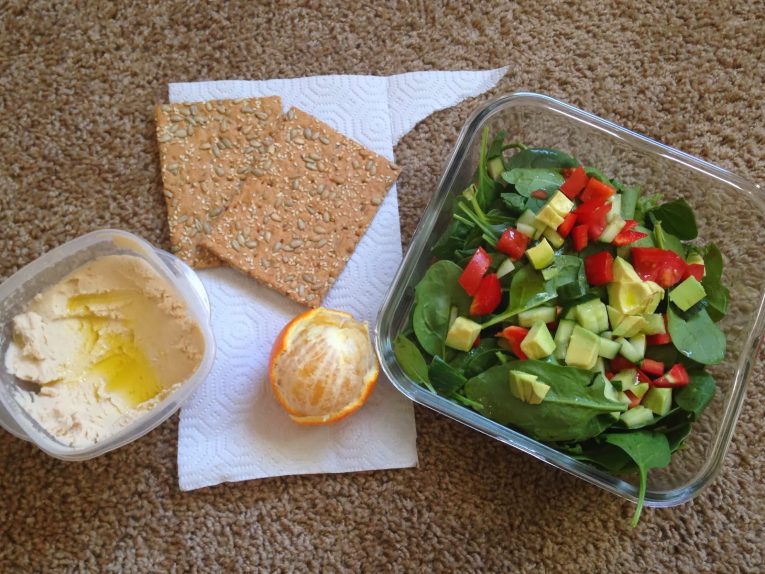 lunch // big salad with tomato, cucumber, bell pepper, and avocado dressed in olive oil and balsamic + Dr. Kracker spelt crackers with hummus + a juicy orange and dark chocolate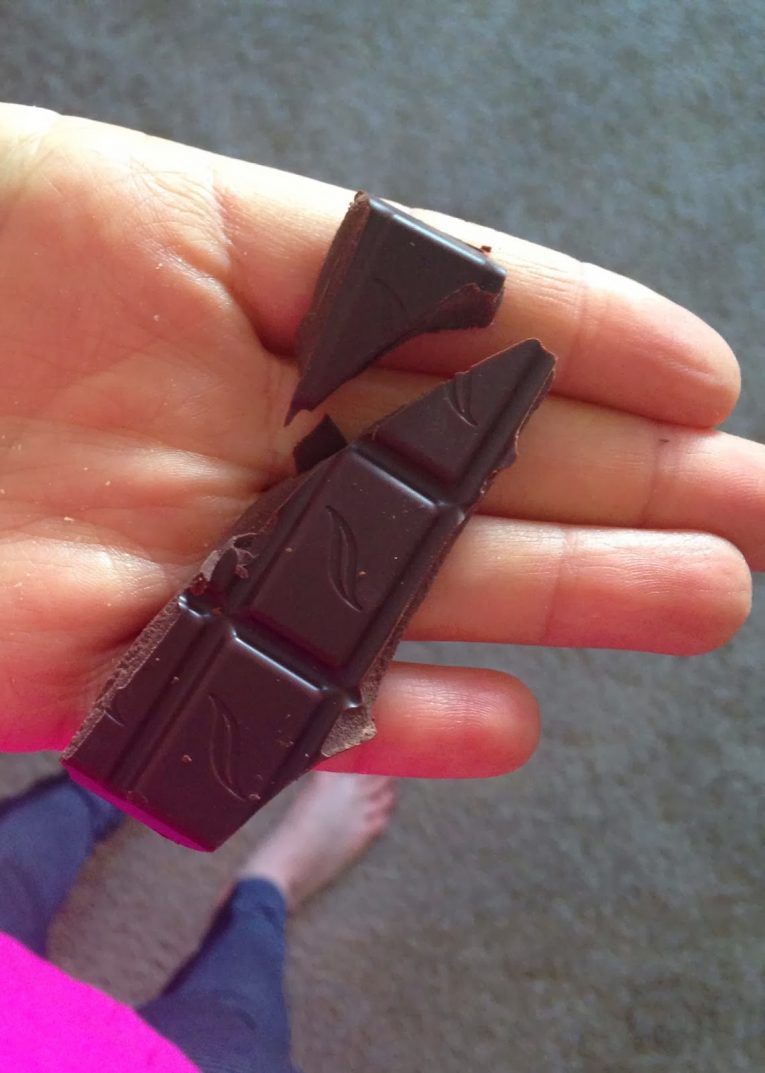 So even though I was in a crummy place, the ironic and wonderful thing is a 5th grader taught me a little something about beauty yesterday. At Girls on the Run practice the lesson was on being plugged into "the positive cord" and standing and acting how that girl would. One of the girls ran up to me in the middle of practice, looked straight at me with a big, shiny teethed smile and screamed, "Coach Robyn you're a STAR!"
It took me a moment to process and then I thought…why yea. Hell yea I am. Of course I am.
Aren't we all?!
We're meant to be shining outward, being who we were fully created to be and embracing and loving every ounce of our being. In the midst of the day I had gotten so wrapped up in myself and how others were perceiving me and how I looked and what I wasn't doing right that I had missed so many opportunities to be who I truly wanted to be. To live my passions. To love others. To simply be kind to myself.
And even though yesterday was just one day, if those kinds of days happen again and again then that's more days where I'm not fully living. Fully being present. And fully loving myself and others.
So how do we get over ourselves and the lies in our head on those kinds of days?
It began in the parking lot. As I walked to my car after practice, I felt the warmth of the sun on my face and the ground beneath my feet. And I thought about how my legs just walked me to my car. And how I had the energy for practice. And I thought about the food I had eaten that allowed me to live this way. And I thought about how healthy and strong and nourished my body is. I thought about what my body could do not about what it looked like. Like my wise friend Whitney says, I thought about function over form.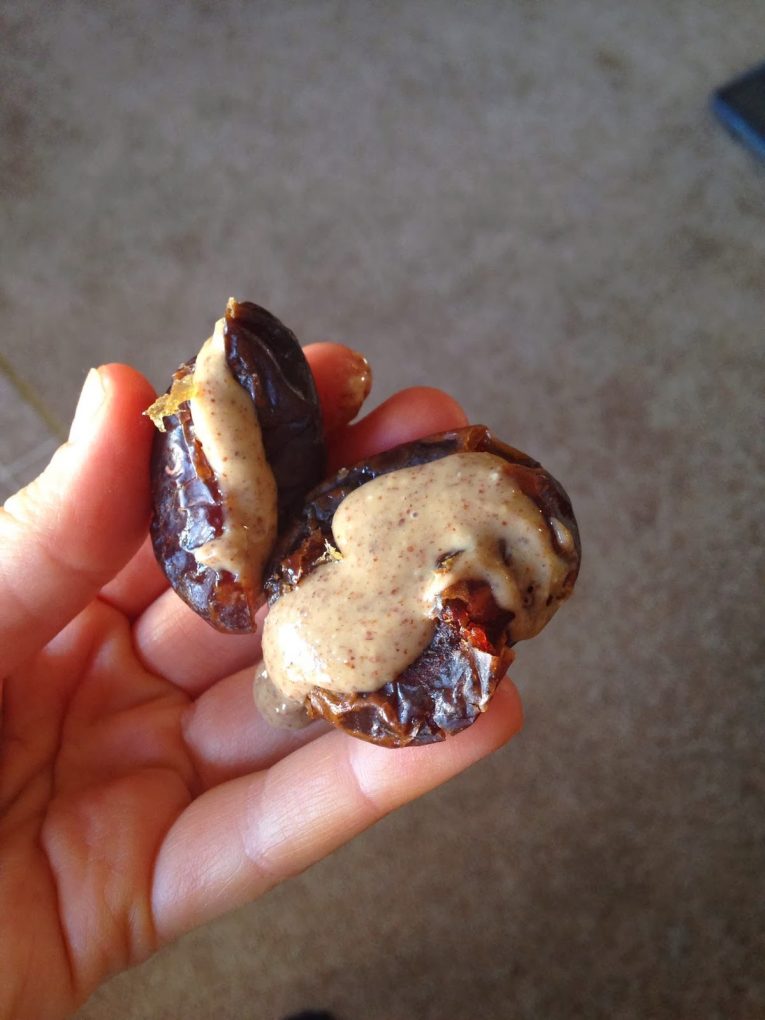 snacks! dates with AB before GOTR practice and carrots on the way home and coconut chips while making dinner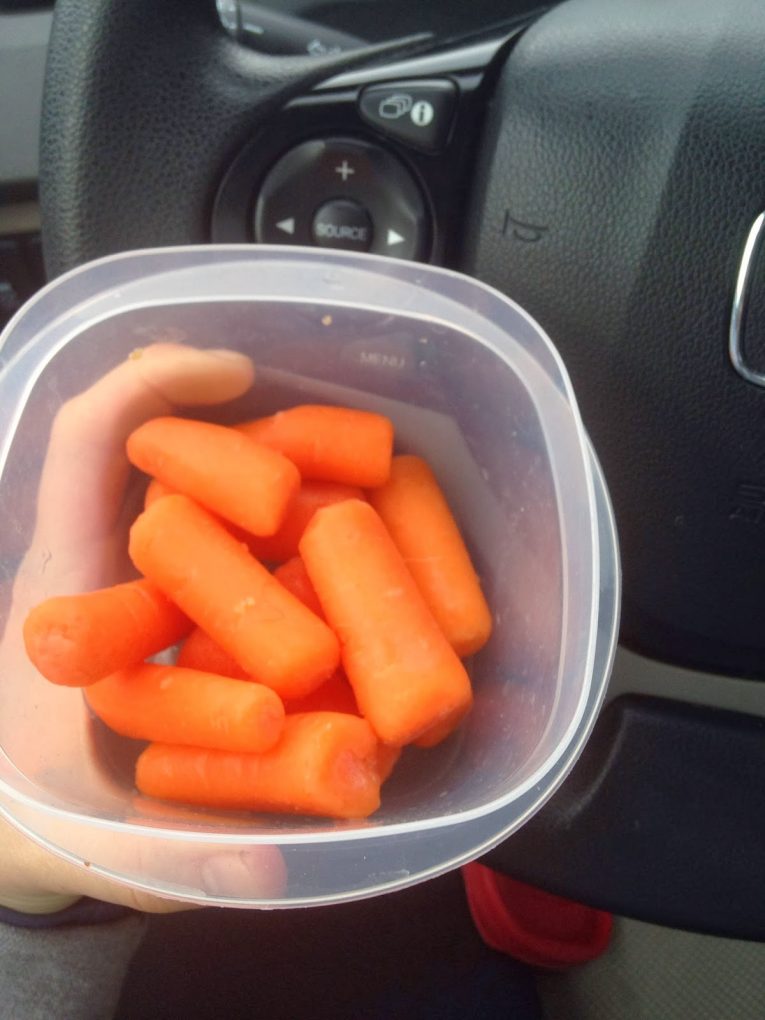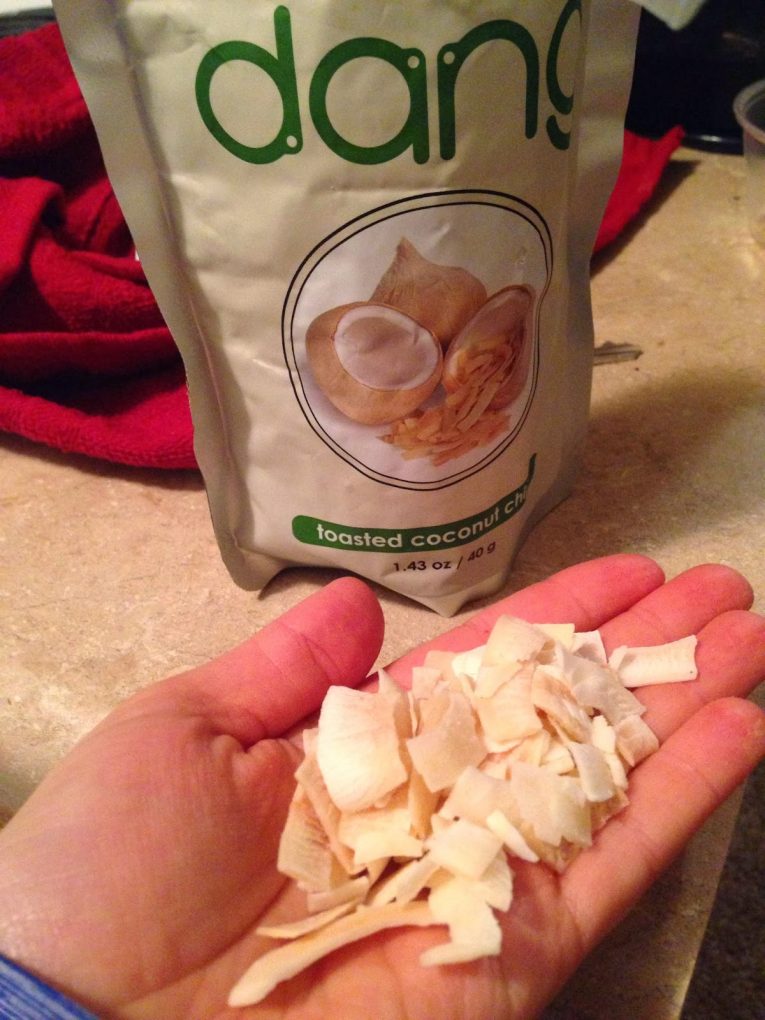 And I thought about how life sucking and unhappy those negative body thoughts made me feel. And how selfish and silly they were. And then I actually got really angry for letting myself succumb to those thoughts and let them dictate what kind of day I was having. Because the fact that I was standing on this earth, breathing, thriving, and healthy is more than enough. How dare I take that for granted.