Happy Friday from New York Cittayyyyy!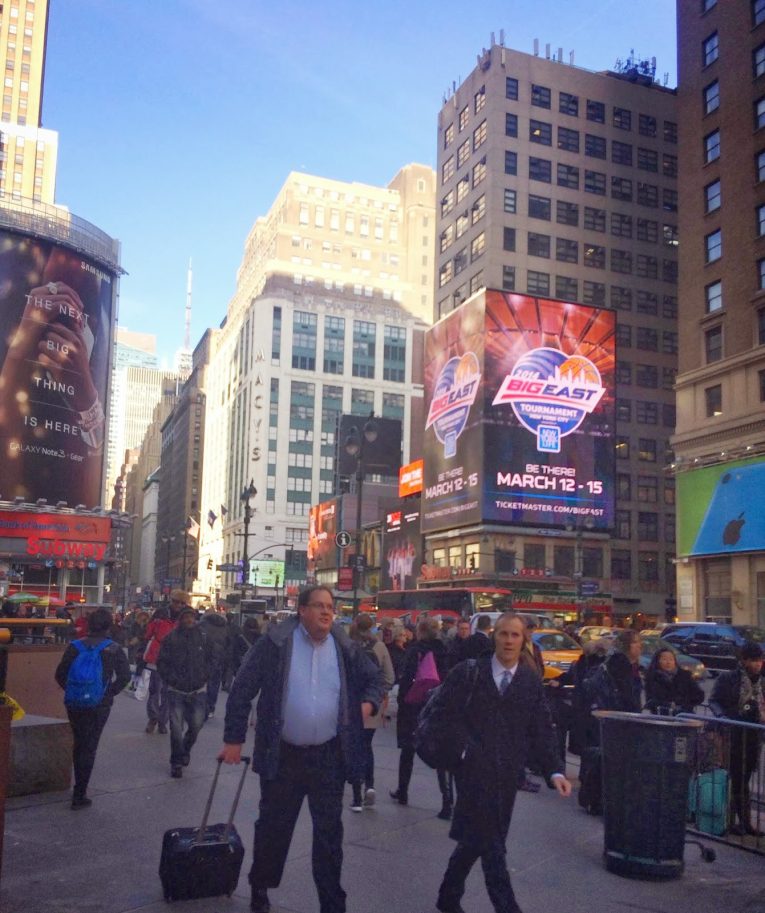 I took the train up yesterday because visiting day for Columbia is all day today. And I am so, so excited! I'm staying with two of my best friends from college who live in the Gramercy and it's always so. much. fun. when I visit them. I'm trying to wrap my head around actually living here though, crazy it could be reality in two short months!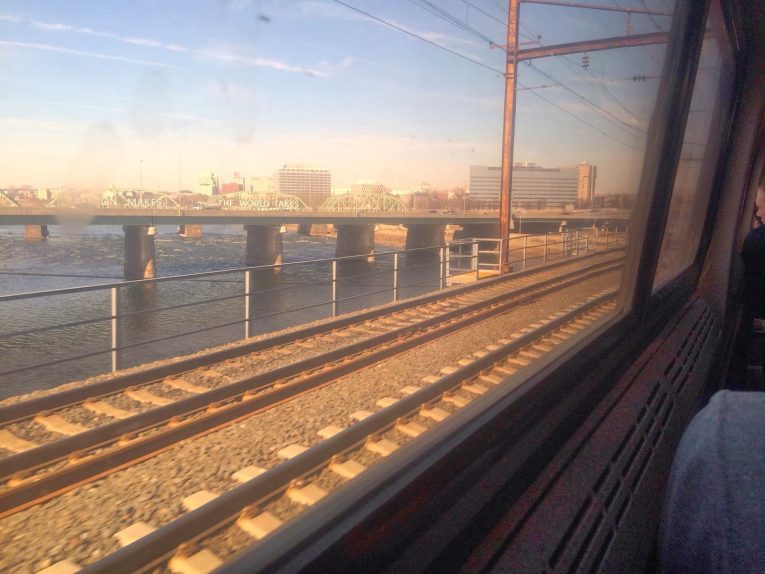 I'm meeting a few people from the incoming cohort at a coffee shop near Columbia this morning and then will be at visiting day from 10-4 today. After that there's a happy hour/bar event with current students. The whole day should be super informative and fun..wheeeee!
After my train got in around 4 yesterday, I camped out at a Starbucks and worked like a madwoman on Nutshell, unloading my inbox, and writing a freelance article. I'll be a bit unplugged from my computer and email this weekend so I wanted to have everything squared away.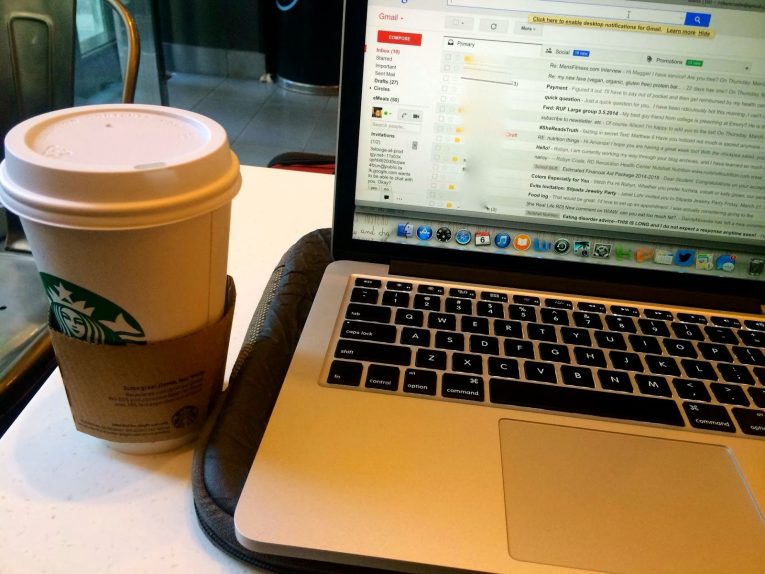 And then when the friendies got off work, we dinnered at some delicious mexican place in the West Village where I ordered some amazing mole tacos with fried plantains, ate lots of chips and guac, and then we walked home in and crashed into bed.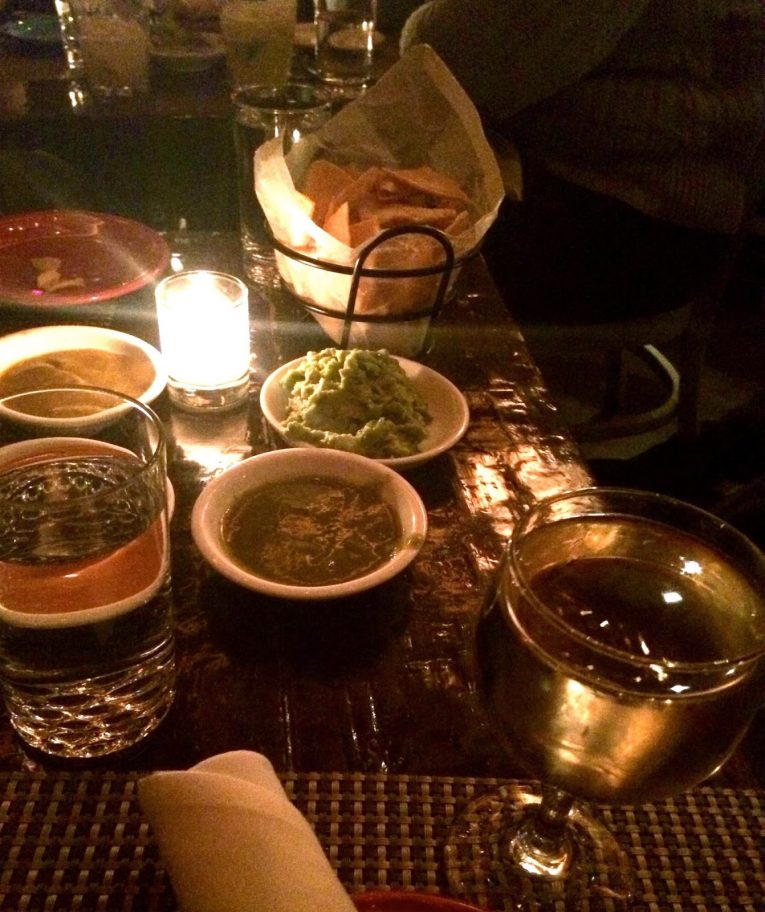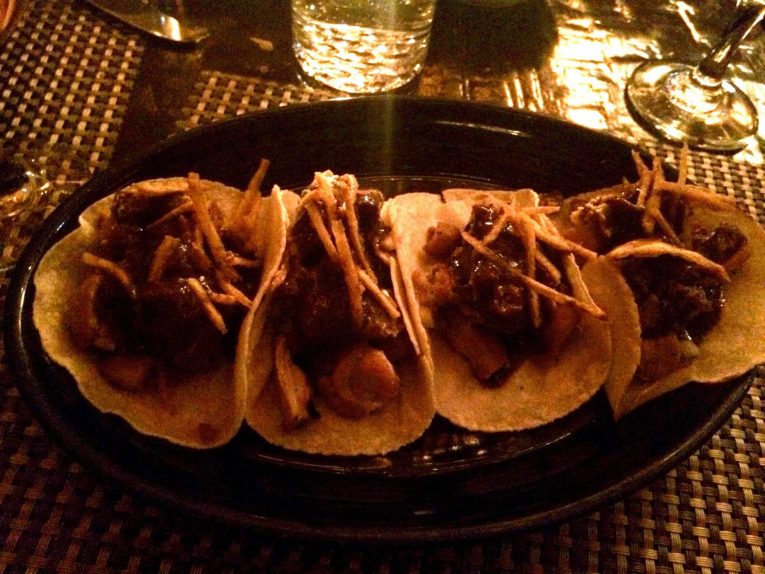 This morning I headed out early for a 4 1/2 mile walk/jog around the city which was super refreshing and I was able to collect my thoughts before the madness begins. And now I'm noshing on an Ezekial cinnamon raisin English muffin with coconut oil + almond butter and drinking a strong cup of coffee on the Subway.
So on this Friday, I'm feeling excited about an adventurous weekend!
What about you? What are you getting into this weekend?
Oh, and please, remember to eat something that would make me drool okay?