Happy Monday! I feel like I haven't written on this space in so long. Really, it's only been since last Monday but it feels like so much longer.
It's been a super busy, yet super sweet weekend. I haven't had a weekend free from school and Nutshell in over a year. I had plans to post a video on Friday and then I found myself cramming for our Med/Surg final and after email and clients and sleep, the blog fell to the bottom of the priority list. Thank you so much for your gracious understanding.
But you guys, on Friday I took my LAST exam of the year! We've taken over 25 exams in 10 months which means my brain is a bit fried. These last few weeks I've felt a lot of burnout. Not burnout with the clinicals and learning, but definitely burnout with all the test taking and assignments.  I can't believe it's already April and we are so close to earning BSNs and becoming RNs!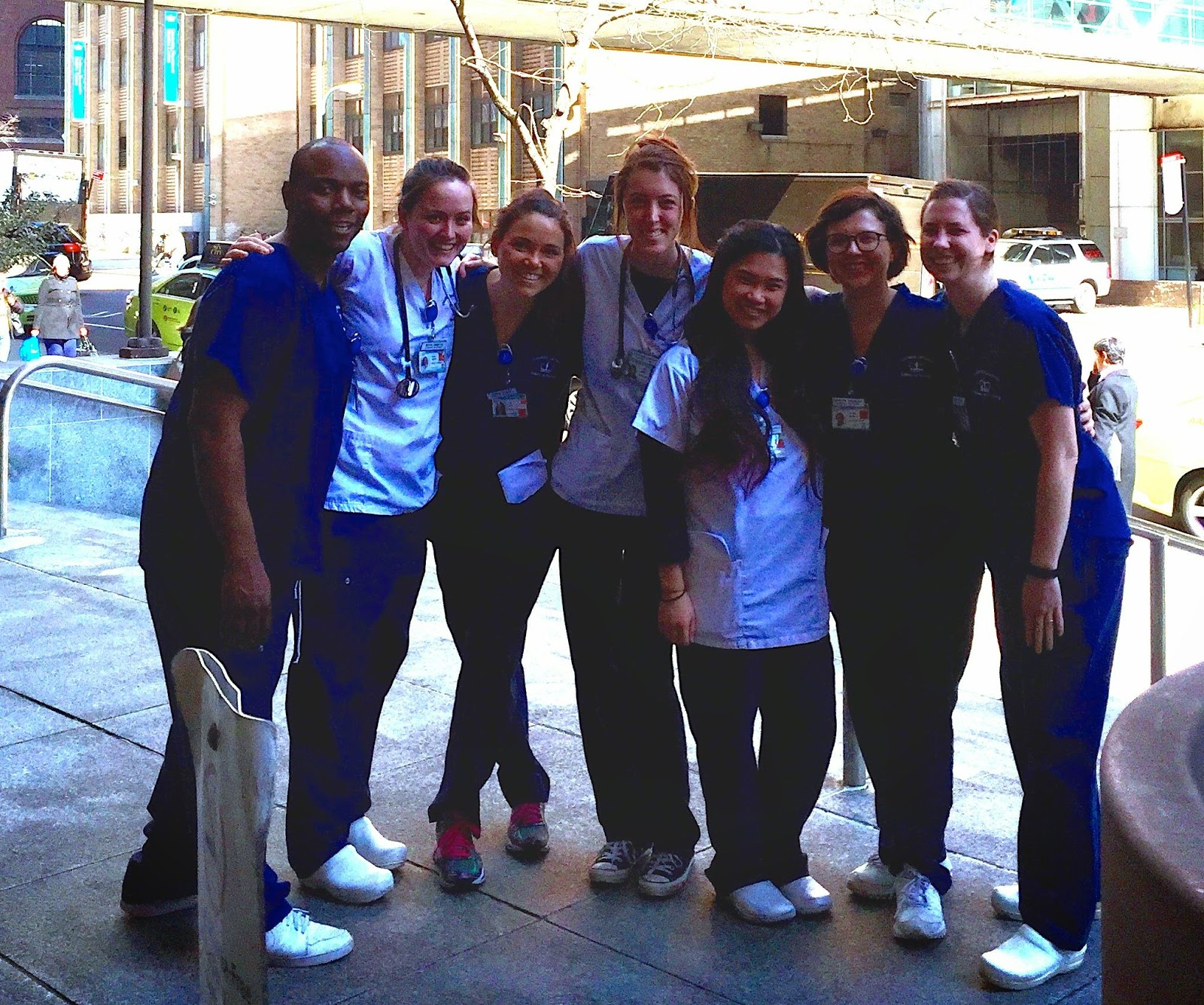 So on Friday after our exam, we had a meeting with our program director and then I went to a Mock Interview workshop and then after a couple Nutshell clients I completely unplugged for the weekend. And it has been just what I needed to refresh + recharge.
Friday, we had Good Friday service at church and then a big group of us went out for Thai food at Lantern afterward. Saturday I slept until 9:30 [pure bliss] and then lazily sipped coffee, ate pancakes and cleaned up around my apartment before heading out to meet a couple friends at Chelsea Market for lunch. I actually ended up running down through Central Park to Chelsea Market instead of taking the subway since it was so sunny and breezy.
Chelsea Market was insanely packed so we ended up walking around and then eating lunch at the Meatball Shop where we chatted about life for hours. It was such a relaxing afternoon not having to worry about school or anything else on a to-do list. After lunch, I whipped by Whole Foods to get salad ingredients for a dinner party with medical + nursing school friends and headed back uptown. Wine + good food made for a happy Saturday night.
And then Sunday I woke up and made an egg casserole, ran a few miles along the Westside Highway and then headed downtown for brunch at some friends' apartment. Since there were a lot of people out of town, it was just eight of us which was more low key, but kind of a nice change of pace. We drank mimosas, ate lots of good food and then meandered our way over to church around 5. It was a perfect Easter afternoon and although nothing can replace my family back in Indiana, I love my NYC fam and this church so much.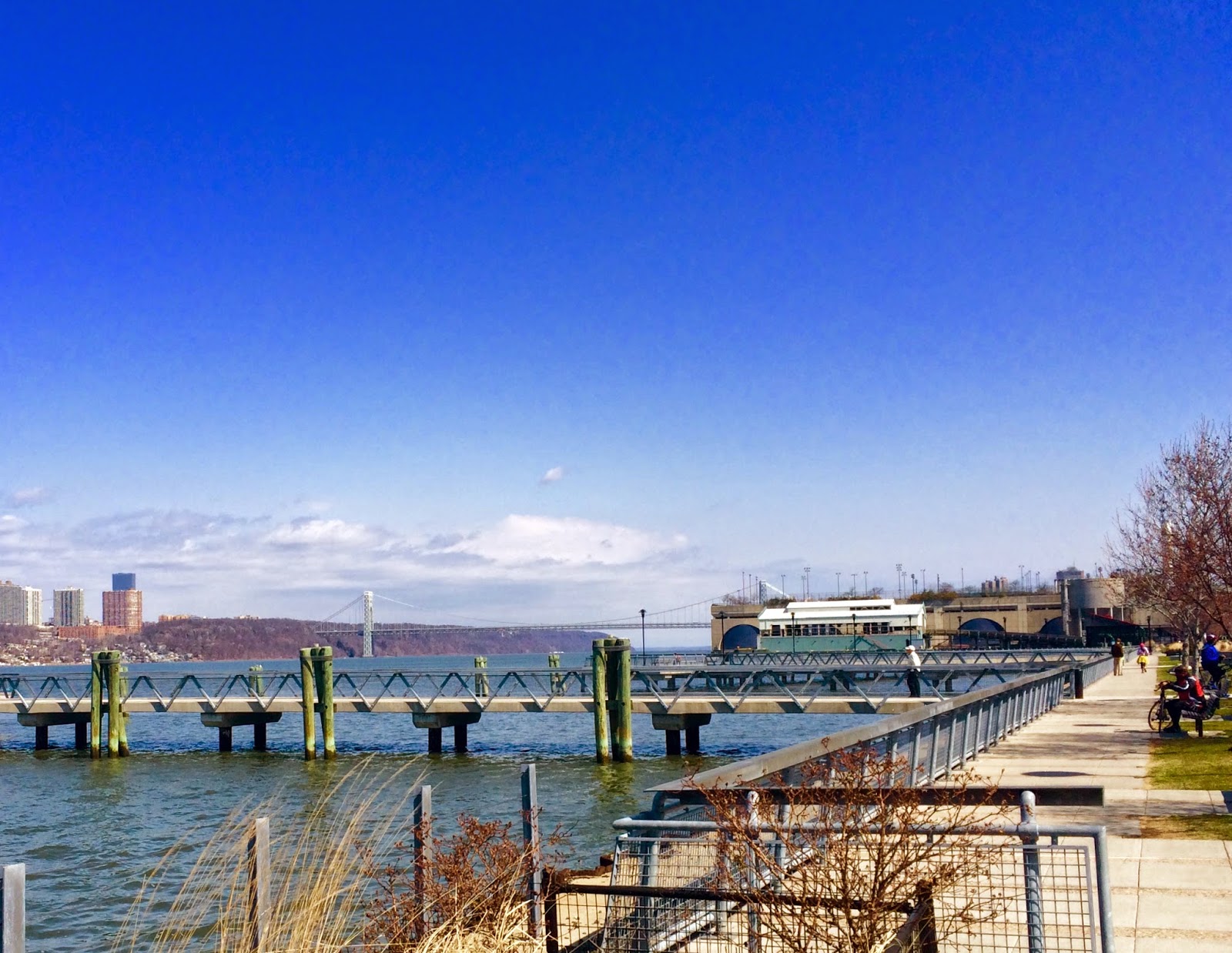 As for school, I start working full time "as a nurse" this week and I'm so excited! Basically, we work one on one with an RN working the nurse's three, 12 hour shifts every week and do everything they would under their supervision. In all honesty, I was terrified of being on the nightshift, but thankfully I was placed on days. I'll be at Mount Sinai Beth Israel Hospital down on the east side of Union Square on a step down cardiac unit – meaning it's not as critical as the ICU, but patients are sicker than who you would see on the regular floor. I was actually on a step down cardiac unit for my med/surg rotation for the past five weeks so I feel more comfortable than I thought with this integration placement.
Really, I'm just excited to learn so much and apply everything we have been learning all year. From what I'm told, these next six weeks are one big huge learning curve where you go from feeling like a nursing student to feeling like you could step into a nursing job and not feel like you're going to kill someone. Maybe that's a bit dramatic, but ya'll, I feel like that sometimes. So for the next six weeks I don't have any class or homework or tests, but I'll be working three days a week, studying for the NCLEX [the nursing licensing exam], seeing Nutshell clients and soaking up NYC spring!
Please forgive me that I have almost zero pictures from the weekend. Not because I was lazy, but because I simply forgot in the midst of just being present and relishing in not having a to-do list. I think my phone died both Saturday and Sunday in the afternoon and it was awesome.
So I'll leave you with some pancakes.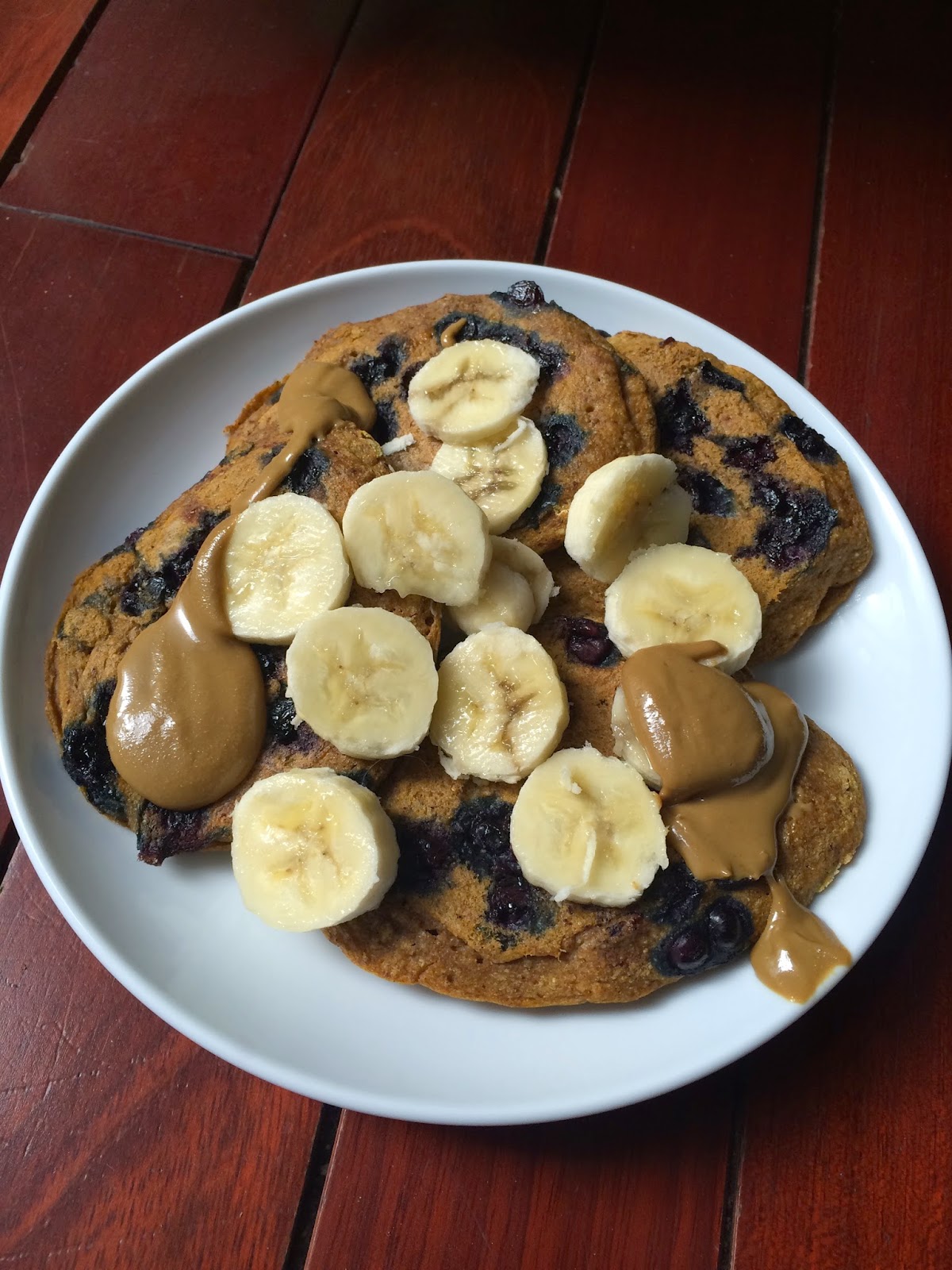 Because my favorite part about not having to be in class or the hospital every morning is eating pancakes, sipping coffee, and having more time for some morning truth.