Good morning and happy Friday! The days keep going by faster and faster, how are we already almost to May?!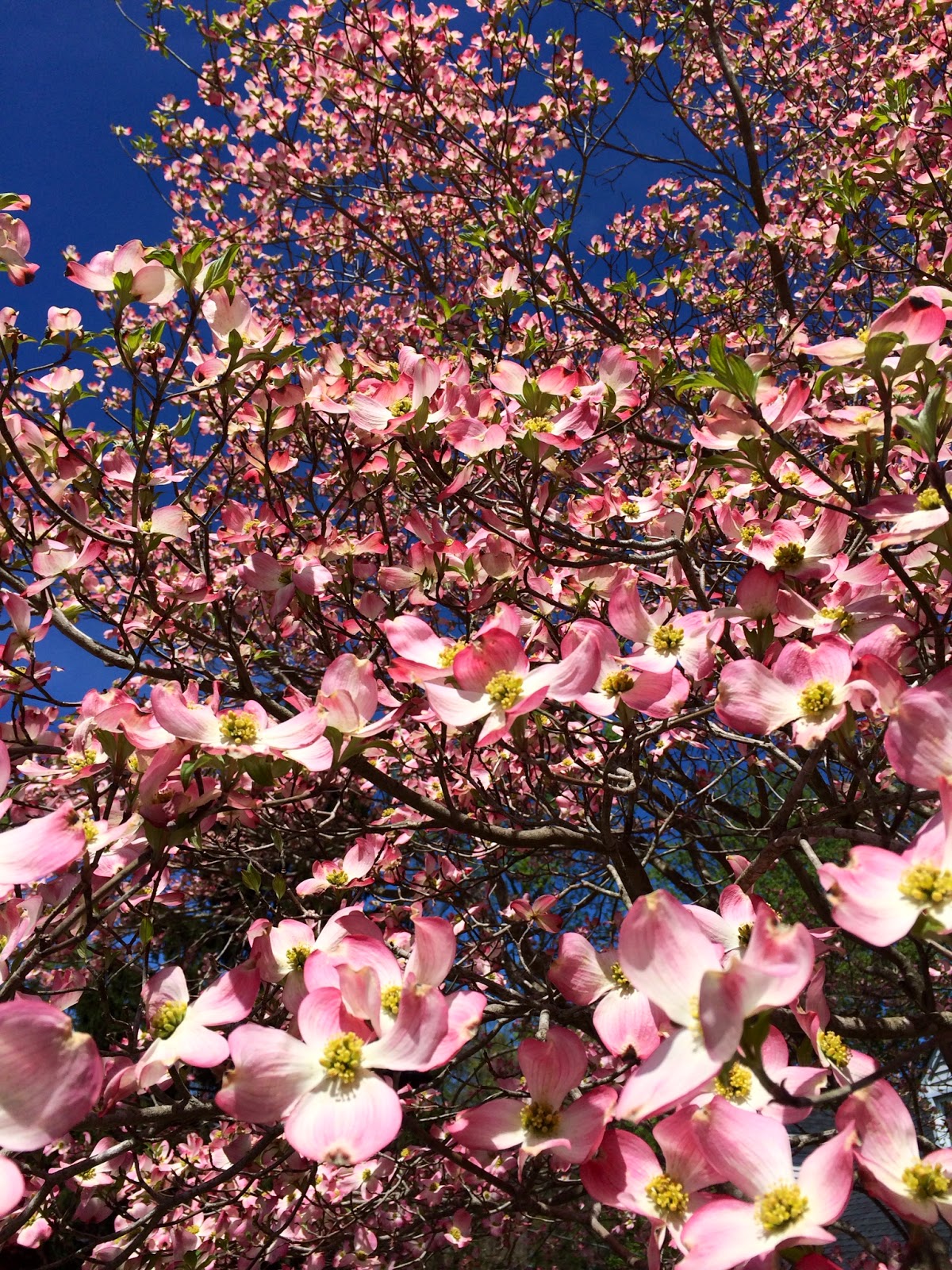 This weekend will be busy busy with moving, packing, moving, packing, and cleaning but I'm also hoping to make it to Fridays after Five downtown and the farmer's market Saturday morning. Perhaps a short hike or a brewery? Who knows!
This week I'm feeling much, much better in terms of the to-do list for school, I'm starting to wrap things up in terms or ordering scrubs, books, etc, getting all my immunizations, background check, school IDs, selling my car, and on and on and on. I'm so NOT a details person, and so I think "Oh yea, I'm just starting school and moving to New York City" and I don't think about all the details that go into starting school and moving to NYC…but I'm learning!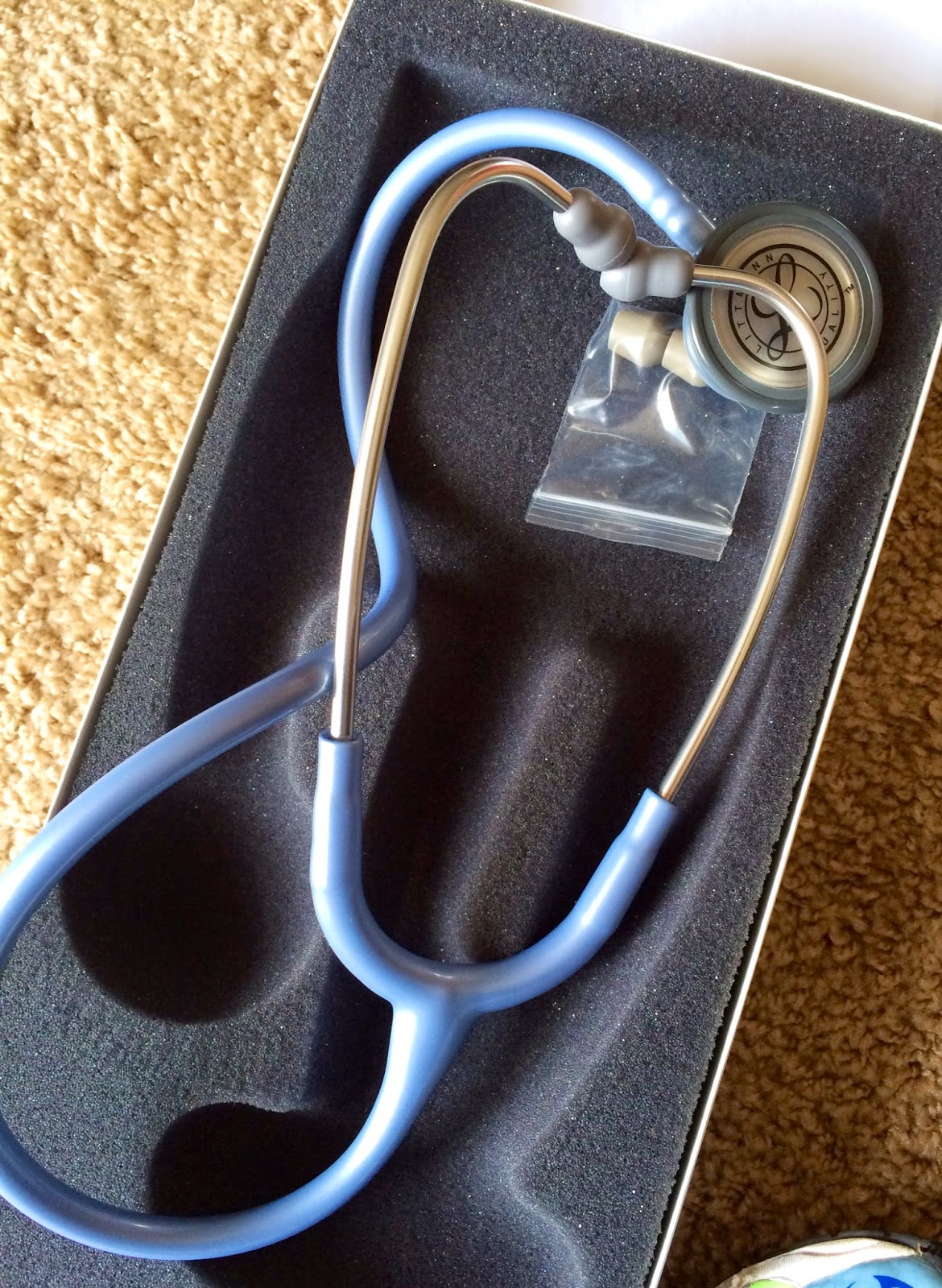 So since there will be a lot of change going on over the next month and I've gotten a lot of questions about it, I thought I'd do a little update.
This weekend I will be moving out of my apartment in Charlottesville and will actually not have a permanent place to live for the month of May. My lease ends on April 30th and originally, I had planned on moving to NYC the 1st week of May. But, plans changed a bit. After apartment searching for a while, I found two wonderful girls through Redeemer's classifieds and the situation, apartment, location and everything were perfect. Only problem is the lease didn't start till June 1, so plans changed a bit.
I was a bit worried at first, but the Lord has totally sorted out everything seamlessly and I'm so grateful for that. My friend Kelli just bought a 2 bedroom condo here in Charlottesville [she's awesome right?] and is graciously letting me live with her for 2 1/2 weeks so I will be moving in with her this weekend. Then my friend Whitney invited me to the Outer Banks with her the third week in May which I am SO, so thankful for! A vacation at the beach before school will be absolutely heavenly.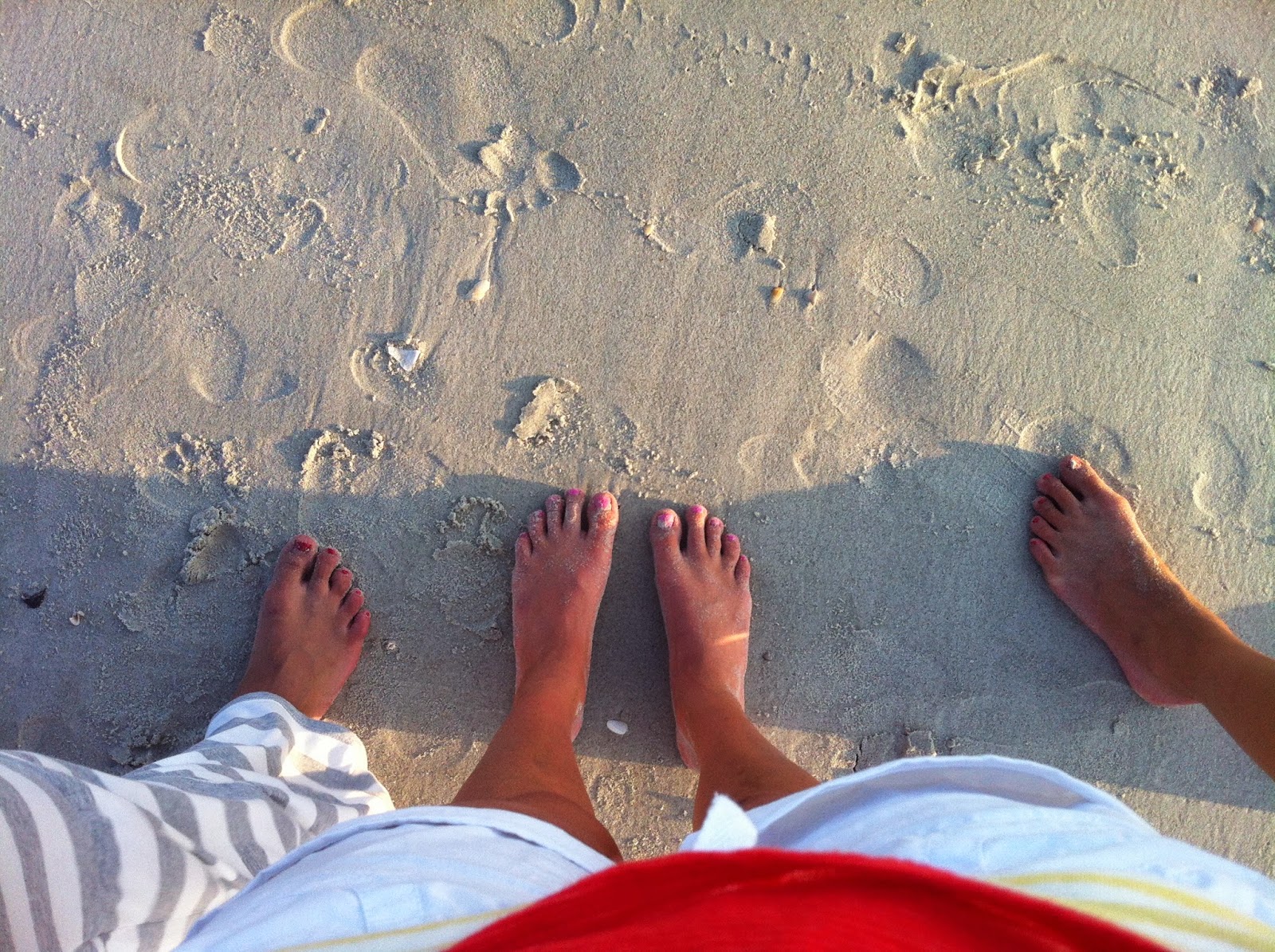 So I will live with Kelli and then go to the beach with Whit until the 25th of May. Then I will move to NYC on the 27th and I will be staying with friends until June 1st. I have orientation from May 28-30 and therefore, I have to move before the 1st and will be living out of my suitcase for a few days. I have sold all my stuff here in Charlottesville so I'll be taking the train up to NYC and shipping all my clothes, kitchen stuff etc and buying a new bed and dresser when I get there. Whew! It will be a bit crazy, but the girls I'm living with already live in the apartment so I'll just be moving my room in on June 1st which makes it a bit more doable. And that's how I'll get to New York! Classes start June 2nd so I'll have one day to get settled. Doable right?
As for Nutshell, I will still be doing Nutshell when I start school, but I will be drastically cutting back my hours. To be completely honest, when I started Nutshell Nutrition back in June 2012 with the encouragement of Kath, I never dreamed I would be able to making a living off this business I love so much. I thought it would be a great part time job and an extra source of income. And when I decided to stop working my full time job back in March, I was a little worried about losing that income, but I knew I had to have a break before school started. But, the Lord has provided in ways I never thought possible and I feel so incredibly blessed to do this as my full time job everyday. I am sad that I will have to see less clients, but the more I do Nutshell the more my decision to go back to school is confirmed. I just hate how I can only do so much when it comes to caring for people. SO, when school starts I'm hoping to still be seeing 2-3 clients a week if I can handle it. After my first year of school, I'll have a BSN and will be working as and RN while I go to school to become a Nurse Practitioner so I'm not sure what will happen with Nutshell then.
As for the blog, I'm still going to keep writing! I'm not sure what my posting schedule will look like though. Right now I like writing three times a week, and would ideally like to keep that up, but I will be taking 20 credits a semester so I'm not sure how feasible that is and I don't want the quality of the content to change. So, I'll figure that out down the road, but I will definitely still be writing!
And I think that's a wrap for now. I feel so grateful and blessed with everything ahead of me. And thank you, thank you from the bottom of my heart for all the encouragement and sweet comments and emails, you guys are incredible.
Here's to the next adventure!