Good morning! It's WIAW, lunchbox edition. We're in week two of this 20 credit, 10 week summer session and I think I'm starting to find a rhythm and how to juggle it all. It's certainly not perfect and I'm frequently dropping a ball but I'm learning.
One thing that I've had to adjust to is how to pack healthy lunches that keep me focused when I'm in class or clinical all day, especially packing enough food for the day so I can avoid hunger, avoid buying food out to save $$, and make sure I'm eating enough. Besides Mondays and Tuesdays when I'm in class all day, I'm on my feet pretty constantly the rest of the week and then walking to and from school each day.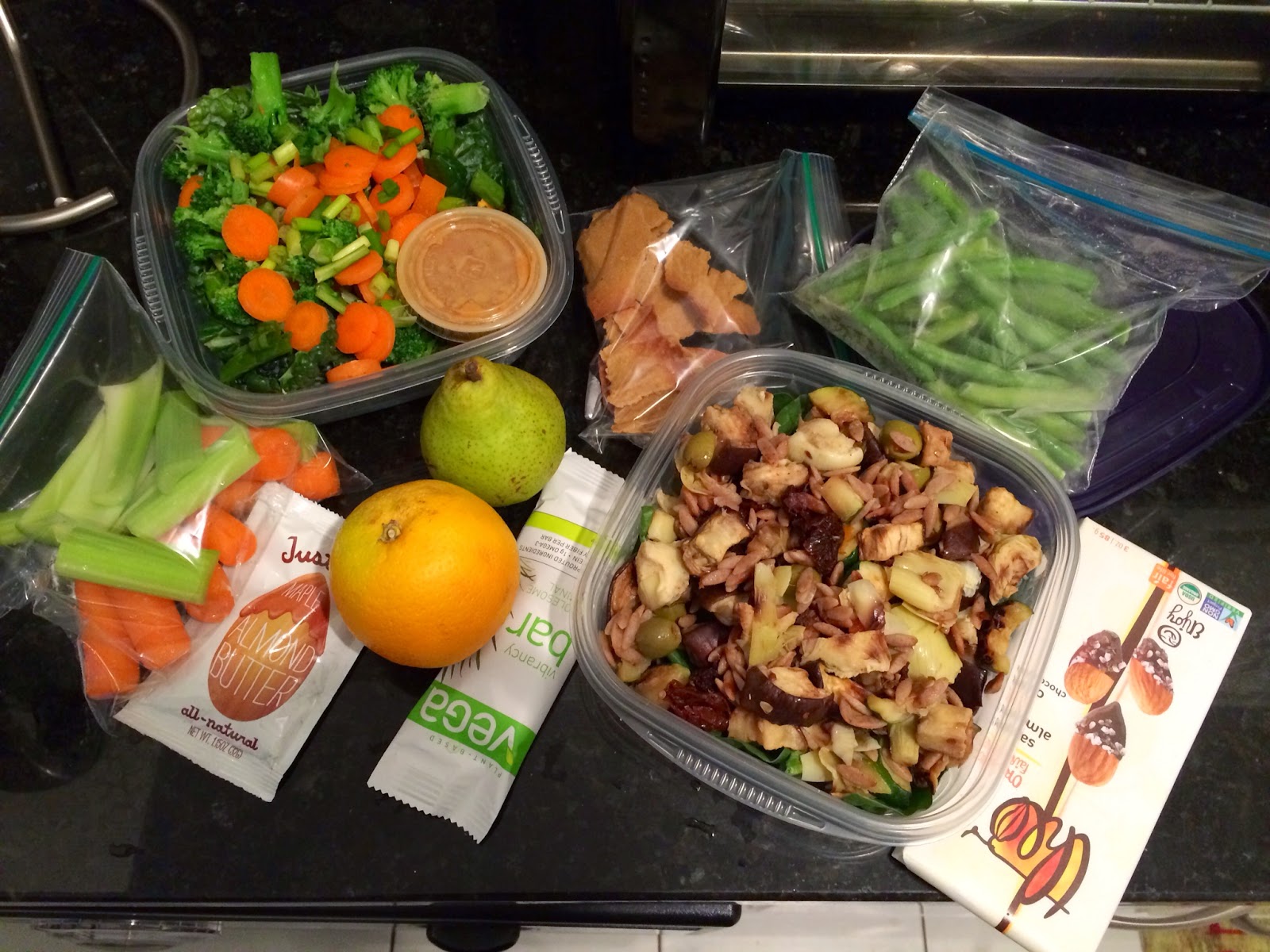 I typically eat breakfast, lunch and sometimes dinner all at school so I have to get a lot of food into one lunchbox and keep it compact. At the same time, I want it to taste good and make me feel good. And I want to make sure I'm packing enough food so I'm not undereating or finding myself hungry and without something to eat. With the stress of school and life right now, undereating would only add
additional stress
to my body that it doesn't need.
And I'm am definitley someone who never, ever forgets to eat a meal [seriously though, how does that happen?!] but with the busyness of life right now, it's easy for me to not snack as much as I should simply because school is the number one thing on my mind.
 I'm not the only student out there, so I'm sure you other students can relate to these obstacles!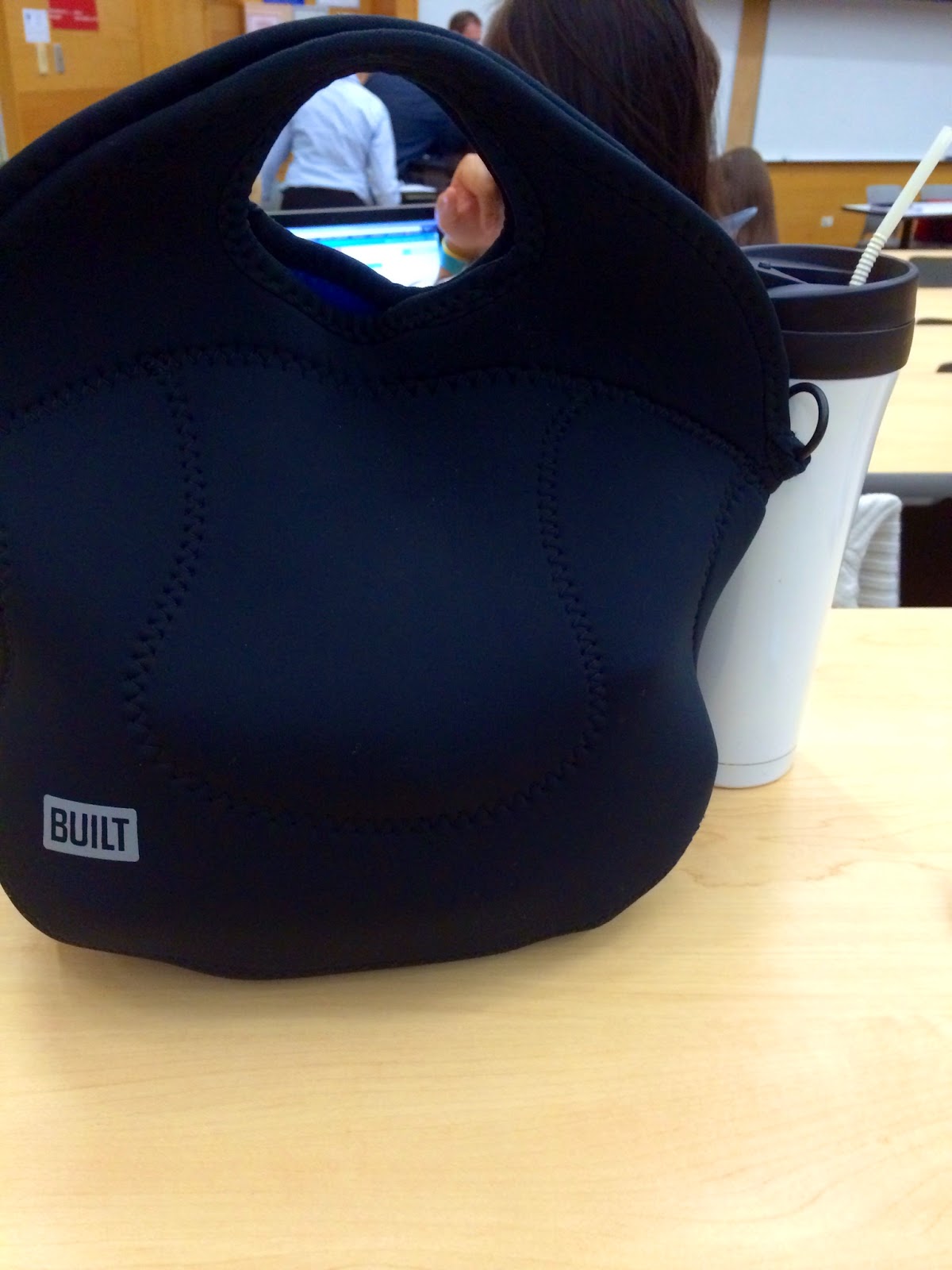 So one key thing that I've had to adjust is the density of what I'm eating. I am definitley a volume eater, I love food and I love to eat a lot of food. But when I'm taking an entire days worth of food with me, I don't really have the space. And quite honestly, I don't really have the time. I'm typically eating lunch in between classes, on the go or as a quick break in the hospital or in between studying.
So my goal is to pack in enough food in as little space as possible.
And still have it taste good, because I love food and I still want to enjoy what I'm eating!
The key to make breakfast quick + filling for me is to drink a green smoothie while I'm getting ready and then take breakfast with me to either eat in class or on the train if it's a clinical day. I'd rather sleep in longer than take time to eat breakfast at home. #priorities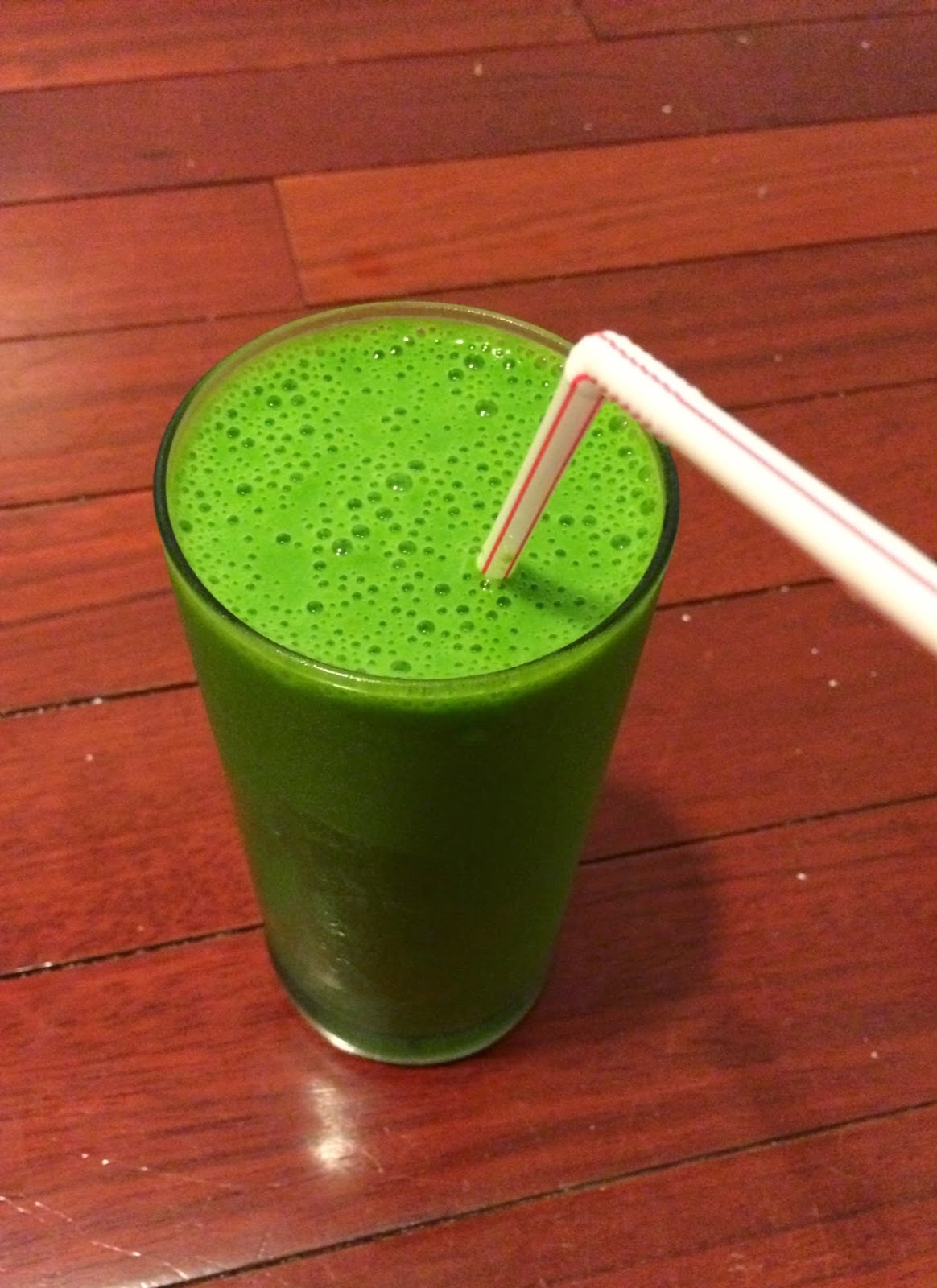 I think every morning since school started I've had a green smoothie and some variation of oatmeal. It's cheap, it's filling, and it's a no brainer. I really want to make some buckwheat bakes this weekend to mix things up next week if I have time!
Yesterday morning was rolled oats with chia seeds, blueberries and a banana stirred in and then coconut butter [got a new jar finally!] and raw almond butter on top.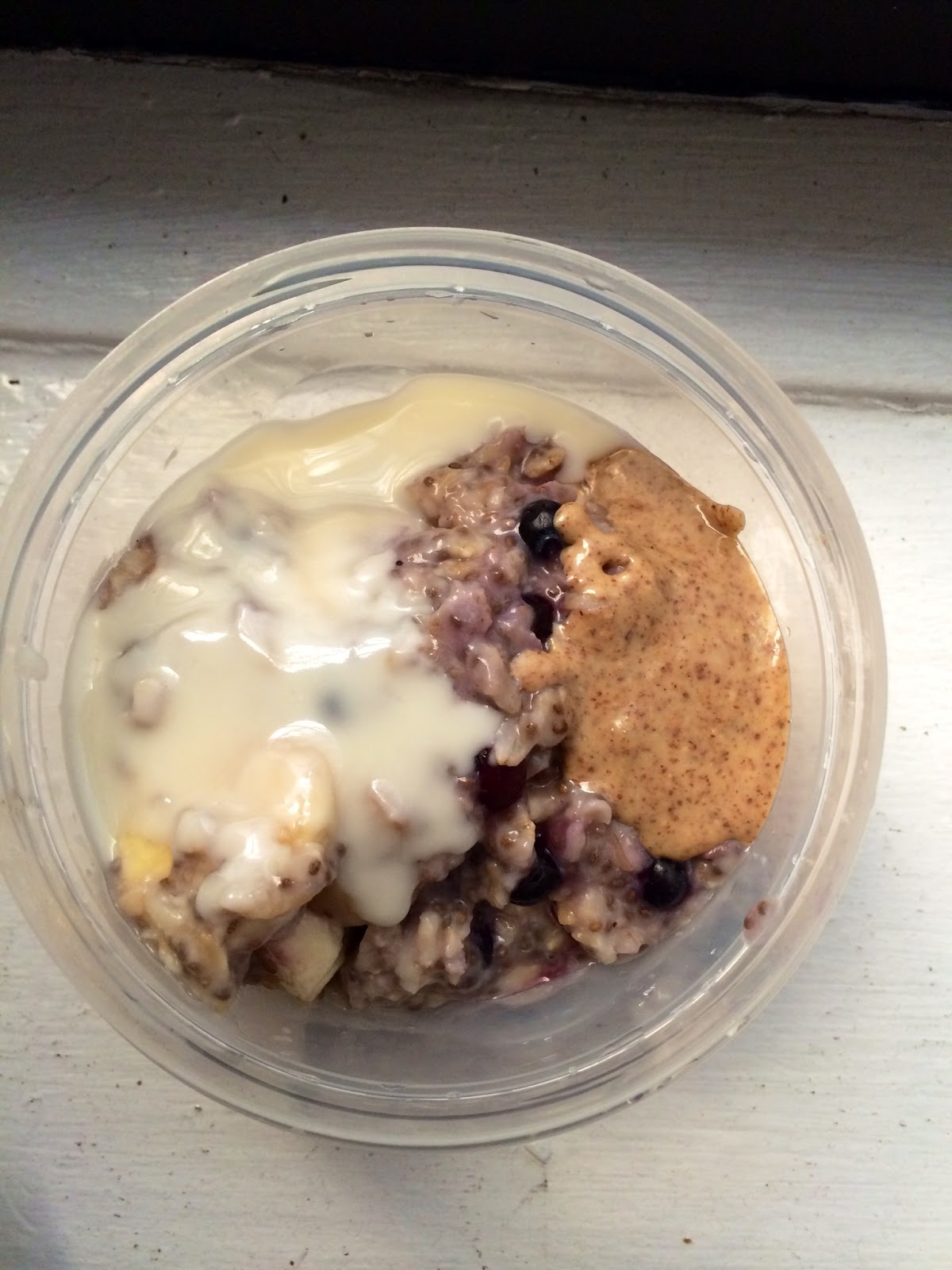 For lunches, I've been picking one "recipe" to make each week. Last week was
triple bean salad
and this week is thai kale salad. Basically I made
this peanut sauce
and then in the salad was kale, brocolii [just frozen and then ran under hot water to defrost], carrots, bell pepper, and green onion. I made the dressing and chopped the veggies on Sunday so it's simple to throw together. Plus I massage the kale with sesame oil + rice vinegar before hand and the dressing has a good amount of peanut butter which makes this salad a bit more dense than just using vinegar + olive oil. I ate it with
these crackers
and an orange yesterday + a square of dark chocolate from the bar I keep in my backpack. The Theo bars are THE BEST.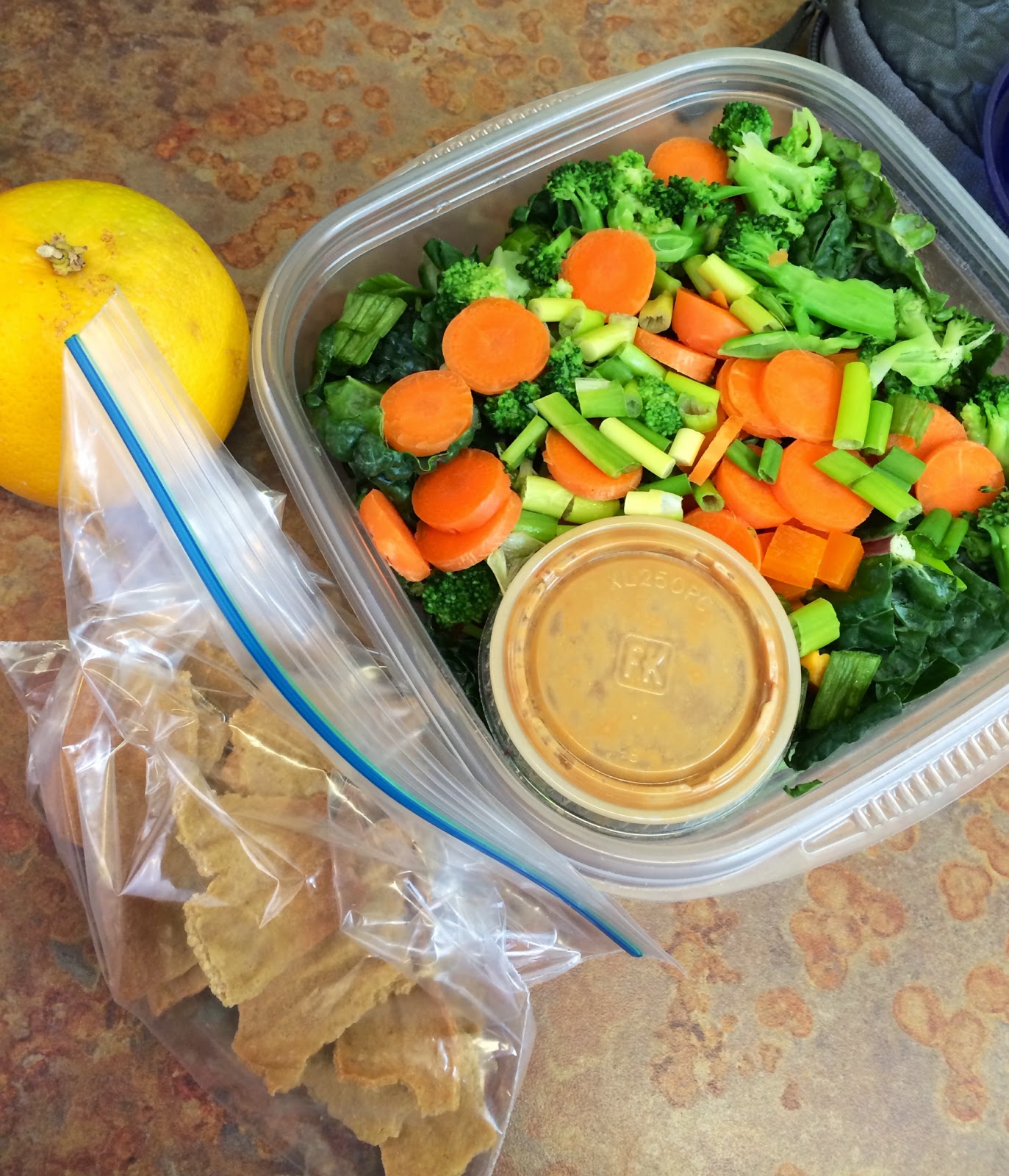 Tuesdays are our loonnngggg day where we have class from 9-12, 1-3 and 4-8 so snacks are my lifeline. And snacks include lots of healthy fats since they're super portable and higher calorically so they fill me up. If I'm in a pinch I grab a sack of trailmix and a piece of fruit and I know I'm good to go.
I found Vega bars at TJ Maxx on Sunday for $14 for a 12 pack so I snagged them. They're usually double that so I coudn't pass them up!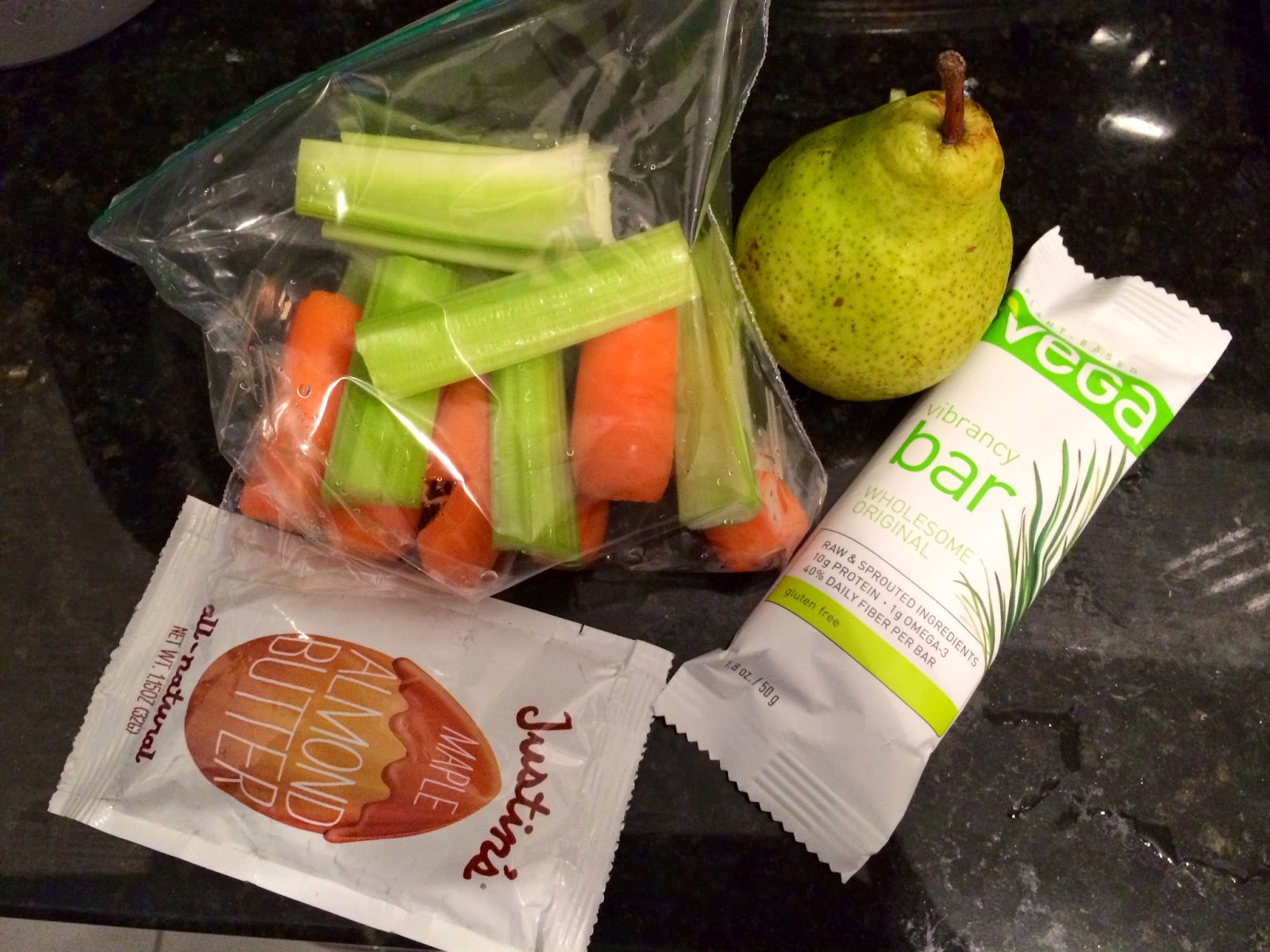 And then for dinner I packed a tupperware of pasta salad that I made on Sunday. I hope to post this "recipe" soon! This was sprouted wheat orzo from the bulk bins at Whole Foods, plus roasted eggplant, zucchini, artichokes, sundried tomatoes, olives and balsamic dressing that I ate with some TJs frozen green beans I threw in a baggie so they would defrost by the time I ate them in class that night. I'm all about a one tupperware dinner on these late nights.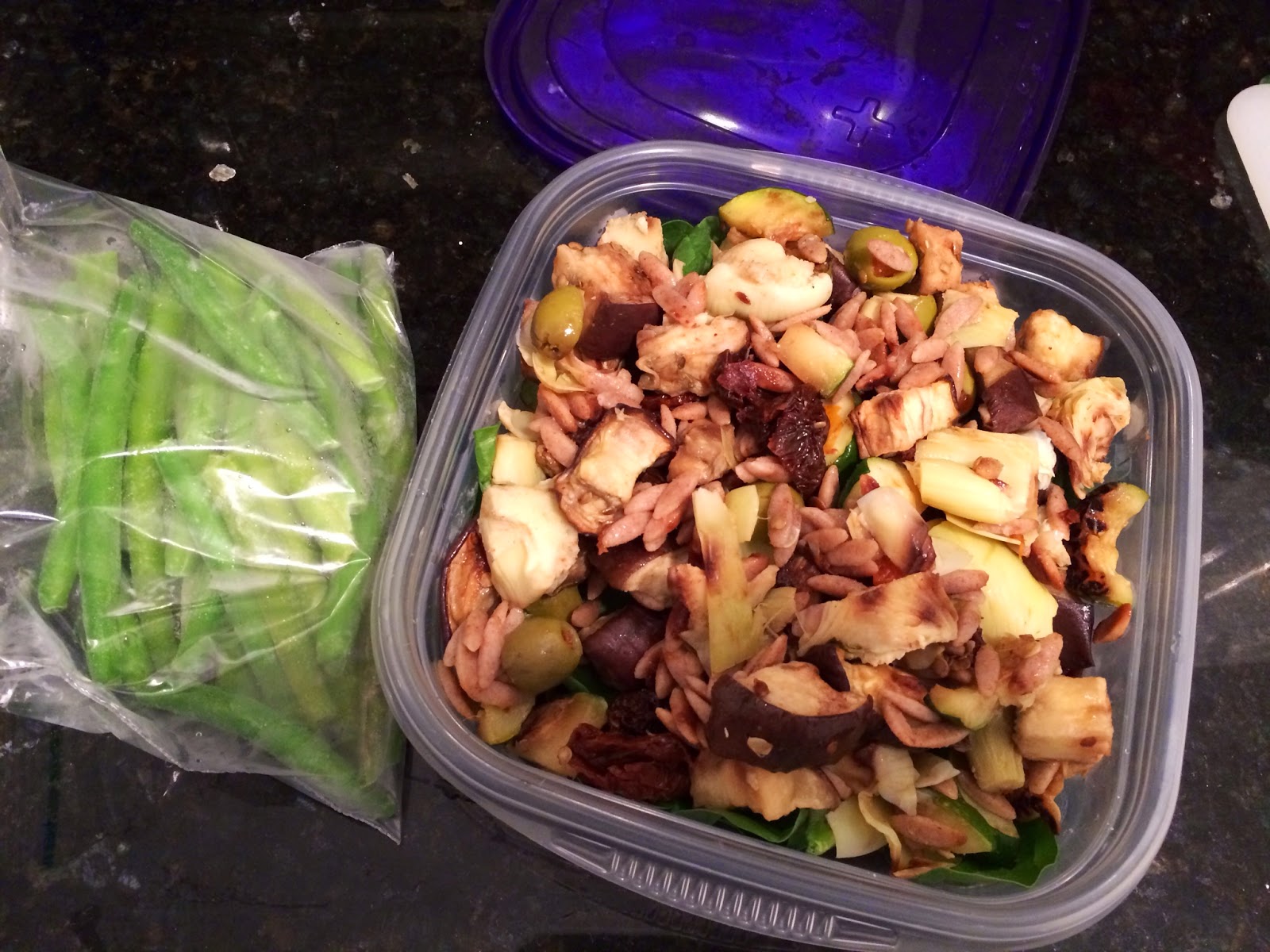 And then during the last hour of physiology to get me alert, I snacked on this blueberry corn muffin that I picked up at the Farmer's Market that's right outside the nursing building on Tuesdays. They have so many good baked goods that I plan on buying one every Tuesday until I've tried them all…because long days in class totally justify this habit.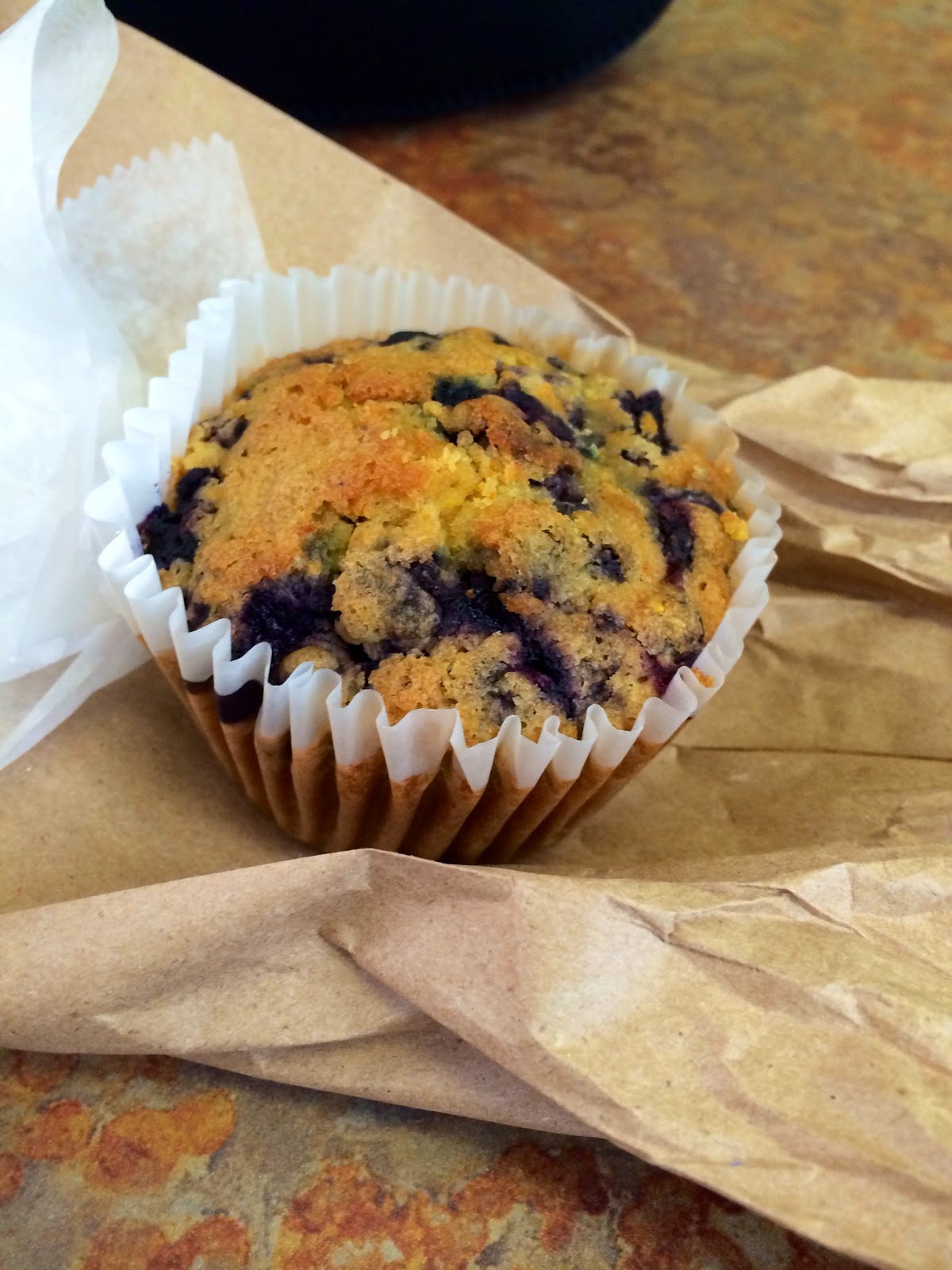 For those of you looking for a good lunchbox I totally recommend the
BUILT brand
. It's made of neoprene and machine washable [which is huge!] and it stretches in every which way so you can fit any size tupperware in there- it can fit a ton of food!
Class gets out at 8 on Tuesdays so I get home around 8:45, pack lunch for next day and crash into bed since I have to be at the hospital at 6:45.
Hope you're having a fabulous Wednesday!