Happy Fourth of July week! With everything going on I totally forgot it was the July 4th on Friday, but now that I've realized this happy news, I'm so excited!
We don't have class on Friday and plans are in the works to make some festive drinks and watch the fireworks from the Brooklyn bridge. In American flag jorts of course.
And with holidays typically comes lots of delicious food and sweets and drinks. And with that comes sugahhhhh.
Such a hot topic all the time huh? How "bad" is sugar for us? Are natural sweeteners like honey and maple syrup healthy? What about agave? Is stevia a good alternative? Can you eat too much fruit?
So many questions!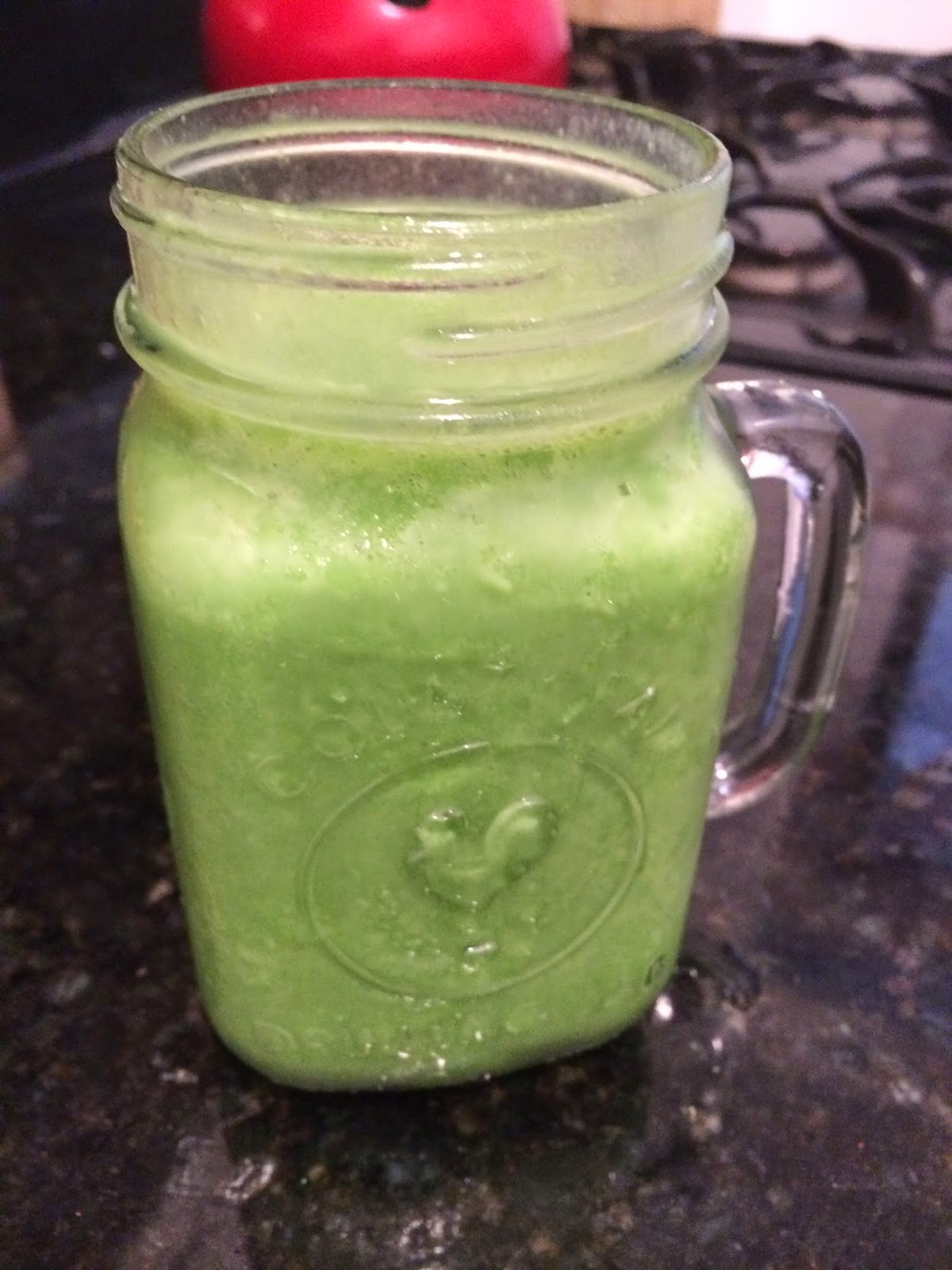 post 4 mile run WIAW breakfast #1 // green smoothie made with 1/2 scoop vega, almond milk, frozen banana and frozen spinach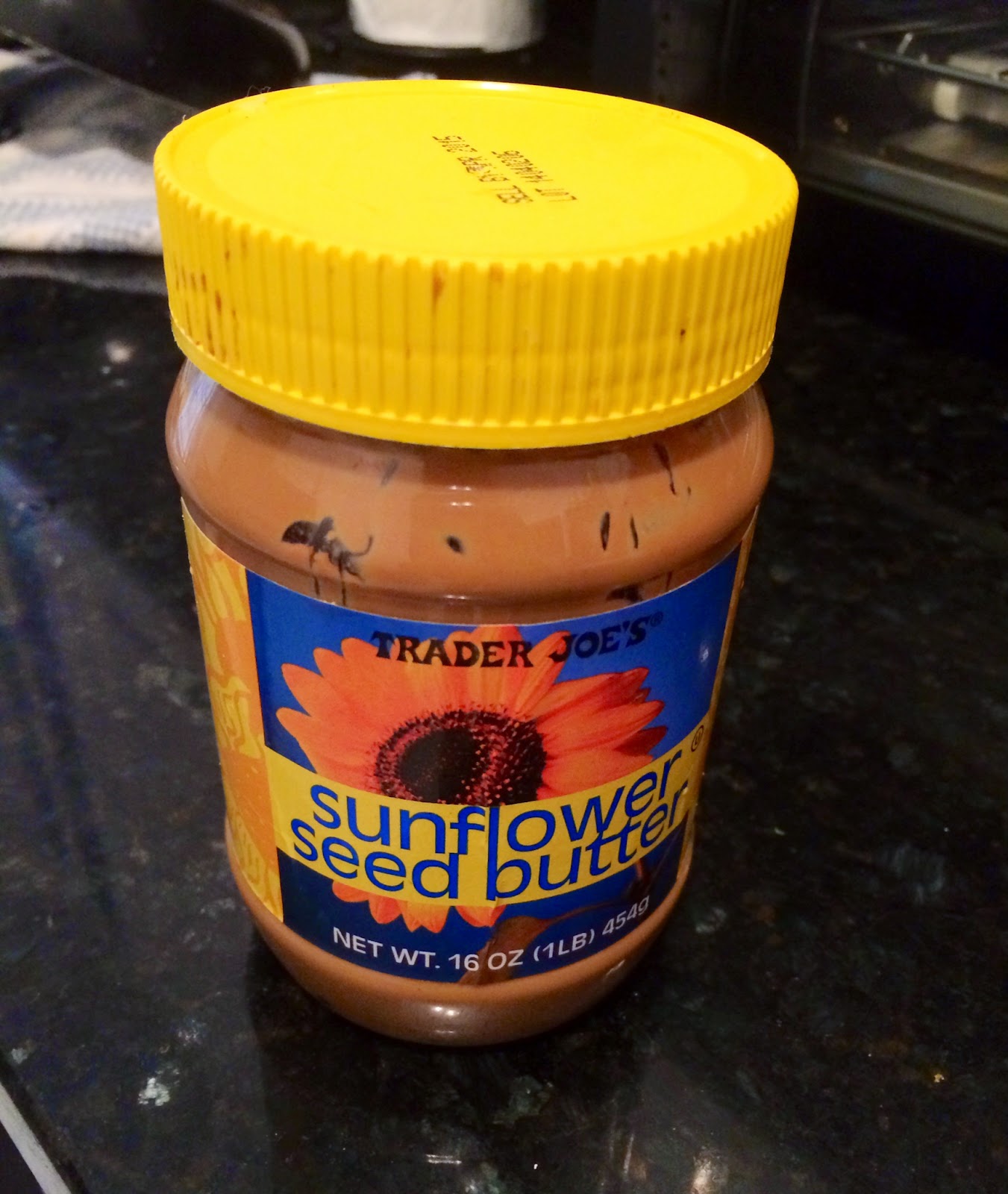 breakfast #2 // overnight oats in a jar! rolled oats + almond milk + chia seeds + blueberries + banana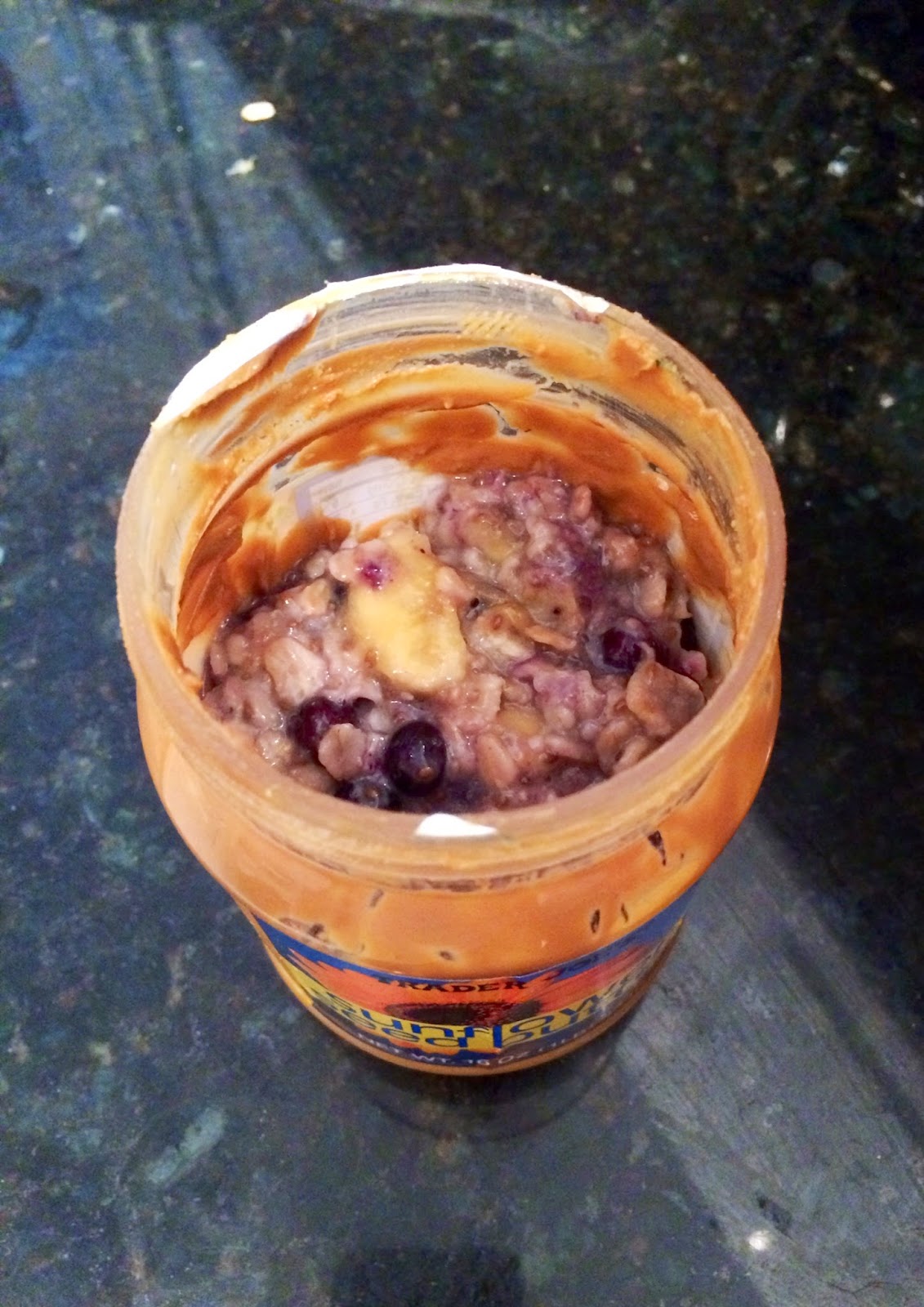 I'm well aware that there are about 456 different opinions on the topic depending on who you talk to, but when it comes down to it, I think there's some things to keep in mind.
The first being that sugar in fruit is not bad for you. Absolutely not.
Fruit grows from the ground, and in my opinion anything that grows straight from the Earth should be eaten. I like to think people long before us thrived off of fruit for quick energy and snacked on it throughout the day. Plus fruit is loaded with phytonutrients, micronutrients and antioxidants that are so good for our health. With all the free radicals we're exposed to everyday, we need all the antioxidants we can muster. But what about all the sugar right? Sugar found in fruit is a combination of glucose, fructose and/or sucrose and is naturally occurring, therefore it's metabolized completely differently than refined sugars.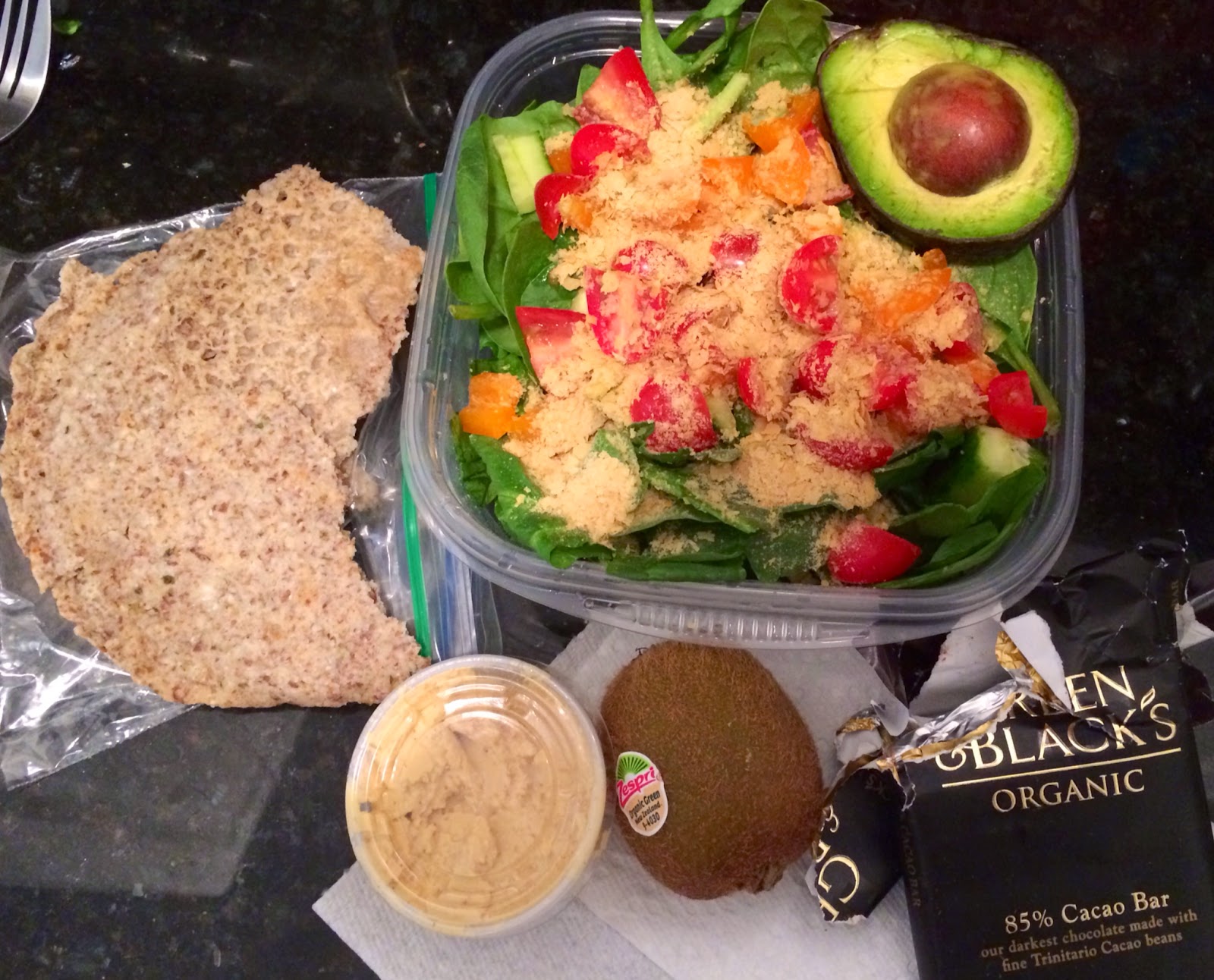 lunch // same exact as last week and I've been repeating since last Monday but it's still good! salad with veggies + nutritional yeast and 1/2 chopped avocado with hummus + pita  and a kiwi and dark chocolate 
Refined sugars are quickly metabolized because they've been, well, refined. Meaning their structure has been broken down during processing so then when you eat it the body doesn't have to break it down as much so it's metabolized faster. This processing and refinement also strips the sugar cane of any nutrients it contains. So the lack of fiber +  in addition to the fast rate of metabolism makes refined sugar a quick source of energy. It spikes our blood sugar quick.
In contrast, fruit DOES contain fiber and lots of nutrients. This fiber affects what happens to the sugar in your body and how it is broken down in the gastrointestinal tract. Unlike refined sugar, fiber in fruit expands in your gut which satiates you and the fiber slows the metabolism and storage of the natural sugar in fruit.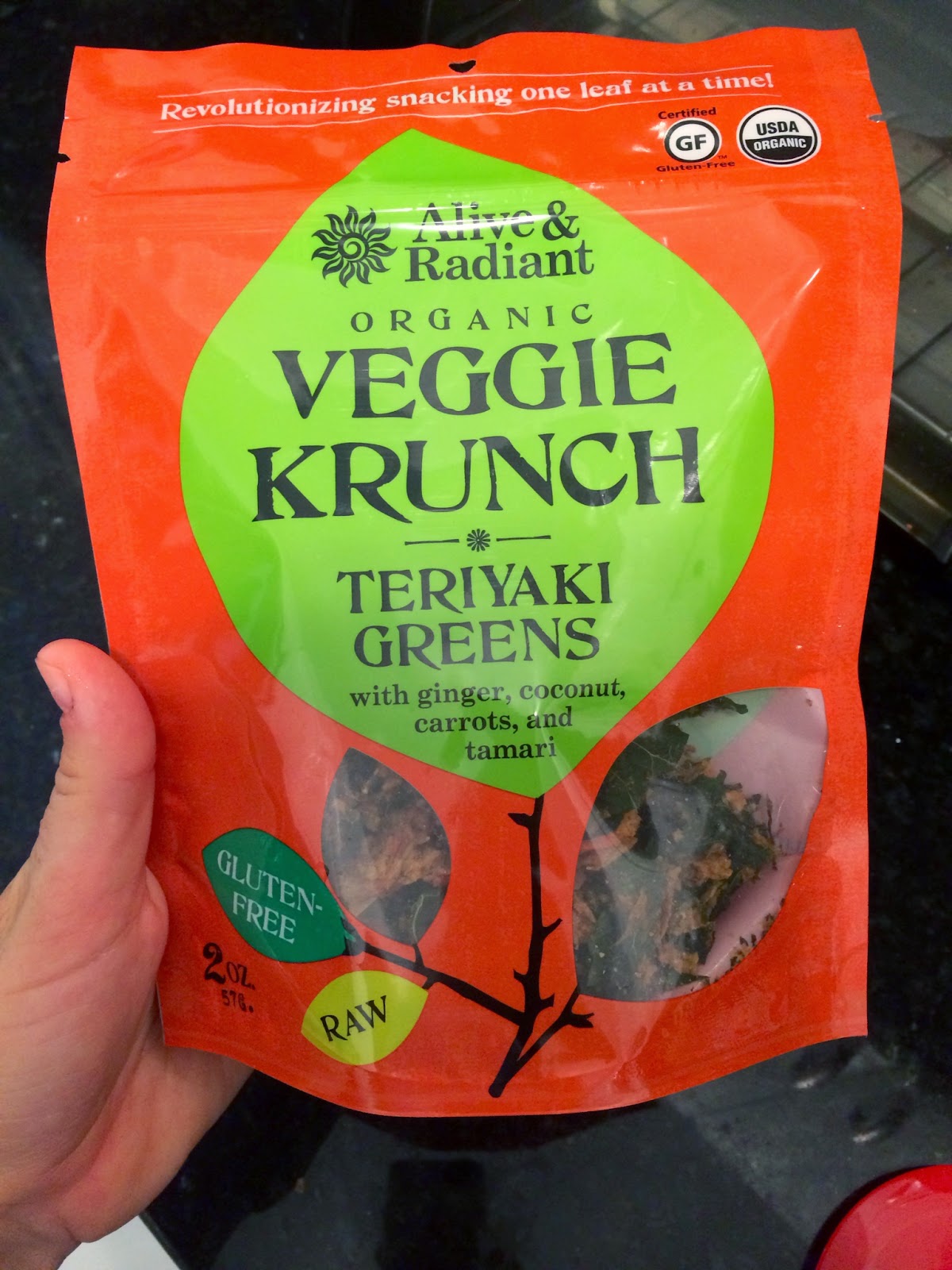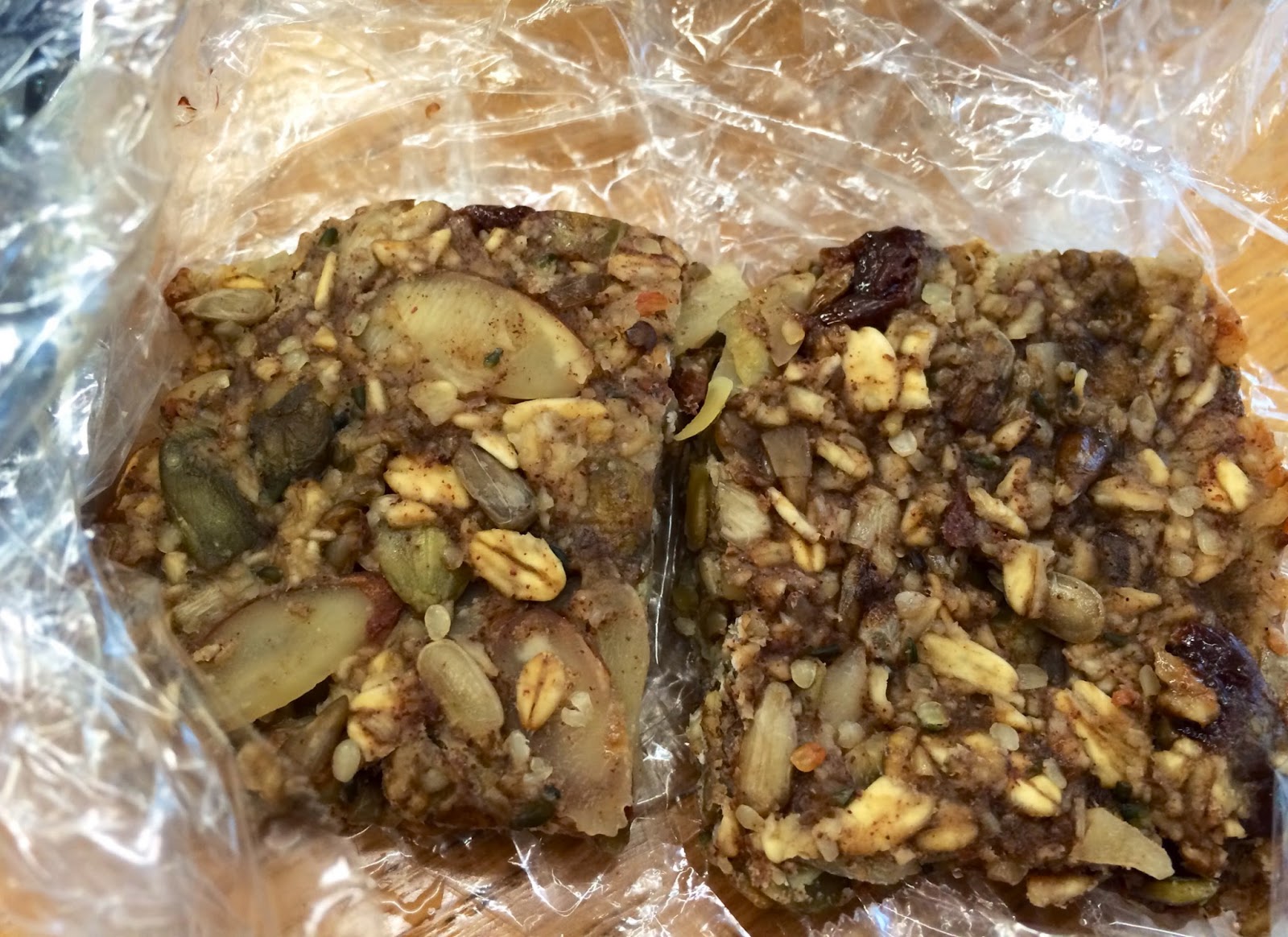 But what about added sweetners?
Sugars like honey and maple syrup or coconut nectar are going to be far less refined that white sugar. Plus they still have some nutrients in them. Raw, local honey can actually help with allergies. These sweeteners in addition to coconut palm sugar that contains minerals like zinc, iron, calcium and potassium all have some nutritional value other than pure sugar. At the end of the day these are all still sugar though, so while they're certainly not kale or something, they play a role in a healthy diet.
But are refined sugars going to kill us if we eat them once in a while?
Heck no.
But stressing yourself out about avoiding refined sugars 24/7 might kill ya.
A little bit of table sugar in a cookie or muffin or in your coffee isn't going to derail your health efforts. Enjoy those things without worrying about the sugar. Who cares?
Your body is not going to crave sugar 24/7. The focus should be on listening to your body when you eat these foods. Does it feel good? Does it taste good? Once your tastebuds get bored of a food with sugar, evaluate if that food is still meeting you body's needs.
Sometimes you just need a cupcake. And sometimes you need something else.
and a chocolate chip cookie from Peacefoods
It's all about balance and if you're tuning into your body, your body is going to balance itself out perfectly.
Eatcha plant foods and enjoy some good sugahhh here and there too.
Not only will you prevent the stress of avoiding sugars in every food that crosses your lips, but you'll find a lot more food freedom too.
This world wouldn't be the same without frosting.