Good morning!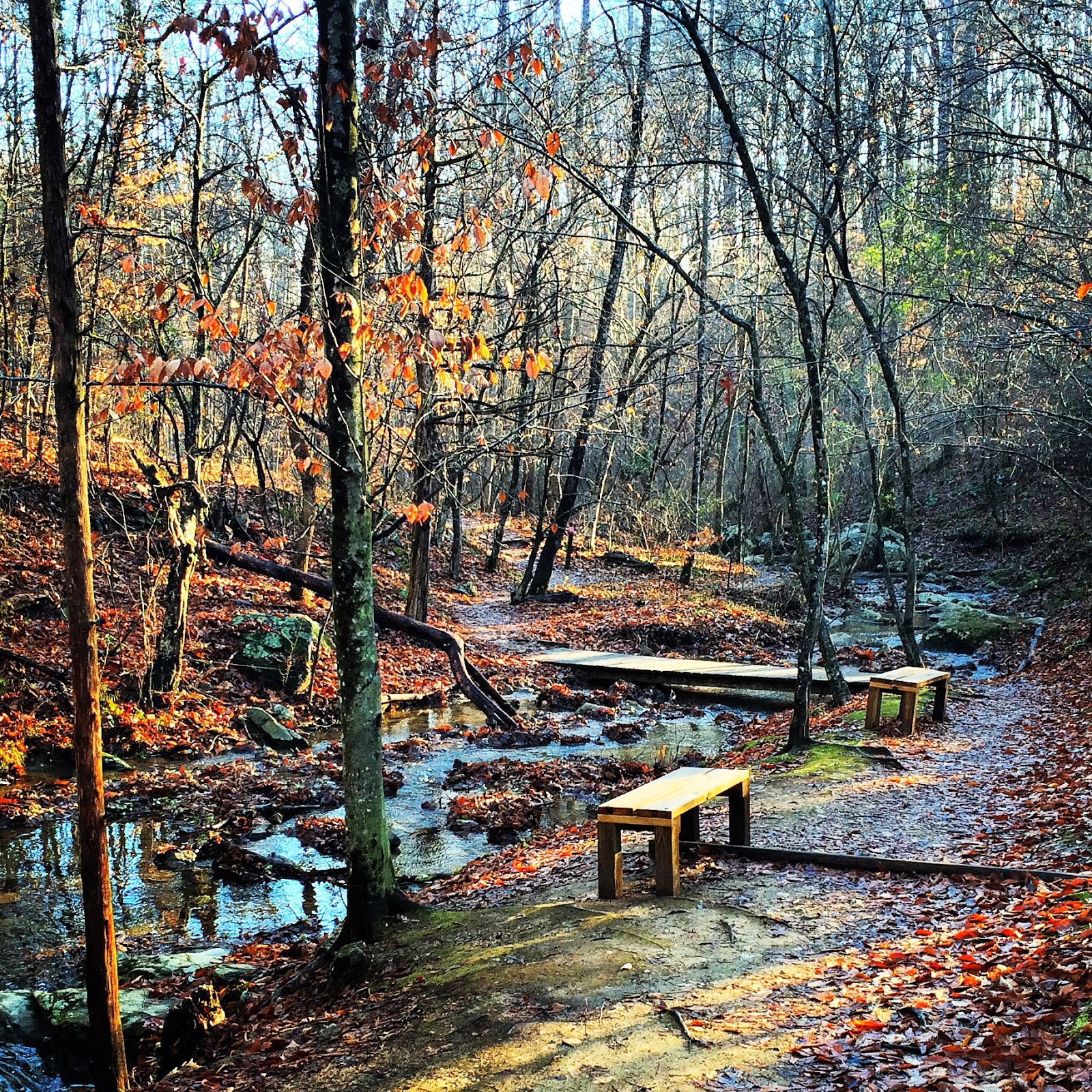 It's been a relaxing and refreshing weekend in Charlottesville. Coming back to this place reminds me of why I love it so much. A huge part of my growing up was done in this town when I moved here right after college. You know, those crazy confusing and uncertain years post graduation…yep, those were spent in this place.
Dinners out and early morning trail walks with close friends that mean so much, Sunday mornings spent at the church that has transformed my life in more ways than I can even articulate, and slow afternoons spent watching lots of Parenthood and just soaking up the restfulness of the weekend.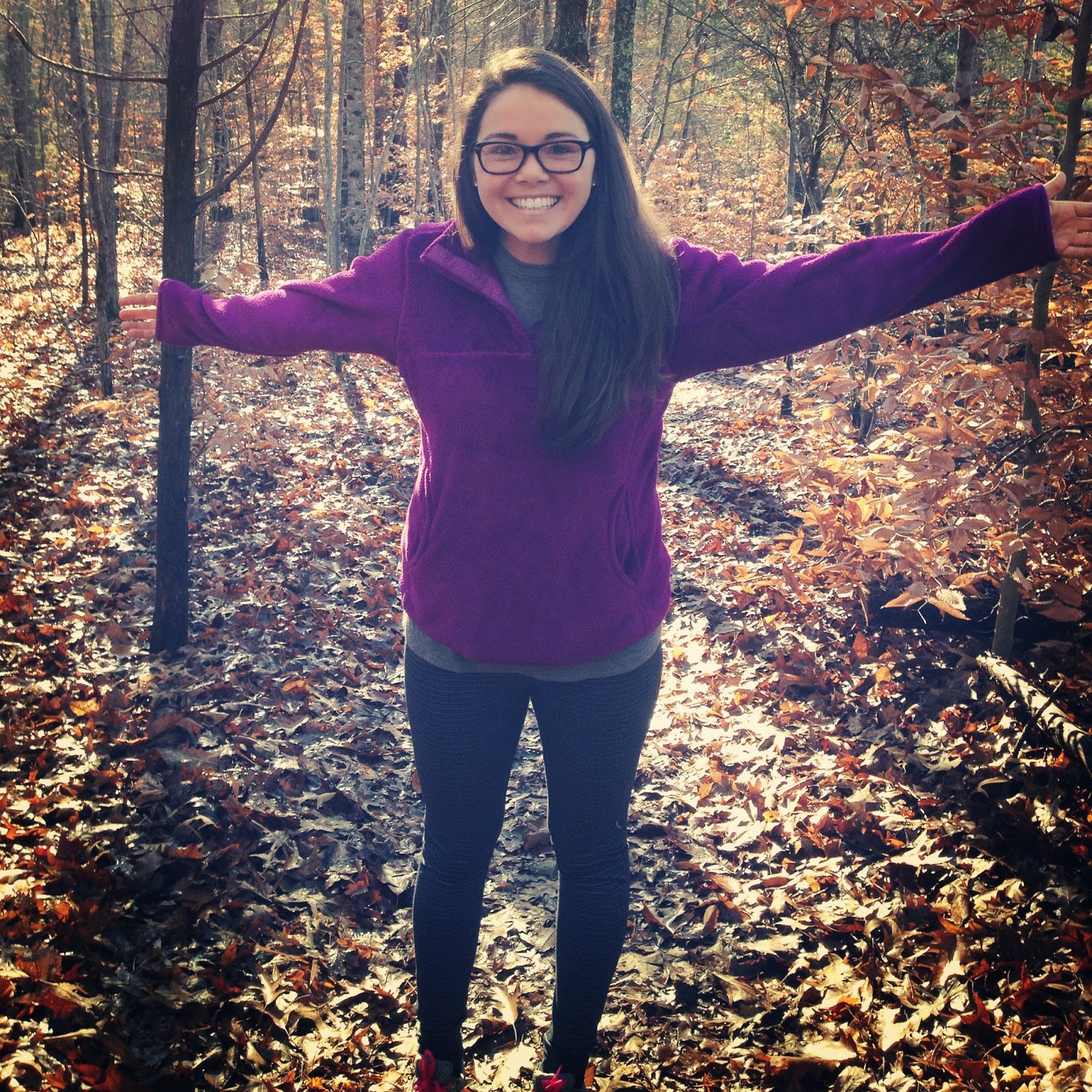 I'm off to appointments today and doing lots of homework before I hope on the train back to NYC tomorrow morning.
In the meantime, things might be touch and go here for the next week with finals approaching. We are in the final WEEK of this semester and while I can't believe it's gone so fast, I'm really really really ready for a breather.
Have a wonderful week!