Good morning!
So the blog has been totally neglected this past week or so. And while I have plenty of reader stories piled up in my inbox, I take full fault for not getting those posted either. Woah baby, these past two weeks. They have been both exciting and super busy all at the same time where I haven't even taken a legitimate trip to the grocery store in almost three weeks.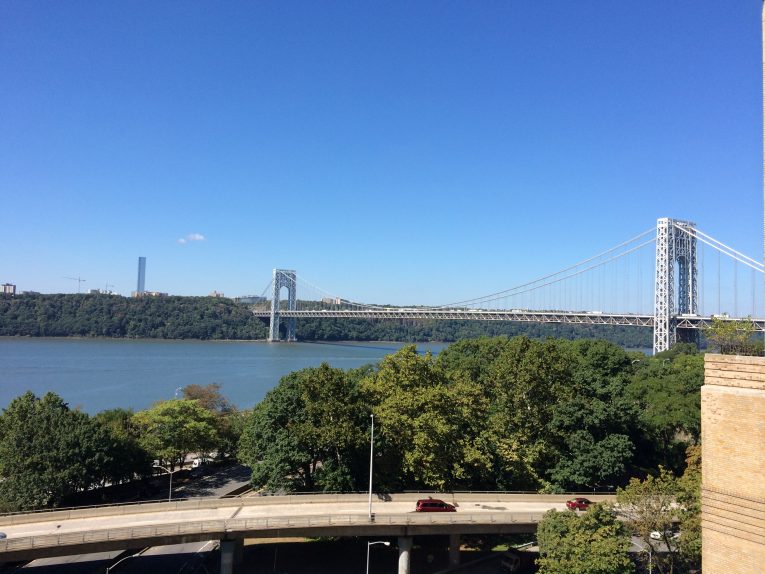 But it's been busy in such a sweet way. I traveled to Nashville a couple weeks ago to visit one of my very best friends, Whitney. I met Whit in Charlottesville and she moved to Nashville at the same time I moved to NYC last year. She's become a sister to me, so spending time with her just laying by the pool, going on runs and dining al fresco was wonderful. I flew back to the city on a Tuesday morning last week and then worked 7 out of the next 9 days in the hospital. And a girls gotta see her friends, so on the two days I was off I had things going on Saturday and then hosted a brunch at my apartment the following Sunday. And to top it all off, we've been running around with a broker apartment hunting since my lease ends in….two weeks. And in NYC, renting an apartment basically involves handing over your first newborn and selling your soul. Kidding, but not really.
But I'm here! And while it's been crazy busy, it's been such an exciting season of life. And by the grace of God I'm not feeling run down but rather just a little all over the place. So today is all about picking up the pieces and getting life less messy…because it's always going to be a little messy.
We graduate on Tuesday and that sounds absolutely insane as I type that out. Like, how did we get here so fast? Where has the past year gone? I've had so many things on my heart that kind of just spilled out yesterday on Instagram. It's been one heck of a year. I have a longer post on this past year in the works, but I wanted to bop in just to reconnect with ya'll because I've MISSED YOU.
As I think back on these past 12 months, life looks so much different than I expected. Even looking back to four months ago, life looks different than I expected in really good ways. I sometimes forget that I have a God that is bigger than I can fathom and who does what He wants, when He wants. And when I think my life is going in a linear projection, He shakes it up unexpectedly.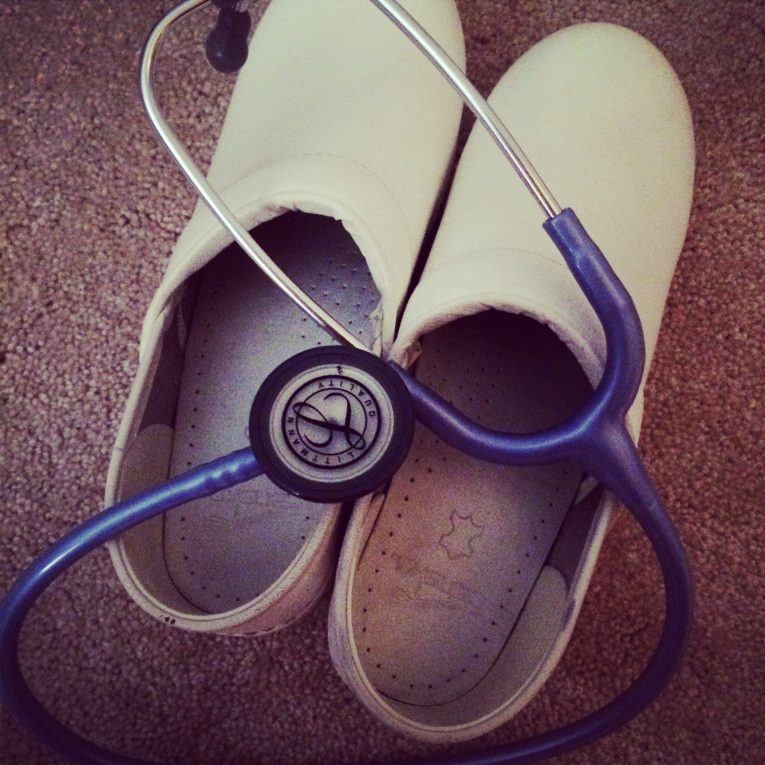 So that's where I'm at. Feeling just so thankful for this year of growth, relationships that have formed in this new city, a church that feels like home, friends that feel like family, a nursing career that fills my heart to the brim, and my momma + brothers who continue to love me so well even though there are miles between us.
And of course, feeling just super grateful for all of you and your unwavering support + love. Thank you, thank you, thank you. Hopefully, in a few short weeks I'll be able to say I'm an RN. And in the meantime you can expect more reader stories and also, new blog posts from me. Maybe not three days a week right now, but certainly at least once or twice. And once I've passed the NCLEX, I'm so very excited to throw myself back into the blog!
XO