Hello! It's been way too long since I've been here and I hate that. I hope you guys had a restful and fun weekend and are ready for the week!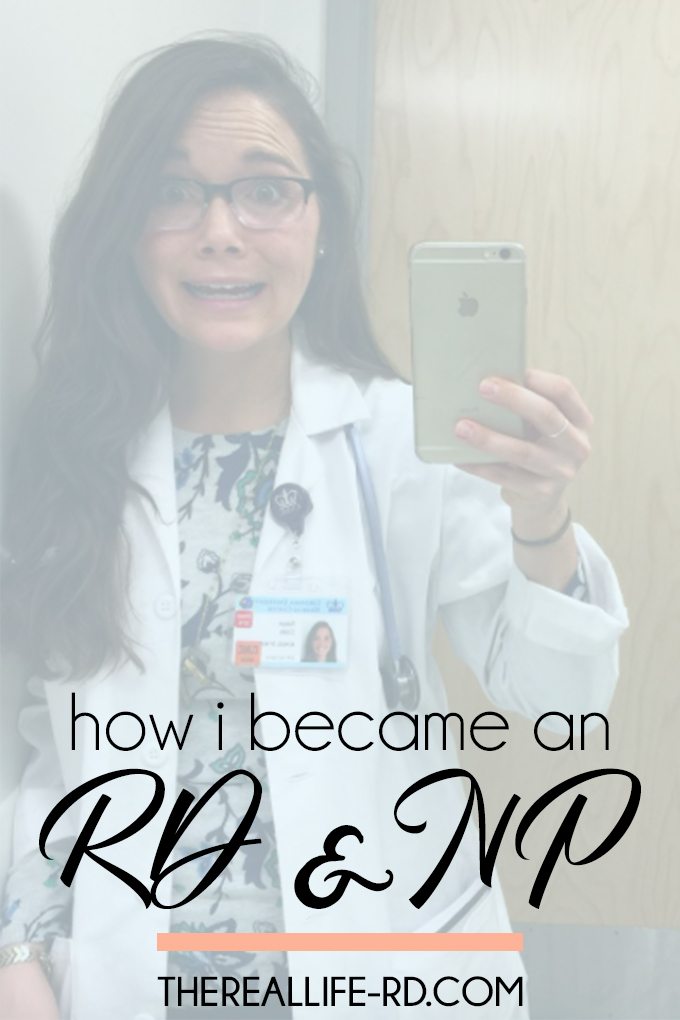 It's been a busy spring of travel and it feels like it's just beginning. Wedding season is about to be in full swing, somehow everyone decided 2016 was the year to get hitched. But that just means lots of people to see and places to go! Nick and I have four weddings over the next five weeks and none are in NYC or even in the Northeast so we'll be traveling lots and I'll be working and studying on the go. Thankfully after that school ends before summer weddings begin. All that to say, we're headed to LAX on Wednesday for our friend's wedding in Laguna and I'm not mad about that travel. Steph and Andrew are close friends of ours who live here in NYC, but are from the west coast. Bring on the sunshine, bathing suits and the beach!
Before Wednesday though, Nick's sister and her fiancé are in the city tonight [yay!] and I have a huge exam in my Diagnostics and Management class to get through so it's a one day at a time kind of week. I'll leave you guys with a video on updates with Nutshell and answering questions about RD and NP schooling – what road to I take to get there and what are other options? I hope it's helpful after getting lots of emails about it.
Have a great week!
Save
Save