So this week I became a Registered Nurse.
It still feels a bit surreal.
I took the NCLEX on Thursday morning and then had to wait the entire weekend before I found out the results on Monday morning. To say I was relieved was an understatement. I'm typically a sad crier and laugh or scream when I'm happy, but I ugly cried when I saw "pass" on Monday. PRAISE THE LORD.
So 14 months after moving to New York City and going back to school, I can now write:
Robyn Coale, RD, RN.
WIAW breakfast // two pieces of whole grain bread with PB and J + a post run green smoothie made with 1 scoop Vega Sport, 1 frozen banana, frozen spinach and almond milk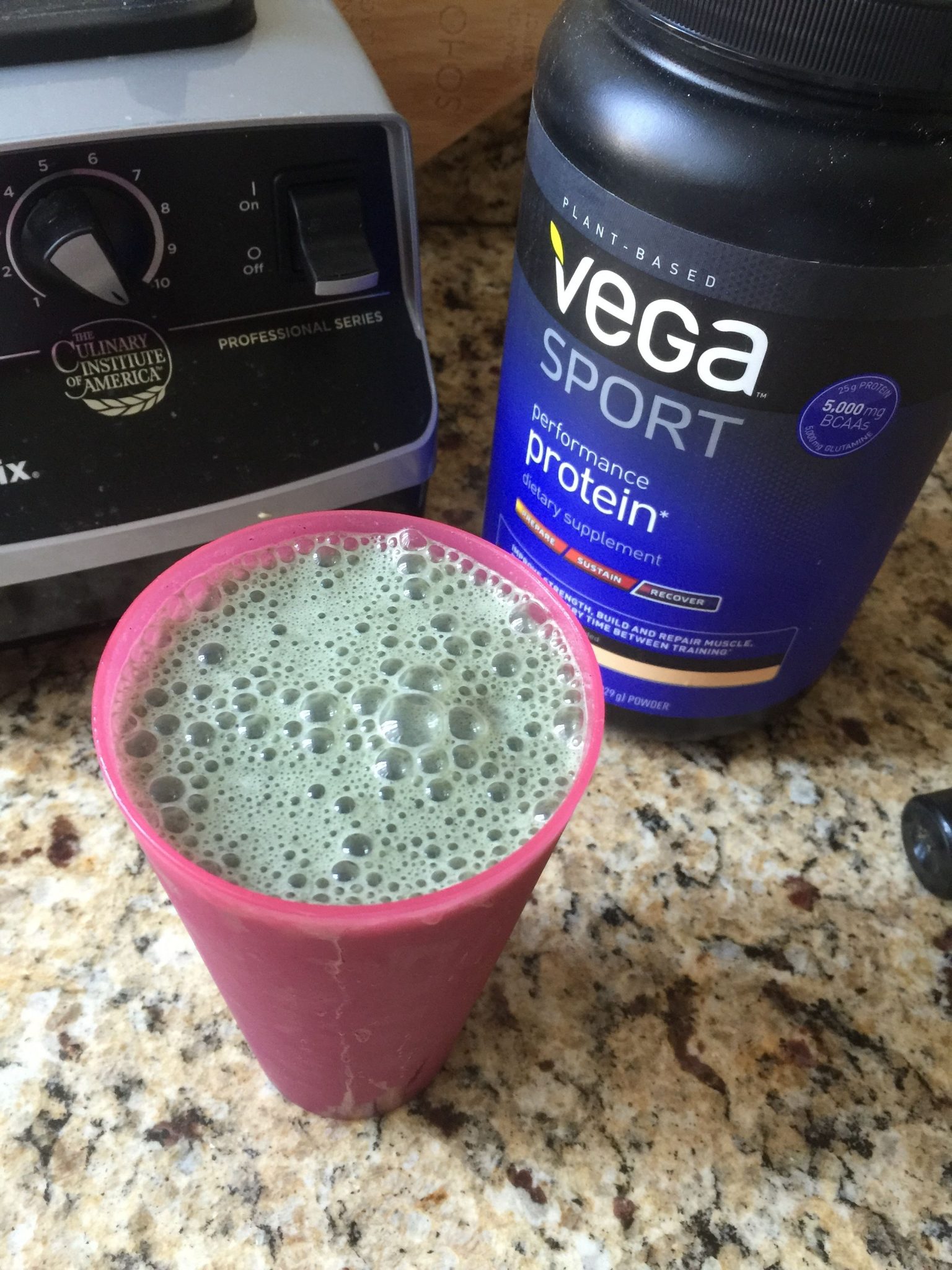 I think I had so many emotions when I found out Monday because it meant so much more than just being a nurse. The past three years of doing Nutshell has heavily influenced my decision to be a Nurse Practitioner, so officially becoming an RN was tangible solidification that this is happening. I've always been super passionate about helping women find food freedom and true health and healing, but over the past couple months, the client interactions and conversations I've had have made my heart explode with excitement and an uncontainable passion to care for women more comprehensively.
I've worked with clients from all different health backgrounds and even worked with men, but over time I've seen more and more women who come to me with a history of restrictive eating and overexercising asking the question, "Why am I not getting my period?" Some have never had a period at all and they are now in their 20s. The more women I've worked with, the more frustrated I've become at how medicine and healthcare has addressed this issue. Amenorrhea is not something you just slap a birth control prescription on and call it a day. That's not the solution and all that's doing is masking an underlying cause of why women aren't menstruating.
Having walked through hypothalamic amenorrhea myself, I too have walked out of a doctor's office enraged and thinking, "Really?! Birth control is your only answer?" What typically happens is health care providers run a bunch of lab tests, which usually includes your female hormones and a thyroid panel, among others. Then when the results come back normal and if your weight is within the "normal" BMI range, you get a prescription for progesterone to jump start your cycle and/or birth control to keep it regular and off you go. Hearing this story time after time from clients enraged me. The issue nine times out of ten is not a hormone deficiency, the issue is lifestyle.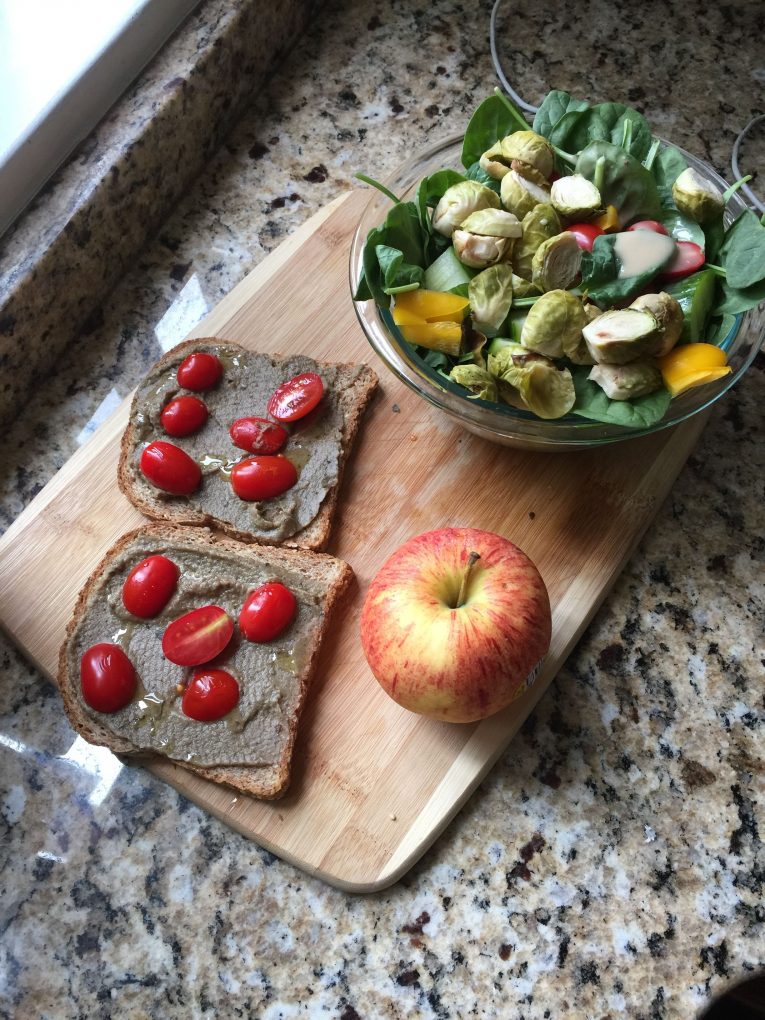 lunch // Ezekiel bread with baba ganoush + olive oil + tomatoes, salad with brussel sprouts + tomatoes + cucumber and TJs champagne dressing, and an apple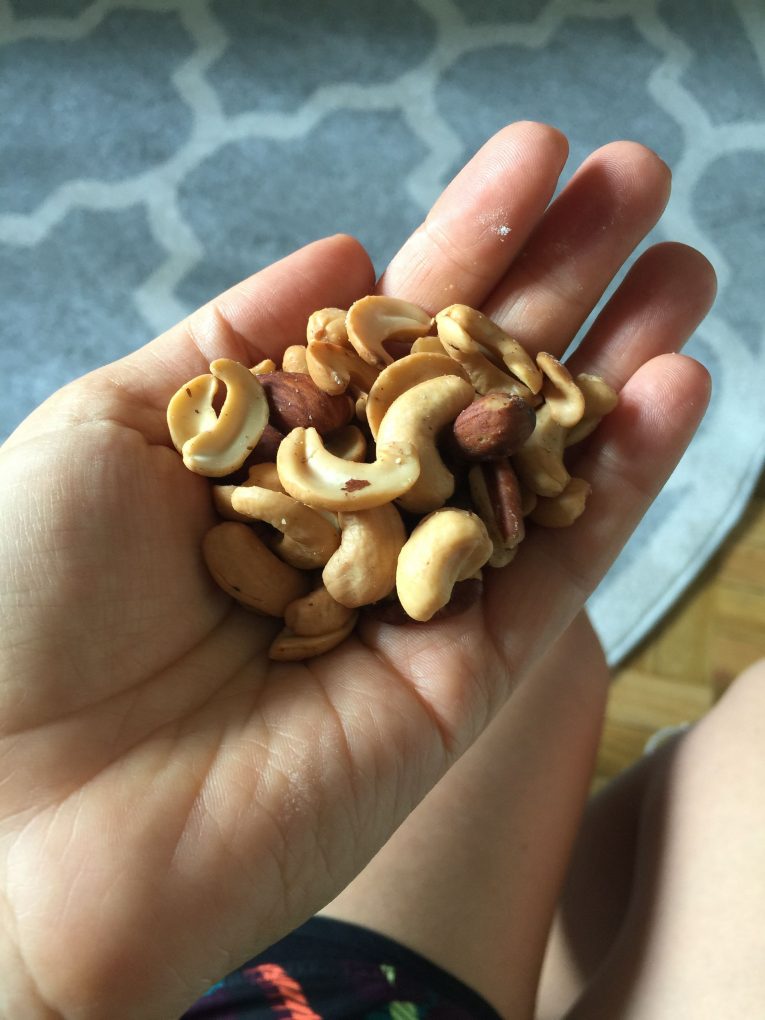 afternoon snacks // TJs raisin bran with almond milk and some mixed nuts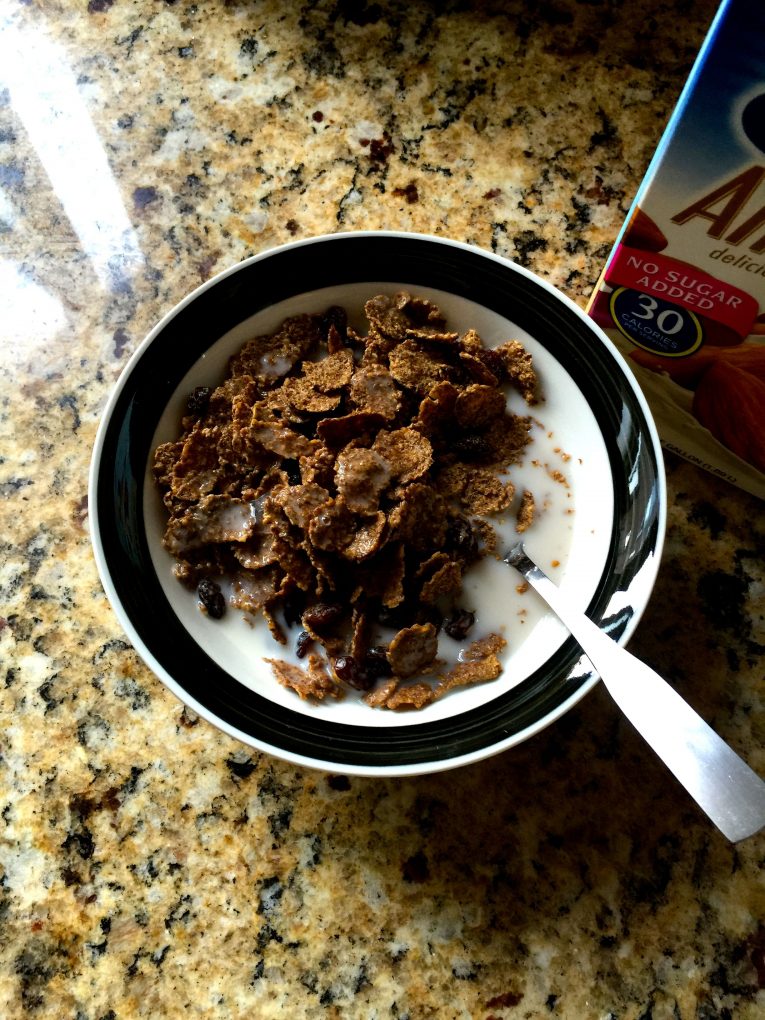 Hormones are the leading role in the regulation of a woman's reproductive health. They regulate menstruation, fertility, menopause, and your sex drive [which is why when your restricting food/overexercising and have low estrogen, the last thing on your mind is sex…unfortunate, but true.] The hormonal cascade that causes our menstrual cycle starts in the hypothalamus. Gonadotropin-releasing hormone triggers the pituitary gland to release follicle stimulating hormone [FSH] and luteinizing hormone [LH] and FSH and LH then start the process of ovulation in the ovaries. The ovaries produce estrogen and progesterone, both which help get the uterus ready for pregnancy. So if pregnancy doesn't happen, we shed the lining of our uterus and get our period. If any of these hormones are out of whack, it can cause you to miss your period all together or have irregular periods.
If you think about it very basically, our woman bodies can grow another human being. Besides that being absolutely AMAZING, it's also a lot of work for the body. So if your body isn't getting enough calories, enough nutrients, enough sleep or it's exerting too much energy through exercise, that is going to cause stress. Any sort of emotional stress is also taxing on the body. So if the body is too stressed in any way and especially if it's lacking in calories and nutrients, the body says, "Ok girl, this is not a healthy environment to grow a baby…so we aren't menstruating this month." And that's when our cycles become irregular or stop altogether.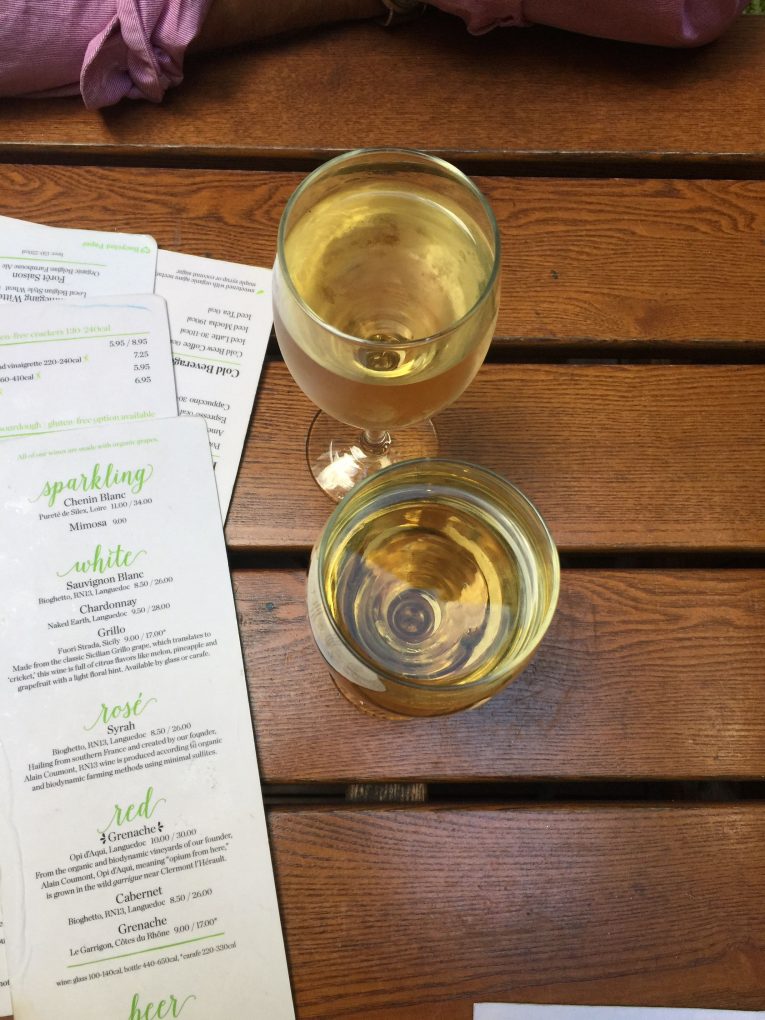 happy hour Chardonnay + dinner at Tres Carnes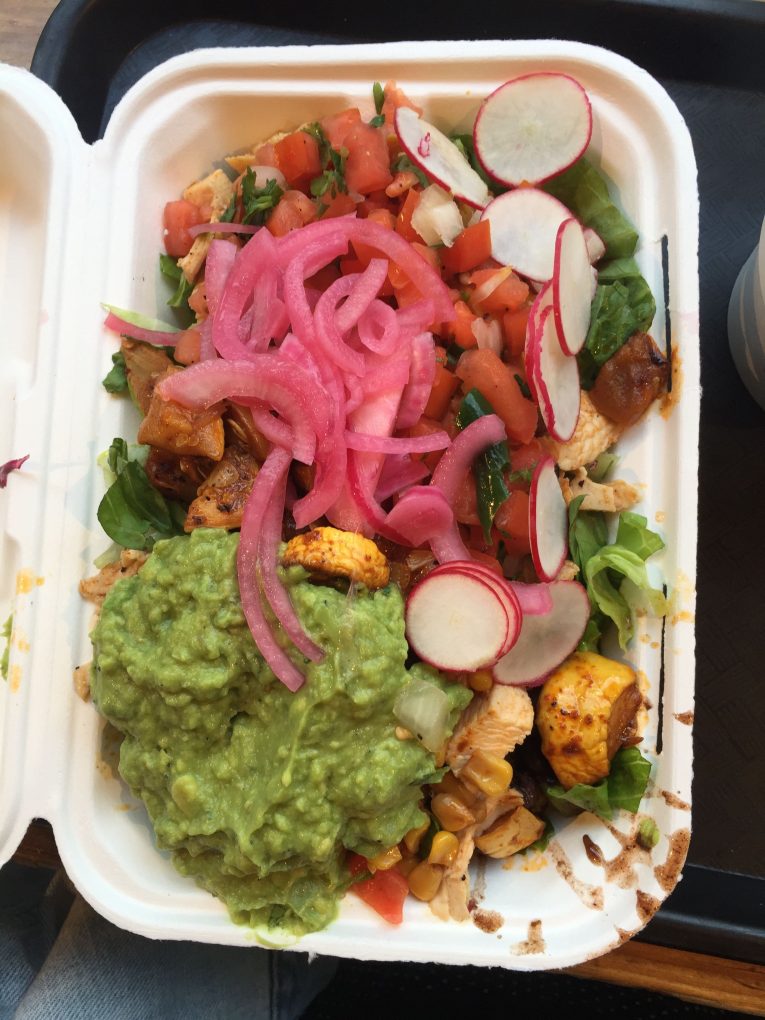 Addtionally, fat cells produce estrogen so if we don't have enough body fat, we won't produce enough estrogen and therefore not get a regular period. Furthermore, when cortisol is high, the body is also less sensitive to estrogens. So in that case, it's not an estrogen deficiency, but rather an altered biological response. So your lab results might come back normal because there's enough circulating hormone, but there's still a problem that no amount of synthetic hormone like birth control will fix. Actually, adding more will likely make the problem worse.
Hormonal issues can be so complex, and medication most of the time, is not the solution. It can often mask an underlying cause, and can even be more detrimental in the long run. Birth control almost always is not the answer for amenorrhea, but rather looking at a woman's entire lifestyle to see where the stress is coming from and making changes to reduce that stress is the answer.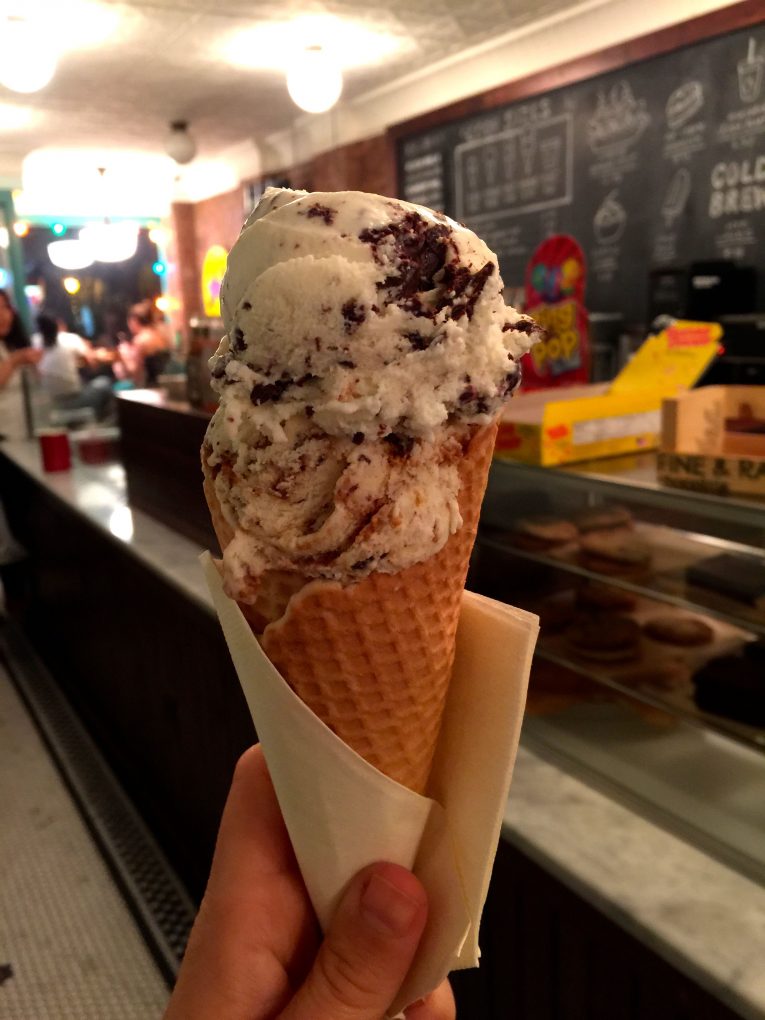 What does nutrition look like? Are you getting enough calories and nutrients?
Is exercise too intense in either quantity or quality?
Is your body weight and/or body fat too low? And that does NOT mean just falling in a normal BMI range.
Is there emotional/mental stress going on?
Is there stress from lack of sleep?
There is so much that goes into a woman's reproductive health. So I blab on and on about all of this because I think it's imperative that we as women know about our bodies, so instead of trying to "fix" something with medication, we can take a step back and look at our health as a big picture with so many moving parts and address each part individually.
Health is so much more than your weight and just because you're a certain BMI, doesn't mean your body is at a healthy, sustainable weight for you. And once we step into that realization and let our body be the size it's suppose to be and take care of ourselves, there is so much freedom and true health to be found.