Thank you guys SO MUCH for all your love and support on yesterdays IG post about me passing boards. You have no idea how much each and every one of you means to me. The internet is this wild + crazy, yet really cool and beautiful thing. So know that I'm super thankful for you. <3
I can officially now say I'm DONE. I'm a Board Certified NP and this 3 year journey back to school has come to a close. I feel like I can breath, actually enjoy these last 50 some days of being engaged and see my friends. This picture below was from our first summer of nursing clinicals and it feels like ages ago…I remember being nervous to take a blood pressure..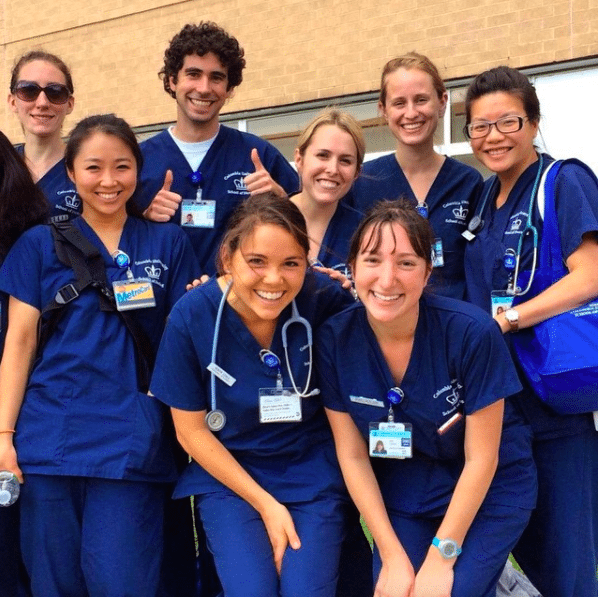 I know it seems like it's all tied up in a bow from the outside, but you guys, IT IS SO NOT. It's been challenging, chaotic, stressful, and messy, yet so rewarding, sweet and solidifying and has grown me as a person in the fiercest ways. But I am human and I'm very much not put together. I would love to write a posts on the journey, so let me know if you have specific questions you'd want me to address. I get a lot of emails about becoming an NP vs. PA vs. MD and while I don't have all the answers, I'll do the best I can.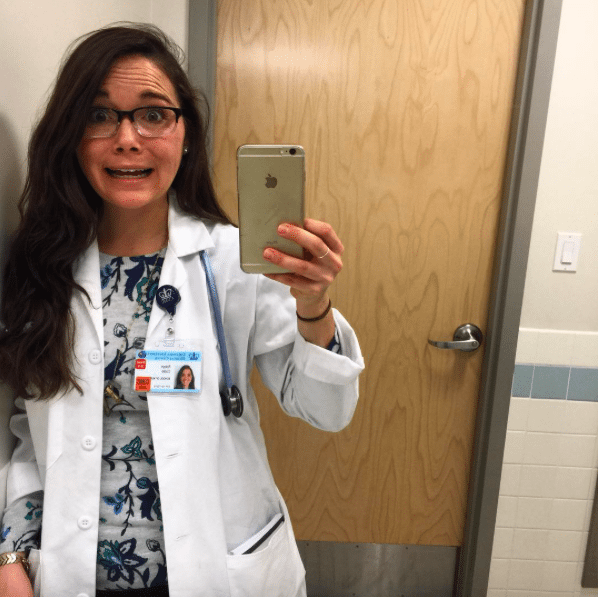 Passing boards also means all the time dedicated to studying each week for the past three years is over. Which means wayyy more blog time and business time which I am SO excited for. I was texting with Alexis yesterday about things we are passionate + excited about and it made me want to get straight to writing.
Nutshell will be shifting too, in the best of ways I hope. I need to look into all the legalities of telehealth and all that jazz with being a health care provider so that will probably all shake out after the wedding. But I'm so excited to see how this transforms Nutshell.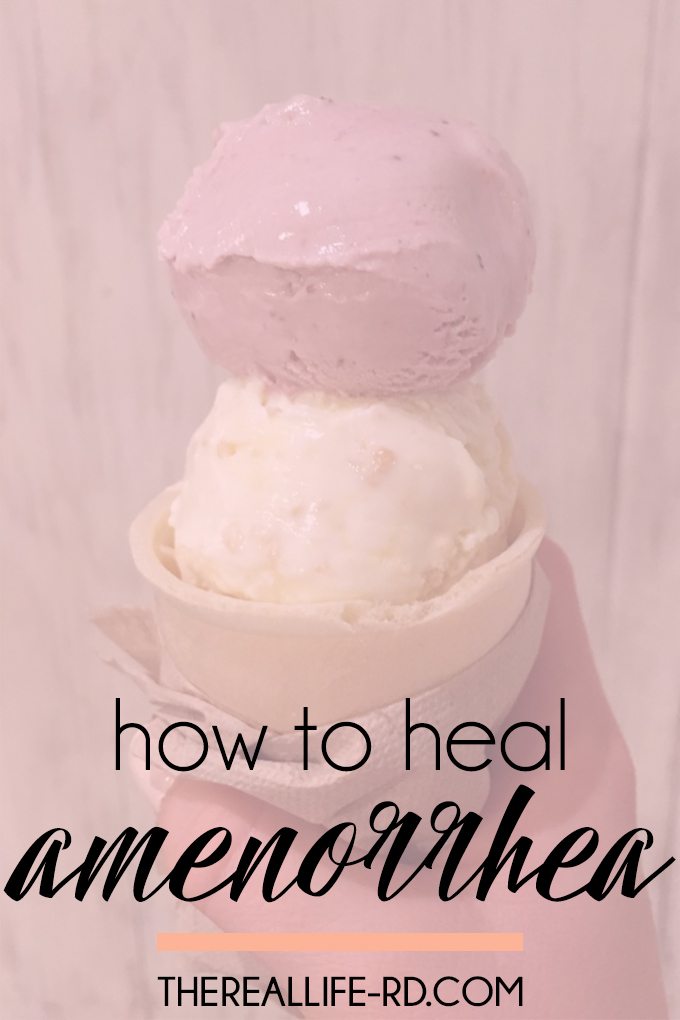 Okay, now onto today! You can watch part 1 of this amenorrhea video series here. In Part 2 I'm chatting about birth control and infertility. ***edit: I say "hypogonadal pituitary axis and it's hypoTHALAMIC pituitary gonadal axis…after weeks of studying my brain is mush so forgive me for the mixup in my rambling 🙂
More posts I've written on amenorrhea and periods are below:
Why Am I Not Getting My Period?
Not Having Your Period Is Not Normal
A Client's Story of HA Recovery
SaveSave